In this piece of contributed content, I'm sharing some basic building blocks for branding impact.
My clients are entrepreneurs who 'are their business'. My Power Sessions and online workshops give them the tools and the confidence to build their own personal brand, by embracing the power of their own words and creating compelling content that adds real value to their business.
Business Branding Is Important, But Are You Getting It Right?
When it comes to running a successful operation, all business owners will have to focus at least some of their efforts on branding. There are lots of ways to approach that issue, and many people get it wrong. Considering that, this article will provide some excellent advice and suggestions that any entrepreneur can use. Most of the ideas will also apply to anyone starting a new blog. Put these tips into action, and company bosses should get much better results from their branding activities. When all's said and done, individuals could have the best products or services in the world, but they will never make a killing if they don't get their branding right.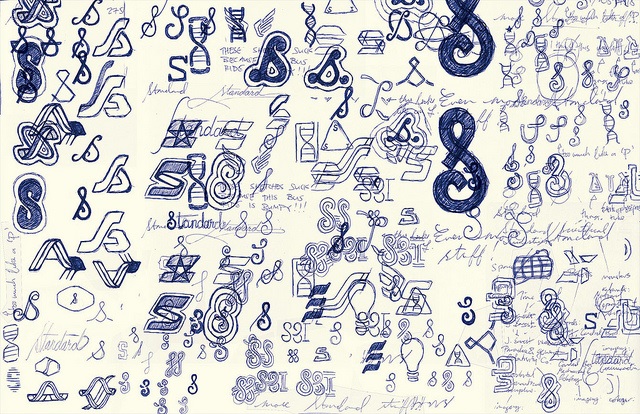 Design the perfect business logo
Logo design is often a complicated subject. That is because the graphic needs to say something about the nature of the operation. So, it's sensible to note down lots of words and phrases that seem suitable. Business owners should then look for images that represent those selected terms. Of course, there are many professionals out there who design logos on behalf of new companies. Some people opt to outsource their logo design because they benefit from the expertise of specialists. The advantages of outsourcing that job include:
High-quality designs
Fast turnaround times
Low cost
Decide on fonts and colour schemes
Branding is about more than just using the same logo all the time. In many instances, it also means selecting an appropriate colour scheme and some fonts. Business owners should then use the same ideas on their websites and all promotional materials. With a bit of luck, that will help the brand to become more familiar to consumers. Just remember that less is usually more. Don't make the mistake of using weird and wonderful colours or text because that could cause problems. Just opt for something that's straightforward and easy to understand. To get some inspiration, just check out:
Competitor branding
Traditional fonts and colour schemes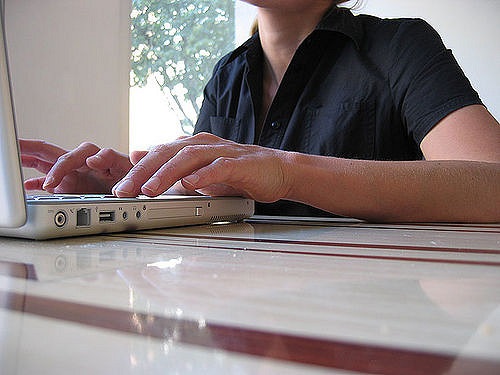 Think of a slogan or motto
Finally, it's time to refer back to that list of words that are associated with the business. Try to work out if it's possible to use them to create a slogan or motto. Company bosses should then place that phrase on all promotional documents and letters. It's also sensible to include it on the website in most instances. If people struggle for ideas, they can just type some of the words into Google and add the term "quotes" before pressing search. Hopefully, the search engine will then identify some useful phrases people can use to make their slogans. A good motto should:
Highlight the ambitions of the company
Draw attention to ethics like professionalism
Entrepreneurs who read this article just have to use that advice to ensure their companies move in the right direction. While nobody wants to spend thousands on branding, it's wise to make a reasonable investment for the best results. Firms that fail to focus on that issue will struggle to become household names in most situations. So, replicate the approach taken by successful competitors and work on improving business branding as soon as possible!
Save
Save
Save
Save
Save