Jordon, of Peach Wilkinson Accountants, has been following my blogs and got in touch about being a guest.
I'm always happy to support other small businesses, I believe in the power of small business to change the world for the better, but we all need a little help and support to do it!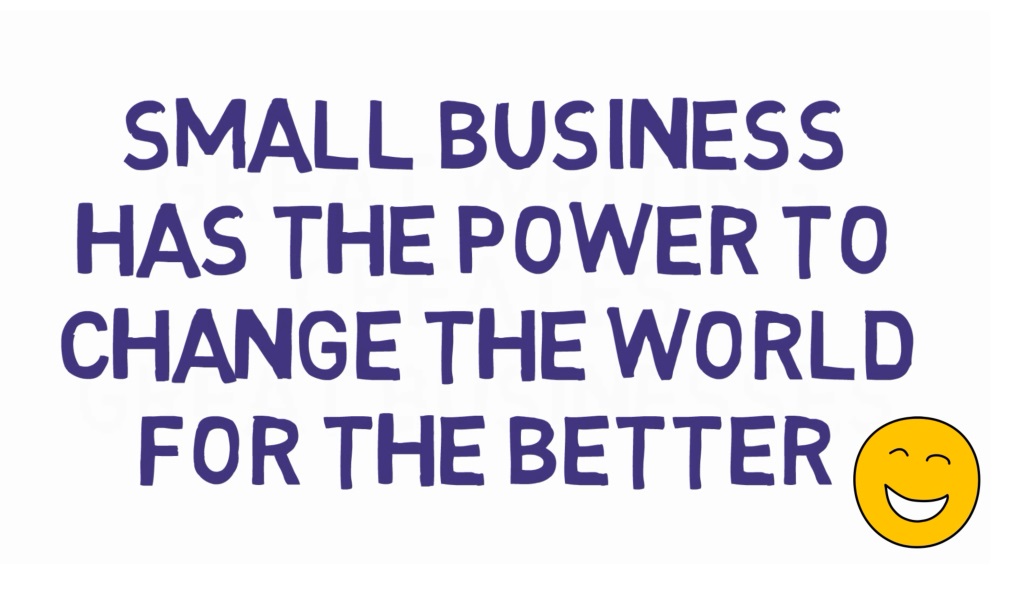 Jordon offers some top tips and advice for entrepreneurs who are at the stage where managing their own accounts is no longer feasible. If you're considering using an accountant to manage the finances of your business, check out his handy tips.
Over to Jordon…
Taking the Guesswork out of Hiring an Accountant for Your Business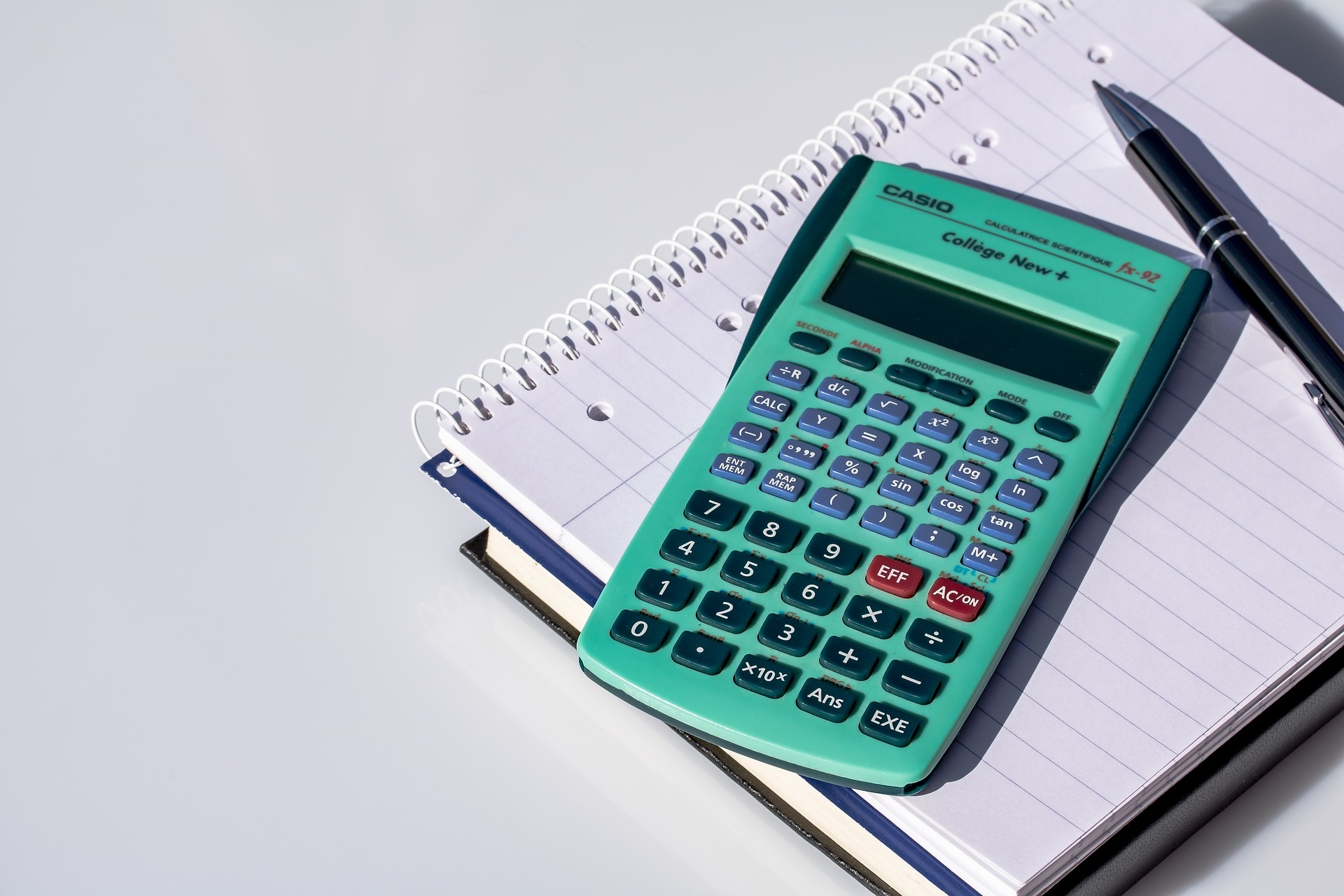 As an entrepreneur, you need to address a number of challenging day-to-day concerns. Product development, sales, customer relations and communicating with employees are a handful of very real challenges. However, tackling financial considerations is often left in the hands of a qualified accountant. The main issue here is knowing which traits are the most desirable as well as recognising those to avoid. Let's quickly examine both of these topics in a bit more detail. As any accountant represents a very real investment, making the correct decisions now will save you time and money in the future.
The Hallmark of a Trustworthy Accountant: Organisation and Clarity
Many industry experts agree that any worthwhile accountant should possess truly stellar organisational skills. After all, they are likely to be tackling multiple projects every day of the week. This level of clarity will allow them to access important data within an amenable time frame. However, we also need to recognise the fact that organisation is directly related to transparency. This is critical in order to avoid errors as well as to prepare for any audits that may take place in the future.
A Client-Centred Approach
Some business professionals make the mistake of believing that an accountant is only required to deal with numbers and maths. On the contrary, nothing could be further from the truth in this day and age. Any accountant needs to display excellent people-friendly skills. There are several advantages directly related to this approach. The most obvious is that any issues can be resolved before they become magnified into real-time operational problems. In the same respect, employees are much more likely to alert an amiable accountant to any financial oversights or mistakes. Also known as interdepartmental accountability, this is an enviable trait to possess within any office.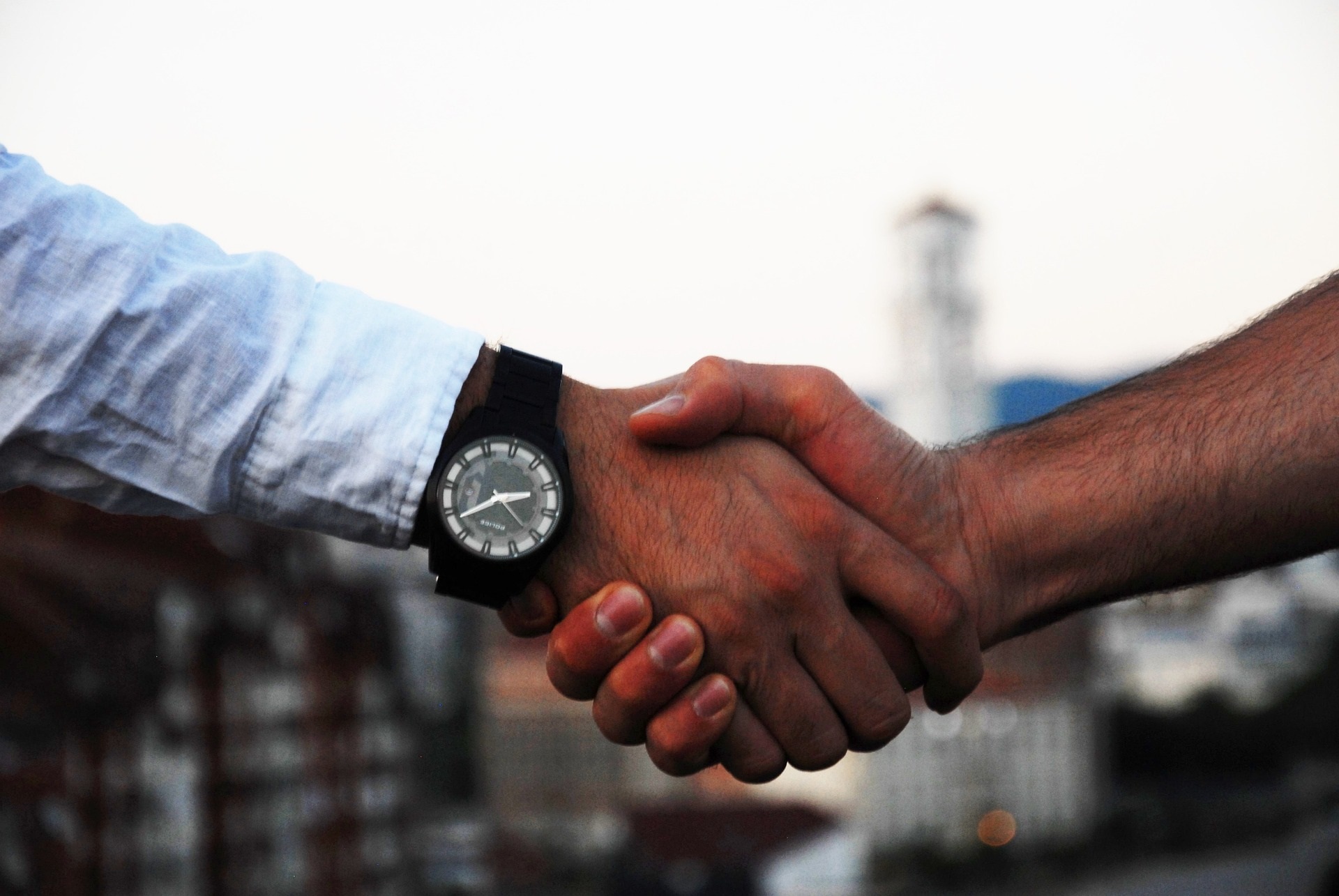 Creativity Versus Stifled Thinking
The accounting industry is an ever-evolving environment. Methods that may have worked perfectly yesterday could be outdated tomorrow. This is why an accountant needs to be flexible and creative. He or she should possess the ability to think outside of the proverbial box in order to tackle complex issues. We should always recognise that not every client issue can be resolved with a textbook solution. A malleable approach is therefore critical in order to ensure success within such a fast-paced world.
Collaboration Versus Independence
Another pervasive myth often associated with accountants is that they remain in a far-off room and crunch numbers the entire day. In fact, these professionals need to be able to collaborate with others when required. The ability to provide support and insight to different departments will ultimately lead to a greater sense of cohesion within the office and a higher return on investment (ROI).
These are some of the core factors to keep in mind when hiring an accountant for your business. Such traits can have a massive impact upon day-to-day operations and ultimately, the success of your organisation could very well be determined by the role that an accountant plays.
Author Bio
Peach Wilkinson are a chartered accountancy firm based in Sheffield, UK specialising in accountancy services for sole traders, companies and individuals.
---
Is guest blogging in your marketing strategy?
Get the 'Reach Out with Guest Blogging' workshop to learn how to make guest blogging work for your business. Top up your blogs with free content and build relationships to support other businesses. Win-Win!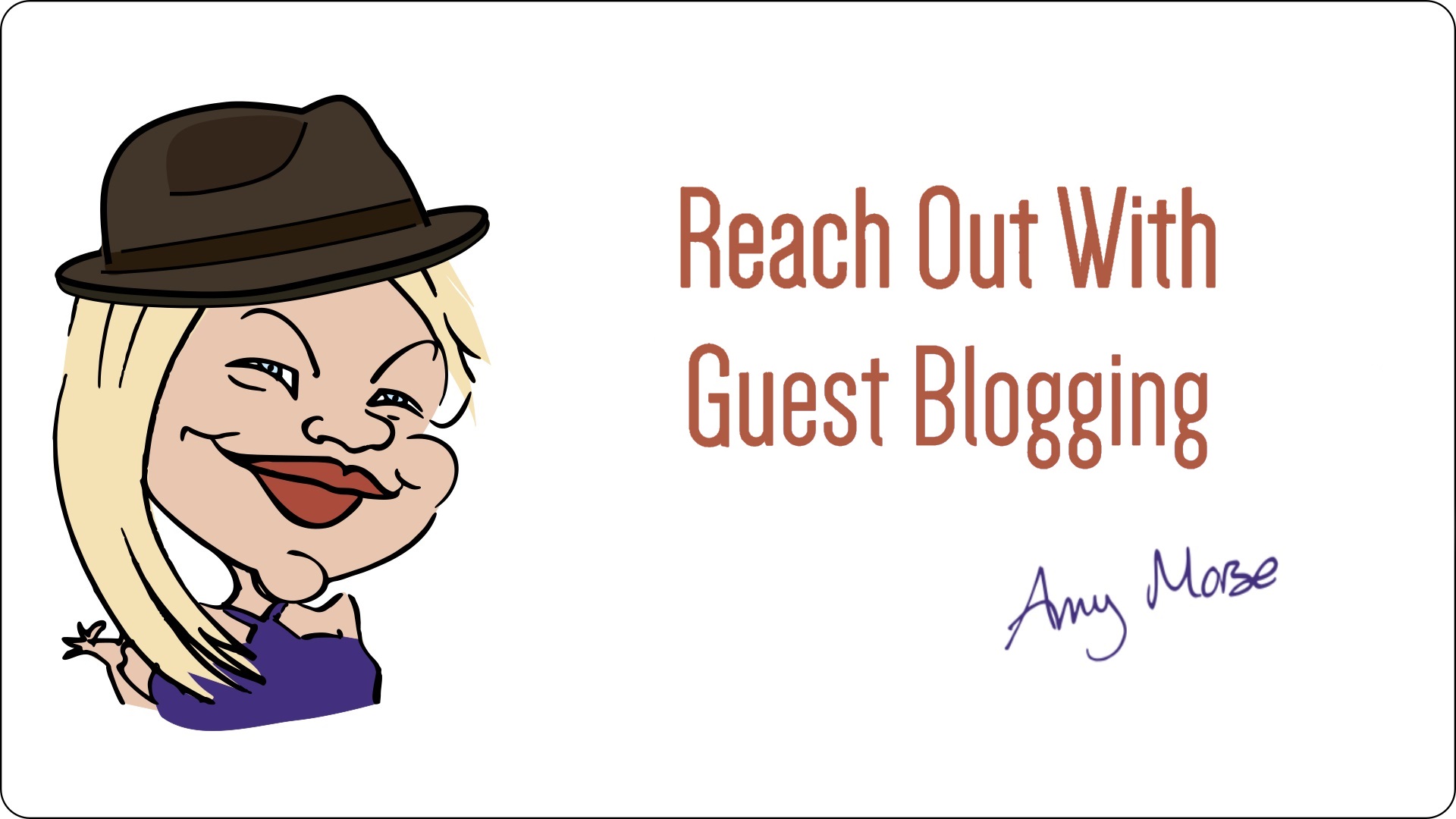 Save
Save