Your website is your virtual shop window. If it's tatty, outdated or clunky why should anyone hang out there?
Having a blog on your website attracts 97% more traffic, but there are plenty of ways to scare people away once they get there!
This short piece of contributed content is crammed with useful tips and insights to refurbish your virtual shop and make the most of your website:
Why Your Website Is Just No Good
Having a website in this day and age is a normal thing, whether you have a business or not. Of course businesses have websites, but regular people have websites for the sheer fun of it too. Why do we build websites? To share our message, to raise awareness, to create conversions, and so many other reasons. However, not all websites are created equal. If your website doesn't seem to be getting the traffic you want, has a high bounce rate, or isn't getting conversions, there is going to be a good reason for it. Read on to find out why your website is just no good:
It Looks Unprofessional
There's a huge difference between a site that looks professional and a site that doesn't. If your site doesn't look professional, people are going to find it difficult to trust and are less likely to do what you want them to do, whether this is make an order or sign up to your email list. One of the best ways to get a professional looking site is to have it designed by a professional company. It will cost more money, but it'll be worth it if you can find a company that knows what they are doing and will listen to what you want. You can do it yourself with free templates if purchasing a custom one isn't an option right now, though.
You Haven't Included The Most Important Pages
You may think that the most important pages are your home pages and product pages, but you'd be wrong. Usually, the most popular page on a site is the 'About me' page or 'about us' page. Including fun information about you or your company, as people nearly always want to know more about who they are buying from before they make an order.  Your Contact page is also very important. Include all relevant information, including multiple ways to contact you.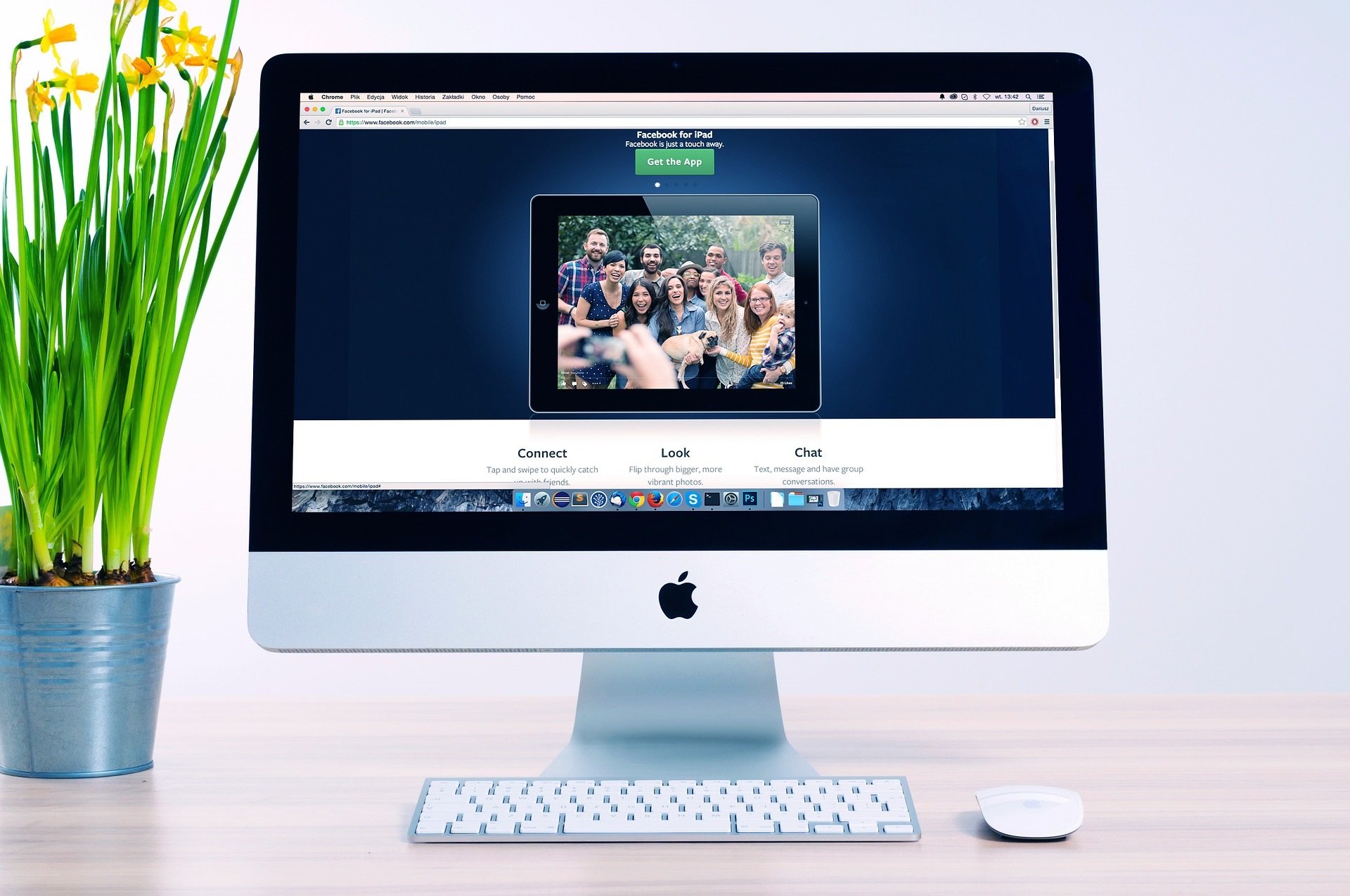 It's Too Slow
If your site is slow, people are going to leave and head to a competitor almost right away. It's unusual for a person to wait more than a second or two for a page to load, so make sure yours isn't bogged down. Get rid of anything that could be slowing it down, and make sure you have high quality web hosting to complement this. You can still get the cheapest web hosting without it impacting your site negatively, so don't worry about spending a fortune.
The Content Is Rubbish
You need to make sure your site content compels readers to take action. If you don't consider yourself a talented wordsmith, outsource this service, or get help to make a bigger impact.* This goes for content on your permanent pages, as well as content on your blog.
You've Forgotten All About SEO
SEO (Search Engine Optimisation) and similar online marketing techniques are a must so that your site gets found by the right people. Make sure you're using SEO techniques, appropriate keywords, and even split testing so you know that your site is as effective as it can possibly be. You can't usually do this alone, so be prepared to allocate a portion of your business budget to online marketing!
---
*Talk to me about Content Coaching.
Join a FREE webinar to find out more about how to grown your business with a blog.
Save
Save