Who's the sidekick in the story of your business?
So, you've done a piece of work for a client and you need to get the money out of them. A professional looking invoice and professional payment system reassures your client you are a professional business. You want to make it easy for them to pay you and pay you quickly. You want the customer to go away feeling positive about your service, from the introduction to payment, so they come back for more and tell their friends about you too.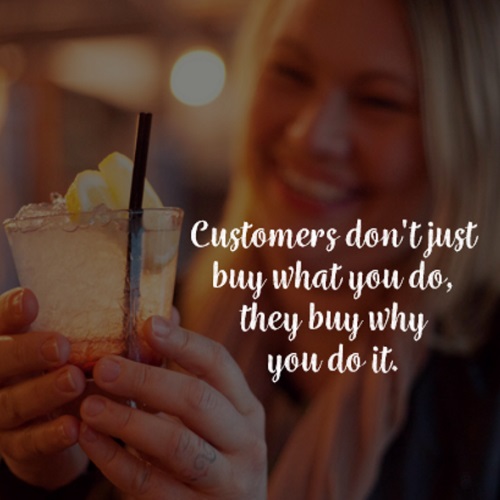 This is sponsored content, by Invoice Home but I only share things with my readership that I genuinely think could be useful to them.
I also liked the way this article was pitched around a sidekick in a story, because stories are at the heart of everything I do.
Whether it's creating fantastical fiction or coaching my clients to draw their story out, embrace it and hold their story at the heart of the reason they do what they do.
Customers don't just buy what you do, they buy why you do it.
And that why is the heart of the narrative you share about your business.
Put your customer at the heart of your story. They are the hero of it, without them, you have no business.
(But every great story has a trusty sidekick…)
Invoicing: The Sidekick of Your Story
Having a business is like a heroic story. Every transaction and every step of the business process is part of the overall storyline.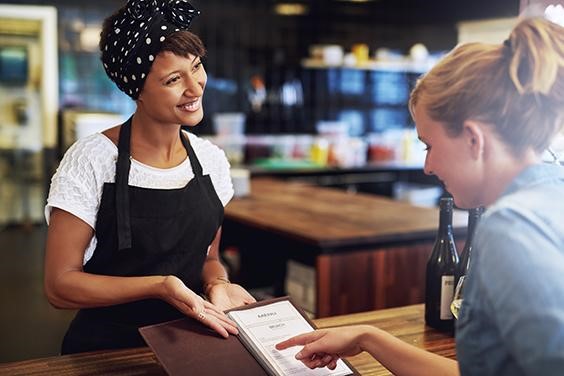 You created a beautiful business, you advertised, you promoted, etc. Customers are coming and sales are increasing. In the beginning, simple invoice receipts were manageable, but as your business is growing, you find that it's getting harder. The basic paper slip isn't compatible with your business anymore. You might even feel that this part of the story is boring and tedious.
But it doesn't have to be.
Every great story has a sidekick
In fact, think of invoicing as the helpful sidekick to the hero of the story. It's there for everything! And the best sidekick to have around? Invoice Home -> https://invoicehome.com/ ! It makes invoicing an interesting task that takes little time. Let's take a deeper look at the character of the sidekick.
Character's description:
What does your sidekick look like? Any way you please!
With over 100 templates to choose from, you are guaranteed to find the perfect fit for you and your business that will make it stand out even more.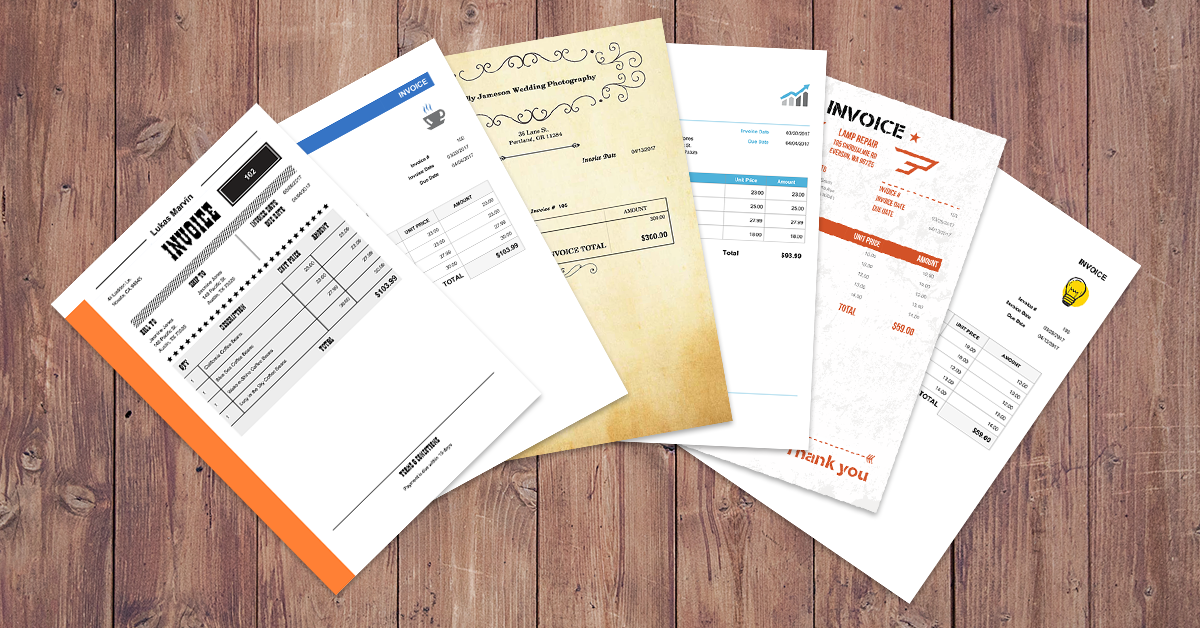 You can sort by colours to find that perfect fit or graze through all the different options, testing how it looks in the PDF preview window.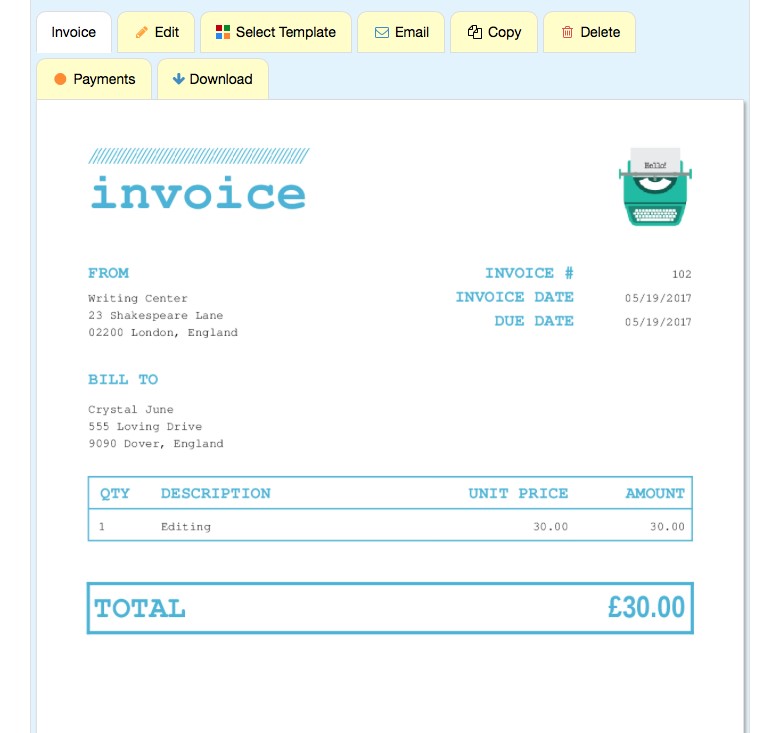 You can customise it further by adding your own logo or choosing from one of ours!

Character's personality:
It's smart
It will never forget anything you tell it. With unlimited storage, keep all your invoices in one place and when you need one, simply ask your sidekick! With the reports section, you can search for a specific document, status, currency, or date.

Your sidekick will definitely come in useful when tax season approaches or when small questions about a transaction arise.
And for your customers specifically, under the My customers tab, you can see all of them and which of their invoices are unpaid.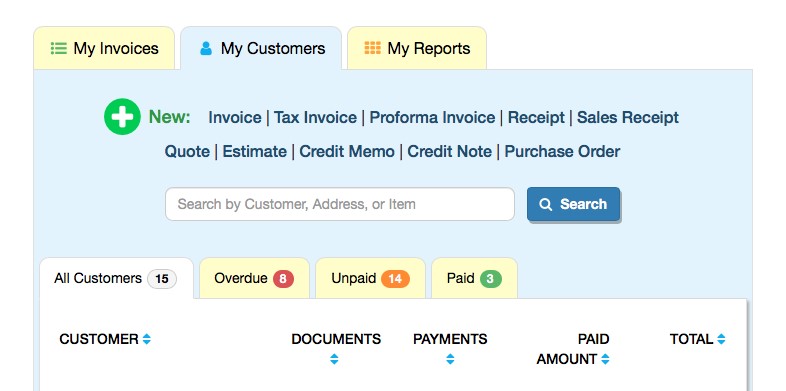 It can do anything you want or need. Don't need an invoice quite yet? How about an estimate? Finished with an invoice? How about a receipt for your customer?


You can easily create new documents of any type and if you need to convert one document to the other, you can also easily change types by simply clicking a button.
It's reliable
You can have your sidekick in your back pocket. Literally! Have access to the system through your computer or any mobile device with our new Google Play app! This way you can invoice from any location you desire and not just at your desk.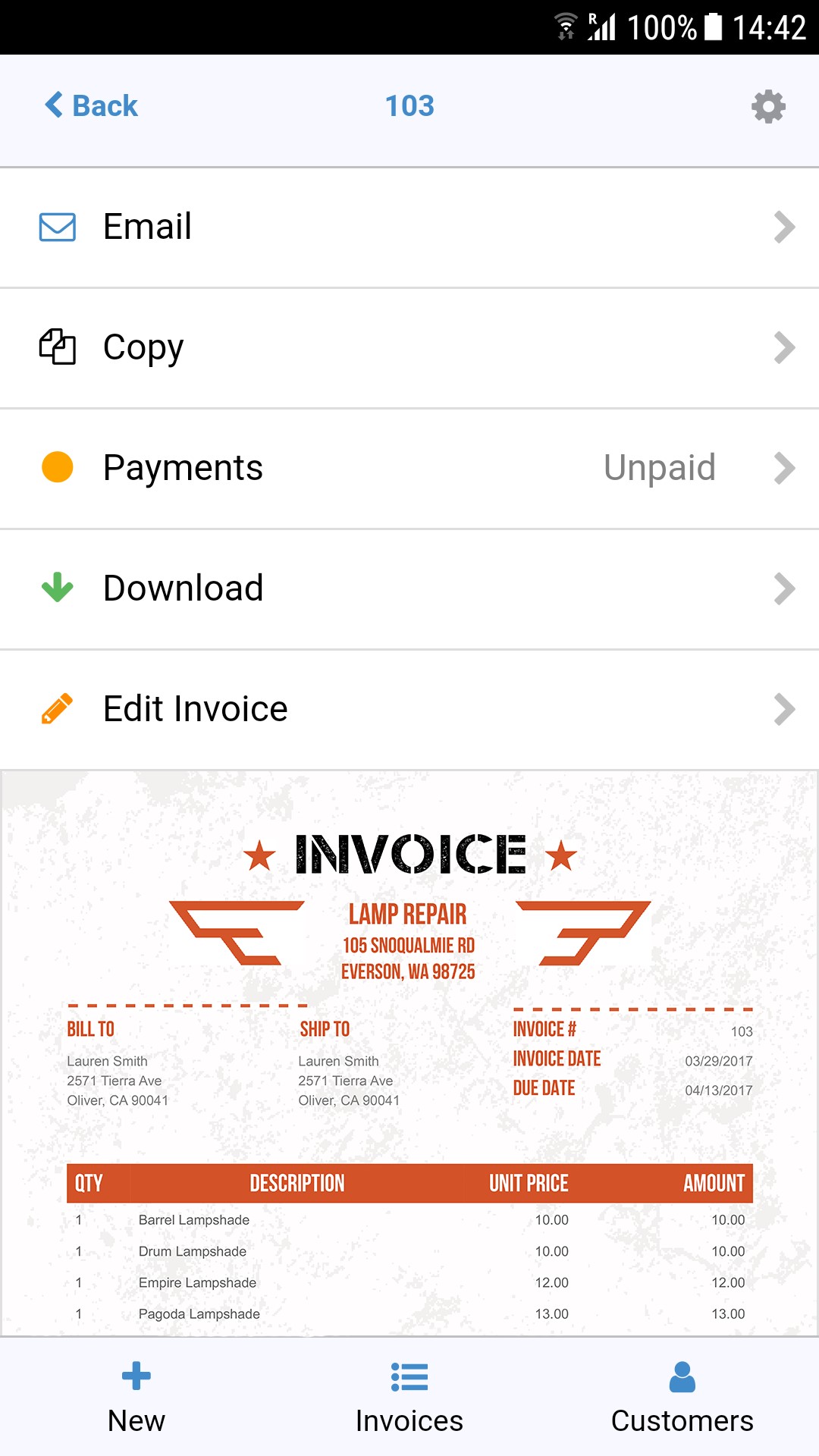 It's quick
Straight from your account, you can email the invoice to one or multiple customers. And if you need the same invoice or a very similar invoice, you can make a copy of it and just change those small details saving you time creating a brand new one.
And of course, if you want to have a hard copy for your personal records or to email an invoice from your personal account, you are more than welcome to download the PDF copy.
All of which saves you time allowing you to devote your attention to other aspects of your journey.
It's well-connected
Your sidekick also has friends to assist in your business journey!
There are different options to sign into your account, either by the standard password or by linking it with your Google or Yahoo account as an example.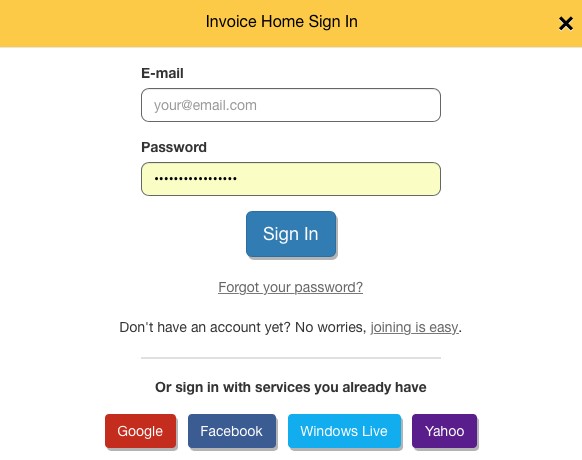 By connecting to three different payment gateway options, your customers can pay by card through the site of your desire: Paypal, Stripe, or Authorize.net. Allowing faster payment and less hassle with cash transactions.

The End
Your sidekick wants you to succeed in your business journey and with the ability to have an invoice ready to email or download in less than 30 seconds, that's pretty heroic.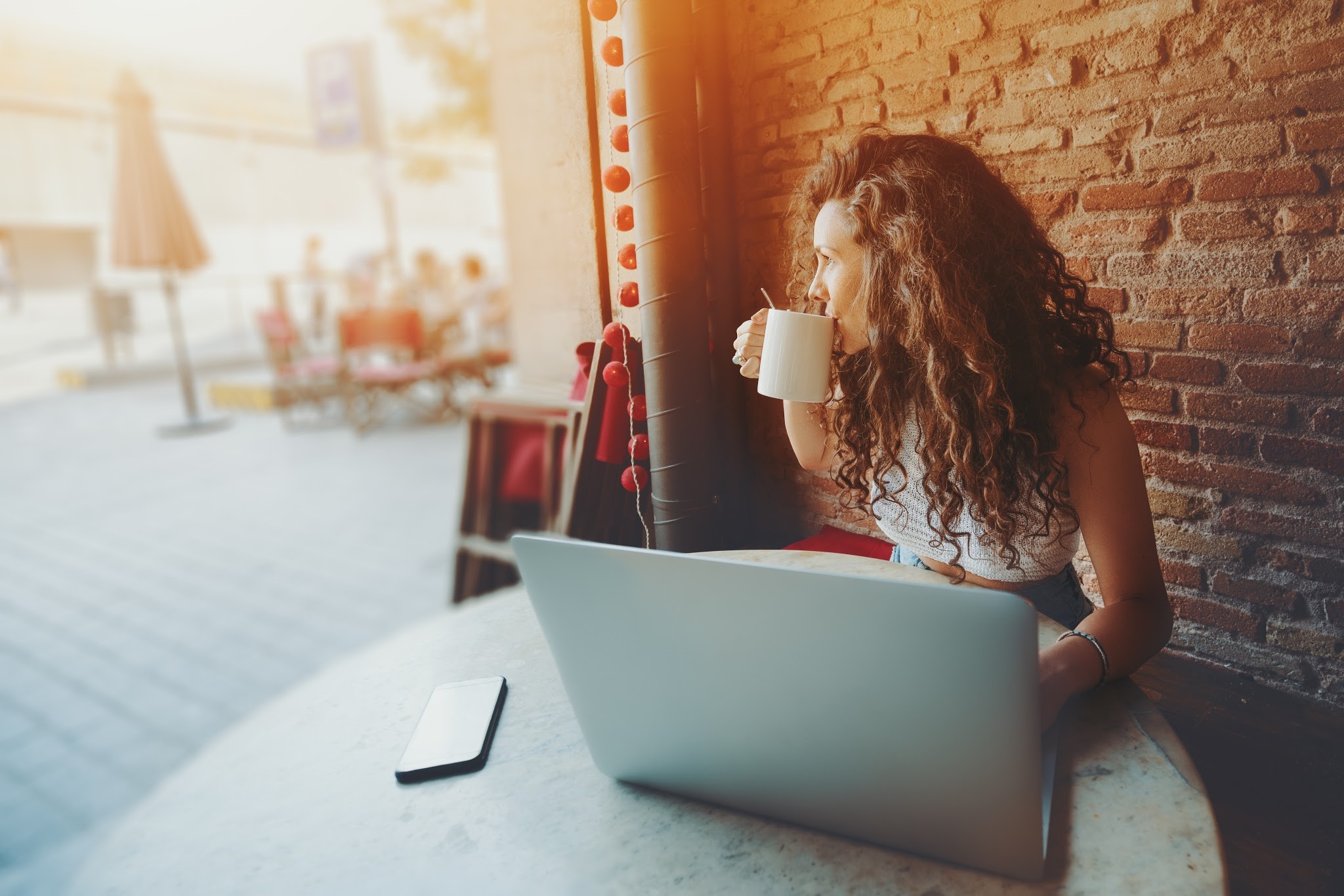 Save
Save
Save