Is It All Change For You?
As lockdown eases and we slowly get comfortable with our new reality, many of us are questioning the work we do and the choices we've made.
Here in the UK millions of employees were furloughed.
The fact that so many jobs could so easily be put on hold illustrates how, in the grand scheme of things, so many of them could be viewed as pointless.
You could argue that a lot of jobs exist solely for the purpose of employing people, in order to keep the wheels of capitalism churning away, eating resources.
Other jobs have simply disappeared or businesses have failed, unable to survive months of lockdown.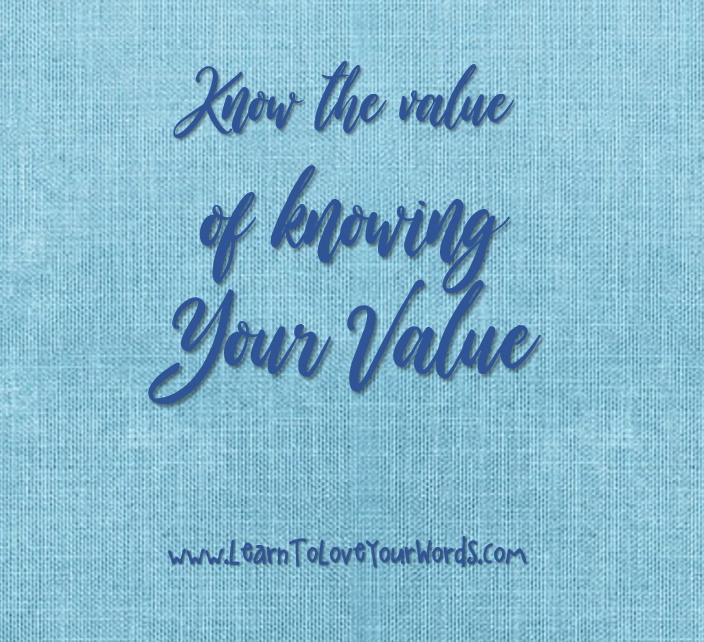 How Have Your Spent Your Time?
Being safe at home, many of us have had more time on our hands.
We've been spending it in different ways, doing things we enjoy or reflecting on what we did with our time while employed. We're questioning what we want from life.
Often, pursuing something you would rather do with your time will involve becoming self-employed.
It could be a hobby. Or a skill that doesn't fit neatly into an employed role.
Perhaps it's practical and pragmatic reasons:
you have caring responsibilities or health concerns that make traditional 9 to 5 Monday to Friday jobs inaccessible.
Resist The Dead End Job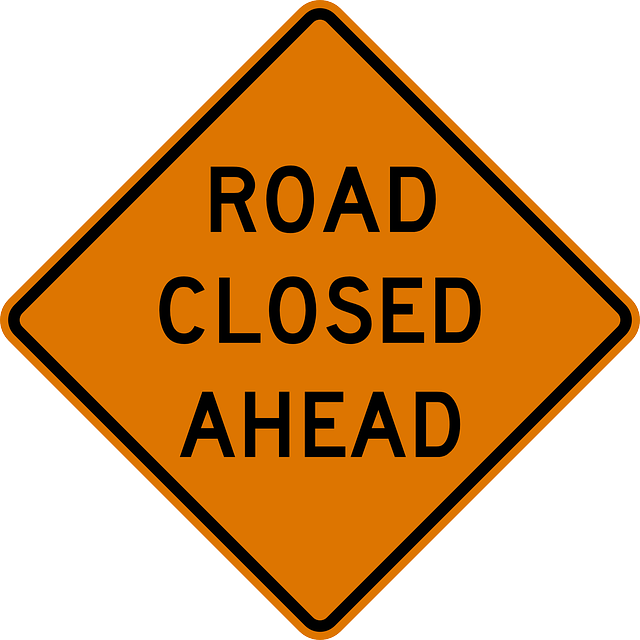 It may be that you have simply had enough of horrible employers and dead-end jobs where you feel undervalued, under-stimulated, and under-appreciated.
It could be a combination of these and other factors.
There are many reasons to choose a self-employed career route.
Take Your First Step
But what's the first step?
How does it all work?
What do you need to consider and who can help you figure it out without charging you a small fortune in consulting fees?
There is so much info online, it can be overwhelming – Who do you trust and what's the next step?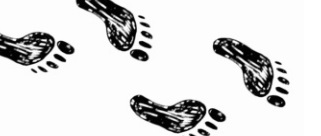 Funding For Your Business
While funded provisions are getting scarcer and have more and more specific criteria to access help, there is still support available backed by local, regional, national governments and agencies.
There used to be funded provision for regional development and business support from the EU, but… let's not go there!
Before you spend money on business start-up support, it is definitely worth doing a little digging, there is free support out there. Getting help before you start will definitely smooth the transition for you (and save you a lot of money and risk)!
Some local Councils and Enterprise Agencies are better funded than others, it is, unfortunately, something of a postcode lottery depending on how affluent or otherwise your local area is.
What Business Support Is Available In Your Area?
I'm in Bristol, UK, so some of the provisions I'm sharing here may not be available for you, however, they are an example of the type of help available. If it's available in the Bristol area, there may be an equivalent where you are.
Bristol City Council's List of support to start business is HERE


It's relatively comprehensive, but there are other schemes available locally that I have listed later.
Other schemes listed here are national, but there will be certain criteria you need to meet in order to access provisions.
It's worth noting that grants are extremely rare and extremely unlikely for a start up business. Unfortunately, no one is going to give you hard cash to get your business started (unless you pay it back – there are loan schemes etc.).
Most funded provision comes in the form of training and access to specialists.
I've made these lists as comprehensive as I could at the time of writing this, but this is not an exhaustive risk, there will be other projects offering support, I've gone for the ones that have broader criteria and that I have used, delivered for or am aware of.
Micro-Enterprise is Different to Small Business
I've written previously about how small business support so often overlooks micro-enterprise; how individuals in business don't seem to exist in the eyes of policymakers.
I firmly believe this and in the years I've been self-employed if anything this support has dwindled.
However, there are small pockets of funding for training and development, even if there is very little hard currency available!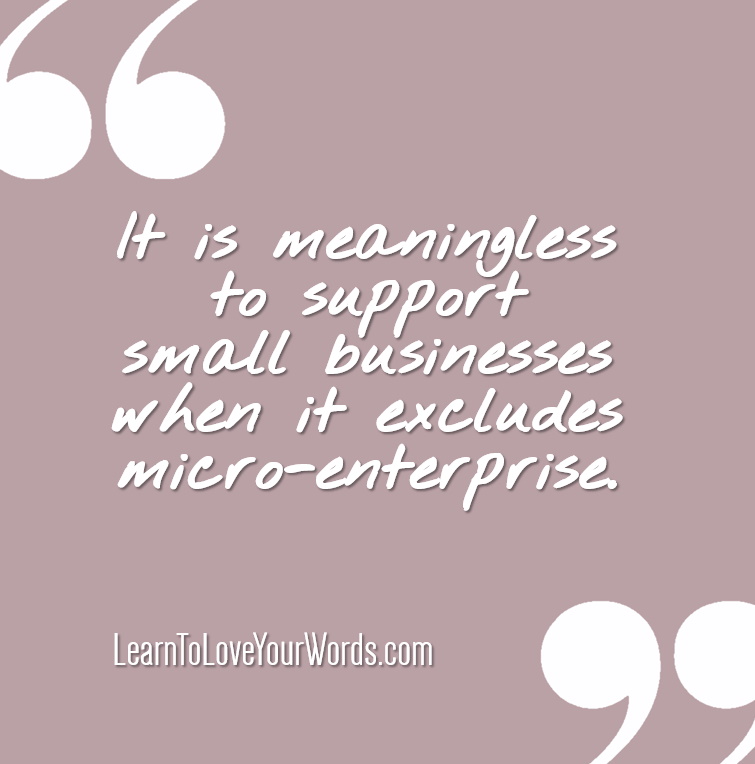 Grab All The Free Help You Can Get
My advice: seek out free support in your local area and do everything you can.
Running a business isn't easy, there are many things you need to think about that you take for granted as an employee.
As a small business owner, you will find that much of your time is filled with the basic tasks of running the actual business rather than doing the thing you do!
You don't know what you don't know, so swallow your pride, admit you still have something to learn and go to the webinars, seminars, events, talks and training whenever you can.
Skills Overwhelm
Learning to run a business depends on a range of skills.
The first lesson I learned as a start-up, especially in the early days, most of your working week will be taken up with marketing activities. Unless you come from a  marketing background, this alone is a huge topic with a steep learning curve.
Even if you come from a marketing background, there is a world of difference between creating and running marketing campaigns for an employer with a budget, to doing it for your own business.
Admit It, We All Need Help
Sure, you could be an arrogant fool and think you can do it all and know what to do, but you'll waste money, time and energy figuring something out that you could learn in a short free workshop, or with some targeted 1 to 1 time with an expert in that field.
That's your choice.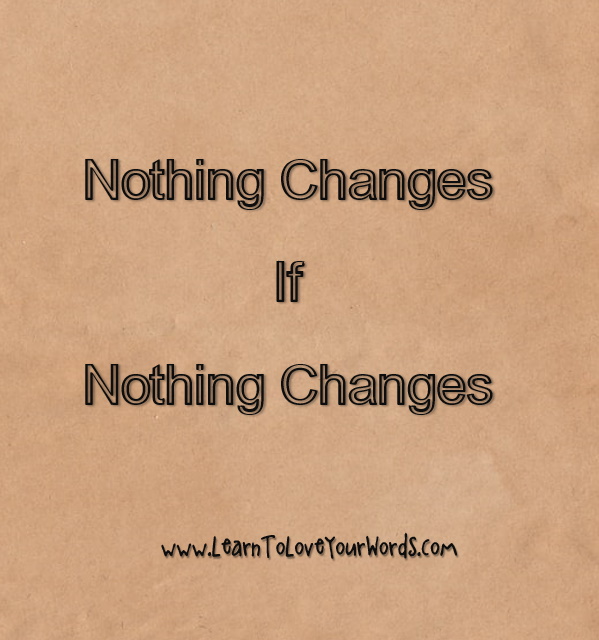 Far from admitting you don't have all the answers being a sign of weakness, there is strength in reaching out for help. We are stronger together.
Just because your are 'self' employed doesn't mean you have to do everything yourself.
You pay your taxes, use the resources they pay for when you can to benefit yourself, your business and your family.
Ultimately, local, regional and national authorities put these provisions in place because they know that helping people who want to be self-employed to do it properly will save them money. They will pay out fewer benefits and receive more tax. If people are empowered to create their own jobs and small businesses it benefits everyone. Indeed, micro-businesses are the lifeblood of the economy, without us, we'd be in far worse shape as a nation and indeed, across the world!
Micro-businesses create jobs (even if it's just a job for yourself) and many become the employers of the future, creating other jobs, even if it's a part-time assistant, an apprentice or intern.
Micro-enterprises pay it forward in a powerful and, sadly, undervalued way.
What If I Fail?
It is true that anything up to 80% of small businesses fail in the first year.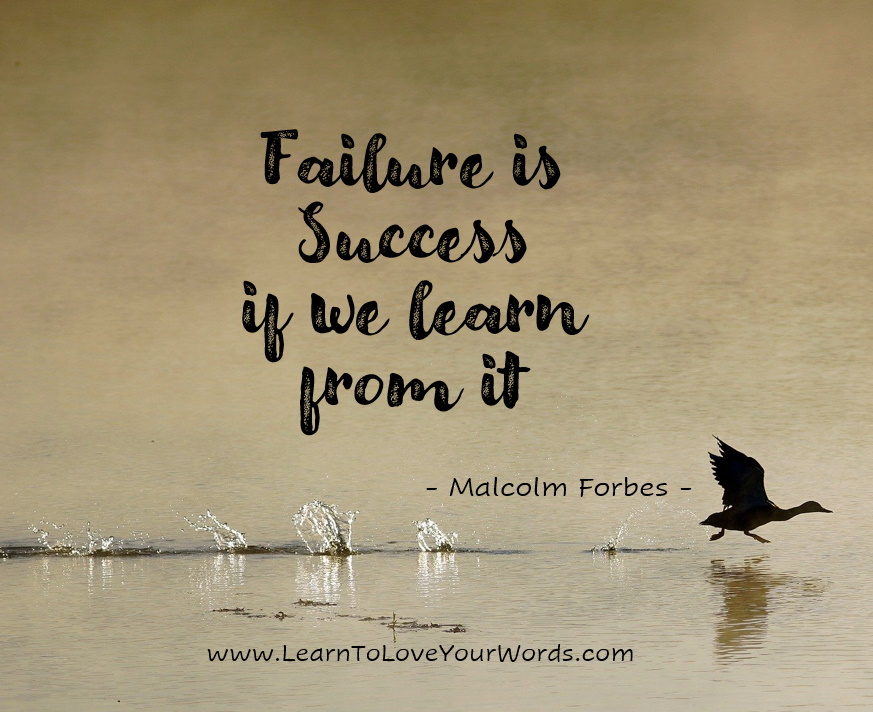 There are many  reasons for this, most of which can be overcome with a little prior knowledge.
Here are a few of the main reasons businesses fail:
Competitors out perform them – If you develop, learn new skills and continually research and improve your practice this is less likely to happen. Your competitors are probably investing time, energy and money into getting the right advice and support so you should too. And if they are not, you will definitely reap the rewards by doing it!
Cashflow problems – If you ask for help instead of throwing money at the problem and actually learn how to budget and run a  business, this is less likely to happen.
Ineffective marketing – Not doing enough, not doing it properly and not learning the skills to do it.
Pricing issues – If you don't learn how to price yourself effectively you are likely to fail (and lose money as well as dignity).
Put Yourself Out There
The biggest shock to your system as an individual in business is how quickly you must get to grips with marketing yourself. Unless you put in the leg work to learn and do this you'll have no business.
If nothing else, it is a great opportunity to meet other people in the same boat.
In my years of self-employment, having accessed the funded support available, there really is no substitute for making friends with other micro-businesses. That peer support is an untapped and underestimated resource for many individuals in business. It's been crucial to my survival and success.
Making new friends who 'get it' is amazing. Especially when your employed friends and well-meaning friends and relatives just can't understand this version of you.
As you move into different phases of your life and your career, the friendship groups you form along the way are invaluable.
When you are self-employed it's a big adjustment. Especially if you've come from a sociable work environment where colleagues have lunch together, banter around the office or the after-work drinks.
It's these small things you take for granted and miss when you go it alone.

Business Karma
When you start integrating into your local business community it's surprising how willing people are to offer help and support. I like to think of it as Business Karma – if you are friendly and helpful to other self employed people in your community and support fellow micro-enterprises, they will support you back.
It can be as simple a just sharing and liking people's Social Media posts. Or it can be having frank, honest and supportive conversations over coffee or Zoom. This is where networking groups really come into their own.
Often, people will run their own short workshops, webinars and give free talks and resources at events. You can pick up new sills and be inspired to do things differently.
Eventbrite is a great resource for finding events and free or low cost learning and networking opportunities:

Links To Support Providers
Bristol City Council's list of start up help: https://www.bristol.gov.uk/business-support-advice/starting-a-new-business
This list covers all the major local providers for the city council area, including those that cater for larger businesses such as:  Business West and Federation of Small Business
Although organisations that support SME's (Small & Medium Sized Enterprises = under 250 employees and £50million turnover) won't actively market their services to micro enterprise and start ups, it's worth persevering.
I thought, for example, that Business West's Export For Growth programme was for larger businesses (and technically it is) – I went to an event and realised that I could get free support. I worked with a mentor and have been to several good quality and helpful free workshops.  They may not be interested in one-man-bands but it's always worth asking – you don't ask, you don't get!
Free business accelerator for early stage and growing ventures, powered by NatWest. Centres, referred to as 'Hatcheries', in Edinburgh, Ayrshire, Glasgow, Birmingham, Bristol, Brighton and Leeds. You must apply for one of the limited places. It's a fixed period of support. I was involved in the Bristol hub for a while but it wasn't right for my business at the time.
Strictly not start up support, but funding for training and support for those who are either employed or self employed and on in work benefit. Extra resource available for businesses affected by COVID. The support covers the whole West of England Combined Authority area.
A small project run from Wellspring Barton Hill Settlement. A weekly drop in for support with financial difficulties, housing, job search and self employment support. Space and numbers are limited. Currently running remotely but leave your details for an advisor (currently me at the self employed drop in).
Provide training and 1 to 1 support in Bath and North East Somerset. They are all about micro-enterprise, one of the last of a dying breed of small enterprise agencies.
Pre-COVID they ran free enterprise workshops (I ran a regular Blogging for Business workshop for them). Currently on hold but sign up for updates.
Other Providers and National Support
Projects and organisations listed above are specific to the west of England area. Here are projects and national support scheme:
This is a scheme administered by Jobcentre Plus for any one on benefits who wants to become self employed.
You must have a solid idea. There is a weekly grant on top of your benefits for six month. Help is available  from a mentor to develop your business plan.
If you are made redundant, even if you don't think you will be eligible for benefits, sign on anyway. That way, your National Insurance contributions are still paid and you can then access schemes such as this.
This is a government backed personal unsecured loan for starting a business. Apply once, for up to £25,000, in the first 2 years of your business. Must have a credit check and if you have CCJs you are unlikely to be eligible. Present a fully costed business plan, but will receive help with this from a mentor.
Tide Business Banking
I found this really useful blog on a business banking site that lists other schemes. They seem to be Midlands based but worth a look. It features some of the schemes I've mentioned here, but others as well (although many are for larger businesses)
List of Support providers HERE


List of start up funding provisions HERE


How Can I Help You?
If you would like to talk to me about how to get your business started, please get in touch.
I offer a FREE 30 minute call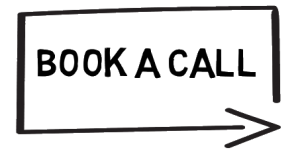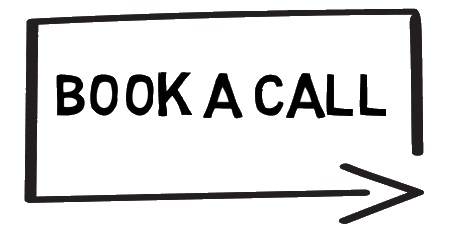 If you would appreciate a mentor for your start-up – A sounding board. Sense checker. Sign-poster. Accountability buddy. Question answerer – please get in touch.
Even if I can't help I may know someone who will (friends I've made who run their own micro-enterprises!).
If you decide to work with me, I charge by the hour, or offer monthly Lightbulb Moments mentoring support.
I want to do more for those forgotten new and micro-businesses. But, like everyone, I still have my own bills to pay and, I have a discount offer.
Code: STARTUPDISCOUNT
Get a session for £40 if you have been in business for under 2 years.
---

Flip This on Flipboard
Does your micro-enterprise need support?
Book a FREE 30-minute Inspiration Call with me. Let's see what we can do together!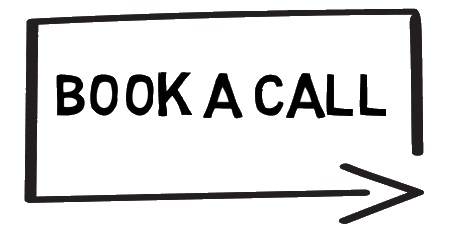 ---
For instant updates when I publish a new blog post, Follow me on Bloglovin'
For extra goodies and exclusive new information, join my mailing list HERE.