The seasonal slow down has allowed me to follow up with some of the inspiring  entrepreneurs I've met across Bristol over the past few months.
It was during a 1 to 1 this week with someone I met at an NLP event hosted by 'Monkey Puzzle Training' recently that I had the idea for this post.
Working for yourself is by no means the easy option. It's much easier to get up every day, be somewhere for a certain amount of time, do as you're told, come home and have money just happening in your bank account each month.
However, when you put the work in and pursue what you want with passion and determination, self employment can be rewarding and lucrative. But it's tough. There is so much to think about, so much to do (not all of it fun) and you still only have 24 hours in your day like everyone else.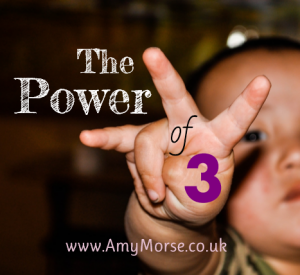 There is no magic formula. There is no ' A + B = Successful Business'  – but there is a sweet spot, where the three most powerful elements of your business converge: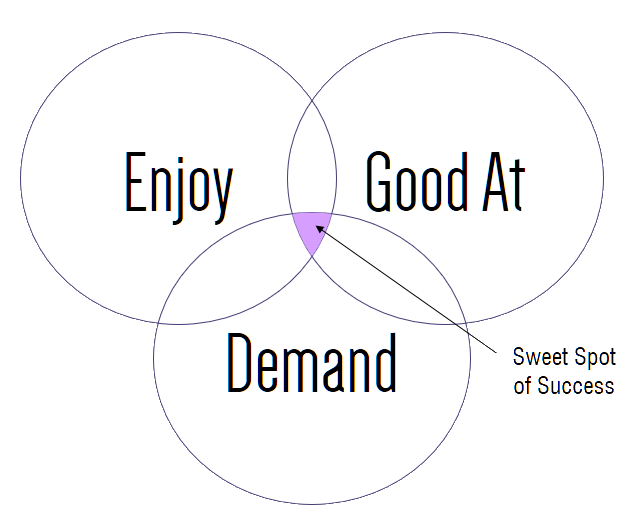 At the place where doing what you enjoy, doing what you are good at and doing something there is a demand for, you will find that Sweet Spot of Success.
Be better at business and find your sweet spot of success, I'm running regular pop up workshops in Bristol throughout 2016