Blogging has had an impact, and been the foundation of my business, since my early blogs in 2013 when I was preparing to publish The Bronze Box.
Over the past five years, my blogs have become the staple of everything I do.
Blogging is so much more than SEO (Search Engine Optimisation). Blogging is still the best way to make your website Google friendly, and although this is often why people start a blog, it's not the only reason to keep at it.
The Impact of a Blog
A blog can:
Refine your business
Make money by generating vluable inforation
.. or just plan fun! We can all learn to love our words and blogging is a great place to start.
I'm always happy to support and showcase other businesses and writers, so when Cassie Philips got in touch with me again recently, after I hosted her as a guest last year, I was happy to showcase her freind, Ellie Saunders too.
Ellie Saunders is a young mother who is passionate about digital businesses. She is currently enjoying her marketing role at eVoice, a place where businesses can get virtual and toll free numbers.
I've shared 3 of the many reasons why blogging has such an impact on businesses, and here are 7 more from Ellie…
Why Your Blog Has a Huge Impact on Your Business
For many small businesses, it can be difficult to see the need for a blog, let alone find the time and resources to produce fresh, unique content on a weekly basis. Blogging, however, can play an important role in the success of your website and overall business.
Whatever industry you are in, there's a range of benefits to be had from blogging and ignoring the need for a company blog will leave you behind the competition. These benefits are why your blog can have a huge impact on your business.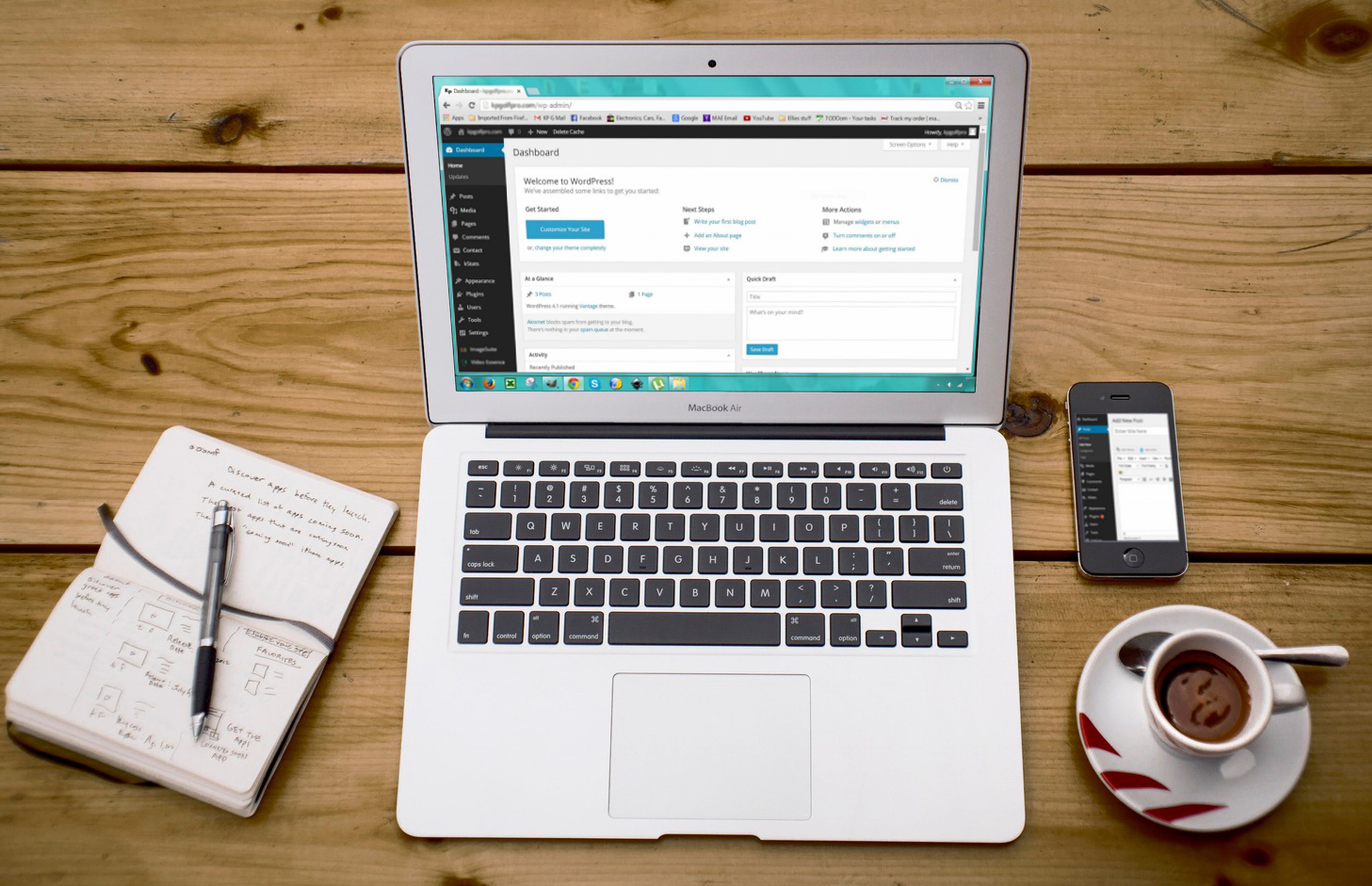 Blogging increases search engine traffic
Blogging about interesting and relevant things happening within your industry or business is one of the best ways to increase traffic from search engines. Furthermore, this will only improve as you increase the amount of blog posts you have live.
The more blog posts you have out there, the more opportunity there is for potential customers to come across your content and thus your products or services.

Gives your business a voice
In the planning stages of your blogging endeavour you should be mindful of the voice you will be using. Consider your business and your readers and craft a voice that will resonate with your audience.
Your website copy has the goal of generating leads but blog posts can be more personal, entertaining and passionate about the issues at hand. A blog is a great way to connect with your customers in a way that your website doesn't allow, helping you to build up trust and loyalty from your customers.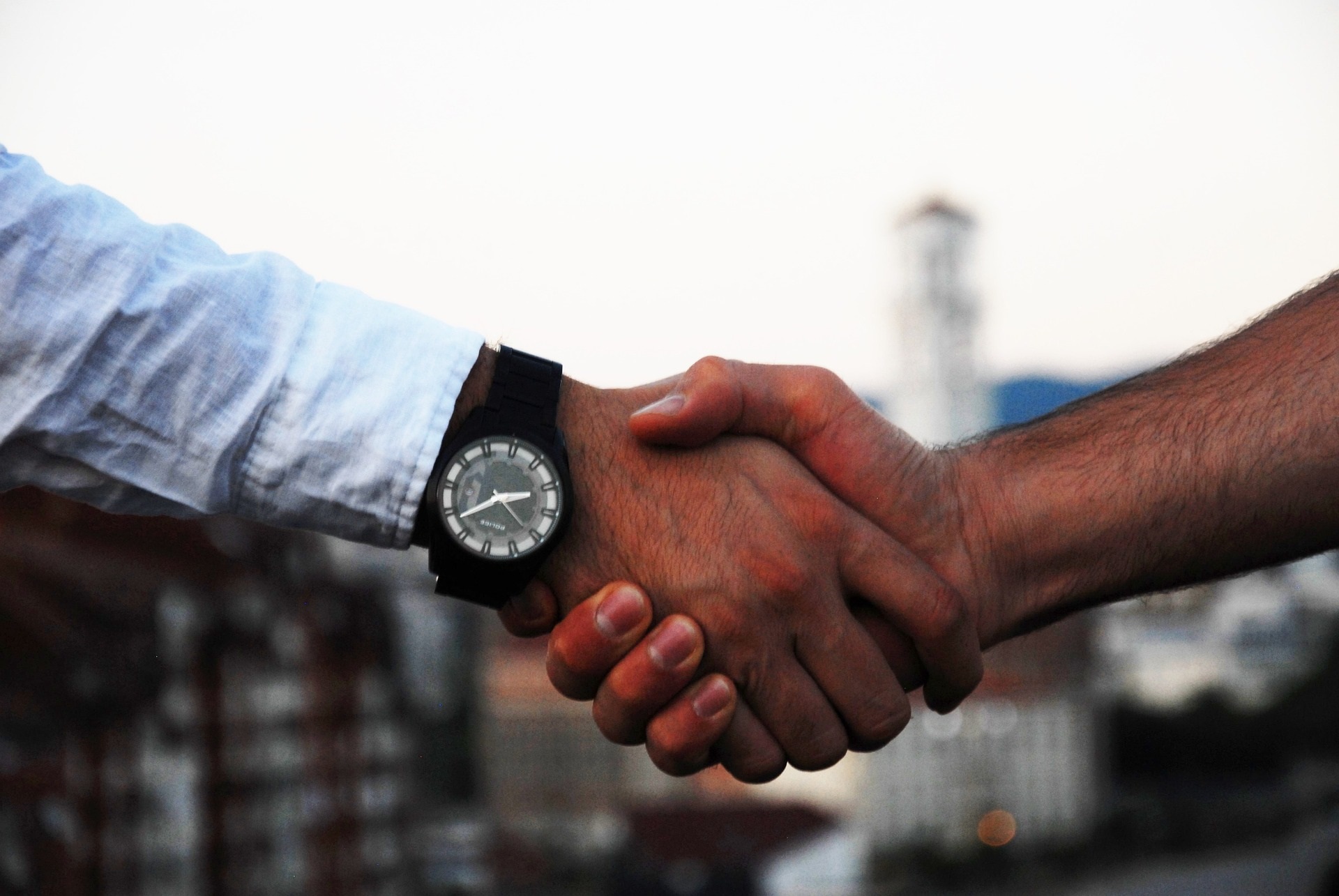 Complements social media
Social media is another important facet your business should be leveraging and while social is an art in itself, blogging will compliment your social media presence. One of the difficult parts about social media is sharing high quality content that engages users on a regular basis, and while sharing other people's content can work, sharing your own content is almost always better.
"while sharing other people's content can work, sharing your own content is almost always better."
By blogging, not only do you provide your social accounts with content to share, but this content leads back to your own site. You can also consider syndicating your blog content in an email list to your customers.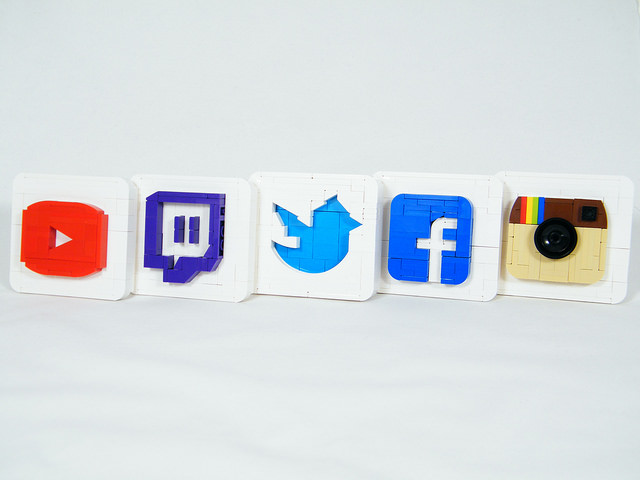 Establishes Authority
If you're producing carefully crafted, high quality content, you can position yourself, or your company as an authority within the industry. Try to provide original insights into your field.
By doing this consistently you can become an expert who readers trust and consider a legitimate source. With increased recognition, buyers are much more likely to think of your brand when they're in the buying funnel.
Increases leads and conversions
As mentioned earlier, the more content your website has, the more likely people are to come across your site. Increased traffic leads to increased leads, which leads to increased conversions.
Hubspot found that companies that published 16+ blog posts per month got almost 3.5X more traffic and 4.5% more leads than companies that published 0-4 monthly posts. The stats speak for themselves, the more content you post, the more leads you get.
However, it's important to note that your blog must be maintained with regular content. Posts that are few and far between give the impression of a disengaged, unfocused company. Whereas a blog that's regularly contributed to shows your business is alive and healthy.
"The more content you post, the more leads you get."

Promotes customer interactions
To expand on the last point, along with more leads blog posts promote customer interactions. Customers value the opportunity to comment, praise and even criticise the companies they're interested in.
Use this two way dialogue to learn from your customers. Gain insights into what they want and how you can improve anything from content to your products.
Other SEO benefits
Blogs have a plethora of benefits from attracting new customers to making your site more desirable to Google's algorithms. One area it will greatly impact is your search engine optimisation, or SEO efforts. The better you do SEO, the higher you will rank in search engines.
Producing valuable content that other internet users can use as a resource is a great way to attract inbound links to your site. For one, this can generate more traffic, but more importantly, backlinks to your site are imperative for SEO.
Producing regular, "fresh" content is also favoured by Google, so by regularly posting, your site should be rewarded. Internal links, keywords, the list goes on.
The benefits blogging can have for your business are almost endless. With so many benefits, it's clear how your blog has such a huge impact on your business. So, if you're yet to start, or your blog is looking a little neglected, you know what to do!
Author Bio:
Ellie Saunders is a young mother who is passionate about digital businesses. She is currently enjoying her marketing role at eVoice, a place where businesses can get virtual and toll free numbers.
Thanks to Ellie for contruting and to Cassie for connecting us.
Get Creative, Get Blogging!
---
I'm always open to considering submissions for guest and sponsored content on the blog.
I do, however, get a lot of requests and owe it to my readers only to publish genuinely useful content that is well written and relevant to them.
My submission guidelines are simple: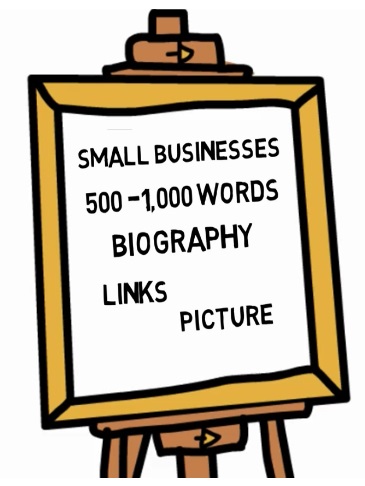 Read about what makes a good pitch HERE.
I ask $40/£30 (Via PayPal) for a 'DoFollow' link and to cover the cost of my time.
Guest contributors, on the other hand, I consider on a case by case basis, for a fair exchange, or if I have invited the guest to contribute.
---
For instant updates when I publish a new blog post, Follow me on Bloglovin'
For extra goodies and exclusive new information, join my mailing list HERE.