It's that time of year again when we spend our hard earned cash on useless stuff for the people we love.
It can be a challenge buying appropriate gifts for people, especially when as we get older, we generally buy the things we need as and when we need them.
Dodge the cop out presents, avoid the over-packaged aftershaves and bubble bath and get something more meaningful for the creative entrepreneurs in your life.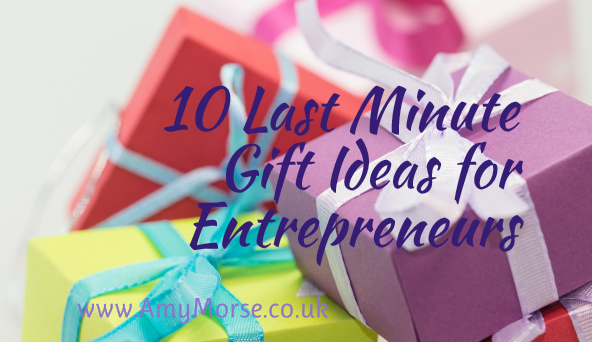 Here's 10 last minute great gift ideas:
1) How To Make A Living With Your Writing by Joanna Penn is on my wish list this year. You can't go far wrong with books as gifts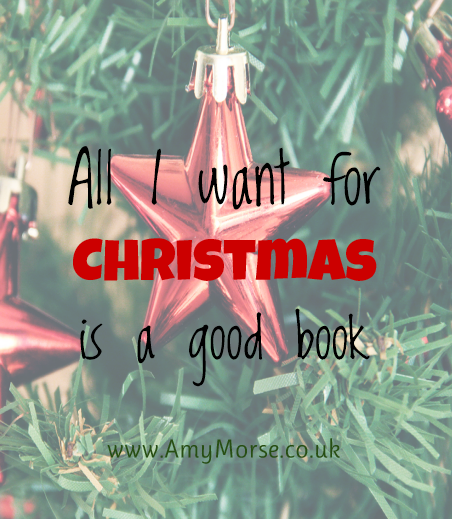 2) 1000 Slides and PowerPoint Templates. Geeky but useful for anyone who regularly presents to clients
3) The Lean Start up by Eric Ries. I don't want to include too many books on this list but I've heard lots of positive reports about this one.
4) Lego Movie CEO keyring. I love a novelty keyring!
5) Little Notebooks. Notebooks are indispensable for me in my business. As a writer, I always carry them around with me and many business owners (including Richard Branson) swear by taking regular notes. These small notebooks are less than a £1 each so you could get several of them as stocking fillers
And this little book for big ideas could be another option. I could write a whole post on my obsession with notebooks but we'll leave that for another time!
6)Novelty Post It notes. These fruit and vegetable themed notelets are more fun than plain square ones and are just as useful. I chose the 'pear' as it's appropriate for me… when I first started developing my business plans a few years ago I called it the 'Pear Plan' (the plan for when the job went pear shaped).
7) Business Card Holder. There are lots of different business card holders available but I like the look of this bamboo one. Great if your loved one is an 'eco-entrepreneur'.
8) DIY Business Cards. I really like these blank cards, ideal for an artist to stamp their mark on.
9) Diaries and Planners. A spiral bound planner or diary can by laid open and flat on a desk top, but this planner appealed because it's more than just a diary. There are task lists and spaces for other notes, as well as breaking down the day into timed chunks. Great if your loved ones new year's resolution is to be more organised
10) Gift vouchers and events. Do you know someone who needs help to be better at business? Why not invest in an event or an activity as a gift?
Get in touch to find out about gift vouchers for 1:1 support or workshop tickets.
I'll be running regular workshops in 2016, the first of which is 'Achieve More in 2016'. Book here:
Keep an eye on Amazon's latest deals too, you never know what random and interesting ideas crop up.
Happy Holidays!