A convex mirror as a lens into the past.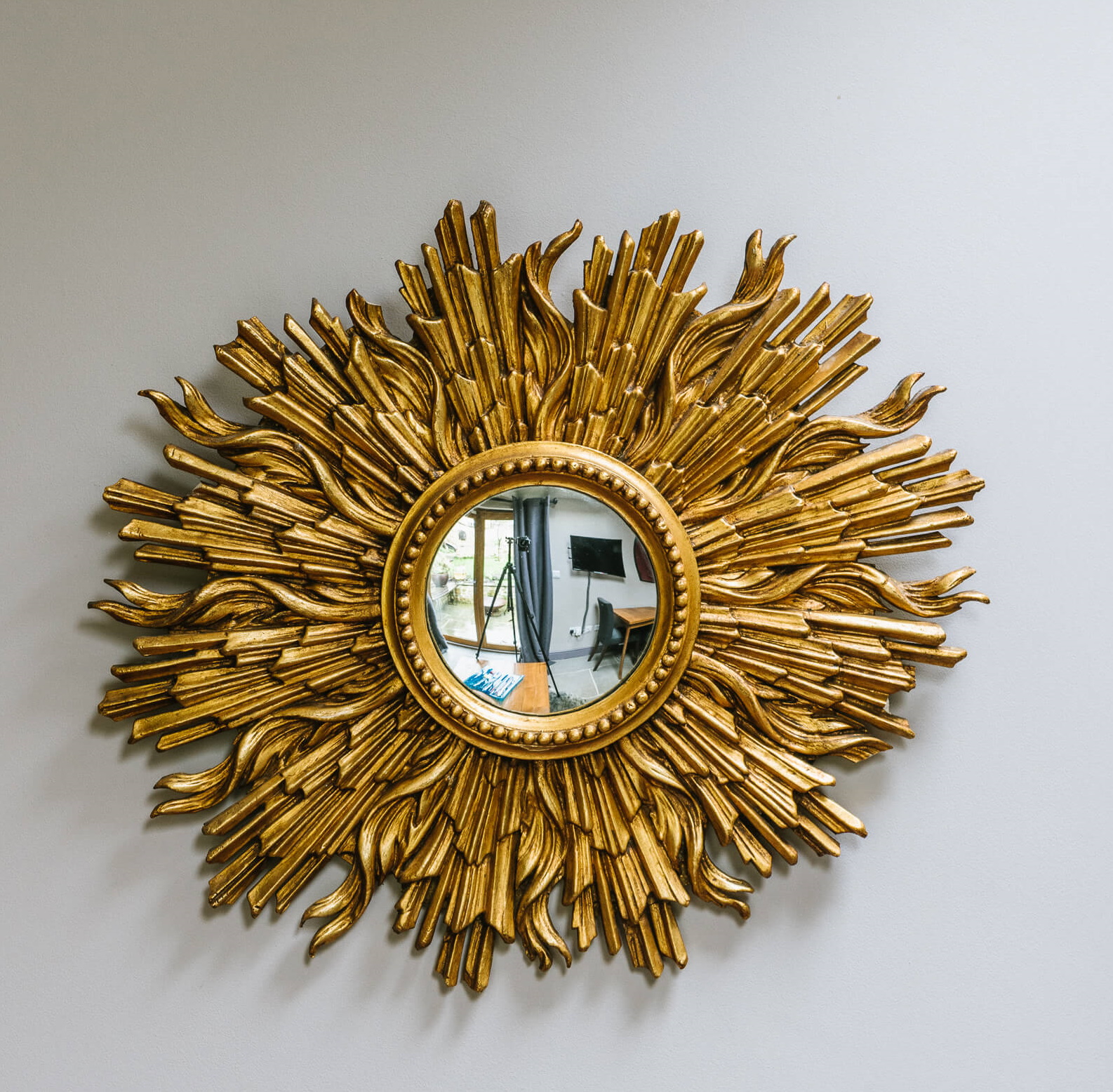 The tiny yellow sports cars, speeding its passengers into the future.
A cow-hide rug, gentle beneath my toes, a spiral of grey twisting around a central eye – like the view of a hurricane from space. And I stand, instinctively, in the eye of that storm. The little yellow sports car, a manifestation of an unknown future, just beyond the event horizon of those turbulent clouds.
In the past, a chrome pedal bin closed and guarded by a morose little dog.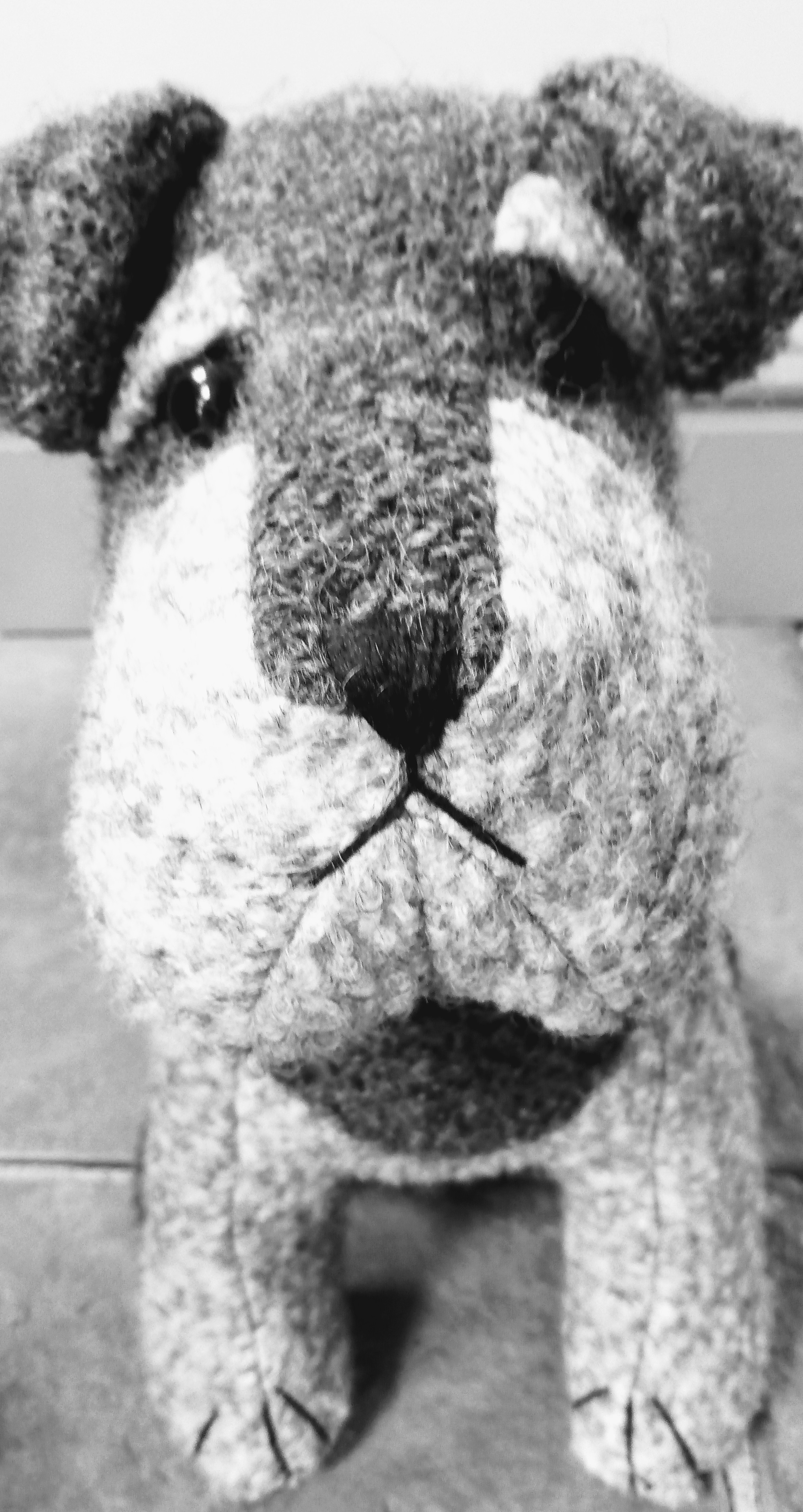 The bag of Sharpies, representing possibilities.
And a curled wooden cat palmed back and forth between my cupped hands. My life partner. He's with me, I carry him, but first, we need to forge a tunnel through the blanket of clouds.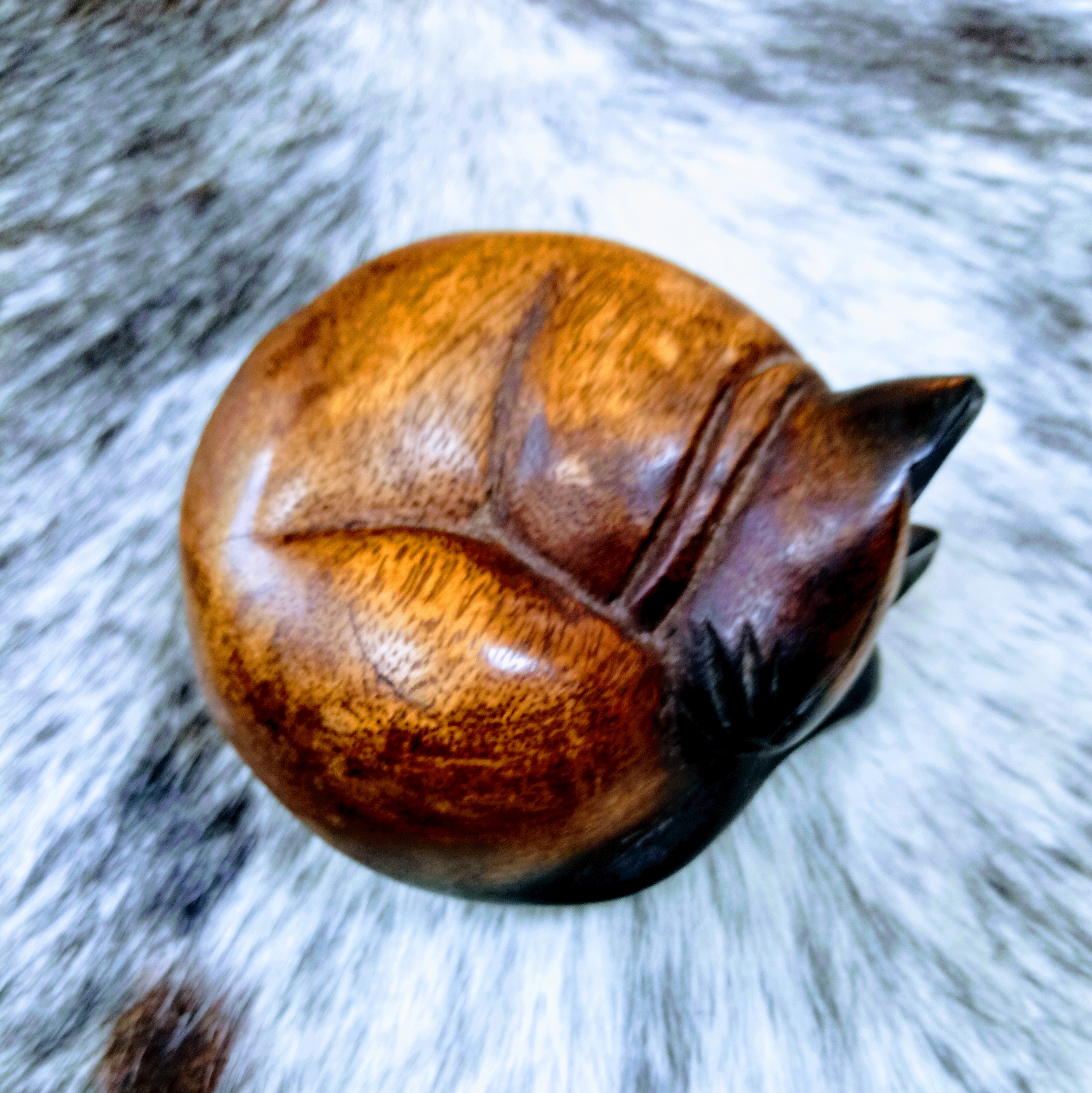 Perspectives in Three Dimensions
This was the three-dimensional metaphor Caroline Sharley, of Your Somerset Retreat, helped me to construct as I explored the question, "What's my next adventure?"
In the heart of Somerset, a handsome house sits grandly on the high street in the pretty town of Castle Cary.
Greeted by two boisterous Schnauzers, Caroline welcomed me into a wood-panelled hallway. Rather like stepping into a compact National Trust treasure, and through to a courtyard, walled in custard yellow Mendip sandstone. The Lodge, where the one to one retreat happens, is a warm and welcoming space. Light and airy into the eaves, flagstoned floor, chunky wooden furniture, with a neat, modern country kitchen at one end and a wood burner and leather chesterfield sofa at the other. A large, modern and slick bathroom and generous bedroom.
There is a calmness about the space and warmth radiated by the host.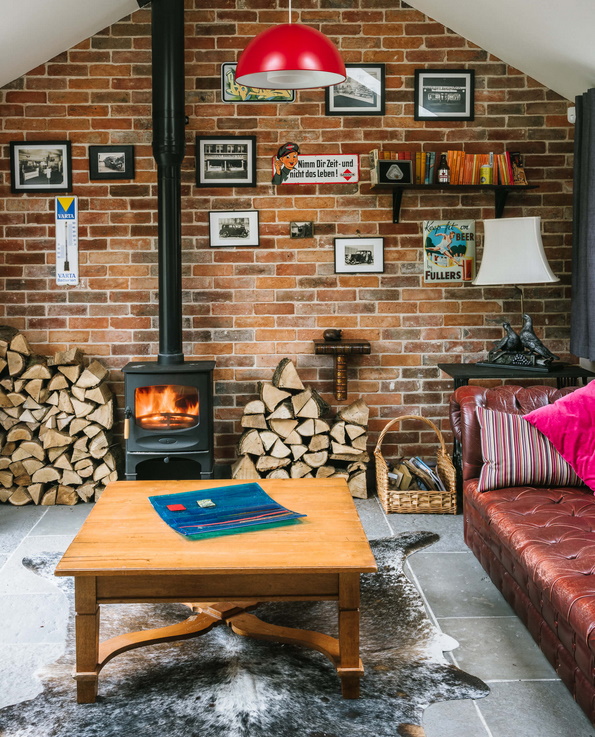 Why A Retreat?
Taking a step back from your everyday life forces different perspectives. Suddenly, you are on the outside, looking into your life and the choices you've made.
You allow yourself the time to reflect, to take stock, to rest and reset.
If you've ever asked yourself,
"This is not the life I wanted, what happened?"
Perhaps taking time out, stepping off the treadmill and to be cared for, for a few days, is just what you need?
Taking 'day retreats' with my business is something I try to do regularly, to work 'on' one part of my business, somewhere different where I'm not distracted by the minutia of my life.
This was the first time I experienced a retreat where I worked on 'myself', facilitated by someone else.
Caroline is someone I've met but we don't know each other well. She had no preconceived ideas about who I was and what my life was like (but knew a lot about me by the end).
It was just a few hours, and Caroline made a delicious lunch of couscous with roasted veg and salad from the pretty little kitchen garden behind the lodge. Followed by a delicious homemade Eton Mess.
Peace, in the Heart of Somerset
Caroline personally hosts three different one to one retreats, each typically over three days; 'Restore', 'Discover' and 'Transition'.
For those close to burn out. Who are aware that things need to change. She holds the space and facilitates so you can ask Big Questions. To take the time, to go on a journey with yourself.
The content is tailored based on what you want the retreat to be about. It could also include working with other health and wellbeing practitioners.
My taster has certainly given me new perspectives and opened up some avenues of myself I can confidently go and explore.
A renewing and recharging retreat experience I will hold with me and explore further.
A little adventure that revealed some little surprises.
Find out more about Caroline and these retreat experiences…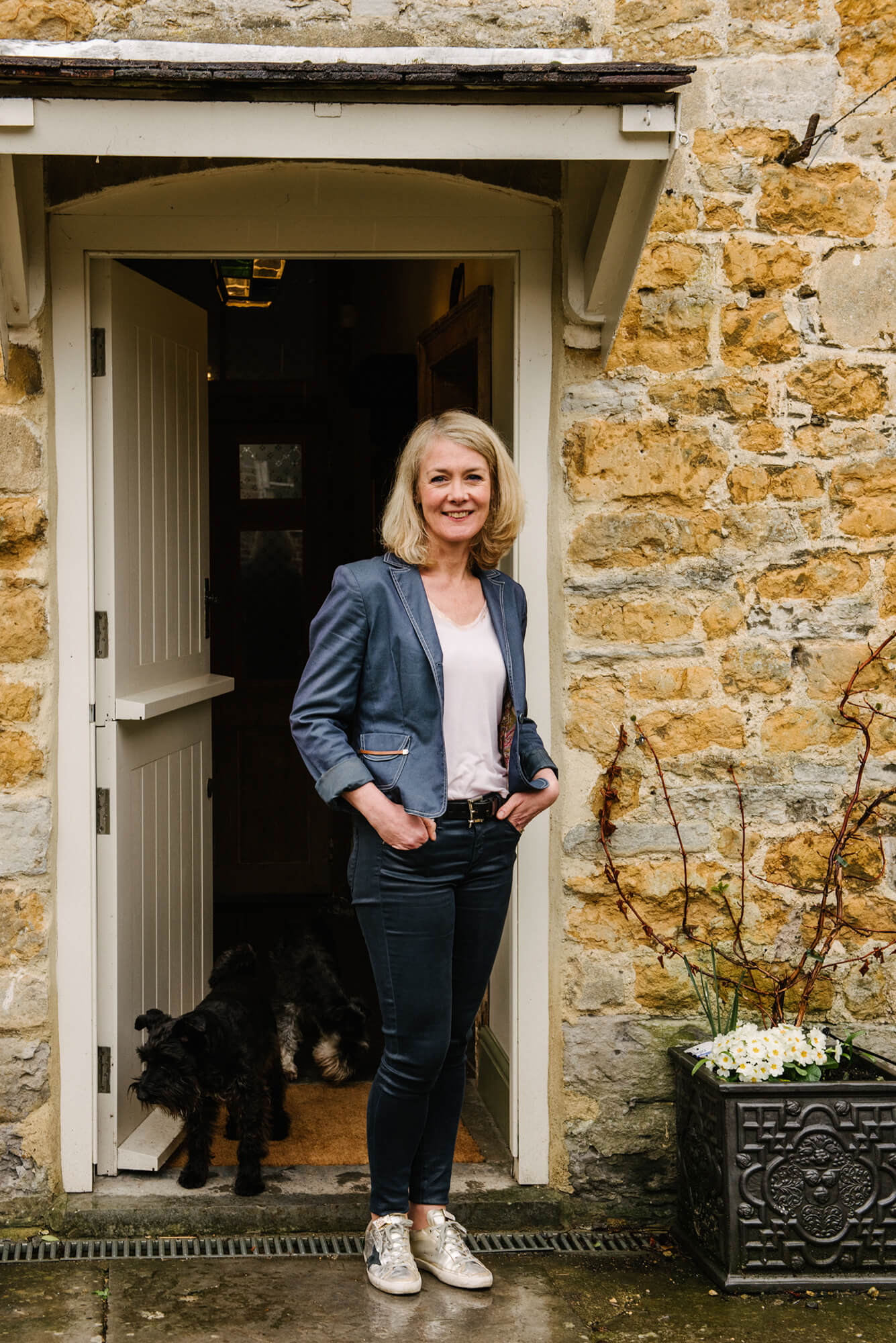 Follow Caroline's story and get involved on Social Media…
---
Instant updates when I publish a new blog post, Follow me on Bloglovin'
For extra goodies and exclusive new information, join my mailing list HERE.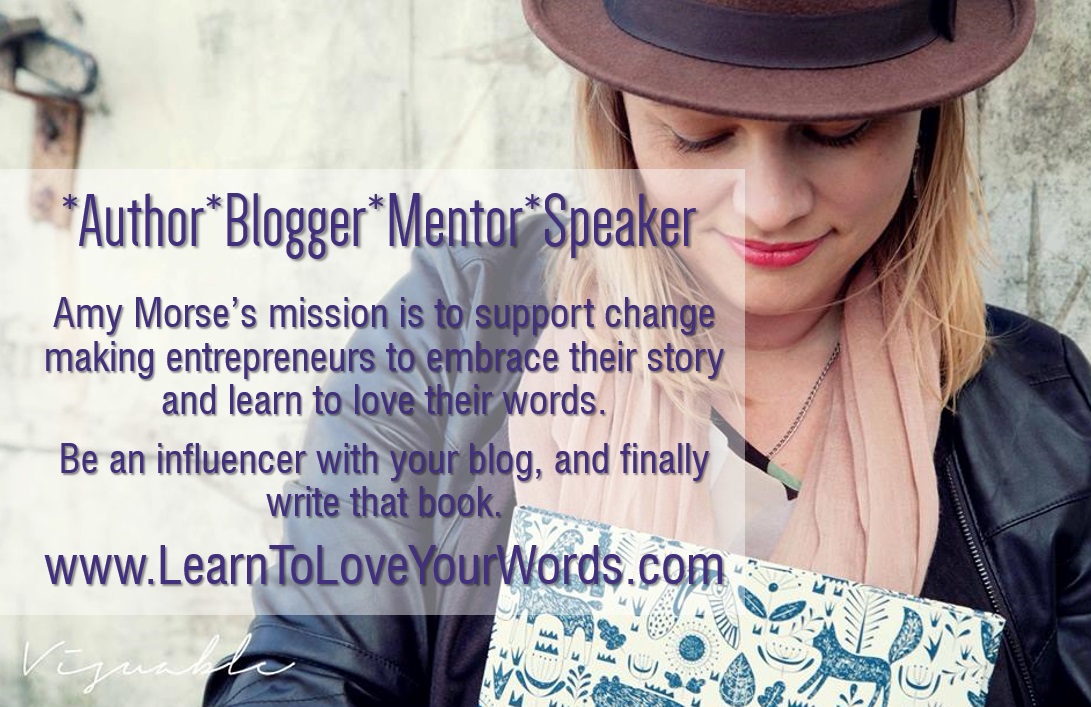 D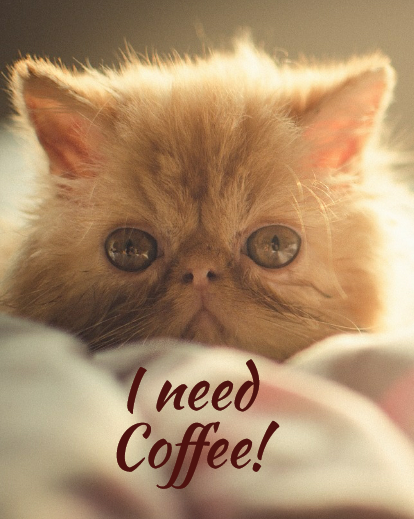 o you enjoy my blog updates?
My creativity is fuelled by coffee, thank me by helping replenish my coffee fund and donate via PayPal. Thanks!
Get instant updates to your inbox when I publish a blog: Follow me on Bloglovin'