Looking for some marketing ideas?
Here's a short contributed post to chew over:
Marketing Doesn't Have to be Menacing! Three Techniques to Try
You could have the best business idea in the world, but without the right marketing and advertising your potential customers are never going to hear about you. The accessibility of the internet means the marketplace is saturated with businesses, so in order to do well and stand out, you absolutely have to focus on your marketing strategy. There are plenty of methods you could use to do this, here are a few to consider.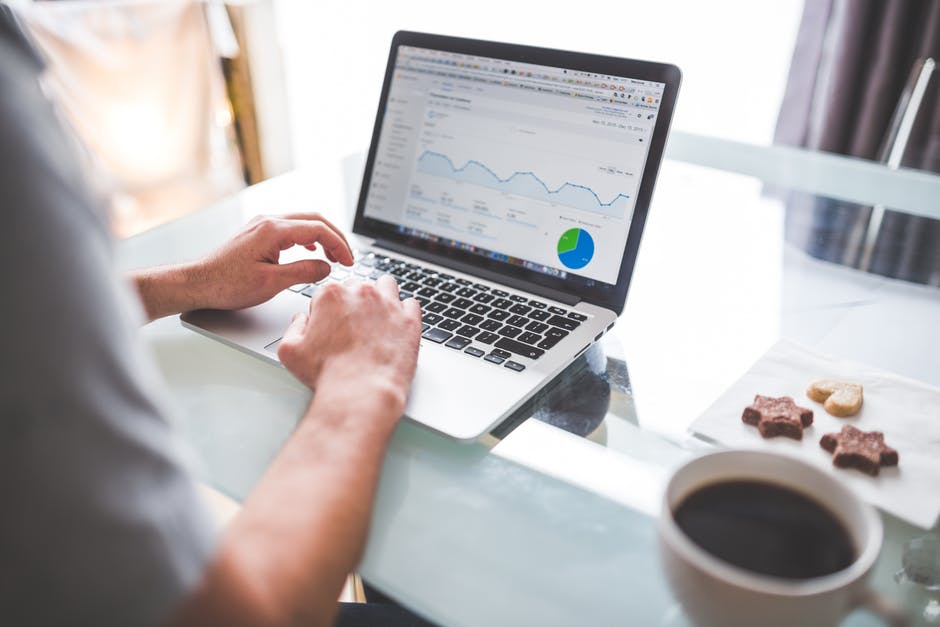 Linked from Pexels website
Social Media Marketing
Social media is possibly the most important marketing method for modern businesses. As well as being able to interact with and understand your customers in a more personal way, you can also share offers and discounts and generally show your face to your audience as an easy and free way to advertise. Having a good social media following also helps to show potential customers that you are trustworthy, and that other people are buying from you. It's an easy way to get feedback and reviews, and on top of this, it has higher conversion rates than most other kinds of marketing. They cost nothing to set up, although it could be worth paying a social media marketing expert to help you run everything. That way the accounts are handled correctly and the best advertising materials are shown.
Affiliate Marketing
Affiliate marketing is one of the oldest forms of marketing: here businesses place their ads or links on a third party website, and the owner of the website gets commission for every sale made. This benefits both the site and the company, only a small amount is paid out but it's hassle free for the website owner (usually just adding a small piece of code is all that's needed), and the money can add up. As a company, you're only paying out a tiny percentage of every sale made. Google AdWords is a version of affiliate marketing, experts like Paul Granger are able to manage this side of things for you if you're unsure. That way you can be sure you're getting the absolute most of the money you invest in this kind of advertising.
Leaflet Distribution
Traditional paper methods aren't the most effective these days, but it doesn't mean they're obsolete. In fact, for some businesses leaflets can be a great way to promote. If for example, you're a launderette or budget cafe, leaflets in places like student halls will get your name out there to the right audience. If you're an ironing service, you could ask to leave flyers in places like soft play centres where they're likely Takeaways, and other establishments do well from posting menu flyers too to local streets. If you're quite a niche business, it makes no sense sending out thousands of flyers to people who are unlikely to be interested. Have a think and work out if this would be suitable for you.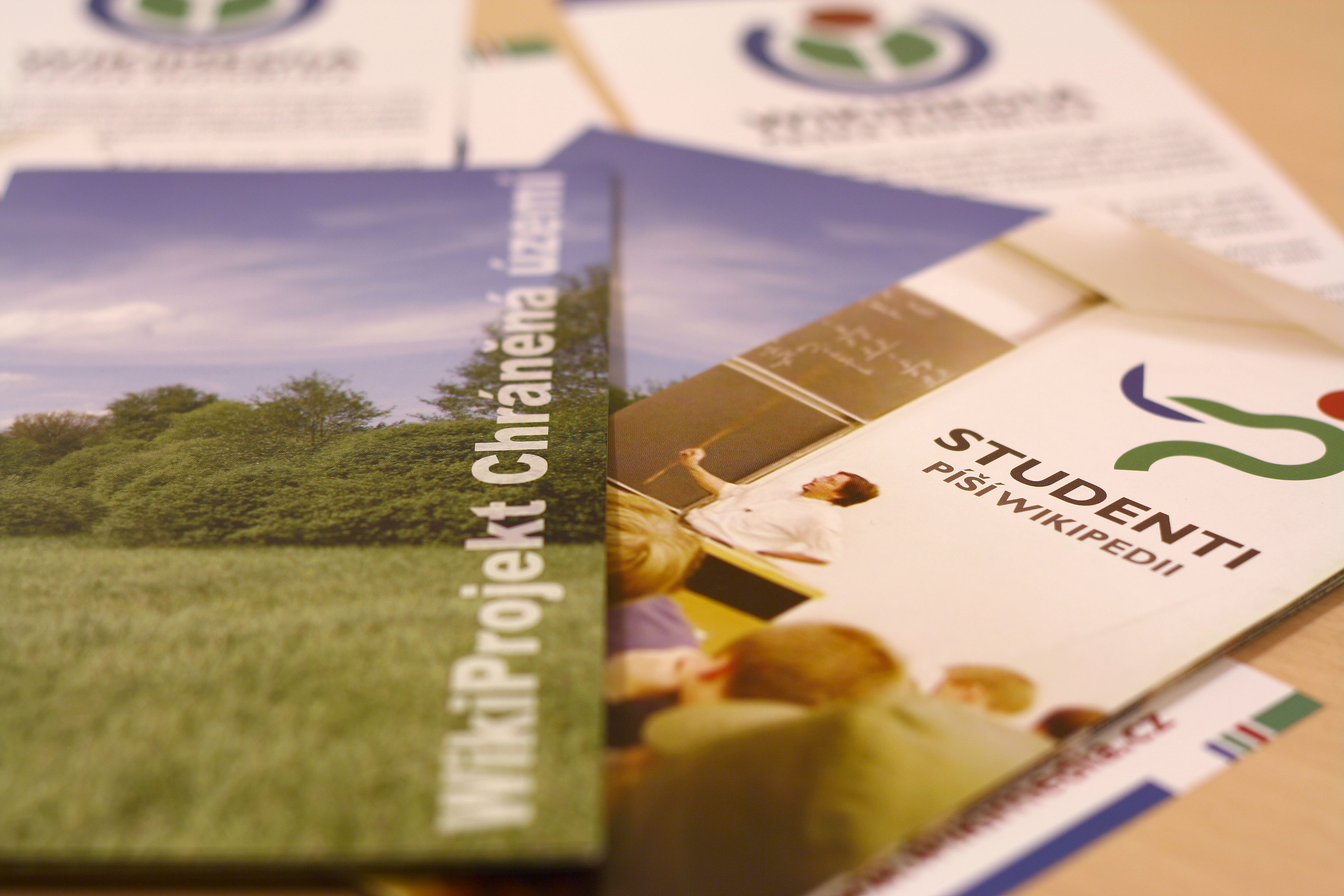 What marketing techniques do you focus on to promote your business? Which is the most effective for you?
Save
Save