This week, I'm proud to host another guest on the blog, sharing her successful recipe for attracting new business.
Tara Clist of Tara's table shares her story and some top tips for hosting an event.
Tara has been a guest for me before on The Power Of Testimonials.
Welcome back, Tara! Over to you…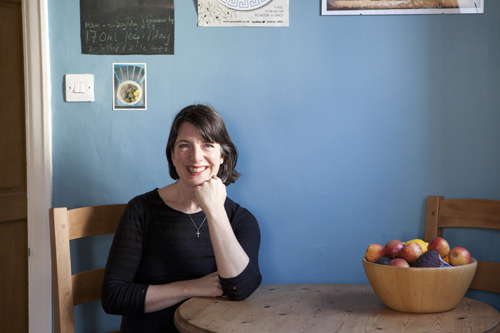 The Recipe for Getting New Business
I am a chef who, after eight years of slaving over several hot stoves and working my way up from the very bottom to the dizzy heights of Head Chef, decided enough was enough.
Having catered for a few private events on the side over the years, I thought "it couldn't be that hard, surely?" and so I decided to start my own private chef service and corporate event catering business; hence Tara's Table was born (that's enough self-publicity for now, thank you for listening).
If you're a business owner, you'll be challenged with constantly thinking of new ways to get more business and keep the money rolling in – anybody who says they're not either should be, or they're lying!
Oftentimes, we start a business only to find we are reluctant business owners, not me, I promise. I actually enjoy it, that's not to say inspiration doesn't always flow as freely as a good recipe idea.
Quality Ingredients
You can get more business in several ways and like a good recipe, a host of interesting and varied ingredients is always a winner – sending regular(ish) mailouts to your database, networking so that you can meet new potential customers and keep your database current and up to date; being really good at what you do so that word of mouth starts to spread, writing guest blogs – like this one – for other clever business owners are a few ideas.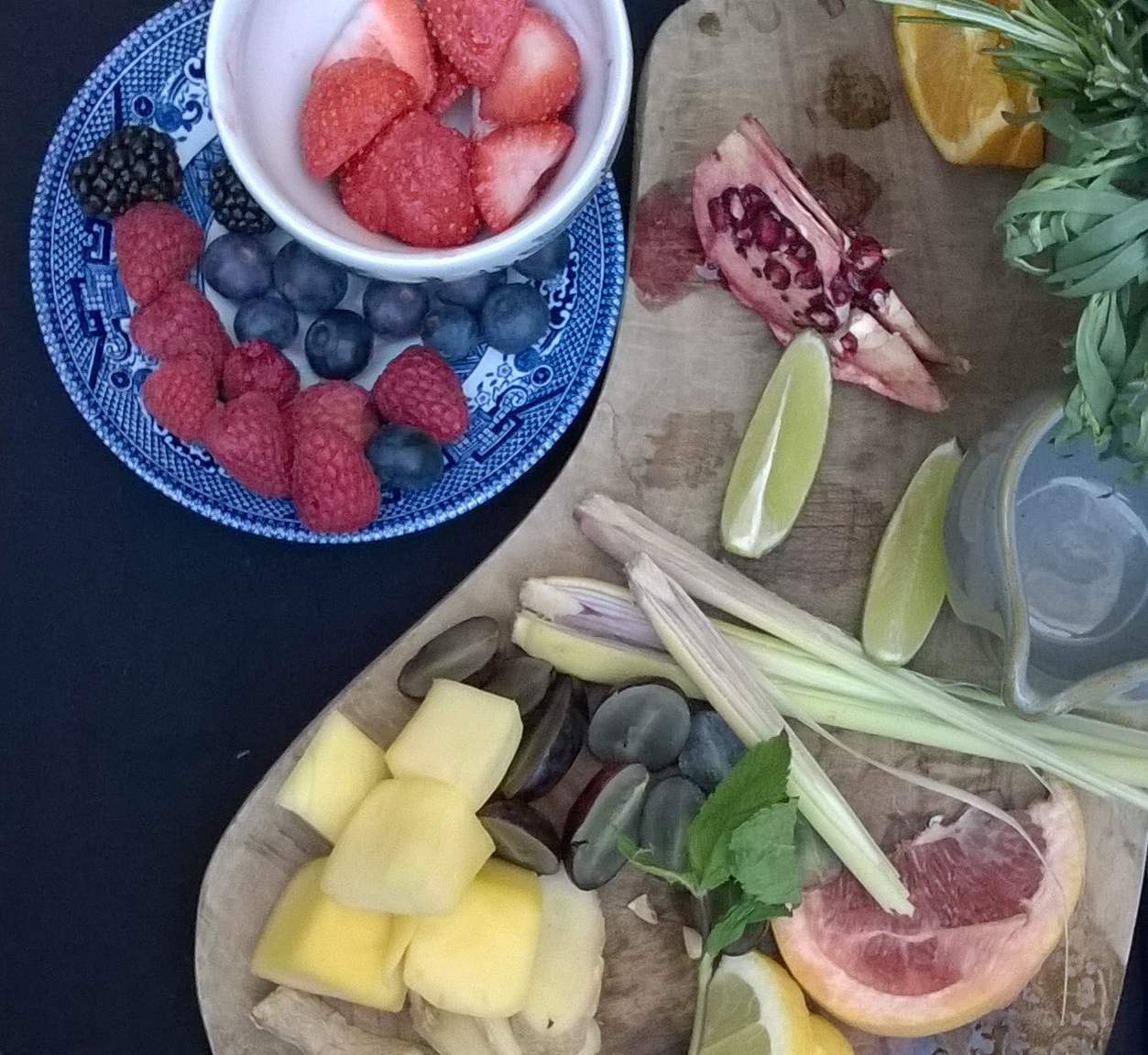 Tasty Events
But, and I know you should never start a sentence with but: have you thought about putting on events for your potential customers to showcase what you do?  For me, it's easy, I cook.  And good food always puts a smile on people's faces.  If you don't have a shop window, it can be hard to get people's attention and it's a very competitive world out there these days.  Perhaps you have a service or a product people could try so this is your perfect chance.  You will probably give something away for free and time is money, but think of it as an investment, like an advert in a magazine but so much better.
 "Good food always puts a smile on people's faces."
Inevitably, putting on an event does cost a certain amount of money but you could keep the costs down by finding a venue where the owner may be looking for similar customers and you could come to some arrangement.  A two pronged approach often works wonders since you can agree to share the event across both your databases and therefore, will be much more likely to fill it.  But events don't always have to be enormous.  For instance, I'm currently planning on targeting a specific business sector and holding a canapé and drinks event of my own in a bijou little place I know, just in time to secure lots of Christmas bookings. Wish me luck!
Tara's Top Tips:
Any good recipe has a host of interesting and varied ingredients – Newsletters, networking, blogging – blend them together.
Events are always a tasty treat – Join forces for maximum impact on attendees with minimal impact on your bank account.
Give them a little taster to whet their appetites – Everyone loves a freebie, we like to try before we buy
Tara has a Pop-Up Greek Extravanganza in Bristol in September – Hurry, the spaces fill up fast!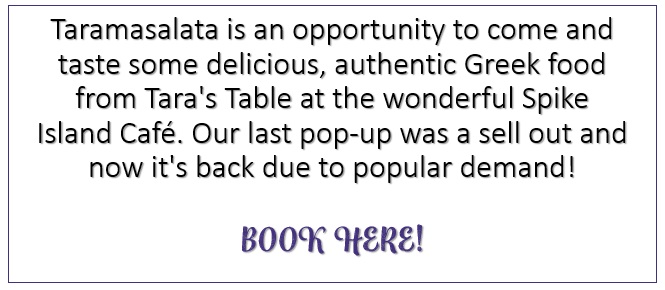 Thanks to Tara for some great insights!
Find out more about Tara:
Website: www.tarastable.co.uk
Twitter: @Taras_Table
Facebook: Tara's Table
Instagram: Tara's Table
---
How can guest blogging benefit your business?
I have a whole series of FREE Webinars on How To Blog To Grow Your Business, get your tickets HERE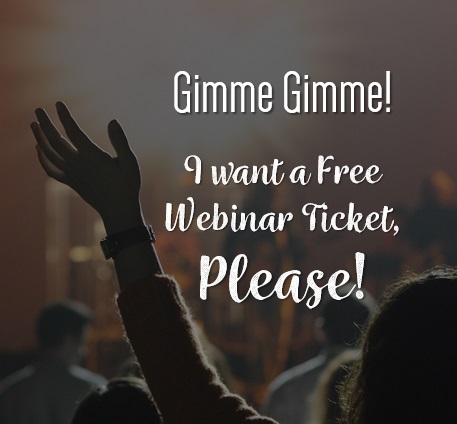 Ready to take action?
Reach Out With Guest Blogging eWorksop out now!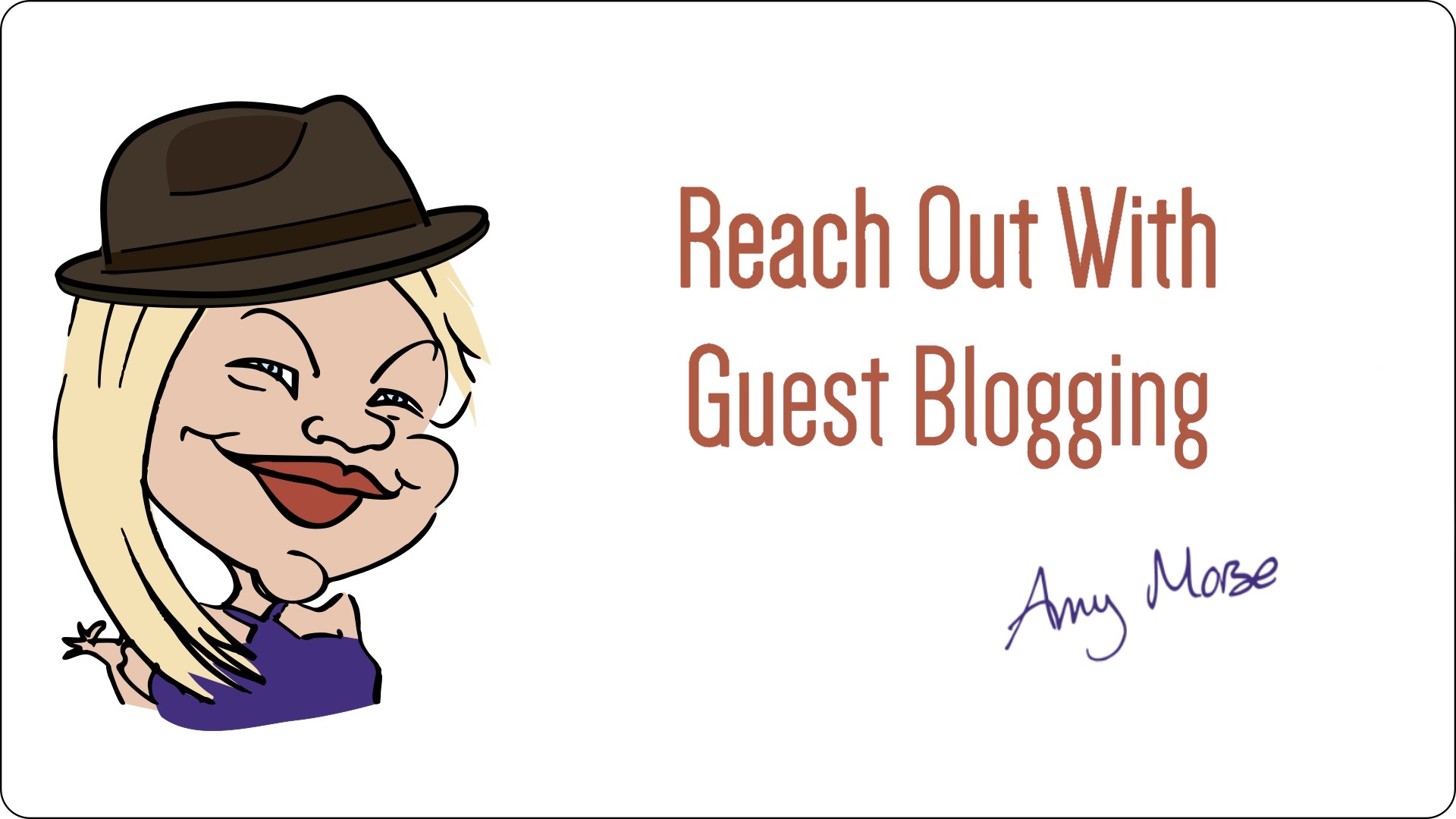 Save
Save
Save
Save
Save
Save