Living in the digital age opens up amazing possibilities. Technology is moving at a breathless pace and it can be both scary and exhilarating on any given day. (but there will always be a use for paper and pens!)
Anyone born in the final decade of the 20th Century will be a 'Digital Native', they'll have lived their life having infinite information at their fingertips.
We all carry a small computer in our pockets these days.
There's more power in your average smartphone than it took to send people the moon!
A Child of the 80's
I'll admit, as a child of the 80's, I still find the speed at which technology is evolving baffling.
My dad (born in the 1950's) calls me an analogue person in a digital world!
In my last couple of years of school we got a 'computer room' and in it were a few BBC Micro Computers.
It looked suspiciously like this, in fact… (The National Museum of Computing)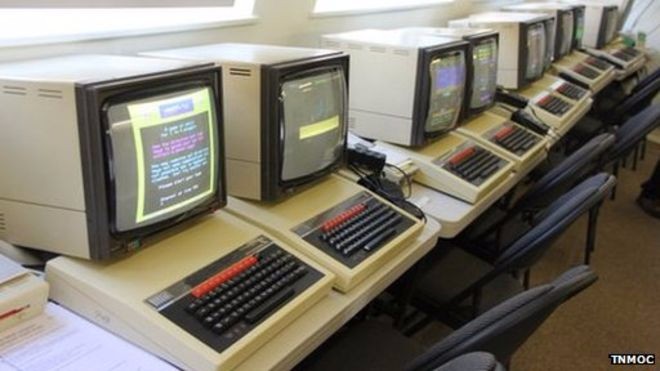 (Image Credit: http://www.bbc.co.uk/news/technology-33291036
Yet despite this growing reliance on technology to improve our lives, there is still a place for pens and paper.
And they said computers would replace paper…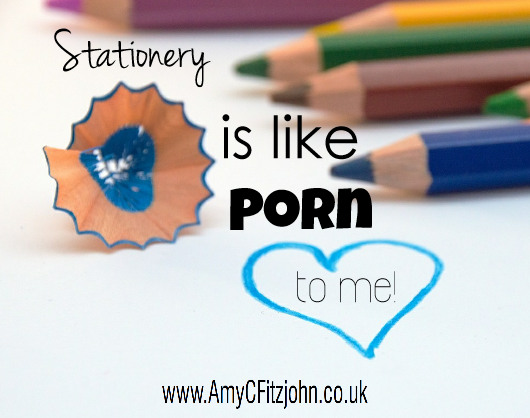 I'm biased, I am a stationery fiend. The biggest outgoings in my business expenses are notebooks, pens (and coffee). It's not unusual to find me hunkered down in one of Bristol, UK's (my home city) many coffee shops, sipping a cappuccino while scribbling intently in a colourful notebook, with some colourful pens!
But in all seriousness, there is an expansive body of evidence to support the fact that physically writing, sketching and scribbling down information on paper not only stimulates creativity, but also helps us to retain information.
Proven by science, and everything – see:
https://www.theguardian.com/science/2014/dec/16/co…
https://www.forbes.com/sites/rogerdooley/2015/09/1…
Why I Still Love Paper
Here are my top 5 reasons for preferring physically writing on paper:
If it's on your phone, it'll get forgotten about. If it's in front of you, it's harder to ignore
Things seem overwhelming when they're splashing around in our heads, but when you jot them down on paper, and look at them, they are often less daunting
Colour coding is a great way to prioritise information at a glance
Most of us are 'visual learners' – When it's in front of your eyes, it's easier to see patterns that would not be immediately obvious otherwise
Clear your mind. Once it's written down on paper you can afford to stop thinking about it and save your energy for other things.
It may seem slower to write something down instead of recording it into your phone, but that's the point!
Not everything in life needs to be rushed, and creativity is definitely one of those things!
So, next time your fingers are sore or your arm starts to ache from writing, just think of the workout your brain just had!
---
This blog comes from my Write Your Way To Success Teachable school… coming soon!
In the meantime, join the community on Facebook – for content creators growing their businesses:
---
For instant updates when I publish a new blog post, Follow me on Bloglovin'
For extra goodies and exclusive new information, join my mailing list HERE.
I only send a newsletter monthly so I won't spam you, I promise!
Save
Save
Save
Save