I set myself a writing challenge at the end of last year to plan and draft 24 blog posts. I wanted to have all my core blogs banked for 2018, freeing up time and as a basis for my marketing plan for the coming year.
When I told people this (I like to tell people, then I feel accountable) – writing 24 blogs in just over a month – they were either overwhelmed by the idea, impressed that I could pull something off like that or dismissive of it because, "surely, preplanning your content like that squashes spontaneity and crushes creativity?"
Here's my response to that…
Having a plan is not an anathema to creativity, it channels it. That's why I chose that subject to be my first webinar of 2018. January is a great time of year to be planning and taking stock.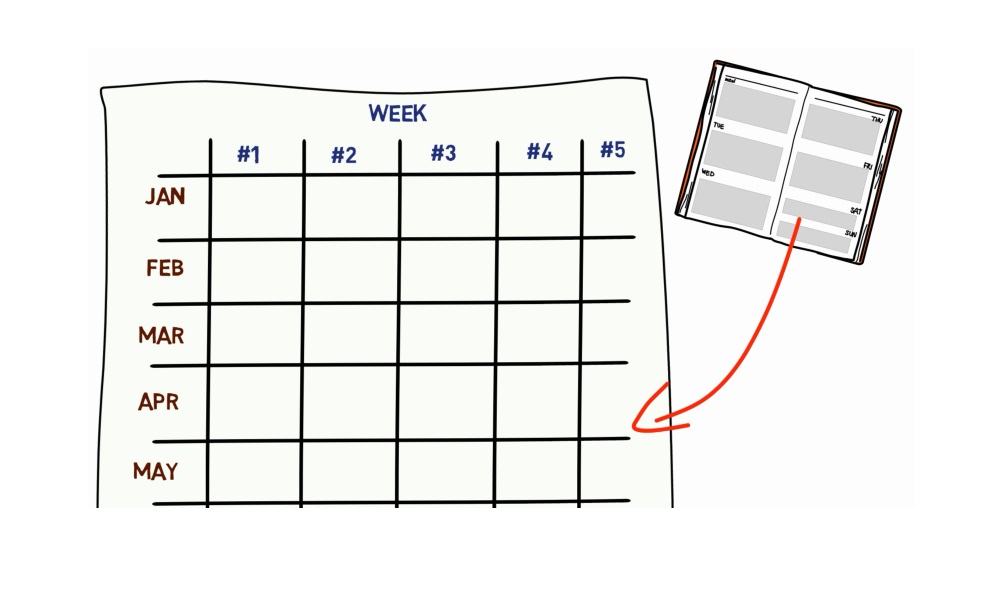 Why 24 Blogs?
I recommend a minimum of monthly to my clients when they are new to blogging.  In an ideal world, businesses should blog weekly, but we don't live in an ideal world! Telling someone who's never blogged before to aim to do it weekly, is a little like asking someone to run a marathon when they won't even run for a bus!
My business is all about the power of blogging to build your business, so I blog at least weekly (here or on my author site, on Linked In or as a guest somewhere) – however, having 2 a month already banked takes the pressure off. It also means that the other 2-3 weeks of the month, I have some wiggle room to be spontaneous.
I'm not about to suggest that we should all clear the decks and write 24 blogs! However, in the webinar, I did share simple tips and an exercise to plan your blogs for the year and make time to write them.
Watch the Summary of the Plan Your Blog Webinar here:
Step 1:
What do you want to achieve this year?
Step 2:
What events and activities will you be talking about in 2018?
Step 3:
Map these out on paper across the year
Step 4:
What themes occur each month?
Step 5:
What can you write about to encapsulate these themes?
Step 6:
Capture Ideas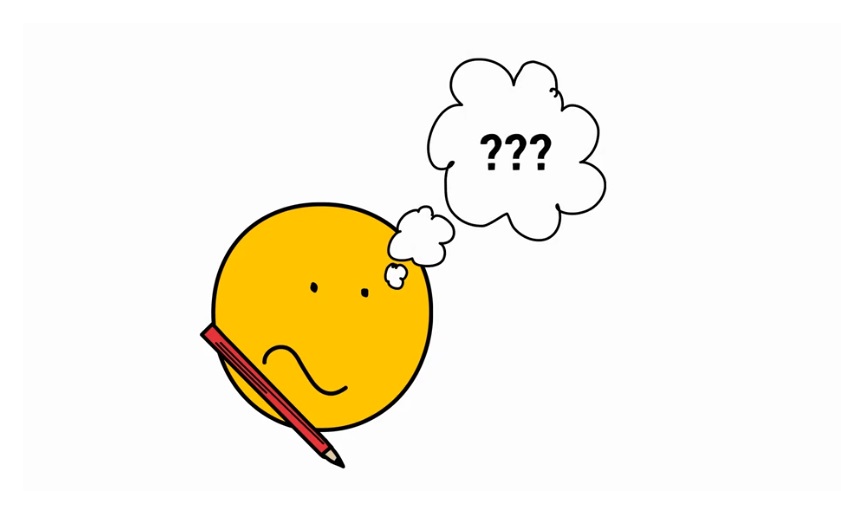 Step 7:
Write it up digitally – use the spreadsheet developed as part of my 'Creating a Content Calendar' workshop (it's FREE)
Step 8:
Plan and protect time in your diary to write
Step 9:
Get writing!
I work through this, and other exercises in more detail in the Creating a Content Calendar workshop.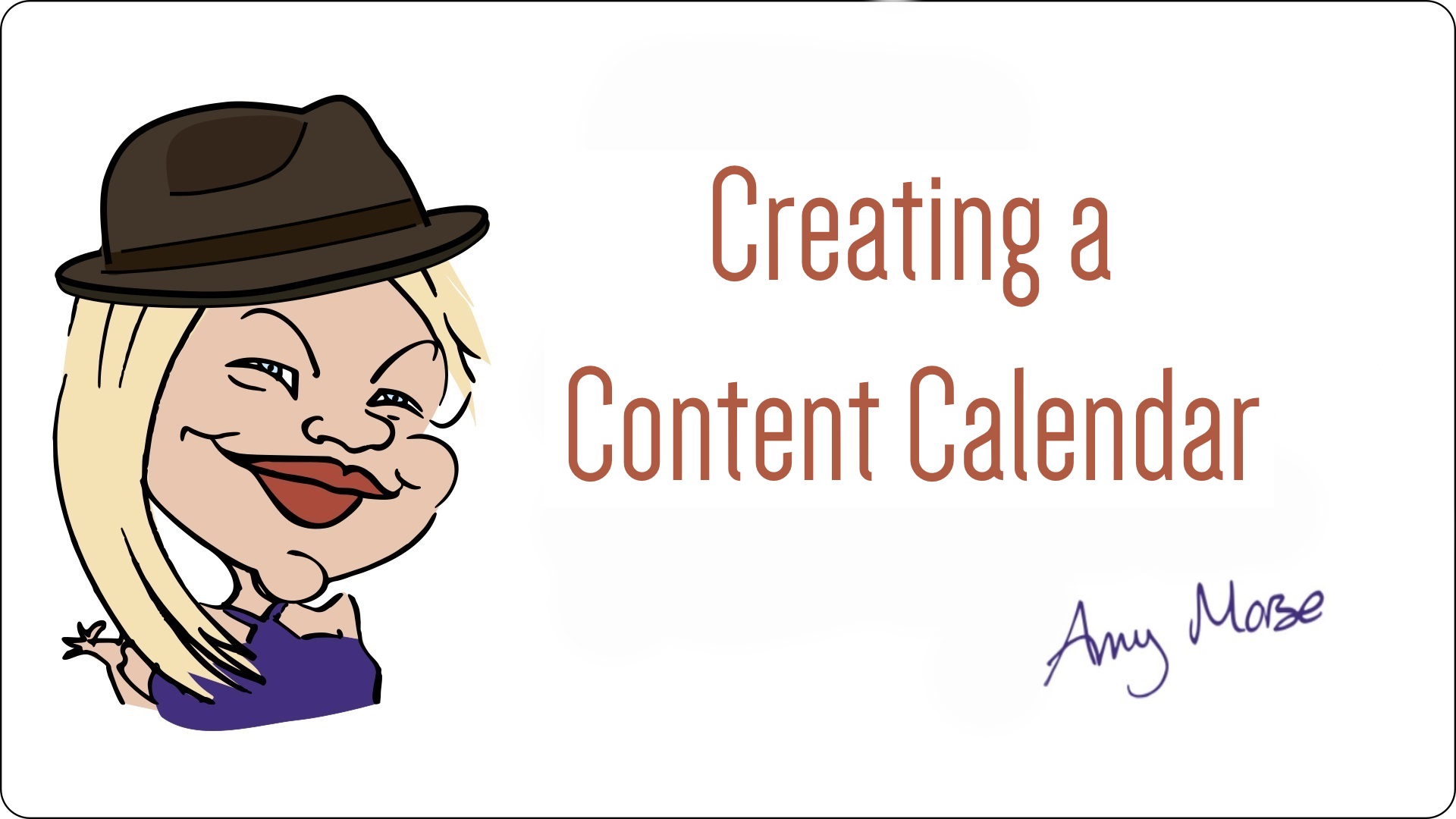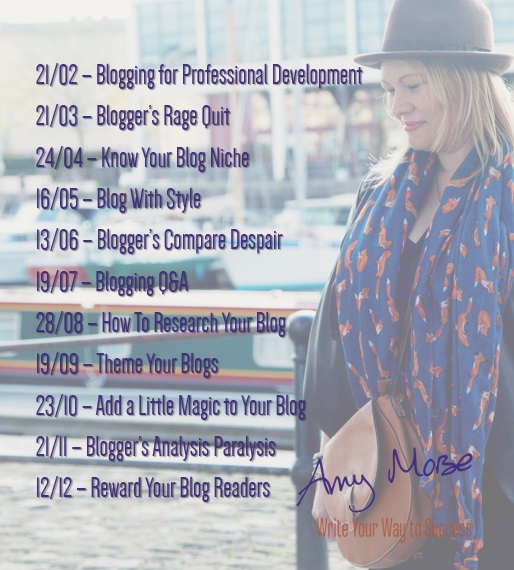 ---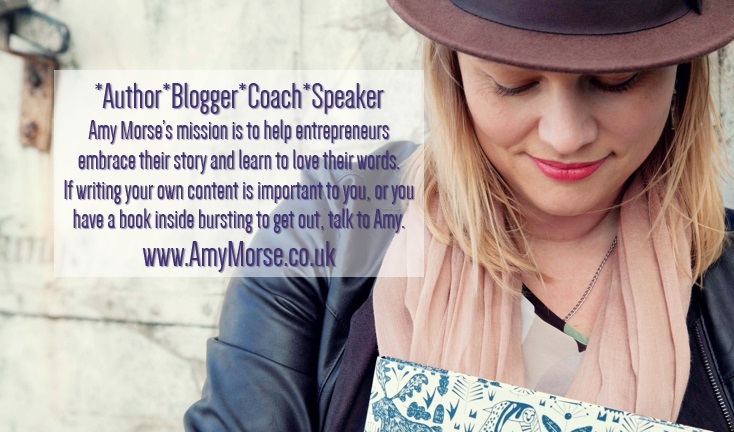 For instant updates when I publish a new blog post, Follow me on Bloglovin'
For extra goodies and exclusive new information, join my mailing list HERE (
I only send a newsletter monthly so I won't spam you, or share your information, I promise!)