Networking: When you're curious, and like to chat with fascinating people – like I do – one of the best things about working for yourself is getting to meet so many other amazing and inspiring entrepreneurs.
Then we go and ruin the experience by giving it a horrible jargony name like 'networking'!
Suddenly it seems a bit scary…
"What if
…people don't take me seriously?"
…I make a fool of myself?"
…I just don't fit in?"
…I'm in a room with all these successful businesses and then there's me – the faker, the pretender, the imposter?"
Here's the thing… in business, there will always be people who are further ahead and more successful than you are, and there will always be people who aren't.
And guess what… even the most successful entrepreneurs started somewhere and had these anxieties (and probably still do, sometimes).
We all started somewhere.
'Networking' is really just a fancy way of saying, meeting people and getting to know them.
A 'Networking Event' is only a room full of people all keen to meet other people.
I wrote a blog last year on 22 ways to harness the power of networking.
If that seems a bit full on, here are the three stages to ninja in, ninja out and network without anyone really realising it (including yourself).
Anywhere you meet new people is an opportunity to make 'connections'.
A great place to do this is at a business show, or conference.
There's no formal '60 second round' or 'stand up and tell us about yourself', just lots of people milling around, off guard, curious and open to conversations.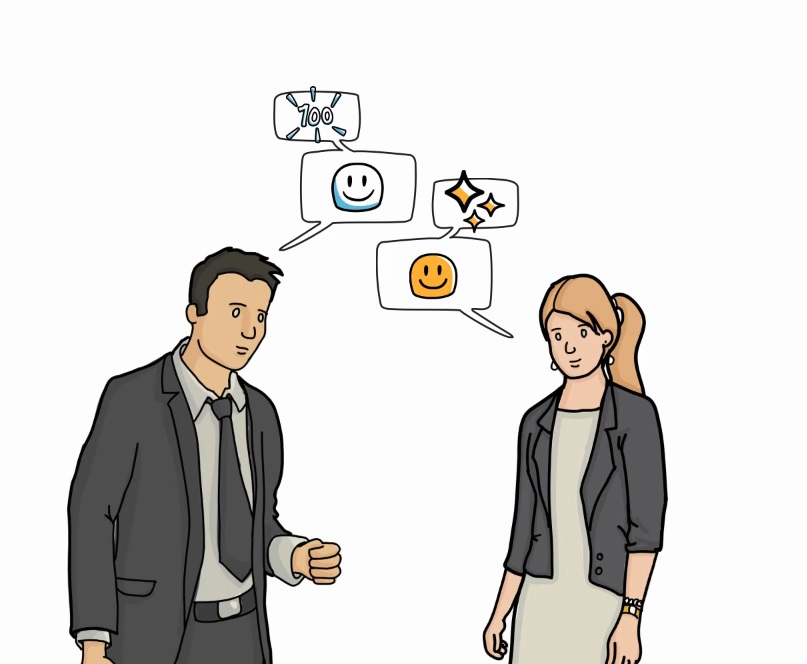 This is fertile ground to sew some seeds of connections you can nurture later.
Stage 1: The Game Face
It all starts with a smile! If you look friendly, the chances are, people will talk to you first, without you having to make the first move. Or, if you make eye contact with someone else who's smiling, they are open to being approached.
Stage 2: The Small Talk.
Often, we strike up conversations when we're sat next to someone, for example, in the audience for a seminar.
I usually end up sitting on the pen, or dropping paperwork from the chair (because I'm clumsy!) and that usually starts something – with me being self-effacing, apologising for reaching over someone or them picking the pen up for me!
I wouldn't suggest contriving it and deliberately dropping a pen, it's just an example of how those small, friendly interactions can lead to a conversation.
Another great time for small talk is in the queue for coffee.
I have this theory, that secretly, us Brits really enjoy queues because it gives us an excuse to chat to people, on equal terms (or it's an excuse to whinge and challenge the validity of the queue)!
Stage 3: The Follow Through
The most successful networkers are rarely the social butterflies that flit around.
The goal is not to speak to everyone in the room! You're not the Queen, you don't HAVE TO shake every hand and kiss a baby!
(Although I am #AmyQueenOfBlogs!)
Have some open questions in mind – something more engaging beyond the usual "so, what do you do?". Here are a few ideas to get you started:
"How did you hear about this show?"
"Do you know anyone else here today?"
"How far have you come today to get here?"
"What are you most looking forward to seeing here today?"
"Which seminars intrigue you the most today?"
"I'm looking forward to seeing <insert speaker here> today, what about you?"
You Never Know Who Knows Who
Settle with whoever you end up feeling comfortable with and have a good old natter with them.
Listen, respond with more open questions, avoid talking about yourself and find out about them. Everyone, without exception, has a story to tell. Even if someone may not immediately seem like a useful person to you – the point is to be useful to them, not the other way around!
In any situation where you have the potential to make connections (aka Networking) your goal is to be memorable – for the right reasons! Be the person they remember as helpful, interested and friendly – you never know who they might know!
Ninja Networking in Action
I'll be putting these ninja networking techniques to the test at the Maximise Live Conference in Cheltenham on the 6th December.
The UK's most influential businesswomen will be there, and I'll be reminding myself that there will be women there who are far more successful than me (who I can learn from) and women who aren't as far along the business journey as I am (and they can learn from me)!
I'm also proud and privileged to share the news that I have been nominated for the 'Speaker of The Year Award' for my recent talk in Newport on 'Building Relationships with Bloggers for Alternative PR'. I'll find out on the day if I've been successful (wish me luck!)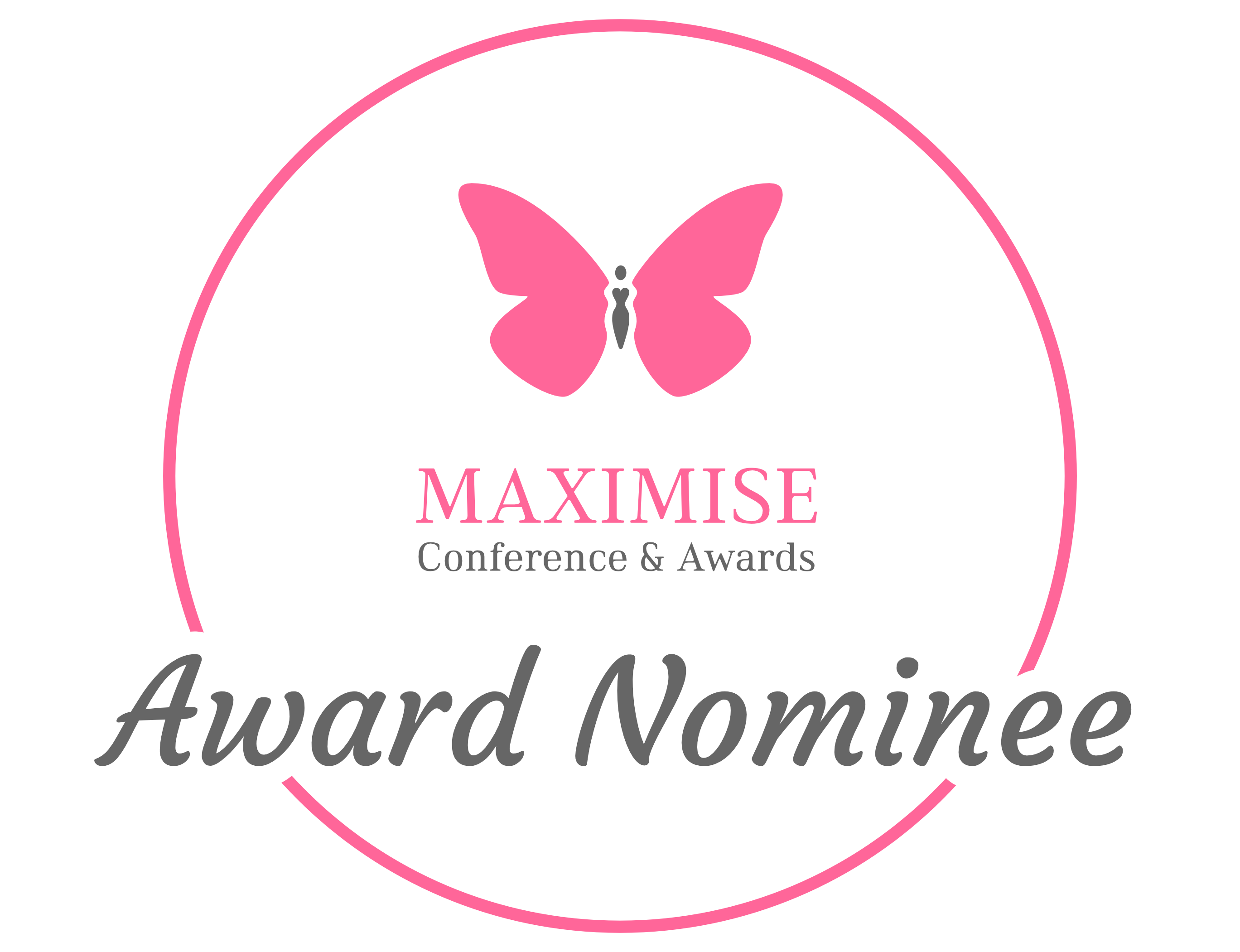 But most of all, when you are connecting with other businesses at an event, relax, be yourself and enjoy making friends with other people who 'get' what it means to be self employed!
End the year on a high, book now for the Maximise Conference at the historic Pittville Pump Room in Cheltenham.
It'll be a day to work ON your business and not IN it.
Connect with businesswomen from across the UK, enjoy various activities such as speed networking, Dragoness Den, the Author Hub, a fashion show, inspirational talks and the grand finale the Business Woman of the Year awards.
Save
Save
Save
Save
Save
Save