It's all too easy to swamp yourself with work In the business, while neglecting working On the business.
But working on the business is more than thinking about cashflow and how to win the next client!
In fact, personally I hate the phrase 'winning' a client. For me, it's not about 'winning' it's about serving and helping. My world and my business doesn't operate in binary. It's never 'good' or 'bad', 'win' or 'lose' for me. So, I was glad to host this blog for a contributor. I share the view that seeing a bigger pitcure, thinking deeply about your business's place in the world will strengthen it in the long term. Direct your energy at working on these three areas and the cashflow will look after itself.
3 Things That Your Business Should Work On
If you are trying to make it so that your business is a perfect example of what a business should be, there are plenty of things that you will need to think about. It is useful to know exactly what you need to focus on in order to make that go to plan, and this is something that you are going to need to think about to get it right. Knowing that your business is going to be moving in the right direction is clearly very useful, so this is something that you should not attempt to overlook even if you feel you could. In this article, we will focus in particular on three of the things that you are going to have to work on to make sure that your business has a great looking future for itself. You might find that these are going to be helpful for your business anyway, and are all worth thinking about.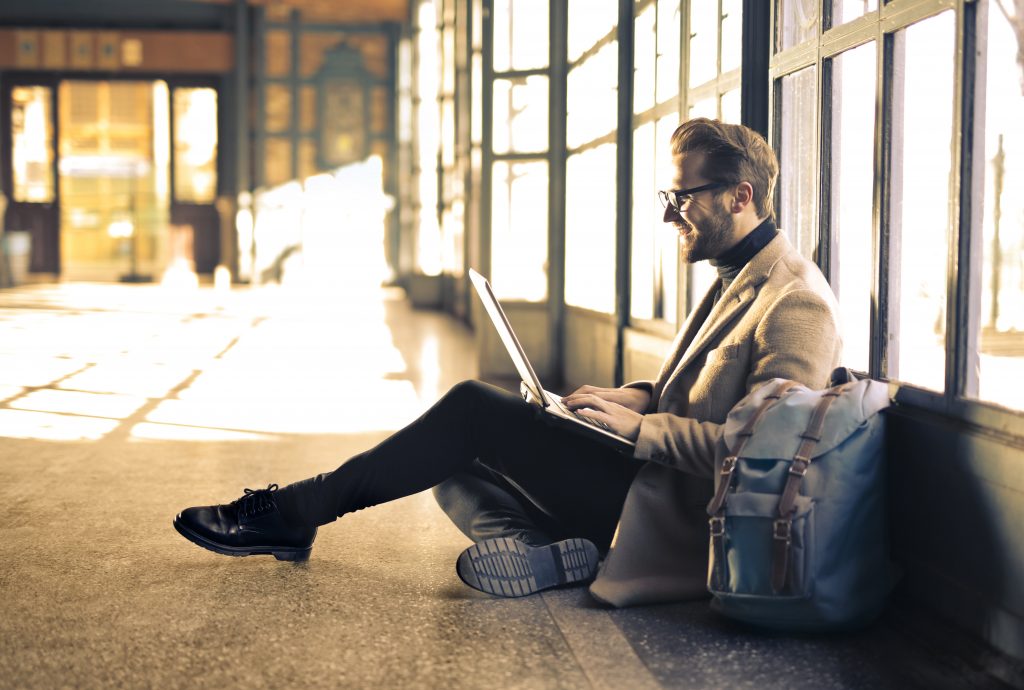 Reputation
The better the reputation your business has, the more that you are going to be able to build it and drive it in the way that you would most hope. There are fortunately, plenty of ways to develop a business reputation, and you should never feel as though there are no solutions left for you to take. One of the major things that your business needs to think about to ensure a good reputation is finding a good address to send post out from. If you don't have an address that seems reputable or impressive, then you can get help here with a registered office – and that is why use a registered office for your company, along with a few other reasons you might want to consider.
Ethics
It is good to try your hardest to run your business in as ethical a way as possible. Not only does it mean that you will feel good about yourself, and that your business will be able to ensure it is going to be moving in the right direction and often saving money, but it also means that people respect the business more. That is useful, and something that you should be aiming for at all times anyway. Being ethical in business means putting what is right ahead of profit, and if you can make a point of doing that then you will find that you are going to be running your business with a good set of morals in charge of proceedings. This is hugely valuable, so be sure to think about it.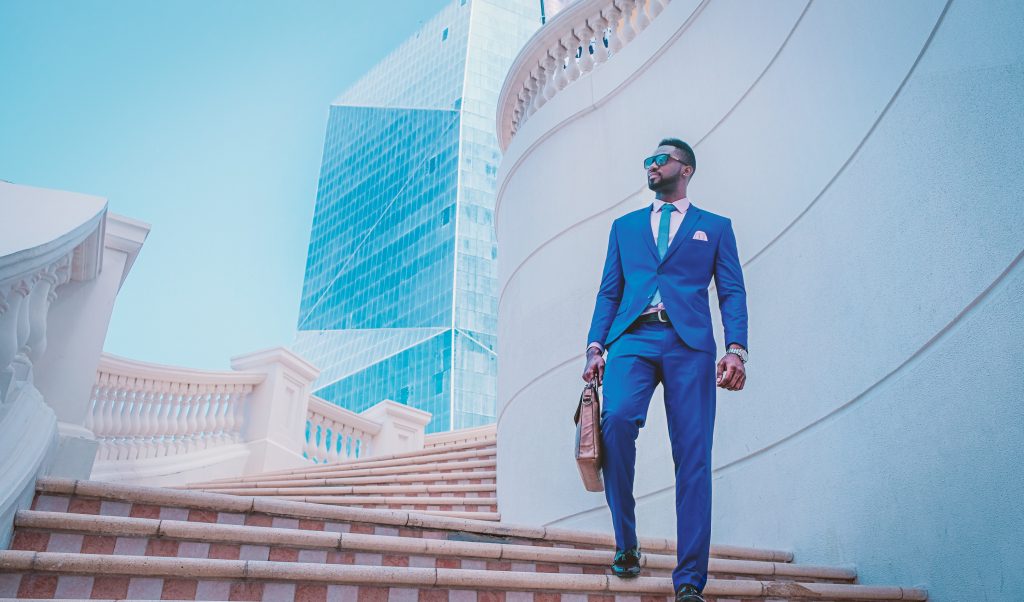 Partnerships
There are a lot of great things that you get out of partnerships with other businesses, and appreciating that is going to mean that you are going to see why you should do it, and then make a point of making that happen. You might actually be pleasantly surprised at how easy it is to find a good partnership for your business, and it is something that is going to bring many great things with it, so make sure to consider this.