(This post will take you about 5 minutes to read)
With my background in skills training, business support and writing, I help small businesses write their way to success. I'm regularly asked to speak, train and present on the nuances of content marketing, with my writer's eye for storytelling.
I run workshops on blogging, boosting your business with a book, SEO and occasionally social media content (among other topics) – areas all dependent on generating great content and telling a story that your customers will love.
After all, people don't just buy people, they buy stories.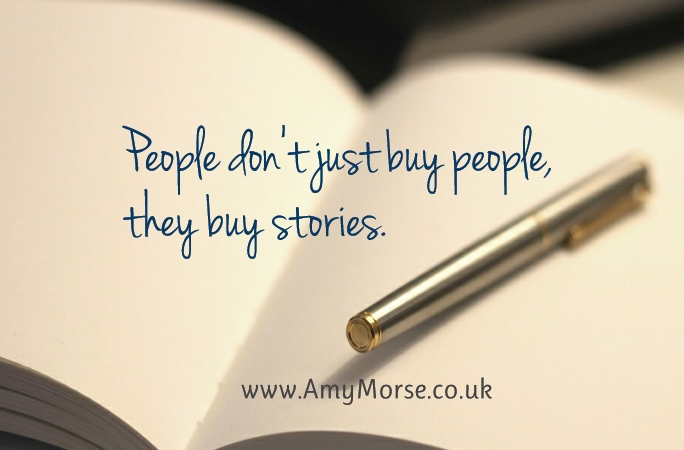 There are a few questions that regularly crop up – here are 4 of my Frequently Asked Questions about content marketing:
1) What's the ideal length for a blog post?
There are two schools of thought on this: either, blog little and often, or create long blog articles stuffed with keywords.
There is a mounting body of evidence that 3,000+ words articles are popular, but writing a dissertation regularly is a big ask for most of us!
Personally, I believe 500 – 1,000 words is ideal.
Less than 500 and it's difficult to tackle a topic in any meaningful depth, more than 1,000 takes too long to read if you're busy and readers will either skim through or give up part way.
2) How do I know if people are reading my blogs?
Think about your behaviour when you read blogs – how often do you comment?
Don't be disheartened if people aren't commenting – most of us don't – it doesn't mean no one is reading what you've written. The only way to know is to look at the stats.
Depending on what platform you use to blog on, make yourself familiar with the analytics, all the major platforms (i.e. WordPress) allow you to monitor your stats.
You can also monitor how many retweets, repins, likes and shares you get on social networks.
Another way to see if your content sharing is working is to look at your rank on Google. Are you on the front page (or close to it)?
I've compiled a quick 'Search Engine Optimization (SEO) Audit Checklist' printable
Download it here: SEO Audit ChecklistPDF
If you find it useful, please show your appreciation by donating to my coffee fund via PayPal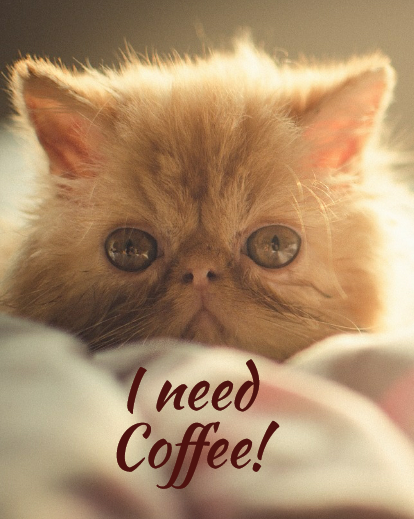 (Thanks!)
However, none of this guarantees that people have read the whole blog post, or that they are likely to convert to a customer.
Ultimately, when you post things on social media and blog regularly, these are all small things you can do to raise awareness of your product and/or service – marketing is an inexact science but the secret is 'little and often'.
Keep going, be in lots of places regularly sharing valuable, interesting and entertaining content and the sales will look after themselves.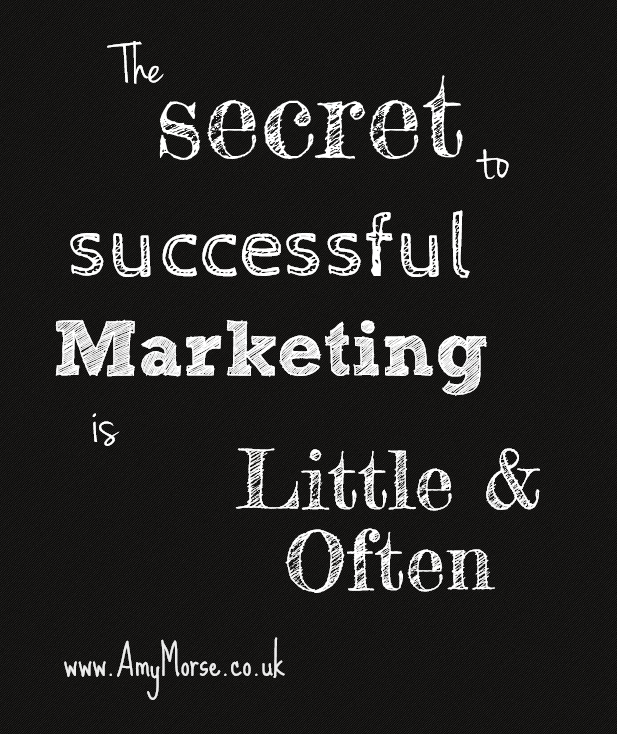 This is how I've managed to sell over 5,000 eBooks in under 3 years.
3) How often should I blog?
There's no right or wrong answer other than to avoid 'feast or famine', and be consistent.
Ultimately, the decision is down to your personal preference; the time you can set aside (or budget you have to pay for writers), what 'the norm' is in your sector, but most importantly: what your customers expect.
If you are new to blogging, build it in gradually. Perhaps start by publishing something once a month, find your rhythm and work on your writing craft. It's far better to write one really well-considered thought leadership piece a month than churn out rubbish every day.
Quality not quantity.
As you get used to it, get quicker, more skilled and more confident, aim to publish something weekly.
If you need some ideas, get my list of 120 blog ideas HERE
4) What if we're in a boring industry, what can we talk about?
If your business does something functional and not particularly sexy, it can be tough to come up with interesting things to talk about on a blog and social media. Instead, think outside the scope of what you do and talk about something related to your industry that your customers will be interested in. Develop a theme around that.
Put yourself in your customer's shoes. Ask yourself why they buy your products/services? How can you 'edu-tain' (educate + entertain) them about your business?
Here are a few examples and suggestions for themes for content to create and share for businesses that aren't always easy to get excited about:
Insurance: The stupid and frivolous insurance claims people make
Health & Safety: Ridiculous examples of health & safety or tackle some H&S facts and fiction (i.e. Do kids need to wear safety goggles when playing conkers?)
Picture framing: Colour matching, picture hanging tips and arrangements, unusual things people put in picture frames, tips to mount your images etc.
Insulation: Why do people have insulation? To save energy and stay warm. You could talk about the latest innovations in Eco-design, passive living, hi-tech materials in construction and energy saving tips etc.
Challenge me!
Go on, give it a whirl…
Tell me in the comments what your business is all about and I'll suggest a theme for content you can create and share.
---
For instant updates when I publish a new blog post, Follow me on Bloglovin'
For extra goodies and exclusive new information, join my mailing list HERE.