I'm hosting another guest on the blog this week. Vlogger, Martin Agger pitched this idea to me and I'm pleased to share his insights with you.
Although writing it my thing – I am an Author after all – great content needs to have variety, to keep your audience hooked, and to be friends with Google so more people can discover you.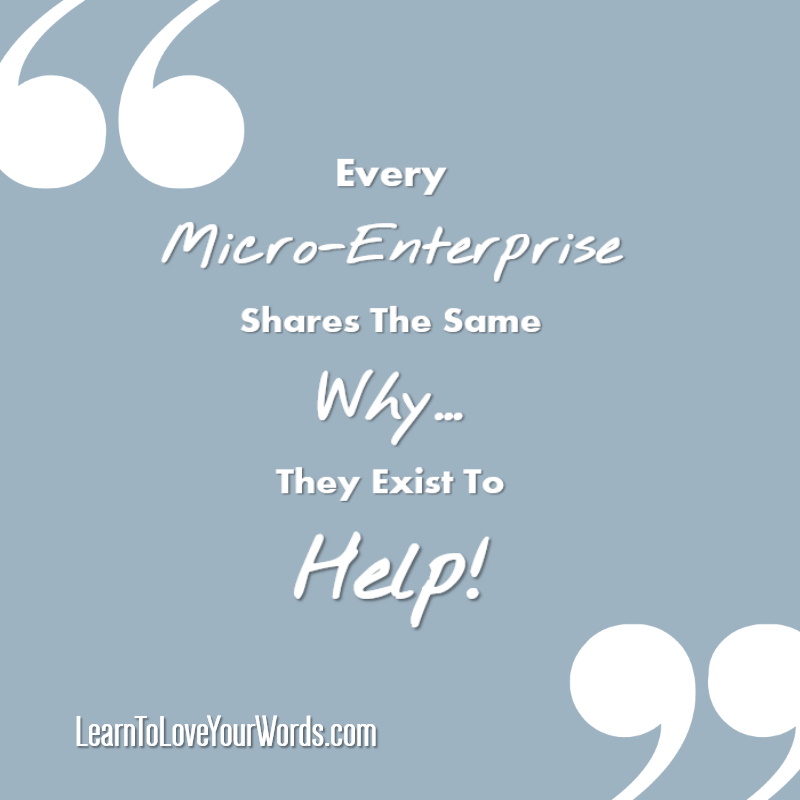 Martin is an enthusiast photographer and YouTube addict. His Cinematiclab blog is packed with free access to guides and reviews on how to choose their Cinema & Photography gear, as well as different accessories and equipment.
5 Essential Tips to Become a Professional Vlogger
Vlogs are very similar to normal blogs where you communicate with your audience and share your thoughts about different subjects, but what's most important both methods drive traffic to your business. However, whereas bloggers use the written word to communicate with their audience a vlogger will use a video. You can create a vlog on any topic that you like and many people will find it more entertaining than blogs. Becoming a vlogger is also a great way to establish your brand and let people know what you are thinking about. That way you can educate others and also get valuable experience for your personal development as well.
Actually, it is very easy to become a vlogger, all you need to do is create a video and put it on your YouTube channel. In a best-case scenario, your video might go viral and people from all over the world will have a chance to see it. So, to increase chances of making your video popular, you have to know what makes a good vlog. The following tips can help you become a successful video blogger and hopefully the famous YouTuber as well.
Vlog Whenever You Can
You are more likely to become a successful vlogger if you can post your vlogs on a regular basis. This will keep your audience interested and there is a higher chance they will subscribe to your channel. It also shows users that you have a lot of knowledge on the subject you are vlogging about and most importantly you are consistent on what you are doing.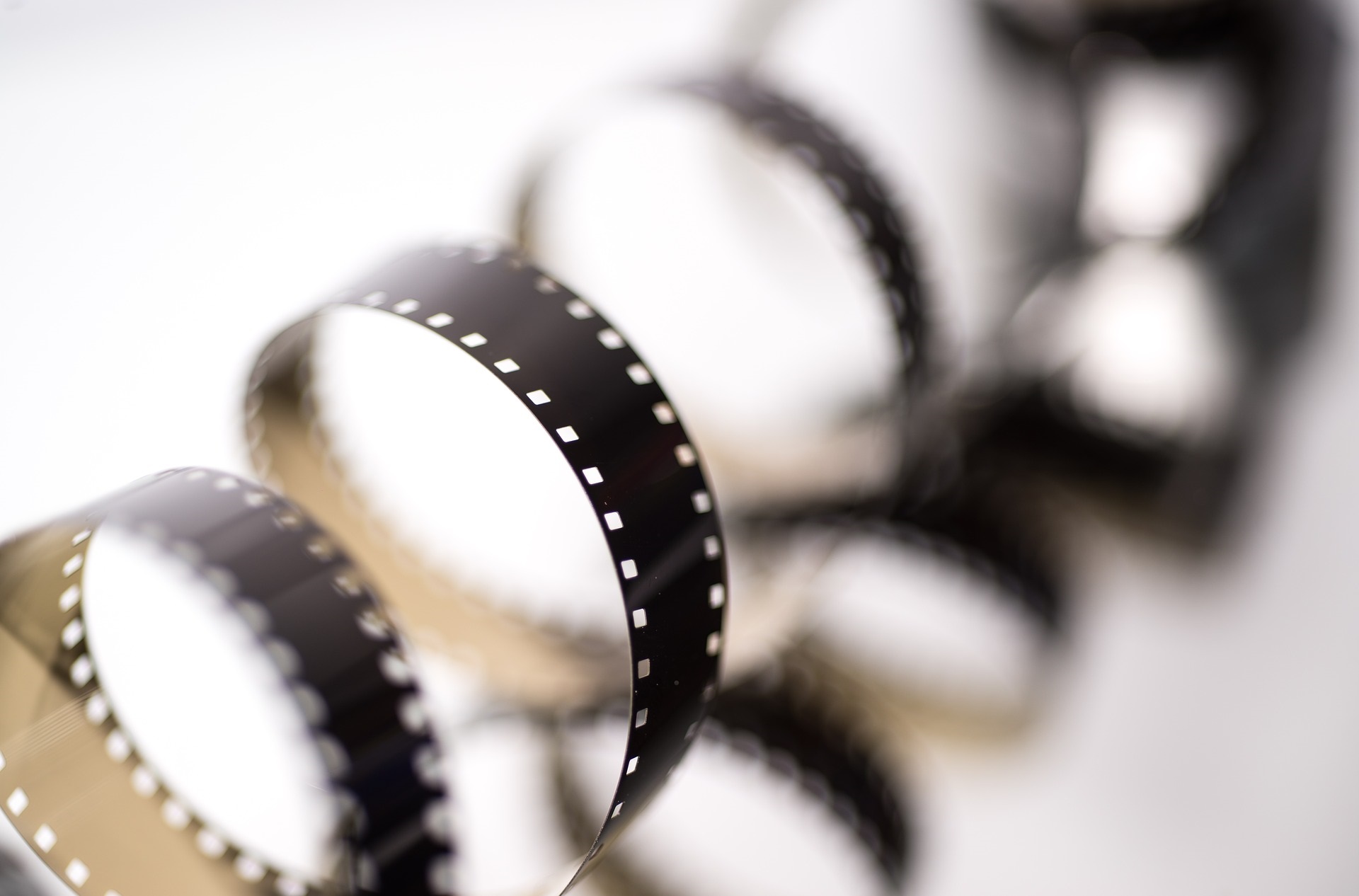 The one thing that you do need to make sure is that you are not creating videos just because you have to. Your audience will want to see quality content and so if you are not sure that you have anything valuable to say, then it's better to wait a while before posting your next vlog.
Make Sure You Have a High-Quality Video and Audio Equipment
The most important thing when vlogging is that your videos look and sound great. This will also make your channel look more professional. That being said whenever you are starting a new daily blog it is essential that you have good quality equipment and it is worth paying an extra money to have the handheld camera for video blogging and equipment needed to start your very first YouTube channel.
There are several reasons why you should make an investment in good vlogging camera equipment when you are starting out as a vlogger. One of the main reasons is that it shows people that you are passionate about vlogging and that it's something that you are going to make for next couple of years. This is important for beginner vloggers because people don't watch videos from someone who is only going to upload one or two videos and the simply give up.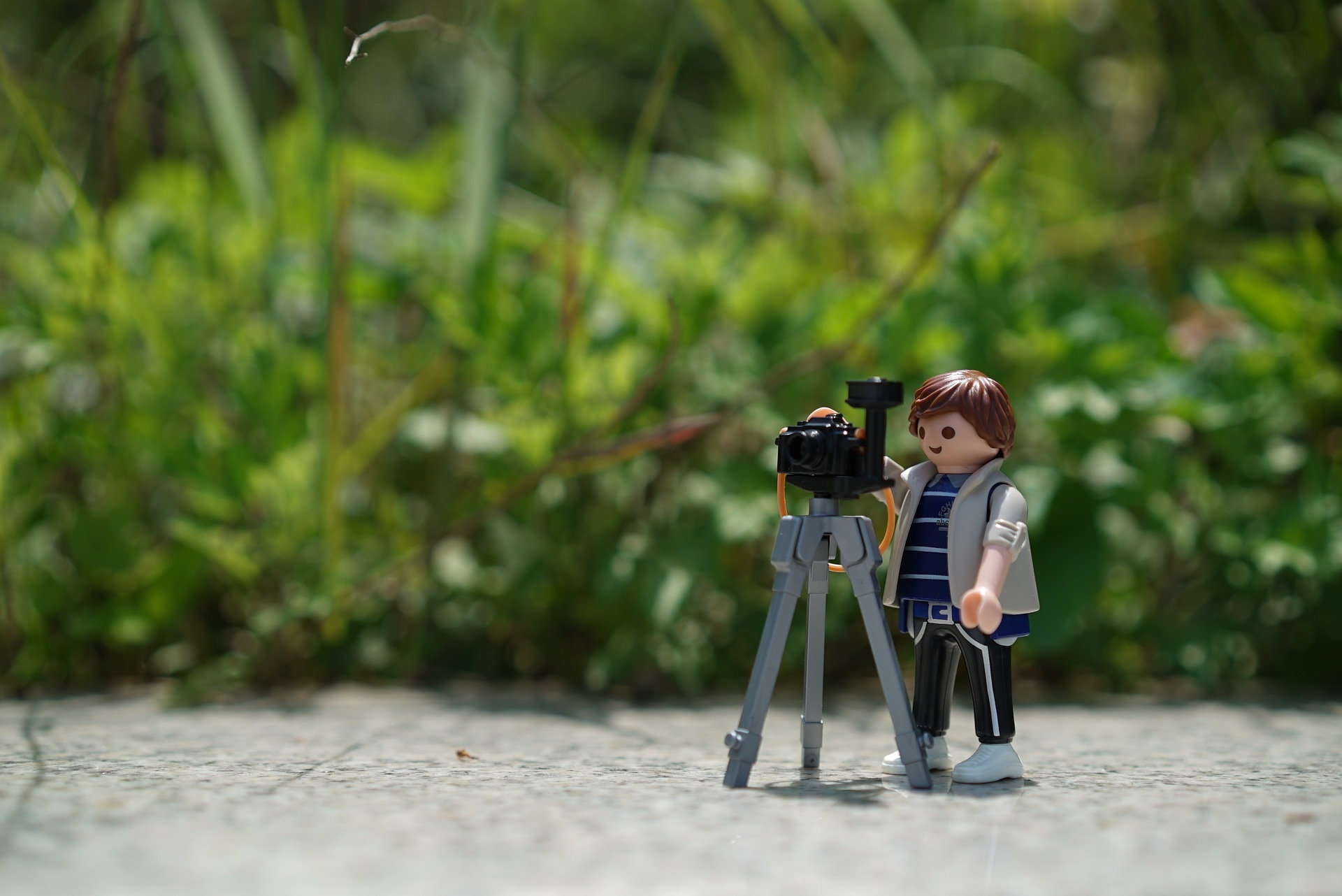 Consider Promotions and Advertising
It is not enough to just post your video and then hope that people stumble across it by themselves. You need to be actively promoting your vlog whenever you can. This does not have to be paid advertising, although you may consider this when you are starting to have some success. One of the most effective ways of promoting your vlog is to talk about it on social media and encourage your friends to watch and leave feedback.
In order to really get your video noticed you need to get a large number of views in the first 24 hours. Using social media before your video is uploaded gives you the opportunity to create excitement amongst your followers so it gets millions of views as soon as it is released.
Learn from Your Mistakes
There may be times that you make mistakes when you first start out as a vlogger. Even professionals can make mistakes from time to time. These mistakes can be embarrassing but as long as you learn from them, then there is not really much to worry about.
There is also a lot you can learn from other vloggers, especially if you watch videos from other YouTubers who talk about the same subjects as you. You do not want to copy them directly but it can give you some fresh ideas for topics that you want to cover. That way you channel will gradually grow and one day you might be better than your competitors.
Don't Give Up
It may take some time for you to build up a large list of subscribers. You may not even get any views for your videos at first but the important thing is that you do not give up at this point. If you keep producing good quality videos and promote your vlog whenever you can, then you will start to see the number of viewers will increase.
Most vloggers do it for  love, rather than for money but there is the potential to earn substantial amounts of money when you become popular. The thought of being able to earn a full-time income from something that you love should be an incentive for you to keep going, even if you do find things tough at the beginning.
Conclusion
Whether you are new to vlogging or you have been doing it for a while, these tips can help you become successful. Vlogging is a continuous learning curve but as long as you are producing videos with good content that are filmed with the best vlogging camera then you are increasing your chances of becoming a well-respected vlogger in the YouTube community.
A big THANK YOU to Martin for contributing.
---

Flip This on Flipboard
Does your micro-enterprise need support?
Book a FREE 30-minute Inspiration Call with me. Let's see what we can do together!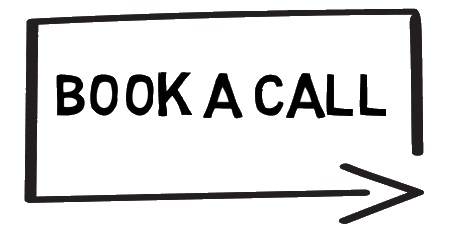 ---
For instant updates when I publish a new blog post, Follow me on Bloglovin'
For extra goodies and exclusive new information, join my mailing list HERE.