The Google bot has eyes everywhere, and it eats 'SEO'*! An all seeing, all knowing, power-bot that scurries around over 3 billion times every day!
But with so much content being produced every second, how do you get noticed by this voracious beast?
*SEO (Search Engine Optimization) is basically getting to the top of Google because most of us click on the first 'organic search'. You can have the most beautiful website in the world, but if Google can't see it, you'll languish in oblivion!
Is it time for a spring clean to tidy up your website, making it appetising for Google?
Here are my simple, actionable tips to make effective SEO manageable for the average human:
I'm No SEO Guru, but…
I'm not techy, and certainly no website, SEO or Google guru, but there is one thing you can do to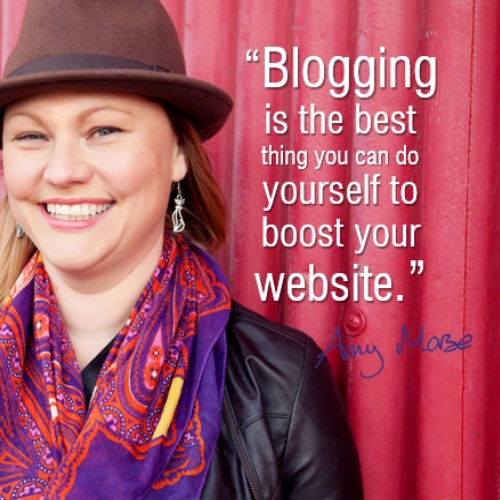 make friends with Google…
Blog!
The 'Google Bot' likes fresh meat! One mistake often made with websites is to get it designed and launched, then not update it for months, until eventually, it stops getting noticed.
By having a blog on your website, you have a reason to update the content on it at least once a month (the minimum recommended amount to publish a blog).
I personally use WordPress for my blog.
It's versatile and idiot proof enough for even me to use!
There is a whole host of 'plugins' with WordPress, some free, some you pay for.
I've recently discovered a fabulous one with a free option (so far the free version is good enough for me and my little business) – 'Yoast'.
The Yoast SEO Plugin allows you to monitor how effective your blog is as you write it. With a simple to understand traffic light system and suggestions after the draft blog post, it points out the simple tweaks you can make to that piece of content to make sure it has maximum impact with Google.
I'm now going back through 'optimizing' all of my old content so people can discover me and what I do in lots of different ways.
DIY SEO…
Or you can download my simple SEO Audit Checklist to make a few small changes yourself.
What

ONE small thing will

you do today to get your website discovered?
---
Save
For instant updates when I publish a new blog post, Follow me on Bloglovin'
For extra goodies and exclusive new information, join my mailing list HERE.
I only send a newsletter monthly so I won't spam you, I promise!
If you enjoy my blogs, buy me a coffee to say thanks. Donate to my 'Coffee Kitty' here (£2.50 / $3 will get me a cappuccino). Thank you 🙂
Save