When you work for yourself it can be lonely. We don't get the stimulus and creative input we would from being around like minded people. In our increasingly connected world, it's impossible to run a business in isolation, we need others to thrive; without customers, you have no business.
While we can read content online, chat on social media and do online courses, sometimes there is no substitute for some real world interaction. Even introverts need some human contact.
We can learn so much from reading information, but without others to bring it to life, share ideas, inspiration and opinions with; it's a 2 dimensional experience.
I've been a professional trainer for the past… (I hate to admit this, it makes me feel old) …15 years. I now work for myself and I'm passionate about supporting others to follow their dreams. In my case, it's working for myself and writing.
I am running 2 complementary workshops in September 2015 on:
Introduction to Social Media and Content Marketing
At: The Factory Meeting Room – The Tobacco Factory, Raleigh Road, Bristol, BS3 1TF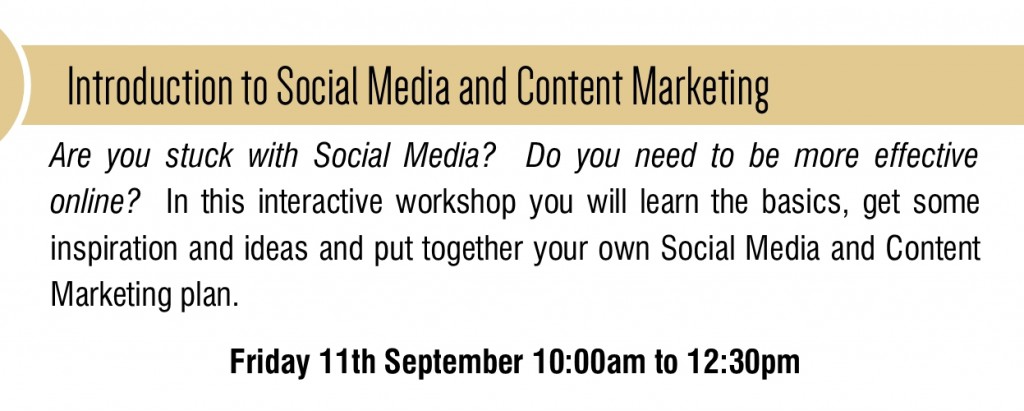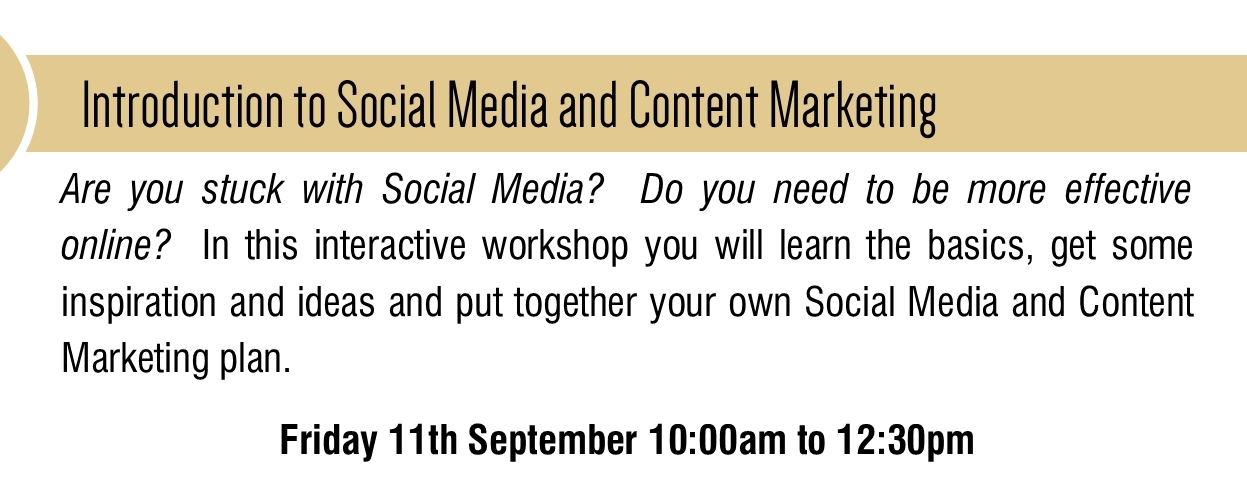 The workshops feed neatly into each other.
£40 each or £70 for both
(Includes tea, coffee and cake!)
To book email me: Amy@tomcatdesigns.co.uk
Or book via Eventbrite

It's not necessary for you to be a business to benefit from these workshops.
Network with others, invest in yourself, invest in your business.