Behold, my first ever blog post (after the obligatory – "Hello I've started a blog" post – much like tweeting your name!)
I started my first blog on Blogger in 2013 with my Head Full Of Popcorn poem:
Take a handful of popcorn corn, throw it into a frying pan and see it scatter.
Some of the corn will pop and settle.
Some will pop and fly out of the pan, forever lost down the back of the cooker.
Some will just smolder and burn and smell bad.
Some will stubbornly refuse to do anything, no matter how many times you try to cook them.
You can take a handful and enjoy it, but there will always be a few that taste funny or didn't pop properly.
That's how I would describe the way my brain works – I just have a head full of popcorn!
For me, blogging started as a creative playground.
It was a way to get my words out there, a way to publish my own e-zine and later evolved into a way to hold myself accountable and share tips for other people going through the process of writing, publishing and selling a book.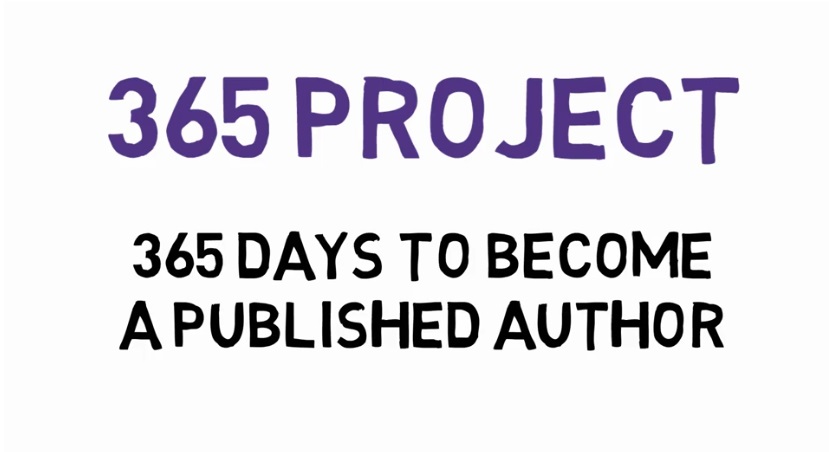 I've started, but I'm not finished
I started on Blogger.com. It's free, hosted by Google and all you need is a Gmail account.
As I published more books and completed the Sheridan and Blake Series, I was slowly building a part-time business as an author, while working a day job as a trainer for startups.
I attribute my 5,000+ books sold over 4 years to a solid foundation of blogging and sharing – in other words, 'Content Marketing'.
In 2015 when I started my Amy Morse consultancy business – I knew a blog for my client base of small businesses bootstrapping through growth and wanting to improve their writing skills – would be the key element in my marketing.
Over the past 4 years, I've written 159 blog posts on that original blog – which later became my Amy C Fitzjohn author blog – and a further 115 posts on this blog. OK, taking out guest blogs and contributed posts, I estimate I've written 250 blogs in that time (and that's not including posts I've written on other people's pages or on my Linked In profile) – It's amazing how quickly it adds up!
That's 250+ potential…
Sources of revenue
Links to share to answer questions
Items to share on social media
Small stories about my business journey
Calls to action for people to directly engage with me
And the next step in this blog evolution…?
eWorkshops
My 'Build Your Blog' course is for entrepreneurs wanting to grow their business through blogging.
Not only am I sharing my secrets, I'm doing it in a step by step, intuitive way so participants will be taking the appropriate steps at the appropriate time. Much of the content, the downloads and activities are based on blogs from that archive of 250+ posts.
I'm releasing the workshops individually as I build them, with the full course launch planned for the new year.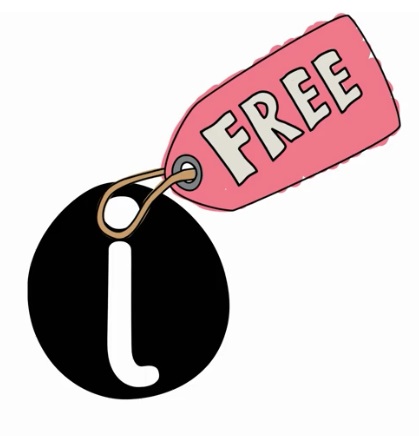 ---
Be one step ahead and jump the queue for these workshops. Join a free webinar today for taste of the inspiration and insights on offer in the full course.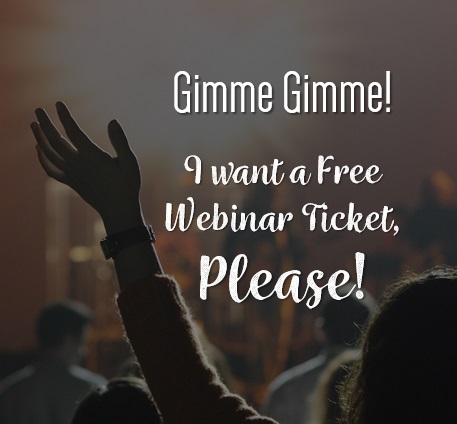 ---
Save
Save
For instant updates when I publish a new blog post, Follow me on Bloglovin'
For extra goodies and exclusive new information, join my mailing list HERE.
I only send a newsletter monthly so I won't spam you, I promise!