While I know the basics to give your blogs their best chance to be discovered by Google, SEO (Search Engine Optimisation) is an ever evolving discipline with more and more tools and techniques for great quality content to be found and shared. Today I'm hosting a contributor to the blog, with some actionable things you can do to help Google love your website.
Own A Small Business Website? Here Is How You Can Do an SEO Audit
Developing technology and competition have forced entrepreneurs to come up with better digital marketing strategies to help them tackle ever-changing market trends. One of the best online marketing strategies around is the use of Search Engine Optimization, more commonly referred to as SEO.
Search Engine Optimization (SEO) consists of increasing the quantity and quality of traffic to your website through organic search engine results. To be able to achieve a positive effect with this digital marketing strategy, frequent audits should be done to determine how SEO is performing.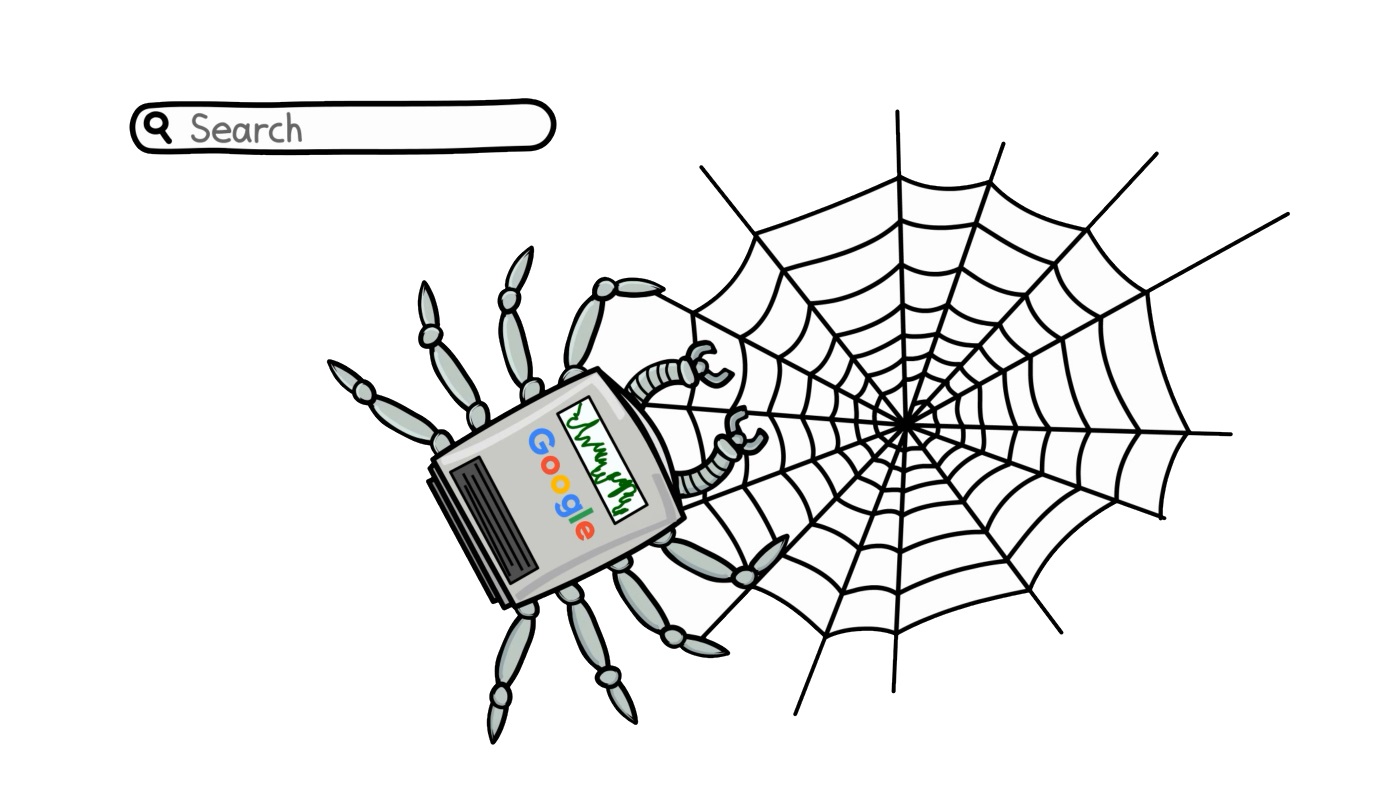 Benefits of an SEO Audit
The primary benefit of undertaking frequent SEO audits is that it increases traffic to your website, leading to a higher ranking. Apart from this, other benefits of an SEO audit are;   
It Improves Your Site's Performance
Site performance is essential for better rankings. Frequent SEO audits will flag up weaknesses in your website which helps you solve them, thus improving performance.
Increased Conversion Rate
All businesses should aim to increase conversion. An SEO audit evaluates your website landing page, its content, and design too, to ensure that you maximize conversion.
Improves Keyword Distribution
Keywords are words or phrases in your web content that enable people to search and find your website via a search engine. An SEO audit will assist you in establishing keywords that can be used strategically to drive more traffic and increase conversion rates.
What Makes an SEO Audit Easier?
Before we get into the specifics of exactly how you can carry out an SEO audit, it can help to know a little about how to make such an audit a lot easier to carry out. There are actually several ways you can make your next SEO audit a bit easier, and they are each worth looking into in some detail.
First of all, be sure to time it right – do it at a time when your business is not particularly struggling or too busy with other things. You might want to do it as part of an 'audit season', in which you carry out all of your main audits across the business.
Secondly, make sure that you take your time on it and that you are slow and steady. You don't want to make any obvious mistakes, and it is important that the audit is as thorough as possible, so allow yourself plenty of time when you actually sit down to carry the audit out.
Finally, you should always ensure that you have a trusted SEO agency on call, just in case you should need their help with anything. That will often prove to be one of the most important resources of all, so it's definitely something that you are going to want to consider before you start your audit.
What Is an SEO Audit?
An SEO audit is the process of analyzing your website to see how well it meets the requirements to get a higher ranking in the search engines.  The main objective of this audit is to highlight issues affecting organic search performance.
In addition, some of the significant problems an SEO audit will reveal are potential off-site problems, technical SEO issues, user experience problems, website structure problems and on-page SEO issues.  You can do the SEO audit yourself, or you can hire an SEO agency, such as seoanalytics.pro, to do it for you.
How to Do an SEO Audit for a Small Business Website
Having acquired some knowledge on the meaning of SEO and the benefits of an SEO audit, here is an insightful guide on how to conduct your website's SEO audit.
Check for Google Penalties
It is important to note that if your website is affected by either a manual or algorithmic penalty then it will surely affect your traffic and conversion rate. Tools such as Google Search Console can quickly help you to identify Google penalties on your website.
Look for Your Business Online
This step seems more natural, since all you need to do is to enter your business name into an online search bar and judge the results. Google owns close to 80% of the search engine market; therefore, when conducting an SEO audit, put more emphasis on Google.
Technical SEO Audit
A technical SEO audit ensures that search engines can index your site without problem. A technical SEO audit gives an insight into whether your website is HTTPS, the URL is user-friendly and if your 404 pages are properly optimized.
On-Page SEO Audit
The main goal of this audit is to assist search engines in understanding the content of your site. Some of the significant factors to consider when doing an on-page SEO audit are; title, inbound links, and meta descriptions.
Solve Arising Problems
After identifying the issues, come up with suitable solutions that will improve your website and so bring in more traffic and improve your conversion rate.