Save
Save
This week I'm proud to host another guest on the blog.
Sheena Mathieson pitched a content idea to me and her timing was perfect.
I've just entered the mysterious world of Instagram.
I've been resisting; with Linked In, Facebook, Twitter and Pinterest already tugging at my attention, getting involved with yet more Social Media wasn't a priority. However, I am constantly curious and wanted to try it.
Firstly, it does annoy me that I have to use my phone or tablet to use it. I do most of my work from a desktop or laptop (call me old fassioned but I like a big screen and keyboard!). I don't imagine Instagram will become my preferred social platform, but it does allow me to stretch my creative legs and give 'Amy C Fitzjohn, fiction writer' her own little space on the web.
When I read Sheena's great tips I wanted to share them with you…
How to Increase Viewers on your Instagram Stories
It's been like a month since Instagram released its newest feature– the Instagram stories. It lets you post as many pictures or videos as you like and makes it available within 24 hours for everyone (depends on your privacy settings) to see. Apart from that, there are also filters available such as a text tool and a doodle tool that you can use to get creative on every post.
How to count views on your Instagram stories?
Like regular Instagram posts, user interaction is not determined by the amount of Instagram video views, likes, and followers. So, how will you know if someone went through your story? It's simple. When a person sees your story, they are automatically listed as a viewer in every picture or video, and you will be able to check and see who they are as well. The best thing about this feature is that you can choose to whom you want to share your stories. Whether it's a frenemy or a stalker, you will be able to enjoy posting with certain exclusivity.
How to get more viewers?
A lot of Instagram users enjoy privacy, but most users love to be connected by getting as many likes and followers as they can. It's easy to get "Likes" and Instagram video views because you can use "tags" or "hashtags" to make your posts more discoverable whereas for Instagram stories, unless you follow a person or open their profile account, you will not be able to view what they posted on their stories. So, how are you going to increase the number of your viewers in Instagram stories?
Unfortunately, there are no known ways of gaining a ton of viewers in an instant, but there are ways of improving your strategy so that more users will be able to find, follow you, and check up on you.
With the nature of the feature itself, the fastest way of getting viewers is to get as many followers as you can. You need to make yourself known by interacting with them, either following, liking, and viewing their posts or sending them a thank you message for a follow-back. Either way, make a good impression so that you can be someone worth following. Having followers also means that you are connected with other people. This will increase your chances to appear as one of the "suggested stories" to the other users or suggested users for others to follow.
If you want to share your stories with the world, you should change your private account into a public account for the benefit of having non-followers viewing your stories. Other than that, you can also choose which followers can view it by using the story setting on your Instagram settings or in the feature itself once you've opened it. You cannot make your stories known by using "hashtags," so the best way for you to be able to post is through breaking the wall that divides you from humanity. Besides, you can always get rid of people that you may find creepy by hiding your story from them.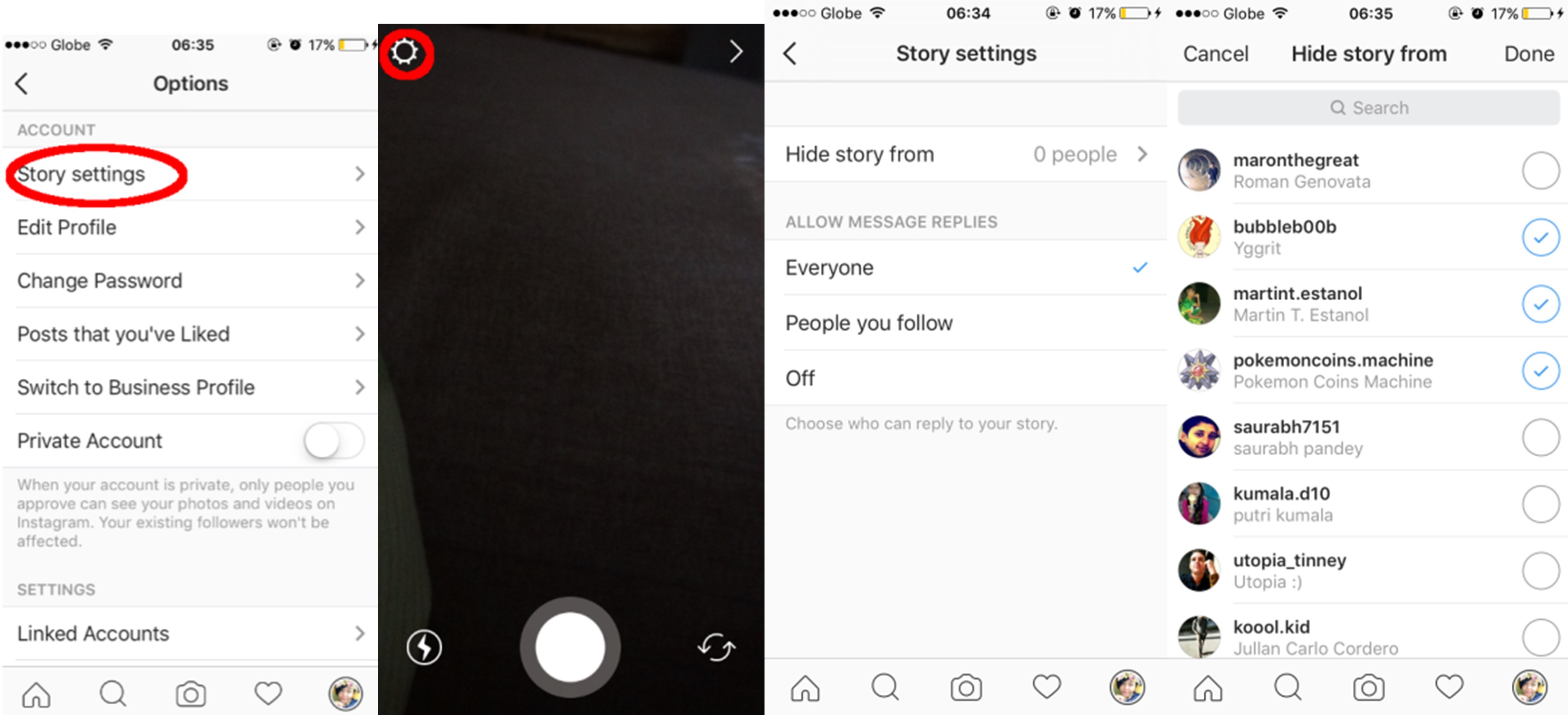 What attracts an audience to stay is an interesting show. Instagram stories are designed as a feed in the form of a slide show. How you gain Instagram Story Viewers is also the same as how you gain Instagram Video Views. Once a follower opens your story, it continues to flip from the First post to another till the last one. It is just like an album of all the things that you did within the last 24 hours.
Make your story as interesting as possible. You have to make your viewers feel that they are not wasting their time. You can get creative with the editing features. Show off your goofy side by making funny posts, something that people can relate. You can also get into the trend to catch the attention of more audience. A good story with good content is always worth anyone's time.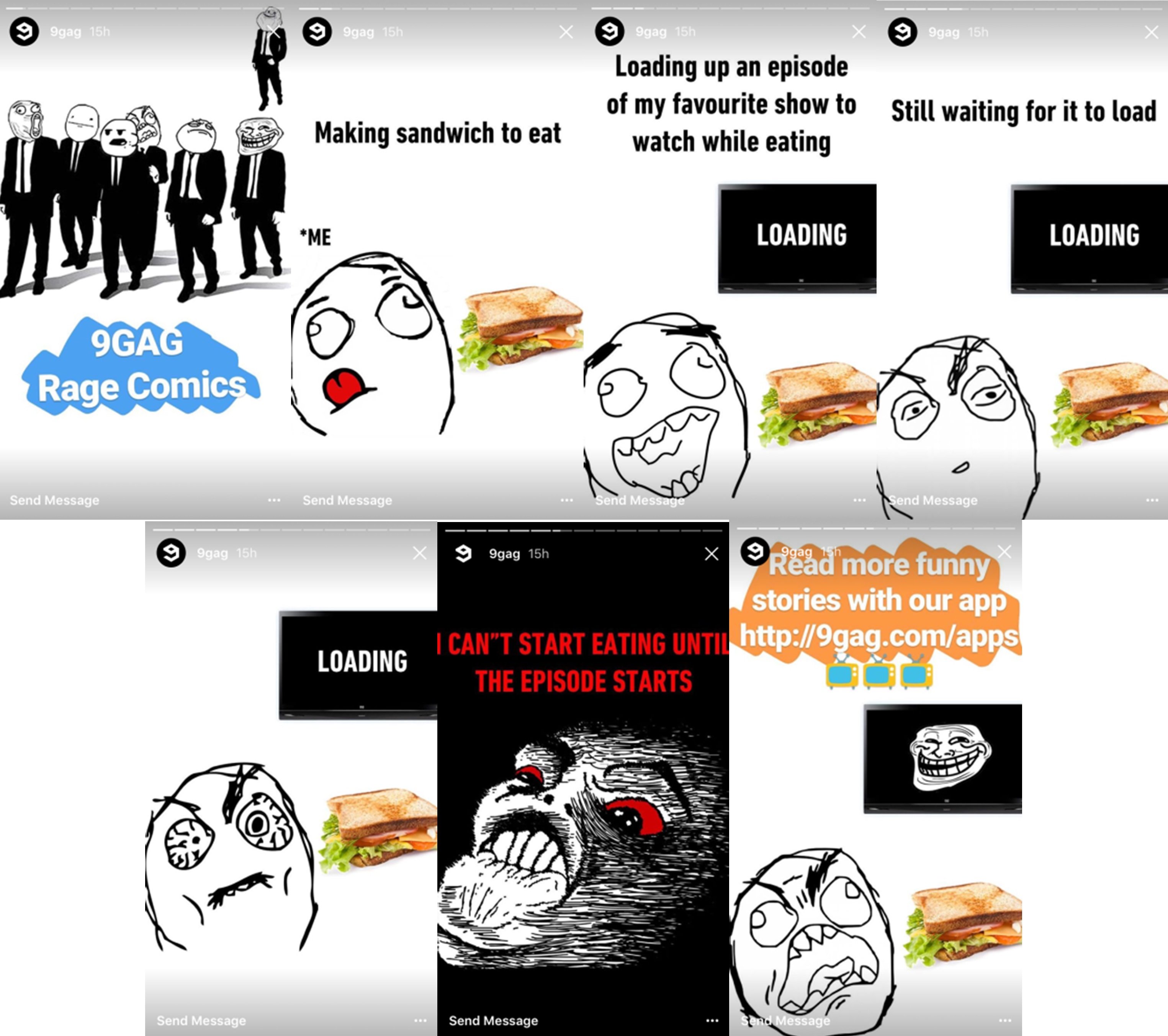 Select the Best time of the day to post your story
Like the Instagram feed, stories are also aligned and organized from the most recent to the oldest. Each user has a limited number of stories posted; you might want to know the best time of the day to post for your followers to see. You should also know where most of your followers are from because their waking hours might not be the same as yours.
These are just tips to guide you in achieving the best results. Whatever the outcome also depends on the decisions that you make. There are millions of Instagrammers out there; all you need is for them to notice you.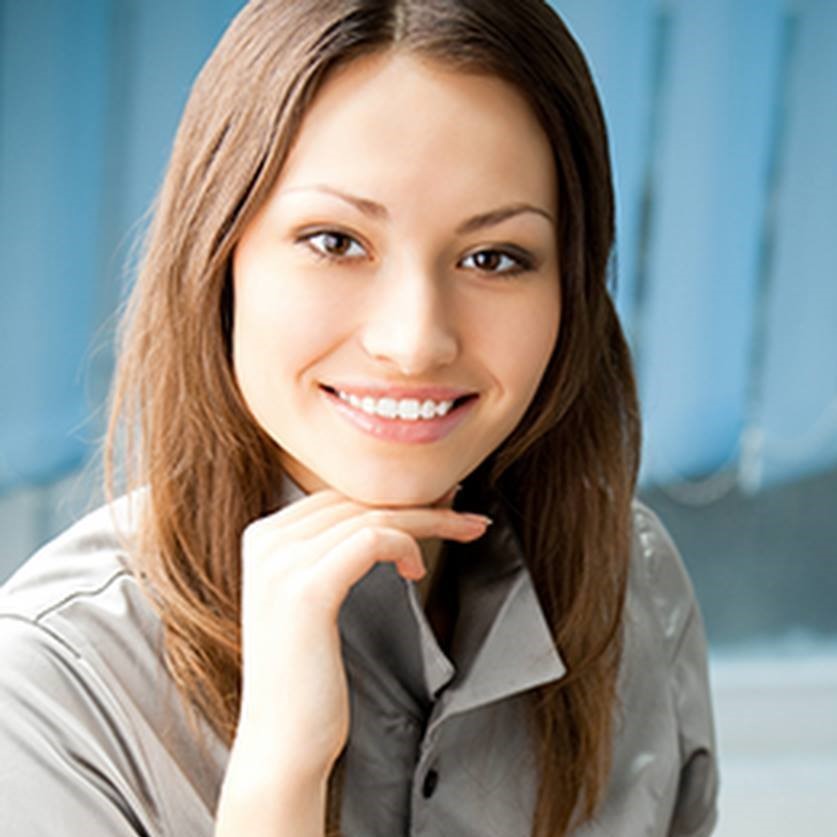 Sheena Mathieson understands the essence of making excellent content that suits the needs of every business, especially when it comes to online marketing. She can spice up your marketing campaign with the content she makes and then incorporate Buy Real Marketing services.
Thanks Sheena for contributing to the blog. If you have an idea for a guest post for me, please get in touch HERE
Save
---
If you enjoy my blogs, say thank you by keeping me fuelled with coffee…
Save
Save
Save
Save