It's stressful having to come up with new and fresh content ideas all the time.
But, what if I told you you didn't have to?
Millions of new articles, images and videos are uploaded to the web every minute of every day. There are endless possibilities, ideas and inspiration tucked away in all that outpouring of human knowledge and experience.
It's there as a resource for you to learn from.
Of course, you should NEVER take someone else's content and pass it off as you own, but you can reference and share other people's content within your own. In fact, I positively endorse resharing other people's content, it's a fantastic way to build connections – in the digital and physical world.
'Sharing other people's content is a fantastic way to build connections'
How Flipboard Can Help
I've recently discovered 'Flipboard'.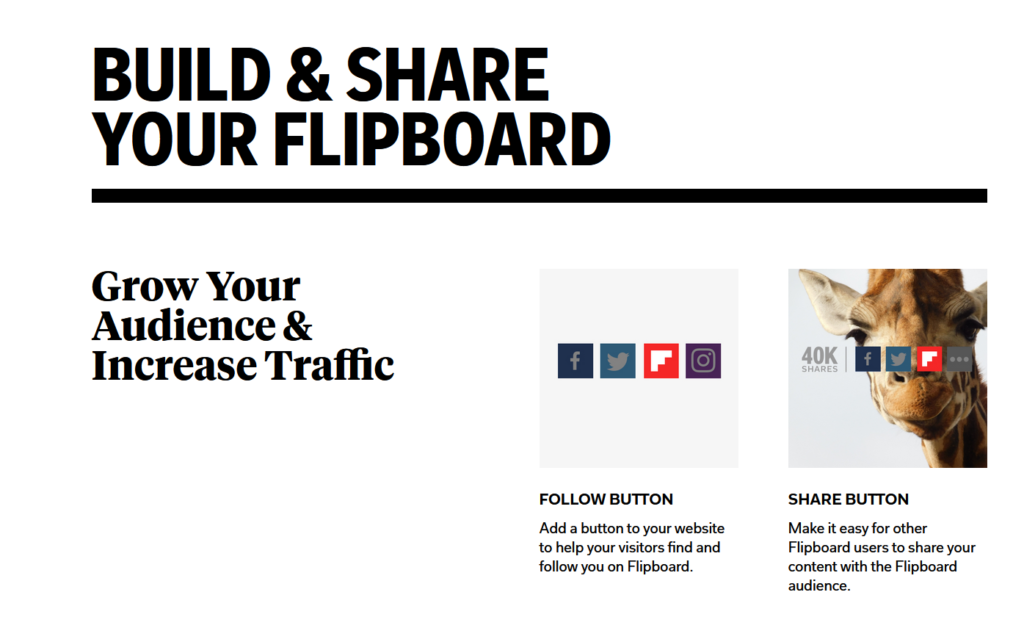 Flipboard is a content discovery, curation and collection site. It was founded as one place to find the stories for your day. You can sign up for free and start browsing, but beware, it can be a rabbit hole!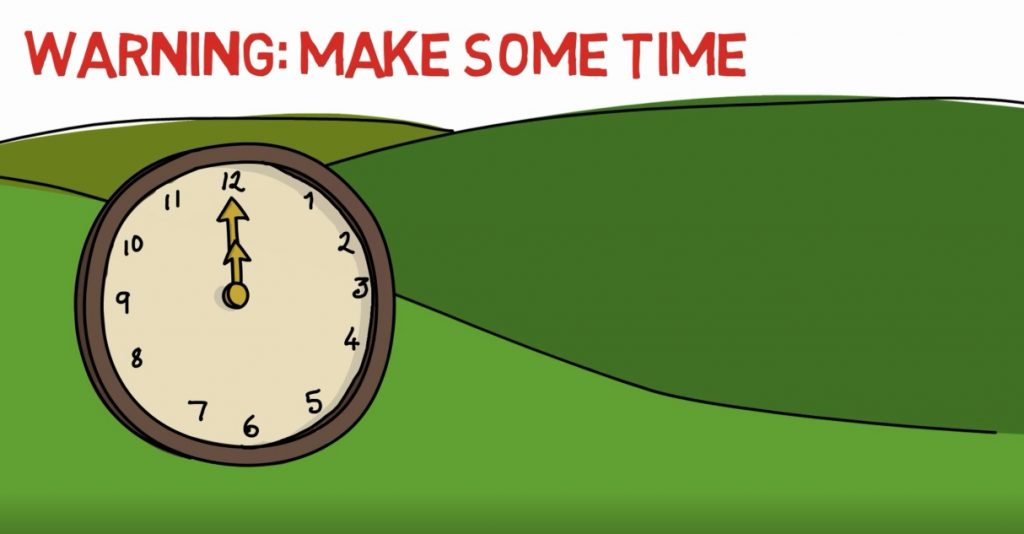 Select the categories that interest you and browse curated content for work, life and play.
So far, I've only scratched the surface and explored Flipboard as a tool for my business. I've not gone into the realms of becoming a Flipboard Publisher – mostly because I can't get my brain around RSS feeds!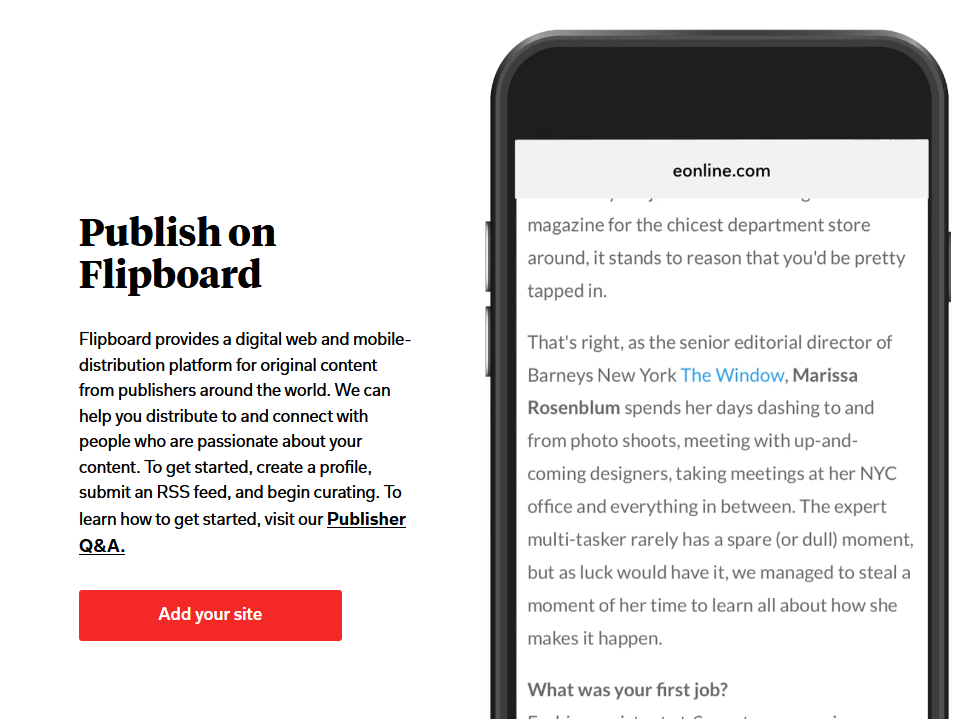 You can download a widget for your browser toolbar so whenever you discover any content worth keeping online you can quickly add it to your Flipboard.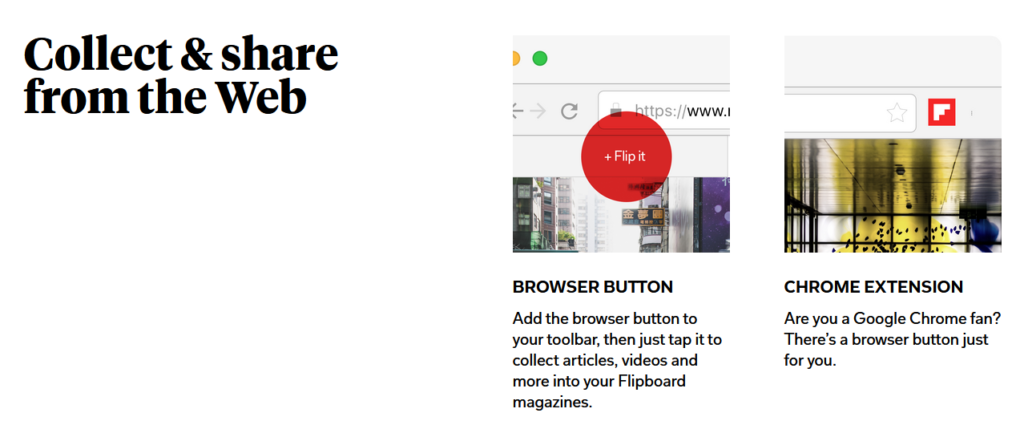 I've discovered two ways to incorporate the free version into your business:
Two Business Uses For Flipboard
1) A research tool to collect, curate and collate articles to refer back to
2) Create your own magazine to share content with your audience
Research Tool
You can set up boards for different topics, i.e. 'Industry News' and when you find content worth keeping, file it accordingly.
This is a great resource in your own continuous professional development, but you can also use it to inspire your own content ideas by referencing other people's content or relevant news stories for your audience.
I've used Pinterest for this in the past, but I realise that for many, they can't quite get past Pinterest's reputation for being all about recipes and interior design! Flipboard could be a practical alternative to 'yet another Social Media platform' (although technically, Pinterest is a search engine, not a social platform).
Your Own Magazine
On discovering Flipboard, my Lightbulb moment was to compile my own monthly journal of inspiring content, for me and my audience to enjoy.
First, I needed to put criteria in place for what I would and wouldn't collect and share, to set parameters for my 'Editorial Calendar'.
It seemed only natural to call it 'Lightbulb Moments' – and I'm playing with the idea of thinking of it as a 'Journal'.
Lightbulb Moments also aligns nicely with my mentoring package for 2020…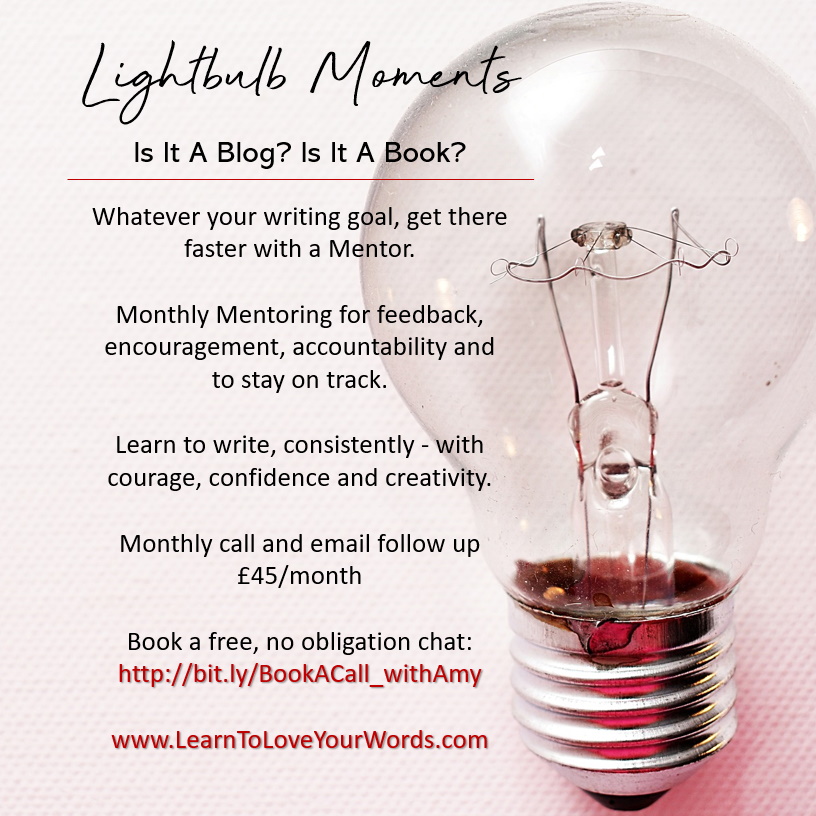 I didn't want to be too narrow, I wanted to use the journal to cover a broad range of topics that align with the values of my business.
But I also wanted to avoid content that was overly negative or tied up in current affairs. There's so much bad news out there already, it's enough to make you lose faith in humanity!
I want to bring a little positive energy and illuminate the conversation – not get bogged down in the latest depressing political machinations!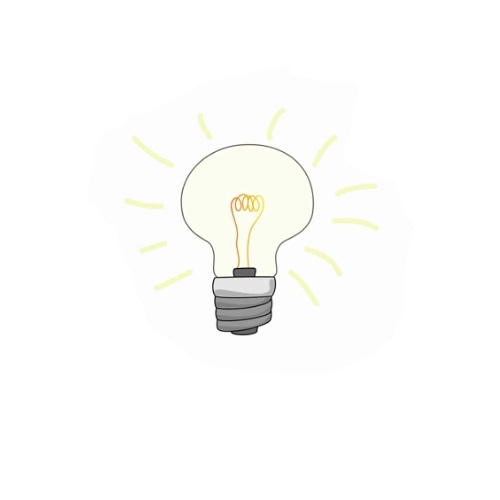 My Business Values
These content decisions reflect the values of my business.
The core values of any business are the 'Why'.
Why you do the work you do, for the people you do it for, in the way that you do it.
When you are the leader of your business, those values become inextricably linked with your own individual values, your world view. You may even have started the business around those core values, to make a difference, to change the world, in your own small way. For example, you may have started an ethical clothing business because you fundamentally object to the waste and environmental destruction caused by the 'fast fashion' industry.
Once you know 'your why' – your values as a business, everything else starts to fall into place. Adding more and more detail and breaking down those dreams and aspirations into real, practical steps to move forward.
This 'Shape of your business' can then form the structure of your business plan.
Align With Your Values
If you align everything you do with those core values, you'll build a business that is rewarding, gratifying and that you can't help but be passionate about. I can write a whole other blog about values and why they are important! For now, here are the headlines for my core values as a business:
Freedom through entrepreneurship

Community & collaboration

Reduce my environmental impact and live a more sustainable life

Share and talk about what matters to me, to inspire and empower others
Knowing this, and defining them clearly in writing, creates criteria for the content I seek and share.
Find me on Flipboard
You can find my profile here and read the Lightbulb Moments Journal…
Issue 1 – January 2020
View my Flipboard Magazine.
Issue one of 'Lightbulb Moments Magazine'
---

For instant updates when I publish a new blog post, Follow me on Bloglovin'
For extra goodies and exclusive new information, join my mailing list HERE.