When should you consider a facelift for your business?
Our businesses naturally evolve, and we grow as individuals in skill, knowledge and experience. But are we demonstrating that to everyone else?
At some point, you must concede that the messages you send are inconsistent with what you're really doing.
Perhaps your customer base has changed?
Perhaps you serve them in a different way?
Or perhaps your premises or your website are just looking a bit shabby and out of date?
I was invited to the reopening of – what had been a rather tired and tatty bar in Clifton – The Mall, last week.
An Invitation
It's amazing what a lick of paint and a rearrange can do for the atmosphere of a place!
With chunky wooden tables, smart leather seating and white walls it's come right up to date.
Just a short walk from the iconic suspension bridge, this is one of the few bars in this labyrinthine part of town that benefits from a garden, and happily, the open event was on a sunny evening.
Surrounded by bloggers, Instagrammers and flashbulbs, we found a comfortable spot on the terrace to enjoy a Bulldog gin.
Who know you could have this many garnishes with gin…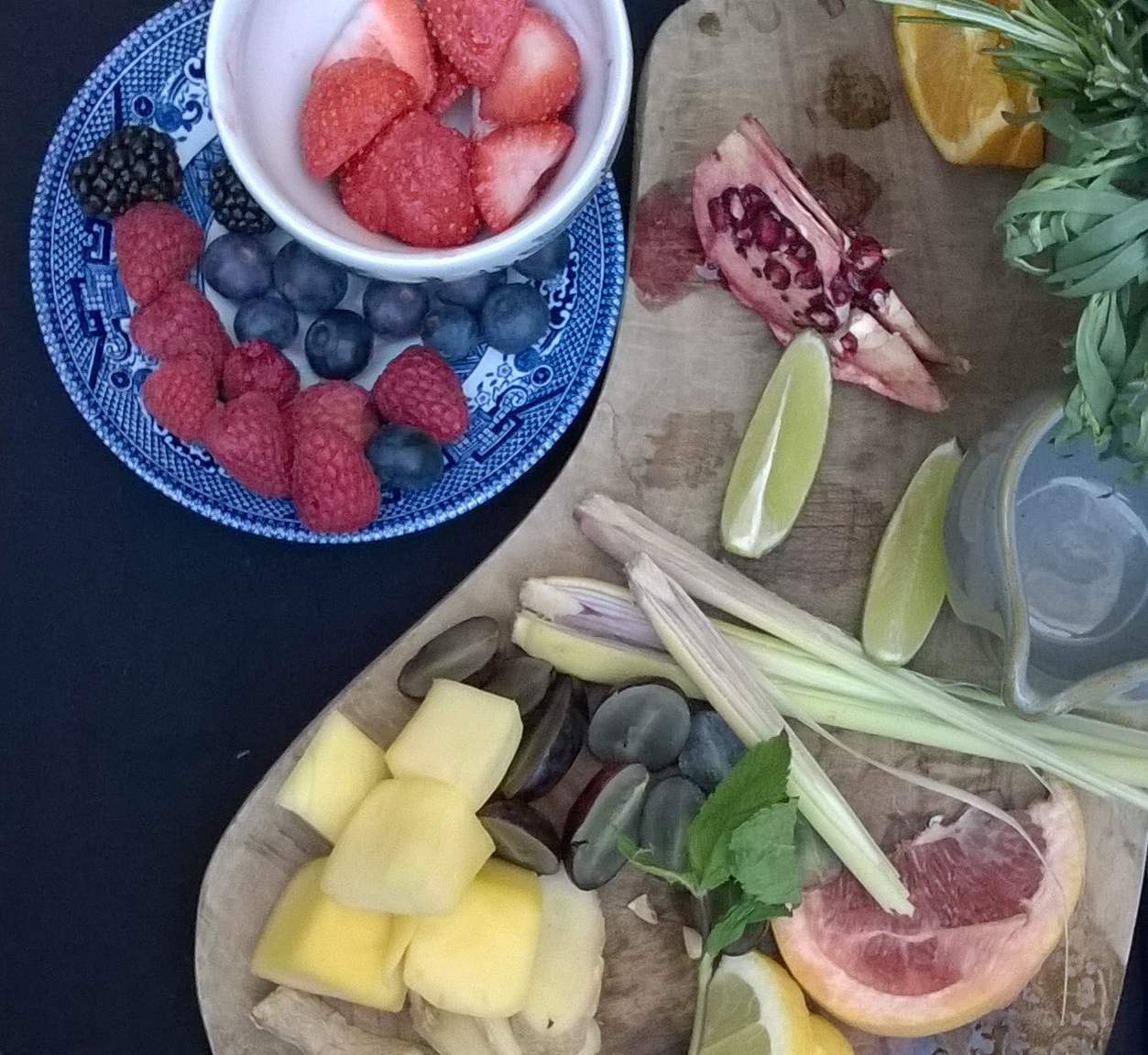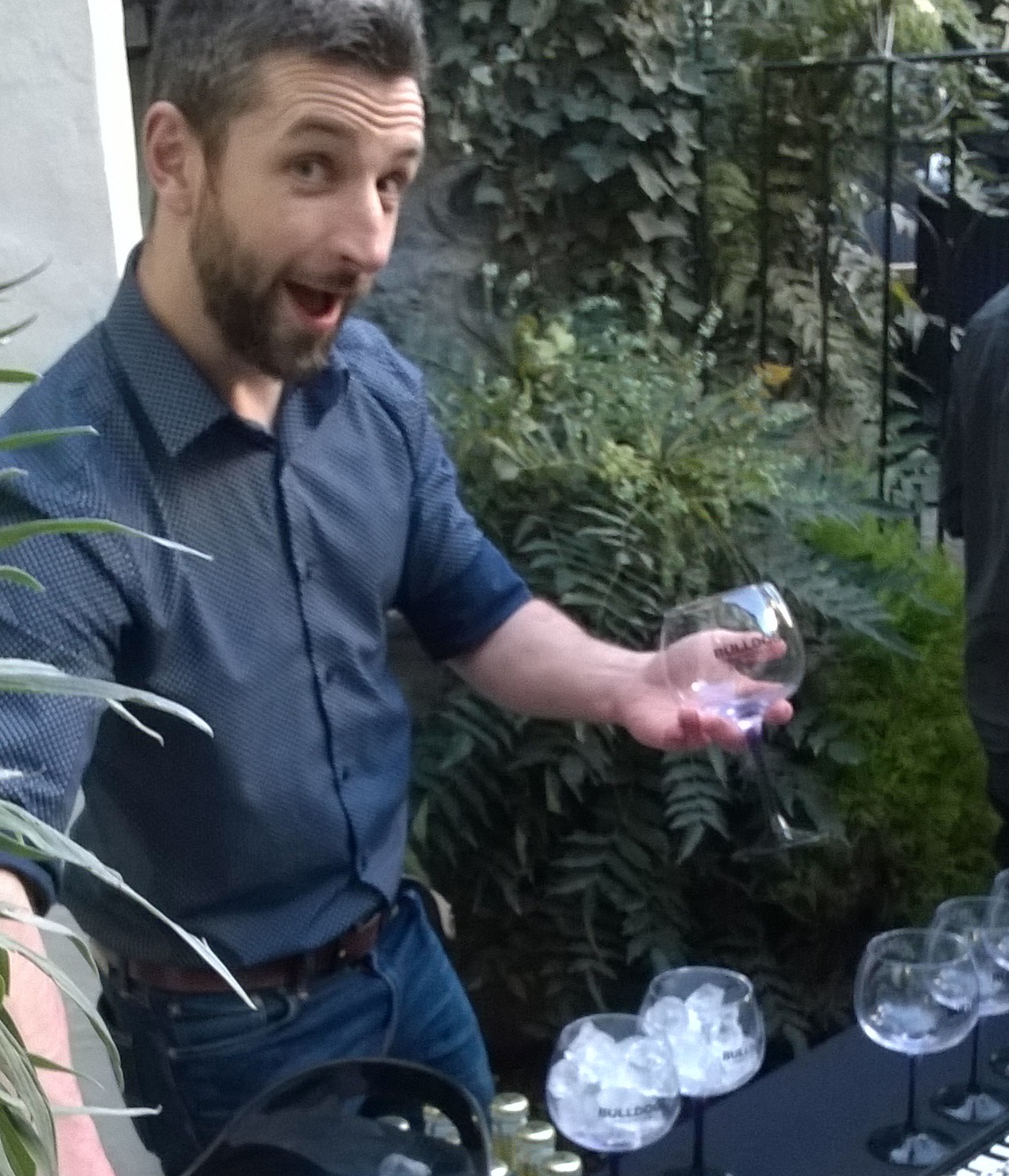 Talking through the way different garnishes bring out different flavour notes in the gin was our friendly mixologist…
There were canapes galore – a selection of miniatures from the new menu including delicious crab bites (I thought I didn't like crab until I tried these), asparagus, goats cheese and sun-dried tomatoes and cured meats.
Discovering New in the Old
The Mall could certainly be another contender for me as a place to meet clients and settle down to some work.
I'll add it to the list of places I reviewed in a previous post for favourite writing haunts in Bristol.
Check it out here: https://www.themallpubbristol.co.uk/
And a fellow blogger has reviewed it here: The Blonde Blog
My Own Branding Journey
In my own business, I started with a logo and one set of branding that reflected what I was doing when I first started out in 2015.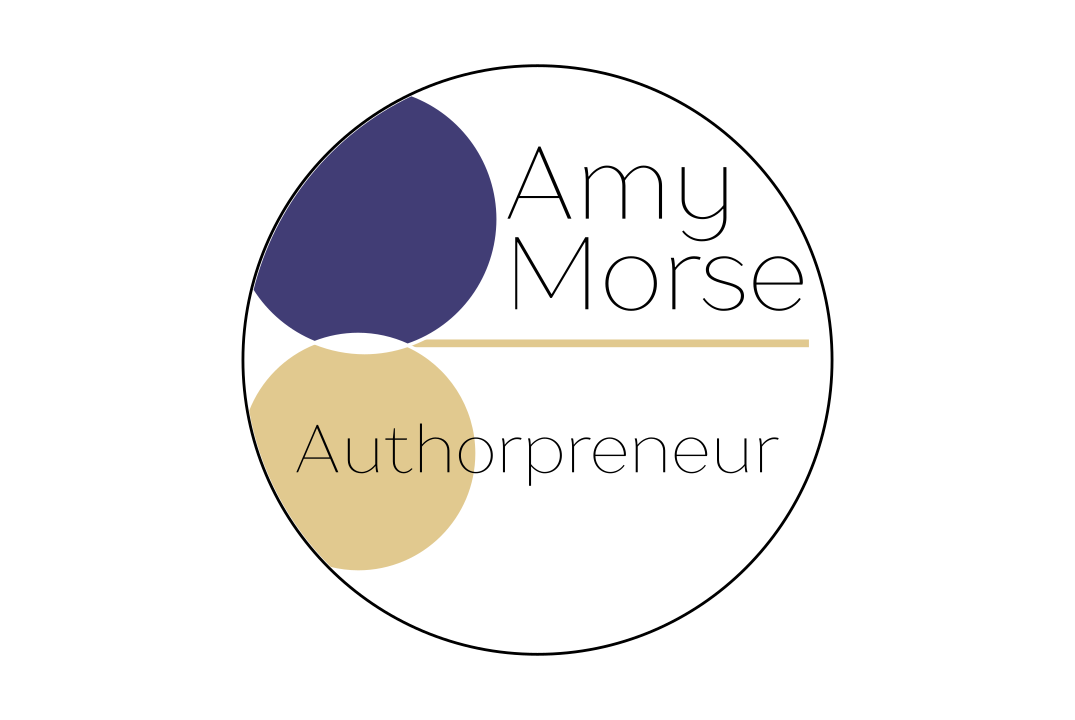 I was offering more general business support and quickly realised that I was trying to do too much for too many people and was too detached from my true passion: writing and stories.
It wasn't reflecting the real story of my business.
The logo had to go – using my name and a written logo worked much better with my new, high impact visuals.
My colour pallet changed to reflect the predominant colours in the pictures.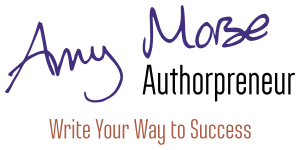 I went through a facelift in 2016 and the difference has been phenomenal, thanks to the styling of Gosia Scarrott of GS Styling and visual branding coaching and images from Lidia at Visuable.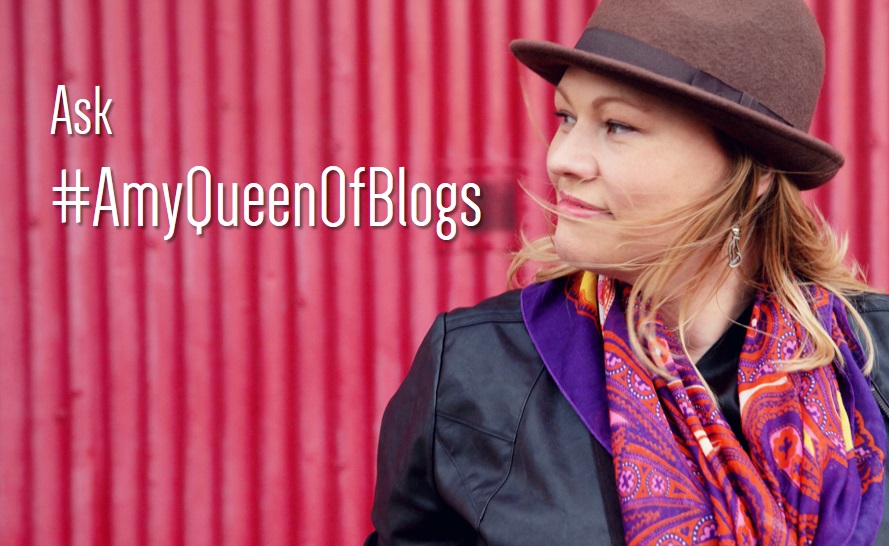 I feel like the protagonist at the centre of my story.
A 2019 Update
An Flash Of Inspiration
In spring of 2018, during one of my walks arond the gorgeous Bristol harbour  (my favourite place in the city), I was contemplating what my business was really all about.
A phrase popped into my head 'Learn To Love Your Words'.
This started a chain reaction of inspiration.
I bought the domain and changed my branding subtly to reflect the new shift…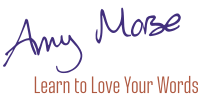 Five Things that Changed After my Business Facelift:
1) I have a clearer idea of what I actually do and who I do it for
2) I have a set of gorgeous images that I can now use widely
3) Strangers tell me they feel like they know me because of my images, they can see my personality shining from the pictures
4) I think about how I dress – mindful of what suits my body shape and personality
5) I'm proud of my website and business image. And for the first time in years, I'm comfortable having my picture taken!
Join me on my mission to banish bad business writing and tell your story well in your own words.
---
Save
Save
Save
Save
For instant updates when I publish a new blog post, Follow me on Bloglovin'
For extra goodies and exclusive new information, join my mailing list HERE.