This weekend was the 13th annual Southbank Bristol Arts art trail in Southville and this year I got involved.
The hub of the trail is the Southville Centre and I was fortunate enough to be one of the featured artists at the centre. Here's my stall:
On the stall I featured book art and copies of my books.
In 2013 I completed a 365 day art project – Project Book 365. I did something creative every day related to books and captured the journey on a Facebook page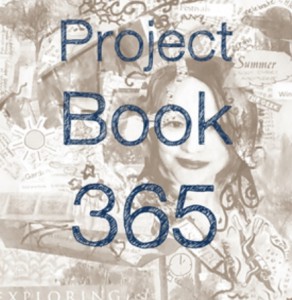 I was surprised how popular my book art was, in particular with children.
I had a pile of books displayed in a drawer and invited visitors to browse through the books and discover the secrets inside them.
Each one has a diorama inside related to the topic of the book.
Here are a couple of examples:
I met lots of interesting people; fellow artists and visitors to the centre, over the weekend but there was one young man in particular, Sennen Hurley, who was a big fan of my work. He made an animation with his phone and emailed it to
me:
A big thank you to you Sennen for your creative input
I had copies of my books, The Bronze Box and Solomon's Secrets for sale

I also have a few paperback copies in stock of both books, although paperbacks are available on Amazon, if you'd like a signed copy they are £8 (+P&P). Email me: amy@tomcatdesigns.co.uk
I also had the last few copies of a couple of children's books that myself and my husband wrote together during the 365 project.  They are not available anywhere else:
The Spoilt Princess
Lily is a very spoilt princess. One day, when she gets lost, she learns that true value is only found through kindness
Dinosaur Dave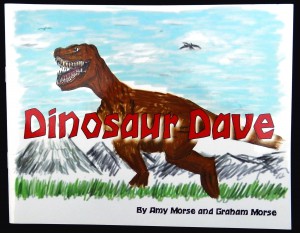 Dave is a big, grumpy, Tyrannosaurus Rex… and he is hungry.
If you'd like a copy, they are £5 each (+P&P) – I'll sign it too with a personal message – email me: amy@tomcatdesigns.co.uk and I can send some interior shots too.
It's a long, hard weekend manning a stall at an art trail, I think I'll give it a couple of years before I do another one. Also, when you're involved in the trail, you don't get to visit all the other great installations, open houses, stalls, street parties and events.
Thanks to all the volunteers, artists, performers and visitors who make these events possible.