Writing great content on your website is only the first step. Publishing it is not a case of 'write it and they will come', you need to give your business a fighting chance on Google for people to find it.
It's in Google's best interests to make sure its users always get the most relevant and optimized responses to their search queries. If Google showed you things you weren't interested in, you'd use another search engine!
It means Google has a range of simple tools – that even digitally-stunted people like me can use – to help your website be found by the people interested in what you have to say.
Ultimately, Google is not your customer, so being at the top of the search list is not necessarily a good thing if it's not optimized, otherwise you'll be filtering out spam and irrelevant business enquires. The better you know your customer, the better tailored your website will be for them and tools like Google My Business will help them find you.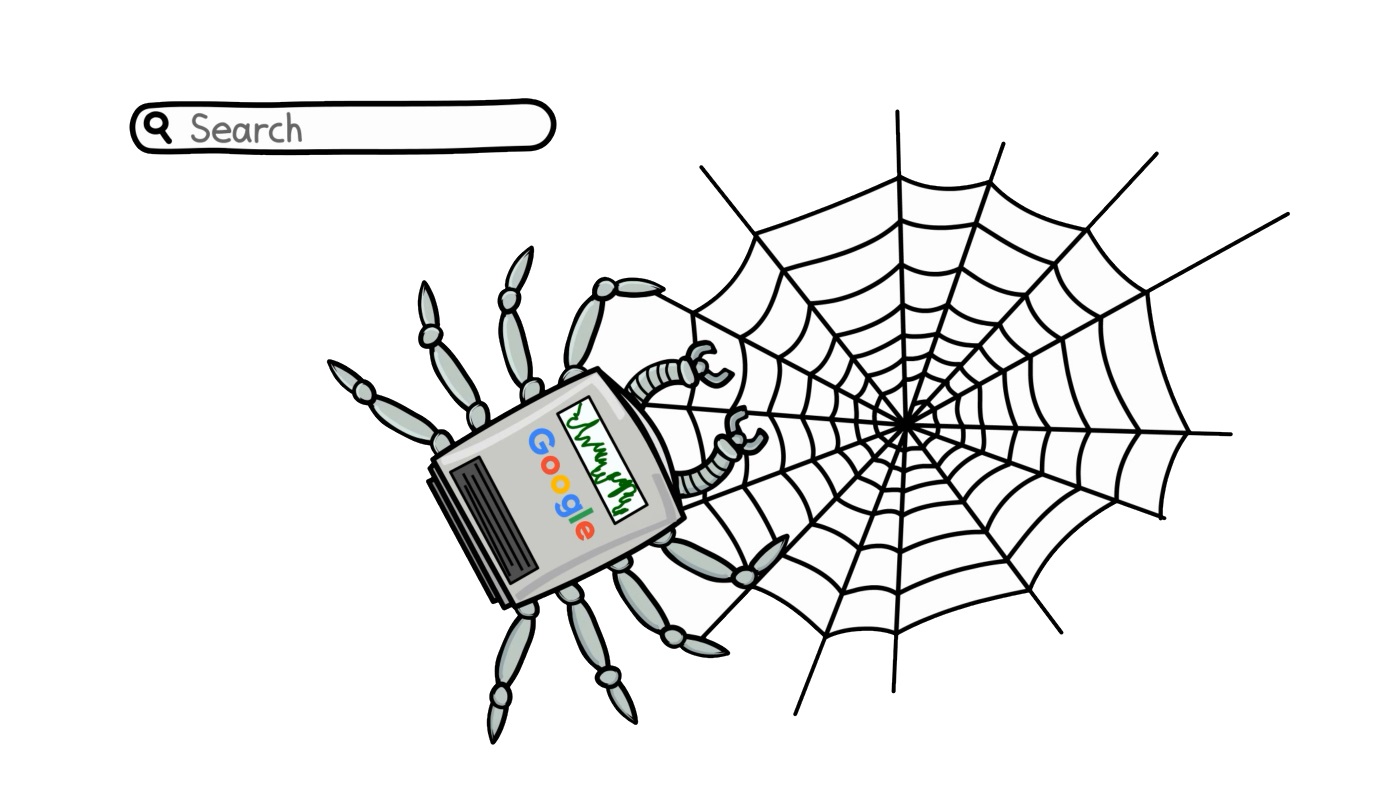 I'm still learning more about Google's tools myself and how to use them to help the people I want to help, so when Nicole Allen got in touch and offered to write a guest post about Google My Business, I knew I could learn a thing or two, and hopefully, you will to!
Over to Nicole…
Properly Optimizing Your Google My Business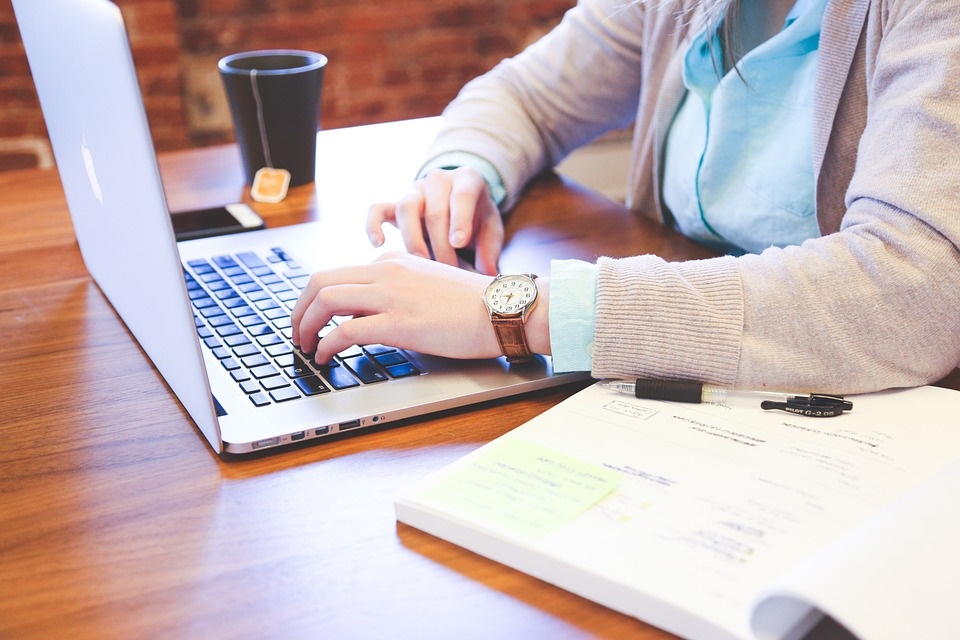 Google has proven to be the master of search engines. For the sake of your business, it is crucial that you understand the importance of Google My Business ranking higher in search results.
First and foremost, you need to verify your Google My Business listing for all your business locations. This is to ensure that your business comes up in google search results thus giving you an edge over your competitors who haven't used SEO optimization tactics.
Google gives preferential treatment to its own current and accurate business listings when showing local results to its search users. Therefore, you should always make sure that your Google My Business listings are complete, up-to-date, and accurate.
In recent times, Google has incorporated various features aimed at promoting your business and providing additional information to target customers. Once you learn how to maximize on these resources, your business will see increased visibility on the internet and much-needed exposure to potential customers.
The following are ways to optimize your Google My Business.
Accurate Information
Google expects your business name on Google My Business the way it's known to your customers and as it appears on your shopfront. In all your listings, make sure you enter the correct business name, phone, and address.
Google does not allow the following additions to your business name:
Special characters
URLs
Location
Taglines
In addition, you cannot use toll-free call center numbers. Instead, you should put down your local telephone number for all your locations. Your business name, phone number, and address should also be consistent and accurate throughout the web including on Google My Business. By managing and constantly monitoring your business listings you will be able to avoid such small mistakes.
Customer Reviews
Find ways and means to encourage your customers to click the "Write a Review" page on your Google My Business. The truth is, the higher the number of positive reviews on your business page, the higher your business will rank in the local search results. The success of your business on Google really depends on positive customer reviews.
In May, Google started sending notifications to customers to inform them of any response to their business reviews. This has seen more and more consumers motivated to view the responses. In retrospect, it makes the experience more enriching and interactive for customers who take their time to write the reviews. The customers feel valued and appreciated by the business.
The review responses, according to Google, will be instantly available on the Google Search and Maps.
Business Hours
Pay attention to your business hours. Whether it's seasonal or permanent, ensure your business hours are regularly and appropriately updated on your business listing. If Google Maps believes that you have already closed or you are about to close, they will ask customers if they still want to visit your location despite being closed or just about to. Proper SEO is vital. Do not lose your customers simply because you haven't put up the correct and up-to-date operating hours.
Remember to update your acceptable payment options as well if at all they have changed. It will make it easier for your customers to know how to pay for your services and products.
Descriptions
You need to optimize the descriptions of your Google My Business. How? By providing content that accurately describes the nature of your business and what it's all about. This is what sets you apart from your competition.
You have only 750 characters to give a concise description of your business. It's best you make the most out of it. Remember, Google doesn't permit links in this section.
Here's how to make your description count in optimizing your Google My Business listing.
Maximize on the keywords although avoid overstuffing.
If the categories and business name do not adequately describe the services and products your business provides, this is a good opportunity for you to include services and product description.
If you are in a congested market, include what sets your business apart from the rest.
Use local lingo and ties to attract local customers.
It would be beneficial for you to adhere to these basic guidelines before returning the descriptions for Google My Business.
Provide honest, precise, useful and relevant information about your business and the kind of services or products you provide. Avoid beating around the bush.
Your content should not:
Showcase sub-standard and irrelevant content. For instance, misspelled words.
Focus on offers, discounts, prices, and promotions.
Be inappropriate or offensive.
Mislead the users in any way, shape or form. Don't provide false information about your business, service or product offering.
Nicole is a freelance writer and educator based in Michigan and believes that her writing is an extension of her career as a tutor since they both encourage learning and discussing new things. When she isn't writing, you might find Nicole running, hiking, or swimming. She's participated in several 10K races and hopes to compete in a marathon one day.
Thanks, Nicole for these great tips!
---
I'm always open to considering submissions for guest and sponsored content on the blog.
I do, however, get a lot of requests and owe it to my readers only to publish genuinely useful content that is well written and relevant to them.
My submission guidelines are simple: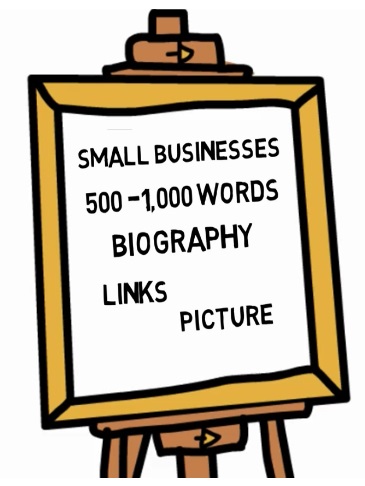 Read about what makes a good pitch HERE.
I ask $40/£30 (Via PayPal) for a 'DoFollow' link and to cover the cost of my time.
Guest contributors, on the other hand, I consider on a case by case basis, for a fair exchange, or if I have invited the guest to contribute.
---
For instant updates when I publish a new blog post, Follow me on Bloglovin'
For extra goodies and exclusive new information, join my mailing list HERE.