On an almost daily basis, I receive pitches from people asking to guest blog for me.
I enjoy hosting other people on my blog. I can showcase someone else's work, help a fellow business out and also have that 'chapter' in the story of my business written for me. Win – Win.
However, the quality of pitches ranges from flattery to entitlement and everything in between, but those I do consider have a few things in common:
They are addressed to me, not a generic 'Dear Webmaster' or 'Dear sir/madam'.
Mentioning an article on my blog and relating their own pitch to it.
Flattering me, but in a genuine way, not a generic 'hey, your content is great' – they say what they enjoyed and why
Showing they have done some basic research and have an understanding of my audience.
Suggesting a couple of topic ideas and asking my opinion
Following my submission guidelines and sending all the information without having to be reminded or chased.
When I say yes, they respond quickly.
They DON'T bug me every 5 minutes until it's published (I always indicate when they can expect to see it published).
Thanking me when it's published.
Actively sharing the content on social media and @mention me when they share it. I do this for them and expect the same in return. The guest blog should benefit both our businesses.
They follow me on social media (even after they've blogged for me).
Guest blogging is about forging a relationship and connection with another business and an unspoken will to support each other.
In particular, I love hosting people I already know, businesses in my network – I like to give them a helping hand.
Last week I was proud to host my friend Sarah Clark of Mariposa Coaching who wrote a great piece on Motivational Mindset for me.
And, this is my top tip to get started with Guest Blogging….
The Best Way to Start Guest Blogging – Video
It's much easier, and often more satisfying, to host people you already know or to guest blog for them.
Watch my quick tips video on The Best Way to Start Guest Blogging:
My top  tip:
Pitch to people you know first
Want to guest blog for me? Here's my Submission Guidelines: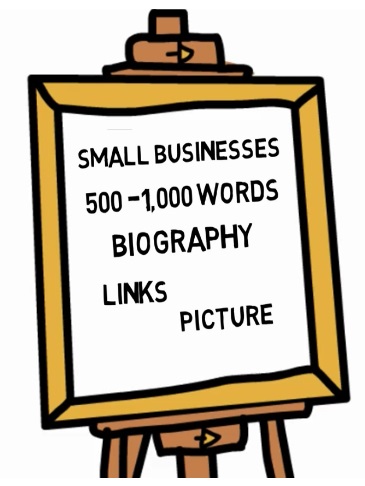 ---

Flip This on Flipboard
Struggling to find your writing mojo?
Book a FREE 30-minute Inspiration Call with me and learn to write with courage, confidence and creativity!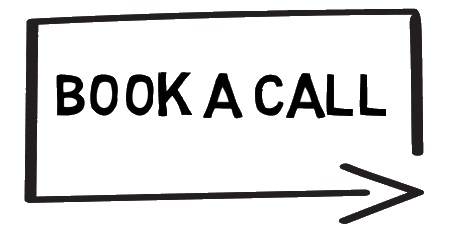 ---
For instant updates when I publish a new blog post, Follow me on Bloglovin'
For extra goodies and exclusive new information, join my mailing list HERE.