"There's no evidence to suggest that life is serious."
I don't know who, if anyone, famously inspirational ever said that but I say that!
Life is for being playful.
Life is for living, loving and having fun.
That's not to diminish or devalue the overwhelming challenges we face in the world, just not to immerse ourselves in fear and worry.
That's no way to live!
So many entrepreneurs approach their business with a seriousness that belies their personality. You need a jackhammer to break through all the impenetrable layers of jargon they use in their blogs and other content. Because that's how you 'should' do business; wearing a suit, being stoic and serious. Using big words to impress others with your massive brain and ample vocabulary!
You can be far more authentic than that with a little creativity.
Boo to that!
If anything, the overuse or the latest trendy piece of business jargon doesn't reach any blue skies, push any envelopes or disrupt anything. All it does it showcase your limited vocabulary and inability to explain things to humans!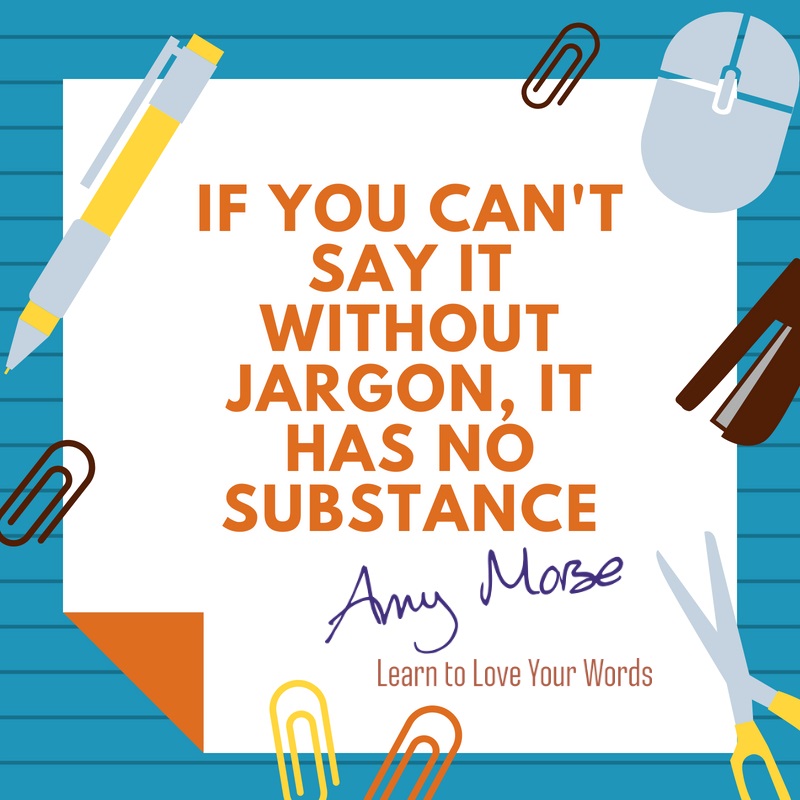 OK, so there are exceptions, depending on what your business is, but that doesn't mean your blogs must always be serious and formal too!
The Job Of Your Blog Is Not To Sell
This is one of the most common mistakes I see people make with their blogs.
It's also something that puts many people off starting a blog for their business in the first place; they believe they need to 'sell themselves' in their blogs.
Many micro-business owners start a blog then give up when it doesn't convert in the way they expect it to.
The Real Job of Your Blog is to Cultivate Your Brand
It's about showing people what it feels like to work with you and your business.
Your blog is not the till.
Your blog is the shop fittings, the vibe and feel of the virtual store. Displays in the windows. Helpful and smiling staff who love the things you do. The whole personality of the business – not just the stuff you sell.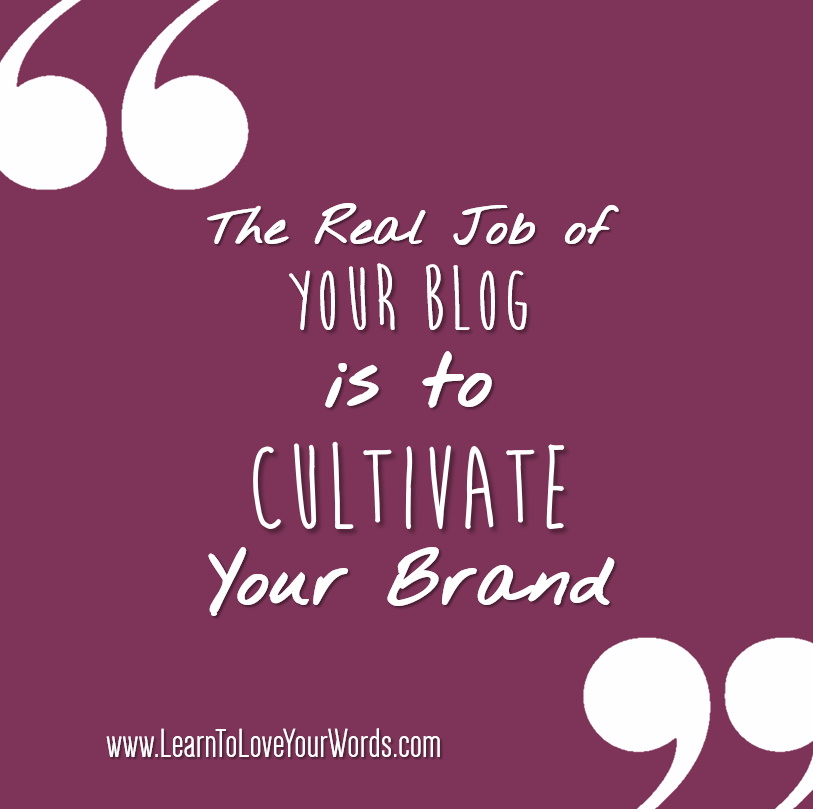 Playful and Purposeful
I always approach my blog writing with a sense of creative purpose.
I like to have fun with it. Be playful. To express my personality. I want to give people a sense of who I am, what I stand for and what's important to me.
Because I am my business, what's important to me, is reflected in how I operate as a business.
When I say, "what it feels like to work with me," I don't just mean paying clients. In reality, actual paying clients will only be small part of the audience reading your blogs – because remember, the blog is not a sales device!
I mean the wider audience of people who engage with you, may never pay you a penny, but nevertheless are a crucial part of your network.
I call my business Learn To Love Your Words because the most important part of creating great non-fiction writing, that entertains and informs, is loving the process.
It's about conveying the love you have for the thing you do through the way you show it to the world.
I hereby give you permission to have a little more fun with it!
Share amusing anecdotes

Play with metaphor

Be a little facetious or contrary

Get creative

Experiment with it

Avoid those tired business buzzwords and write about things that are important to you

Let your core values shine through, even when it's not directly related to the day job
New Boundaries and Fresh Thinking
I'm lowering the boundaries a little around the topics I cover and the stories I tell on my blog.
You will notice a lot more random acts of creativity and seemingly unrelated blogs in the future. Because, 'adventures and entrepreneurship' (my theme for my blogs) are by definition, not only the one thing I am doing right now, but the many and varied entrepreneurial pursuits I will follow now and into the future.
Get Creative, get Playful and let's shake things up a bit!
---

Flip This on Flipboard
Does your micro-enterprise need support?
Book a FREE 30-minute Inspiration Call with me. Let's see what we can do together!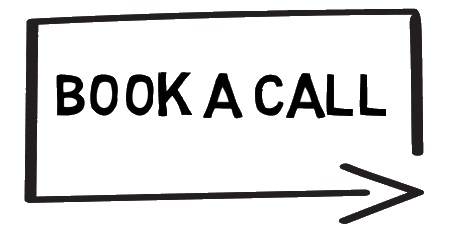 ---
For instant updates when I publish a new blog post, Follow me on Bloglovin'
For extra goodies and exclusive new information, join my mailing list HERE.