Social Media has become ubiquitous and is a crucial part of every businesses marketing strategy. These three tips from a contributor will help you stand out in the crowd.
Social Media For Business Success
Social media has become a crucial business tool and for good reasons. Not only does it boost brand awareness, but it also increases customer engagement and loyalty. Likewise, social media humanises your brand, making it easier for customers to align with your business. It's also worth noting that frequently interacting with social media users can quickly make your company an authority figure in your niche, further boosting its credibility. It's no wonder that approximately 48% of entrepreneurs regard social media as essential to maintaining their businesses. Despite these, you must know how to leverage various social media platforms to succeed. Here are some helpful strategies worth considering.
1) Consider social commerce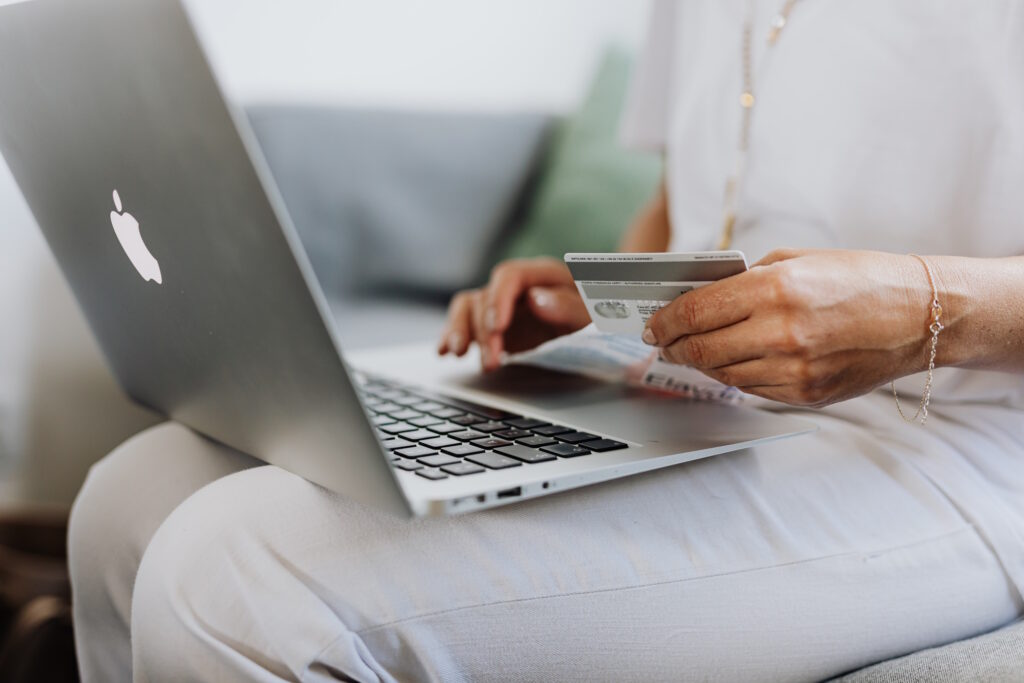 Social commerce allows businesses to directly sell their products and services to customers through various social media platforms. Indeed, this strategy has many benefits worth considering. For starters, building a larger audience while attracting your target market is easier. Since social commerce isn't limited to buying and selling, brands can easily stay in touch with their customers, strengthening customer engagement. This, in turn, can win their loyalty. Seeing these advantages, you should leverage social commerce if you haven't already.
As a tip, familiarise yourself with your audience profile to get the best engagement rates. Experts advise against using the same messages on your website; instead, leverage wordings that align with your social media followers. Humanising your social media replies is also recommended, so keep this in mind. Slow payment and checkout can lead to high cart abandonment rates. Therefore, ensure you streamline this process to prevent this.
2) Embrace influencer marketing
Influencer marketing is another great way to ensure business success with social media. Influencer marketing is when brands collaborate with social media influencers to market their products and services. Indeed, this strategy is especially beneficial if you are an upcoming business owner, as influencers can encourage their large follower base to patronise your brand. Moreover, if done right, influencer marketing can build your business credibility and boost customer loyalty.
However, it's worth noting that influencer marketing is not about quick results. Like any marketing strategy, it requires a solid plan and budget, so keep this in mind. As a tip, work with an influencer popular on your preferred social media platform and connected to your niche. For instance, if you sell beauty products and your target market is Instagram, choosing a beauty guru on this platform is crucial. In addition to reaching your ideal customers, you can get more followers on Instagram.
3) Leverage video marketing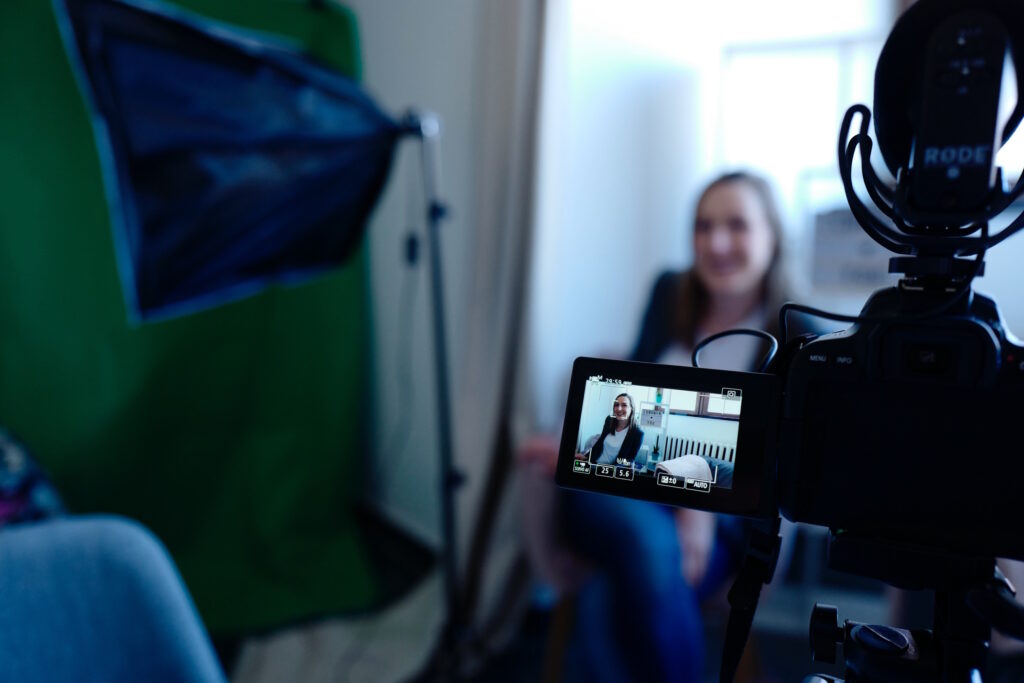 Video marketing is an effective strategy for telling your social media audience about your brand, products, and services in a more exciting manner. However, you must learn some helpful hacks to reap the full benefits of this strategy. Avoid making your video salesy, as it can repel potential clients. Instead, experts recommend telling a story about your brand to ignite strong emotions. For instance, a good narration of how your products and services helped a customer can work well. You should also note that the first ten seconds of your video will determine whether your audience will be hooked. Therefore, captivate their minds and win their hearts with a great intro.