The world of marketing is constantly evolving and shifting, but one indelible thing remains…
Word of mouth is still the most powerful and effective driver of our buying decisions.
This is where social media can amplify your message.
Preferably, that message should come from someone else.
Testimonials and reviews from your customers are the best social proof you can get.
If you >>>fast forward >>> your happy customers, to fans, then to your own personal marketeers, they'll invite their tribe.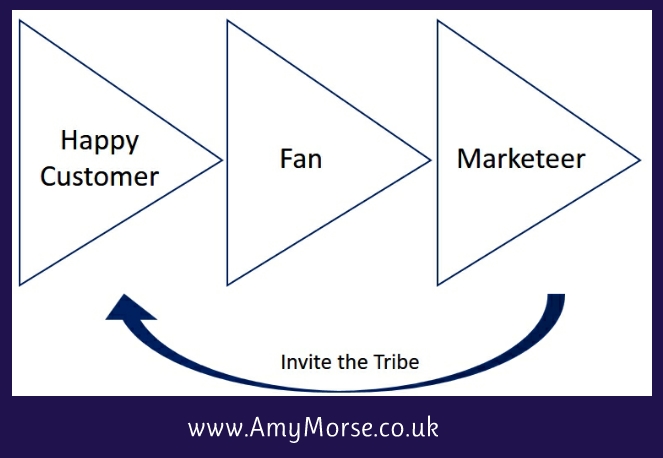 But don't just take it from me.
Tara Clist, of Tara's Table, is a passionate foodie turned small business in Bristol. I met her at a networking event last year and I'm proud to host her as a guest this week.
Here's her take on the importance of getting testimonials from your customers: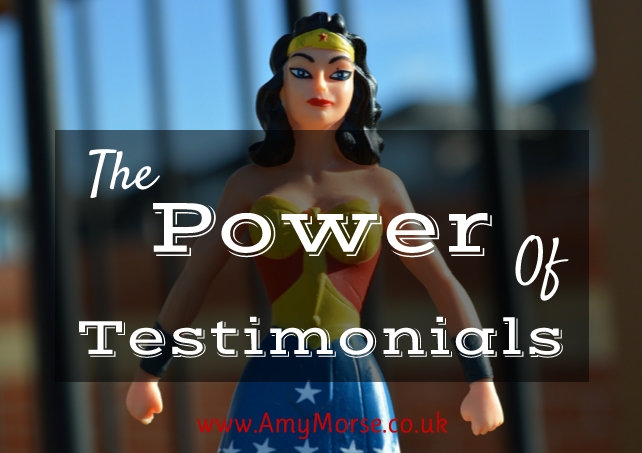 The Importance of Testimonials
If, like me, you have your own business, you will always be thinking of ways to attract more customers – who doesn't want that? Certainly no-one I know!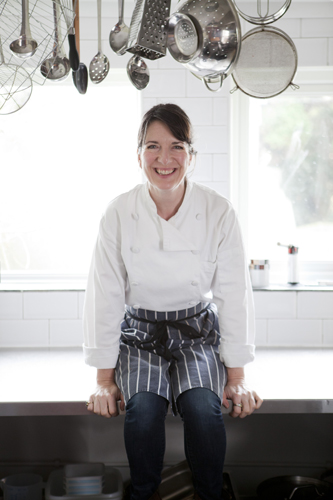 One sure-fire way to do this is to be good at what you do, because guess what gets more business without fail?
People raving about their experiences.
One effective way to obtain this information and get it out there for everyone to see, is to ask them politely for a testimonial that you can include on your website or drip feed out onto social media.
Bear in mind that you should always check with your customer that they are OK to share this information.
Try having a system in place to ask them so that you don't miss out. (I have a template I send off with invoices which includes a short paragraph asking them if they'd write a few words of feedback.)
The problem is, everyone is busy and promises can be forgotten.
In business, you should never be afraid to ask somebody or give them a gentle nudge to remind them of what they kindly agreed to do.
People inherently like to help others so they are likely to come up trumps eventually.

They say the proof of the pudding is in the eating.
This is something that's central to my private chef and corporate catering business, Tara's Table, that I started 6 years ago in 2010 after 8 years of cooking in restaurants.
A restaurant is a literal shop window that customers – and more importantly, potential customers – pass, so they know it is there.
Then how do people know that it's a good place to go?
Word of mouth, because everybody loves to talk and share their experiences, the good, the bad and the ugly.
"Where is the latest place to go and eat? Have you tried it? Is the food good? Are they good with kids? How's the service?…"
If you don't have a shop window, you have to get the word out there somehow, so be brave and ask but don't even think about making them up – I have had an instance where a potential customer called the person who had written a testimonial to check, so beware!
If you are answering a customer enquiry, why not include a snippet of a relevant testimonial at the end of the email? Whatever you do, get clever, don't be shy and never give up. Good luck!
Find out more about Tara's
Find out more about Tara's corporate event catering and private chef service: http://www.tarastable.co.uk/
Follow her on Twitter: @Taras_Table
Like on Facebook: Tara's Table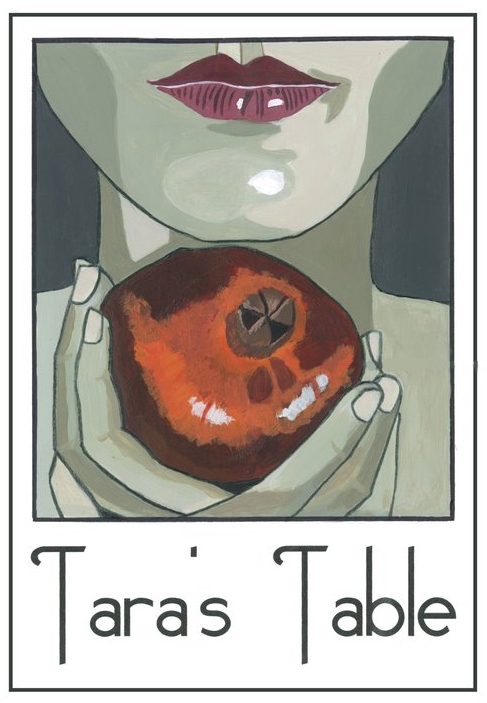 Get 'Amy Morse, Authorpreneur' blog updates straight to your inbox with Bloglovin': Follow