My theme for September is 'Small Challenges' and it spurred on an idea for one of my blog followers!
I'm happy to host Dan Miller as a guest on the blog this week.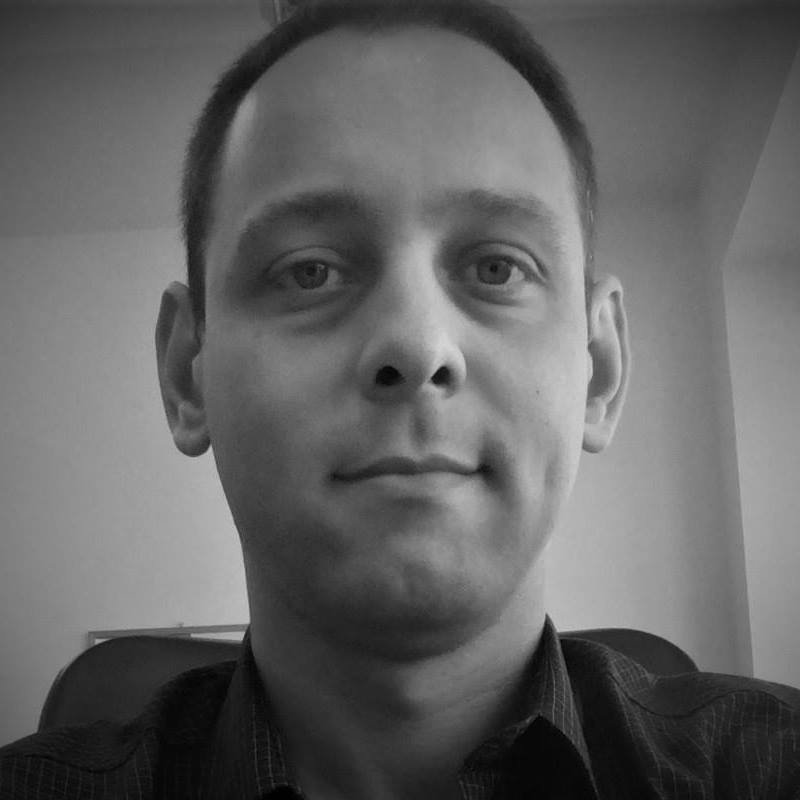 Dan Miller is a Payments Officer with nearly ten years of experience in banking and international payments in the Australian banking sector. He has a masters degree in finance and banking. He is married and also a father of a beautiful little girl.
Over to Dan…
Small Challenges SMBs Face
While a lot of people believe that all that it takes for a business to succeed is a receptive market, a good marketing strategy and a way to keep your prices competitive, things are never that simple. In fact, in order to get where you want to be, you have to overcome numerous less known issues, while each of them has a chance of running your business into the ground. This being said, here are some of these seemingly 'smaller' issues, that inexperienced business owners often don't deal with until it's too late

Avoiding exhaustion early on
The first problem that nearly every new entrepreneur faces is that of the exhaustion. Seeing how this project is your brainchild, you will probably feel the urge to micro-manage everything. If you want things to be done right, you need to do them yourself – right? Well, this philosophy can exhaust you in no time. If your business does depend on your managerial skills, this will pose a significant obstacle in its further course. In order to avoid this, you need to start automating your SMB as soon as possible and even consider hiring a virtual assistant to help you out with some of these administrative tasks.
Solving your cash flow problems
Another thing that a lot of small business face is that of the lack of work capital. Sure, everyone gathers enough funds to launch a business but a lot of people tends to underestimate the operational costs, which can be quite substantial. Dealing with these cash flow problems can be done in several ways. For instance, you can get another credit, sell an asset or create another source of revenue (side-business, a new tenant, etc.). The most efficient way to immediately solve your cash flow financing problem, however is invoice funding. Here, you can sell some of your account receivables (the remaining payments that need to be followed through by your clients) in order to get about 95 percent of their value immediately.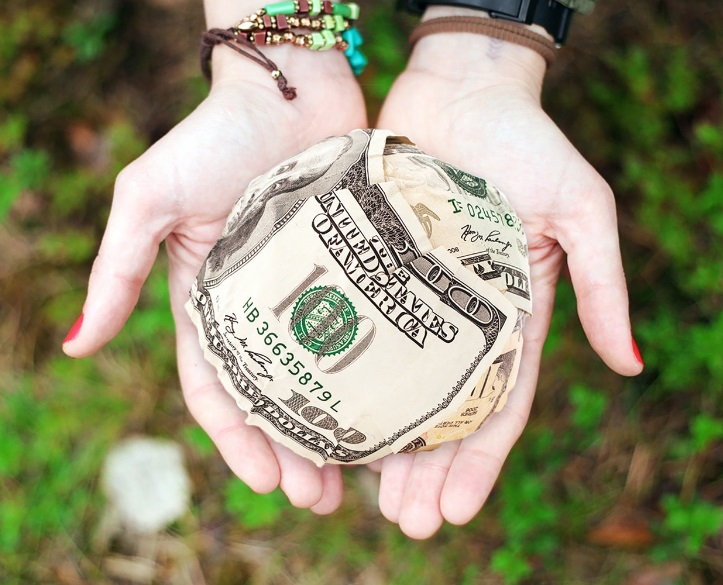 Doing the proper competitive analysis
Make no mistake, researching your closest competitors is neither theft nor plagiarism. In fact, if you wanted to pick a negative label, the closest thing would be industrial espionage. Instead of using expensive analytic tools, you can simply observe the websites, social network pages and blogs of your competitors and see what works. Of course, this isn't 100 percent accurate but since your investment is minimal, this method costs you next to nothing and gives you an incredible ROI. All the information you need is already out there; you just need to start paying attention.
Identifying your target demographic
Finally, even though it is good to have some diversity amongst the users of your products/services, most entrepreneurs agree that by focusing on too many fronts at once, you might fail to address any demographic properly. With this in mind, it is vital that you manage to identify your target demographic early on. What do they do? Where are they from? How old are they? What do they need your product/service for? Most importantly – are there any other products in your stock that they are interested in? Once you know all the answers to these questions, there will be little mystery in setting the adequate future course of action for your business.
Conclusion
While most of the above-listed four issues may seem as something quite mundane and straightforward, you would be surprised just how many new entrepreneurs fail to address them properly (or at all). Luckily, all it takes is a bit of research and a flexible business model that will allow you to incorporate these steps, without compromising the integrity of the current structure of your company. This, however, is not nearly as complicated as it may sound.
A BIG thank you to Dan for contributing!
---
I'm always happy to consider guests on the blog: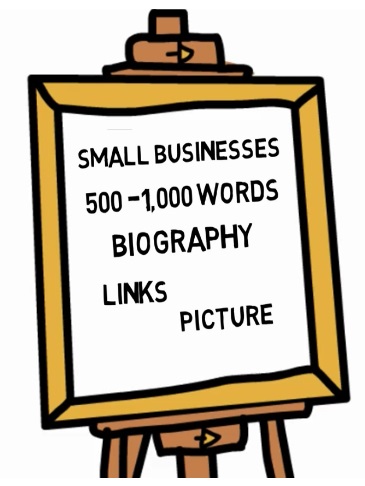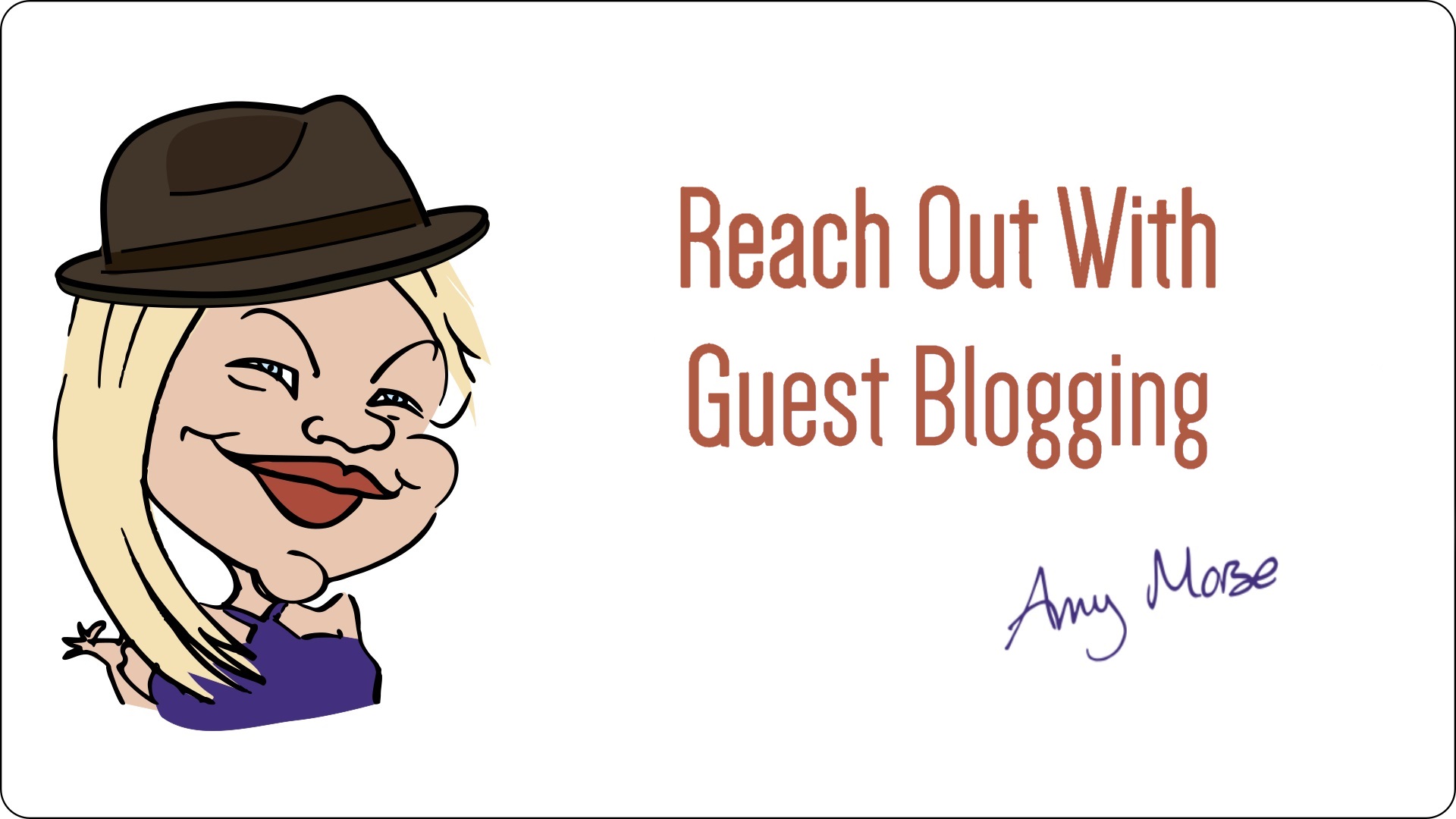 Save