I'm not a web designer, but I do like using WordPress for my blog. I'm happy to host a contributor with some quick tips to speed up your WordPress website, I'll be trying these out myself!
Why Your WordPress Site Is So Slow (And What To Do About It)
If you want to attract customers online and build a successful brand, you need a fast site. Unfortunately, even some WordPress websites can be grindingly slow, forcing you to miss out on business and reducing your competitiveness.
These are not idle claims. Research shows that businesses whose websites take longer than two seconds to load lose around 47 percent of their users, missing out on opportunities to sell. What's more, Google and other search engines now punish slow-loading sites, so you must avoid them at all costs.
Here are some of the reasons why your WordPress site is slow and what to do about it.
You're Not Using A Lightweight Framework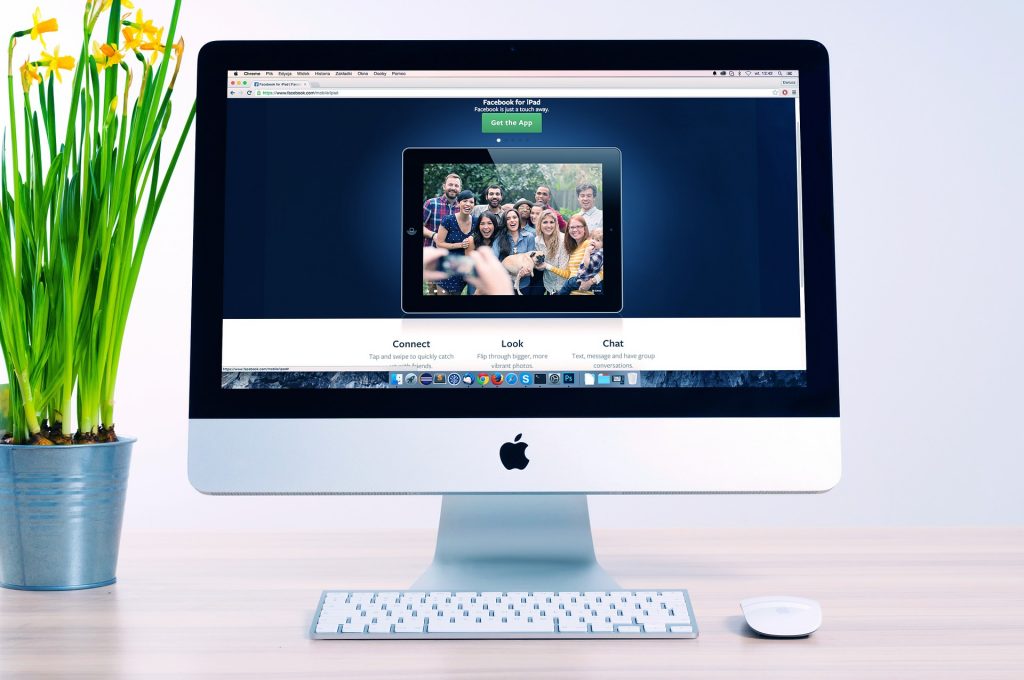 WordPress, like many web builders, comes with the option of running a "lightweight framework." The idea here is to reduce the amount of information that the site must transfer to the user. The less than the user must download, the faster the site will load, irrespective of the speed of their internet connection or your server.
There are costs, of course. Obviously, you won't benefit from some of the shinier themes available on the platform. In general, though, a fast-loading minimalist design is much better than a slow-loading site with all the bells and whistles.
You're Not Using Content Delivery Networks
Content delivery networks, sometimes called CDNs, help to speed up page loading times. Instead of relying on a single server to distribute data to your users, CDNs use multiple servers in tandem. Each server sends a packet of information to the user's device, constructing your site like a patchwork, helping the whole ensemble to come together much more quickly.
CDNs are pretty smart. When they know the location of the user, they'll use the nearest server to allow packets of information to transfer more rapidly. Remember, you don't have to install a CDN yourself: third-party providers can operate the service for you.
You're Using Too Many Plug-Ins
One of the most critical WordPress web design principles is to limit the number of plug-ins that you use. While they can be beneficial, they can also slow your site down enormously.
Where possible, use IFTTT or Zapier to automate tasks and reduce your reliance on data-heavy third-party solutions.
You've Enabled Pingback And Trackbacks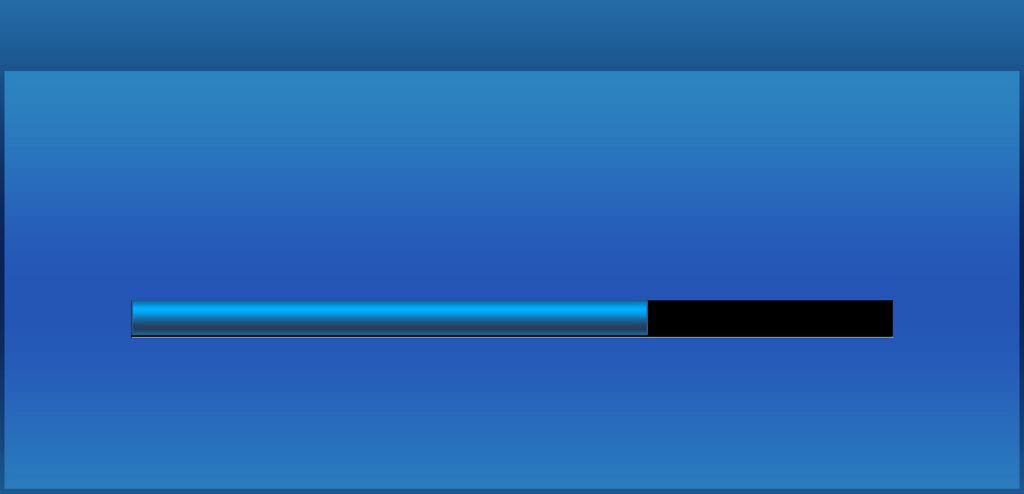 WordPress includes both pingback and trackback features that tell you whenever one of your pages or blogs receives a link. In principle, it sounds like a good idea (because it allows you disavow illegitimate links), but in practice, it can slow your site down by putting too much strain on your servers.
You've Neglected To Clean Up Your WordPress Database
Every day, your website attracts fake users, spam comments, and, sometimes, malware. A lot of this information goes straight to your WordPress database, a storage area for all your files and folders. Cleaning this up can provide more space for your WordPress web files, helping to create a more seamless user experience.
The bottom line is this: you don't have to put up with a slow WordPress site.