It's that time of year again where we look ahead, then set goals and intentions.
When you work for yourself, it's easy to make those intentions all about the business. However, when you are at the heart of that business, you need to look after you, too!
I attended the Business Summit, hosted by Linda-Davies Carr, The Master Fixer recently and one takeaway from it was, 'work more on yourself than your business' – for just that reason. Grow yourself and you will have the capacity and capability to grow your business.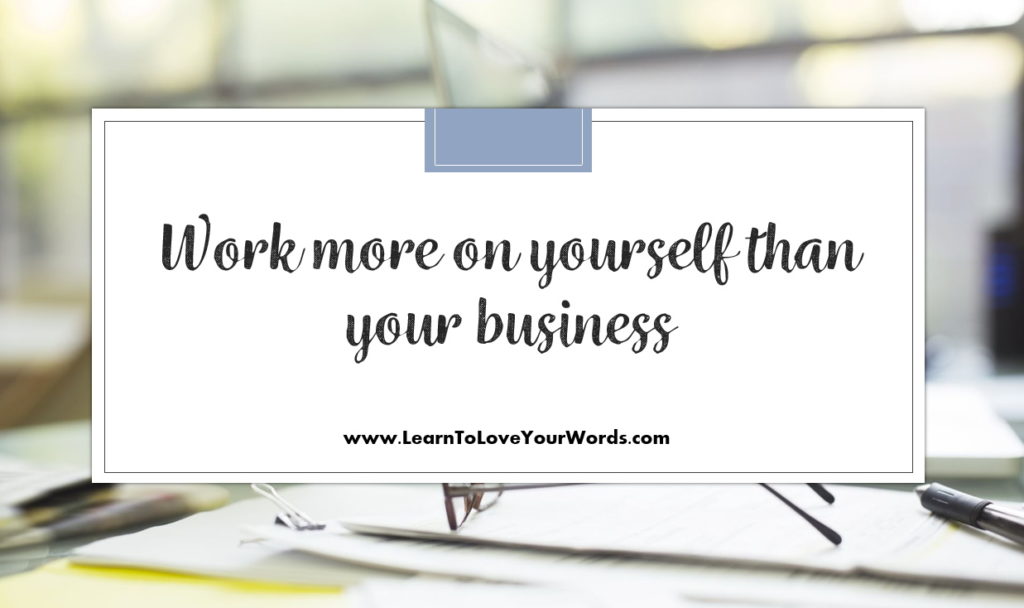 But working on yourself goes beyond learning new business skills.
What other parts of you, which versions of you, also need work?
'Creative Amy' gets a regular look-in, but 'Artistic Amy' – not so much.
I often hear people tell me they are not creative. I don't believe that. I believe that all humans are inherently creative, it's a fundamental part of our humanity, down to our DNA, because creativity is just problem-solving in action.
The confusion comes when being 'artistic' is viewed as being 'creative'. Our education system like to put things into 'subject boxes' so they fit neatly into an academic timetable. There are the science and maths subjects, then the arty subjects. It conditions us to view things as creative or non-creative, which, frankly, is nonsense!
Even scientist must first use their imagination to interpret information in order to 'create' a theory, then test it through 'creating' experiments.
Being artistic is ONE expression of creativity. Whether you can paint, draw, play music, write creatively…
But we are all creative in so many other ways.
It may be that you have a knack for seeing patterns in data that tell a story.
Or you are fascinated by how things work so can construct and deconstruct something.
Or you can cobble together a feast from a few sweaty leftovers.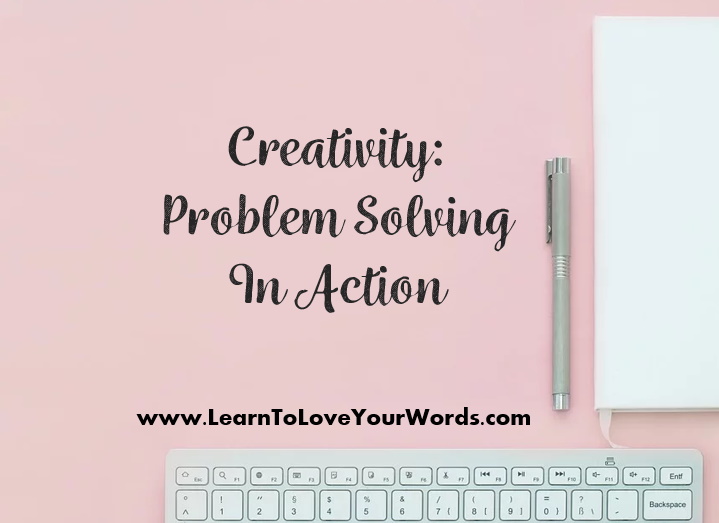 Long-Lost Creativity
My Christmas started the week before everything shuts for festivities – no one wants business training or writing mentoring the week after an election and the week before Christmas!
I spent the time making hampers as gifts, and I loved it.
I loved making the hampers and miscellaneous bits for them. It was lovely getting creative by repurposing things as boxes, bags and baskets.
I cut up pairs of old jeans for bags, wove some of my mindful doodles into baskets and pottered around charity shops looking for nic-nacks to upcycle. Bedminster, the district of Bristol where I live, is well-populated with a wide variety of great little bric-a-brac and charity shops.
It made me realise that I miss this side of being creative.
Since the demise of Tom Cat Designs – my first side hustle business – after doing a book art 365 project a few years back, I've not done much art and craft, my creativity has always been written.
Seeing my sister at Christmas also inspired me. As an artist, she has examples all over her house of arts and craft projects she's created.
New Intentions
One of my personal goals for 2020 is to try a different craft every month.
I'd like to learn some new skills, produce some lovely things for the home and as gifts – maybe even sell them.
I've started a new category on my blog, resurrected my Instagram account and set up Pinterest boards for inspiration.
Not Just About Work
I realise that arts and craft aren't necessarily in keeping with my work as a business advisor, mentor and trainer, but it does fit with my business values of creativity and freedom.
It shouldn't always be about work.
As a self-employed person, it's easy to let your business take over your life and fill your time being 'busy'.
But for many of us, we chose the self-employed route for a better work-life balance, so why deplete yourself in the same way an employer would?
Being creative in other areas of your life awakens parts of you that may never surface otherwise.
This is an important part of your own self-development.
Crafty Experiments
There are so many things I'd like to learn and try. I'd like to document the process and share it, so look out for some Random Acts Of Creativity on the blog and across my Social Feeds!
Here are just a few of my ideas so far, which I'm sure will grow and evolve over the course of the year:
Dressmaking
I fell in love with a dress from WhiteStuff. It's a great shape for me, it's flattering, it's comfortable, it even has pockets! I'm going to turn it inside out, copy the pattern, get some fabric and have a go at re-creating it.
Needle Felting
Learn to needle felt then make cute little felted animals as gifts and to display at home
Crochet
I can knit, but I've never crocheted. It's something I'd like to learn
Embroidery and Criss Stitch
I've seen some gorgeous examples of people printing images into fabric then embroidering in the detail
Pottery
At Christmas, my dad talked about how he'd like to have a go on a potter's wheel. I've never done this either. It's his birthday this month so as a gift I said I'd find somewhere we could have a go.
Paper Cutting
I've seen some lovely silhouettes and 3D images from delicately cut paper
What else do you think I should try? What's your go-to craft?
---
For instant updates when I publish a new blog post, Follow me on Bloglovin'
For extra goodies and exclusive new information, join my mailing list HERE.