This week, I'm pleased to host a guest blog from a great guy I met at an entrepreneurs and opportunity seekers meet up in Bristol recently.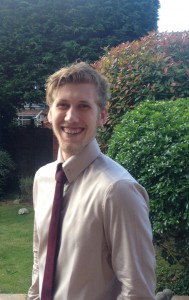 A young copywriter that endeavours to turn water into wine and wine into even nicer wine. Using a degree in Creative Writing and an extensive media background, Jason McCarthy produces copy and promotional material to get lightbulbs flickering and gums flapping.
Jason blogs about food and is a YouTube marketing whizz.
Here are his top tips to use the second biggest search engine to elevate your business: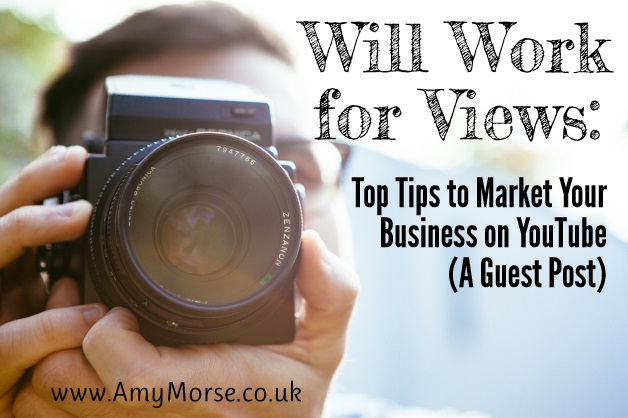 Will work for views.
Top Tips for YouTube Self-Marketing.
 Zero to Hero
These modern times, huh? You can go from zero to hero just by clicking 'upload'. YouTube now makes it possible to become an overnight star; people are even making a living from playing video games. However, is it that simple? How do you get the view counter to go from 'zero' to 'hero'?
What if you don't wish to be a professional video game player? Can you use YouTube to promote your business or market your services? Why, yes, yes you can.
How do I know this? Because I am a freelance copywriter that attracted clients by posting videos of himself stirring yoghurt and peanut butter in a bowl. How did I do this? Well this is where it gets interesting.
If you want to see this yoghurt and peanut butter stirring action, then you are in luck:
https://www.youtube.com/watch?v=kBwbANrjTtw
Wave Your Stick
YouTube is all about raising awareness and increasing traffic. Once you have the attention of the traffic then it's up to you where you wave your stick to direct them. Once I raised awareness by making cooking videos that consisted of me crunching 'Sot and Pop' (salt and pepper) on chicken whilst jolly, yet painfully generic elevator music played, I then directed the traffic towards my services as a copywriter – specializing in marketing anything to look good. An example of this marketing is this Tangy Orange milkshake – https://www.youtube.com/watch?v=BzWg8jnb4Ns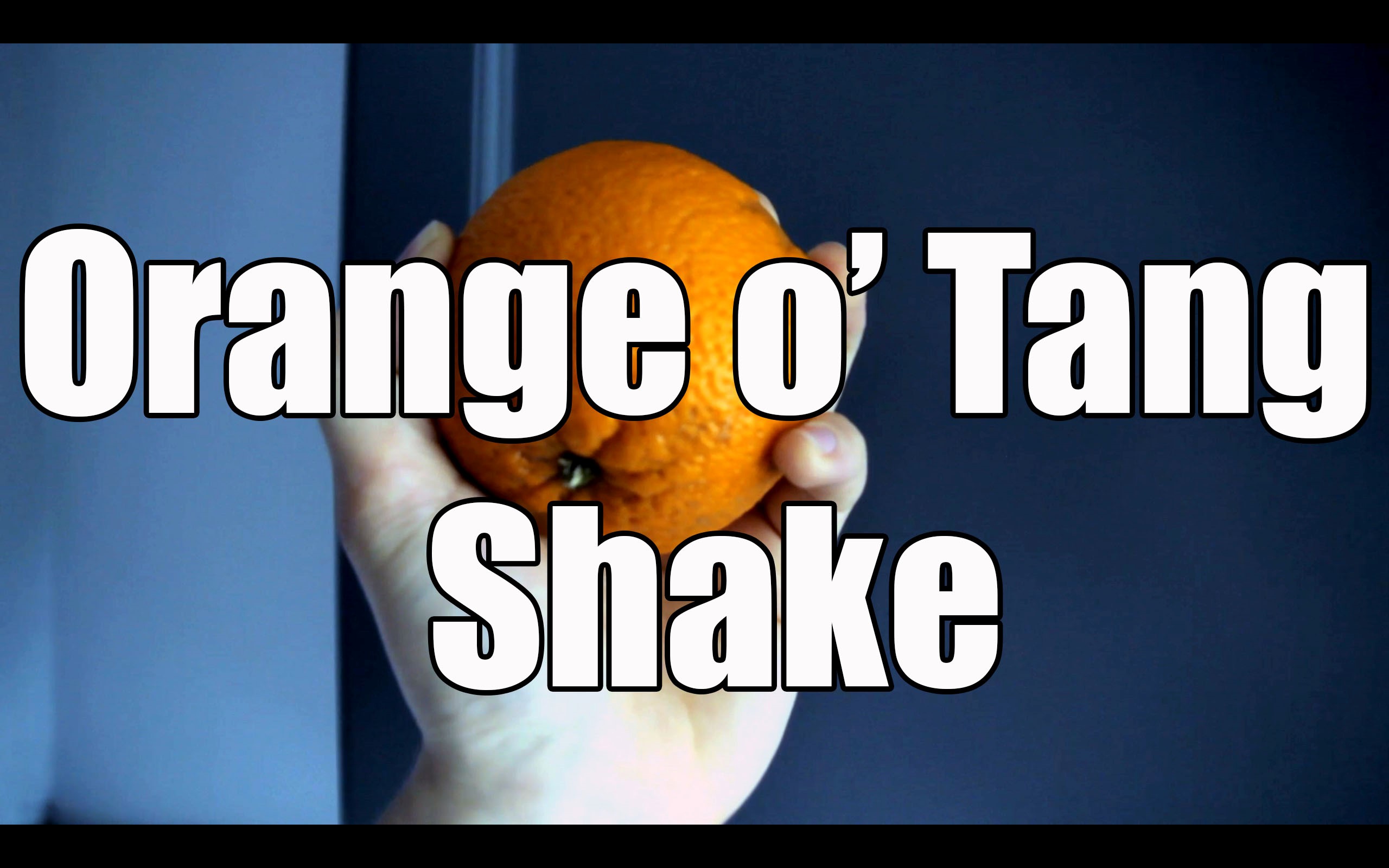 Top 4 Tips for Social Media Marketing
So how did I increase my traffic from zero to thousands in just a few weeks?
Well, here are my top 4 ways to market yourself and boost traffic to your YouTube channel using social media.
Reddit is a powerful promotional tool once you can get to grips with its seemingly cluttered appearance and its strict rules known as 'Reddiquette' – which often frowns upon spamming self-promotion – so you have to be clever with it!
Once you begin looking at Reddit as a discussion forum for pretty much any subject you want, then you begin cracking the code.
I made a video on how to make a homemade standing desk – if you want to see how then check out the video here – https://www.youtube.com/watch?v=JBcRD5LuoBA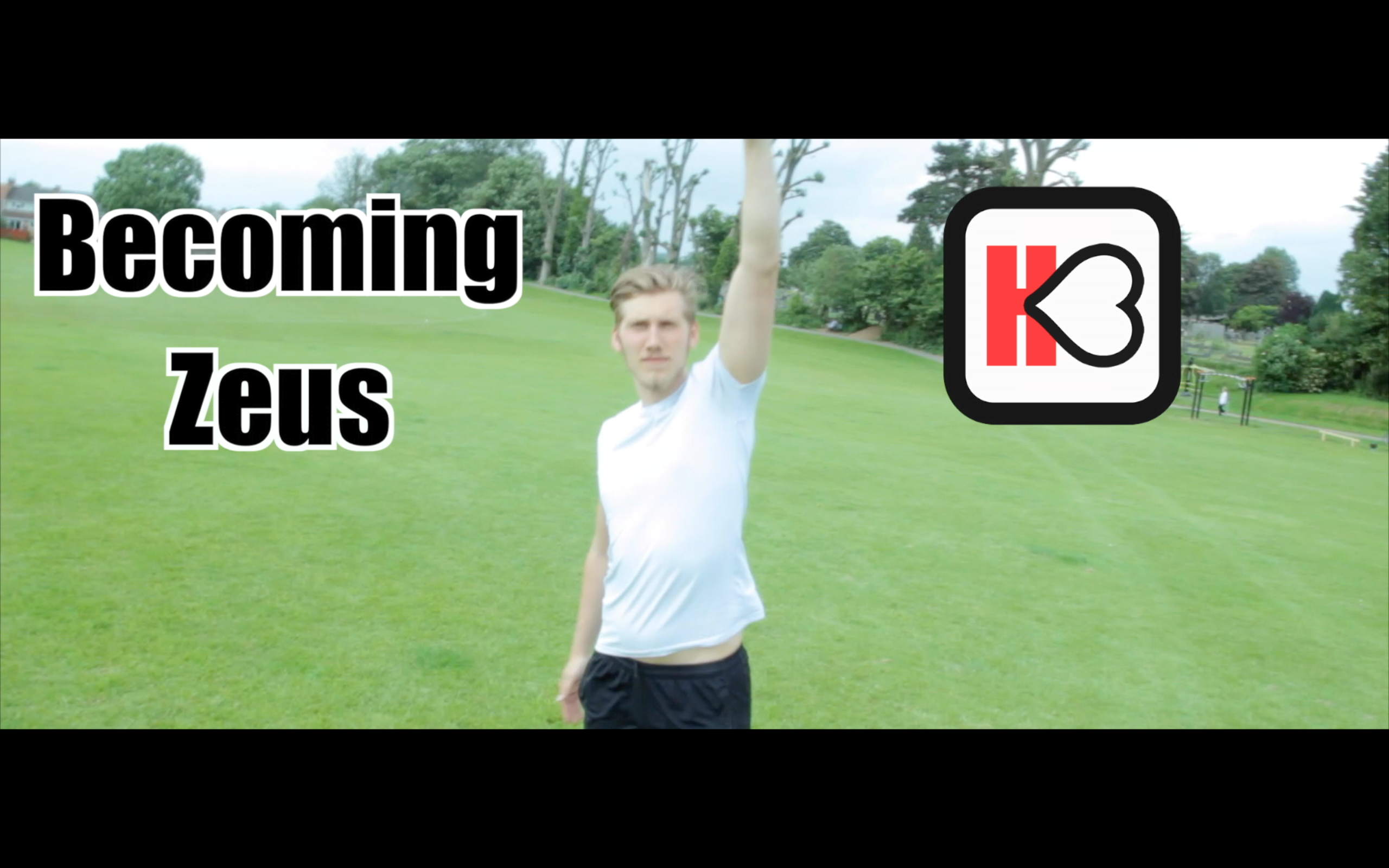 I then found relevant Sub-Reddits (this is the name for the pages dedicated to specific discussion topics, such as "Gardening" or "Money Saving Tips"). The Sub-Reddits I chose to post on were "R/posture" and "R/back pain" – low and behold, hundreds of people were creating posts and discussing these two subjects. I then thought 'why not?' (as I am quite the risk taker) and typed into Google 'R/standing desk Reddit'. I promise you that out there in the sea of the internet, someone has created a whole Sub-Reddit devoted to discussing desks with longer than average legs.
I posted my video under the guise of friendly advice, rather than shameless self-promotion and boosted my views from the tens to the hundreds overnight.
Twitte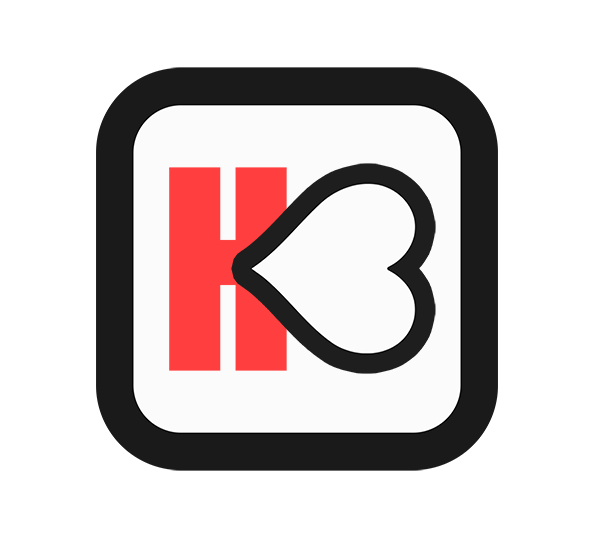 r is all about the hashtags. I always scan on the left to see the top trending hashtags and see if there is anyway I can shamelessly plug my video and relate it to a hashtag that might read #borisjohnsonelectedking – which is a dead cert for traffic, I think you'll agree. When there is a will there is a way: 'Can't believe Boris is King…better have an Orange o'Tang Shake.' Terrible, I know.
Posting your video to Facebook groups is similar to my Reddit method – the difference is, everyone knows how to use Facebook. These groups are also tight knit communities so if you get friendly with them, then they will share your video happily. I joined a vegan recipe group and posted my video about meat-free pulled pork made from fruit. This created much intrigue and I spent time answering question commented on my post in a friendly way. Overnight I had achieved a thousand views.
If you want to see how a fruit can be made into meat-free pulled pork, then check out the video here – https://www.youtube.com/watch?v=0QLV1J5YM4k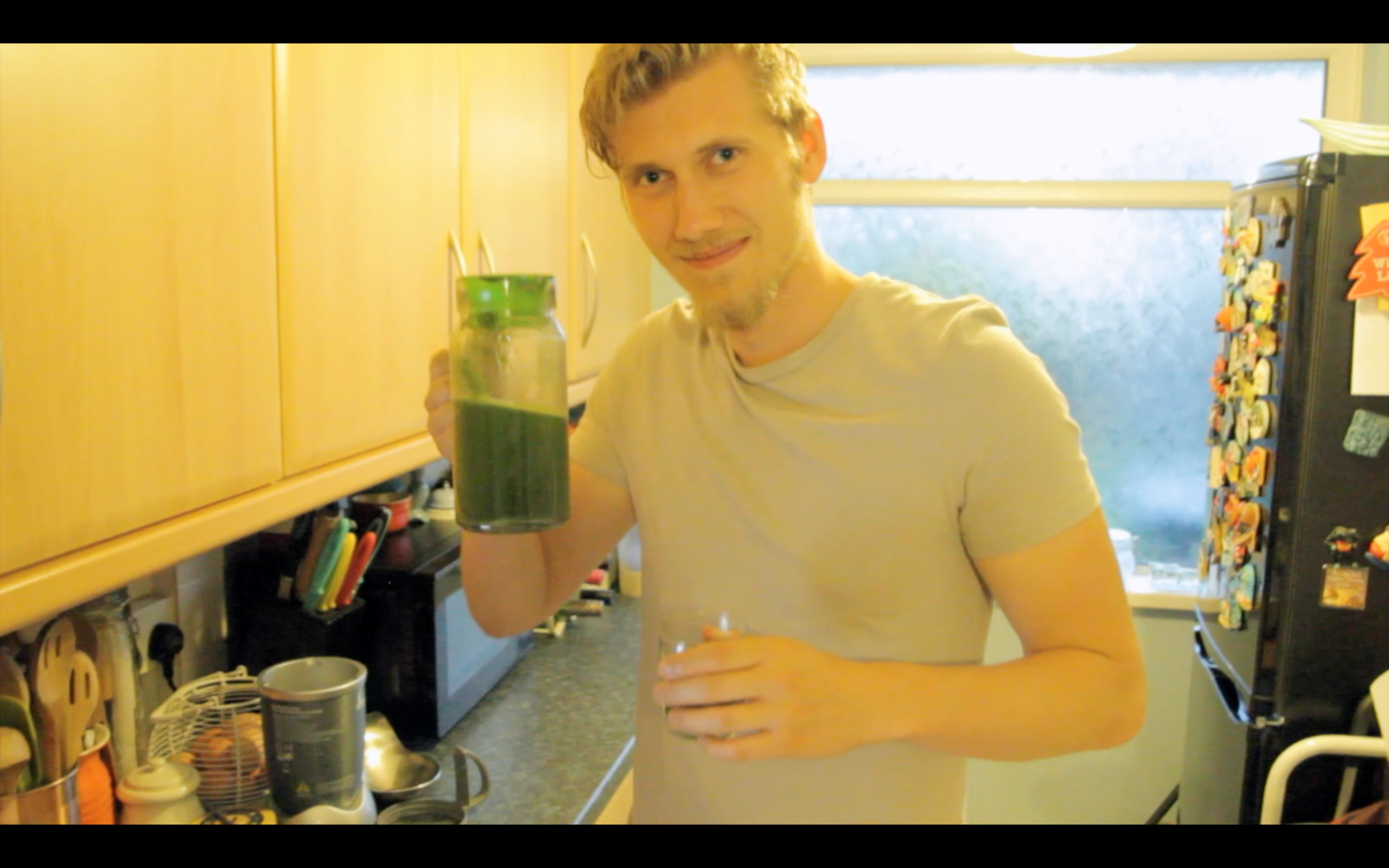 Which leads me on to my next tip. I made the jackfruit pulled pork video as I had researched that the vegan market on YouTube was growing in popularity.
My thinking was simple: '1) Make vegan video. 2) Attract popular traffic. 3) Hope some of the traffic parks up for a longer stay.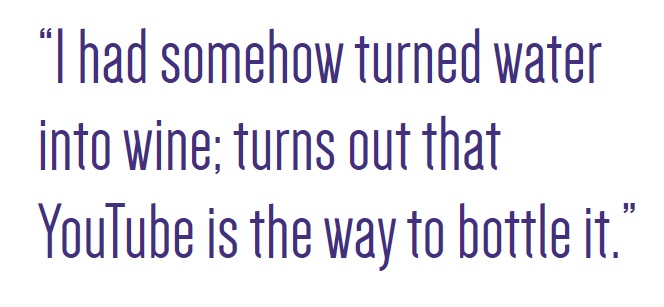 Essentially, marketing myself through YouTube is all about building a following through attention grabbing videos, in order to direct attention to my services as a copywriter. However, the other day I received a testimonial from someone who said they had lost a ton of weight from following the recipes of my videos. I felt as if I had somehow turned water into wine; turns out that YouTube is the way to bottle it.
My last tip would be to take any opportunity to market yourself, even when writing a guest blog…
So you can check out my YouTube channel here: https://www.youtube.com/channel/UC7ChtX4vgzm6m5v-t6dhNMg
And if you are in need of a copywriter then contact me at heartybreakfast5@gmail.com or visit my website:  digino.org
I love Jason's fun and quirky approach to copy writing and marketing and I'm privileged to have met him.
A big thank you to Jason for contributing.
---
Feed the coffee kitty here: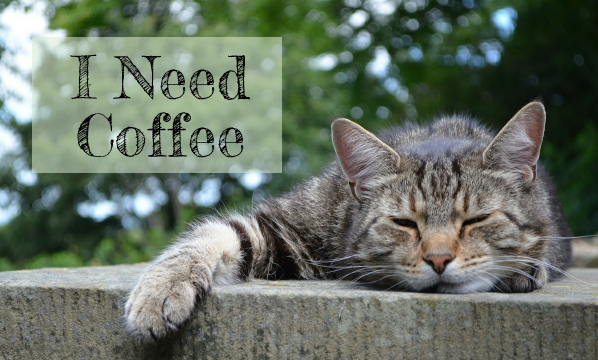 Save
Save