Your Digital Business Is The key To Your Success, But Are Your Going Wrong Somewhere?
Years ago, if you were to say that you were a blogger or created videos for YouTube, you would have been looked at blankly. Years ago if someone asked you what your job was and you responded that you were a website creator, a social media manager, or a digital entrepreneur they would think you were joking. But now these digital businesses, these digital careers, they have become a reality, and so you find that more and more people are doing these things. But if this is you, are you going wrong somewhere? Could you do more to be more successful? Here are some of the things that you can consider.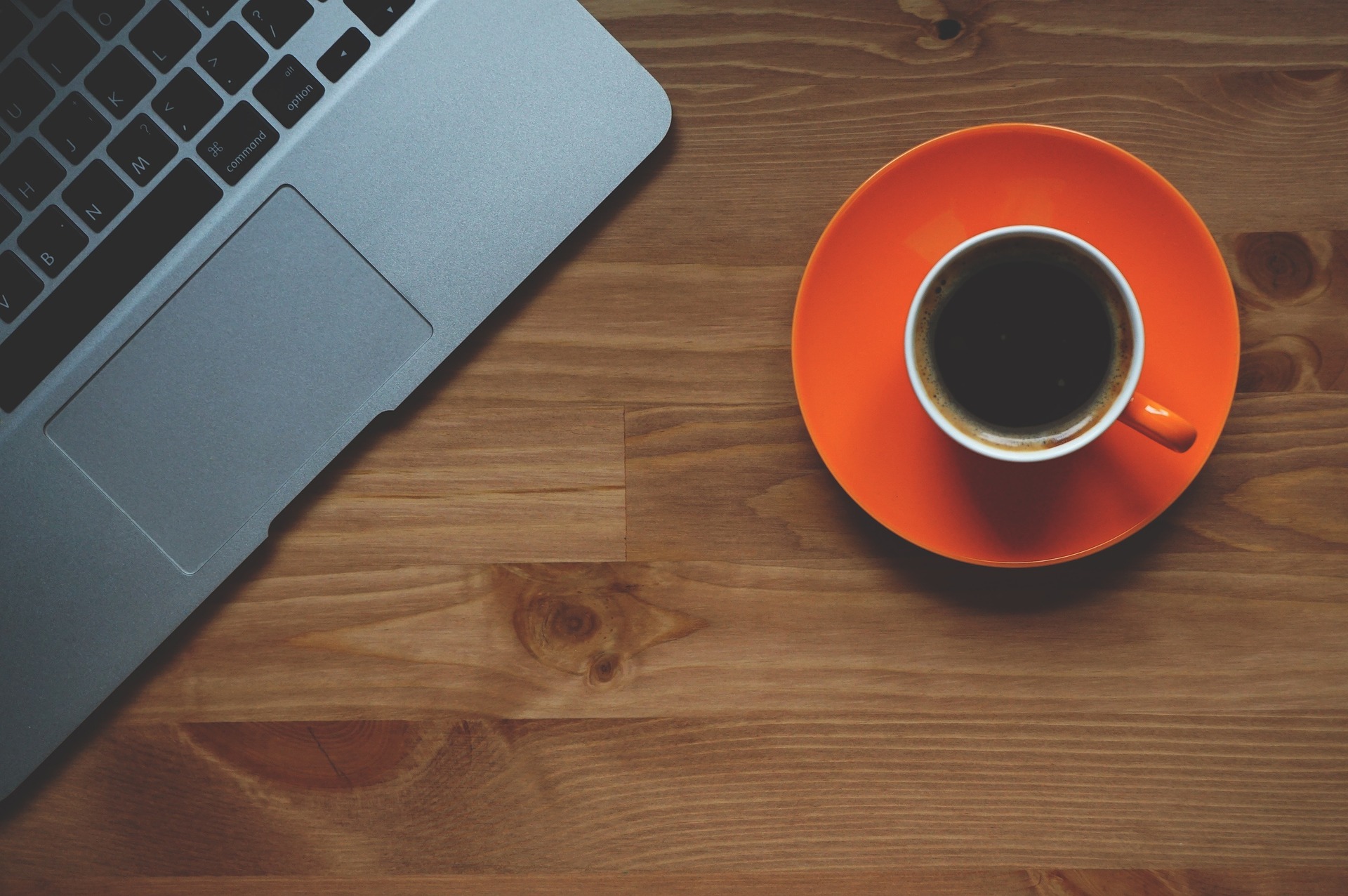 The admin may still need work
Administration is often overlooked when you work digitally, as administration is associated with paperwork. Online businesses tend to be that, online, so admin is just something you might not even think about. But, there will still be elements of documents that need managing, receipts, invoices that need filling or categorising. This is when websites like https://www.templafy.com/enterprise-document-management/ could help you out. They will enable you to get things in order, even digitally, so that you can manage to run your blog or digital business far more effectively.
Remaining professional in a digital world
It can be hard to stay and remain professional in the digital world, there is something about being behind the computer that can protect you in some way. Being deface to face you would ensure that the right impression is made, but it can be harder to maintain that online. Always ensure that your conduct on emails remains professional and informative. Responding to emails and direct messages promptly may open up doors in the future that you didn't know was possible.
Your website and your blog are your shopfronts
There is no hiding from the fact that your website or your blog is the equivalent of someone having a retail shop or outlet where they do business from. It is your digital version, and so you need to ensure that it ticks the boxes for you. Is your website responsive? Does it have everything that a customer's needs? Is it easy to navigate? In a digital world, things move faster, so you may want to ensure that your blog or business website can keep up with the pace.
Social media could be your biggest asset, use it wisely
One of the biggest assists that online businesses and blog have is social media. It can be a great way to advertise what you are doing, share your content as well as being a great platform to sell your products and services. But, so many people use social media that you need to ensure that you use it wisely. This means that your constant isn't always about gaining something from it. You need to share your brand, what you are all about. You need to give your following something, in order for them to want to stick around. Mixing sales focused content with other information or behind the scenes looks at your business could be a good step to make.
Let's hope these tips help you to move your digital business and blog forward.
---
For instant updates when I publish a new blog post, Follow me on Bloglovin'
For extra goodies and exclusive new information, join my mailing list HERE.