One of the commonest questions I'm asked by my business blogging mentees is…
"How do I get more exposure for my blog?"
Here are some great tips from a contributor to  make the most out of your wonderful words…
Blog Exposure 101
There's one thing that every blogger needs these days: exposure. Without it, there is no way you will be able to build up a sizeable audience that will eventually help you monetize the site. Unfortunately, though, exposure is something that many bloggers struggle with. Even though their content might be on-point and they publish some really interesting articles, without getting enough exposure, you might find that hardly anyone is navigating to your website.
There are a few ways you can improve your exposure over time. Read on to find out more.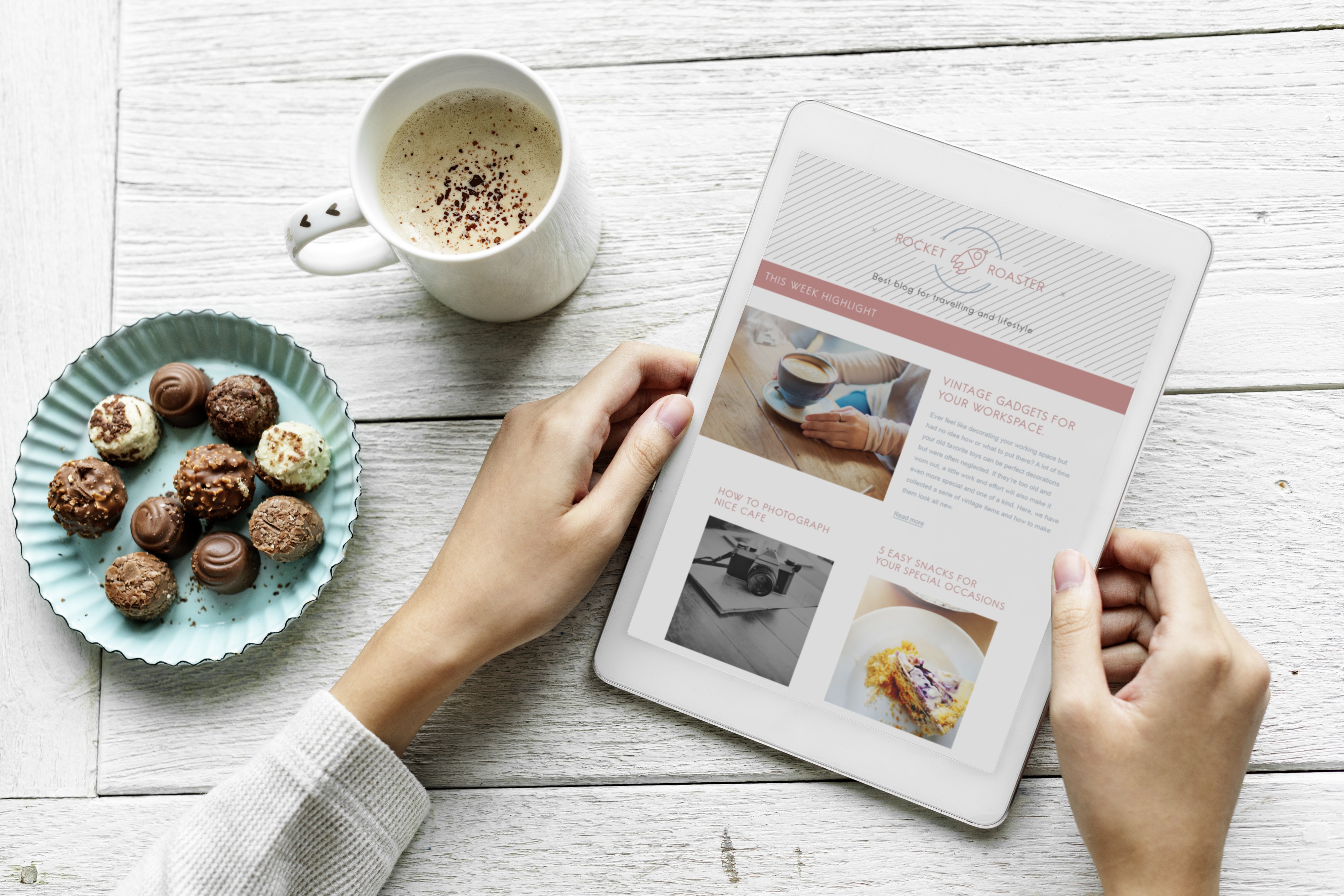 Work On The Blog's SEO
One of the first things you need to do is sort out the SEO for your blog's website. This is important as good website SEO management means that there's a good chance of the site being ranked highly in Google's search results. So, when people are searching for keywords that are used on your site, they'll potentially see your blog in the first few results and will be a lot more likely to click on it as a result.
Get Your Social Networks Excited About The Blog
If you already use different social media platforms, it's a good idea to start publishing links to all of your blog articles on these websites. That way, more people will see them and will likely click through the link. Plus, it's easy for your Twitter followers to share your blog posts by posting the links themselves or retweeting your tweets. If you use a few hashtags in your posts, you can help your blog spread even further.
Link To Other Blogs In Your Posts
If you don't already link to other blogs in your own posts, it's worth starting to do so now. This will encourage your readers to click the links and land on the other websites. The other blog's analytics tracker should show the other blogger that you sent them there. Most bloggers like to repay this favour by linking back to websites. So, the more you tag other bloggers in your articles, then the more they will tag you too.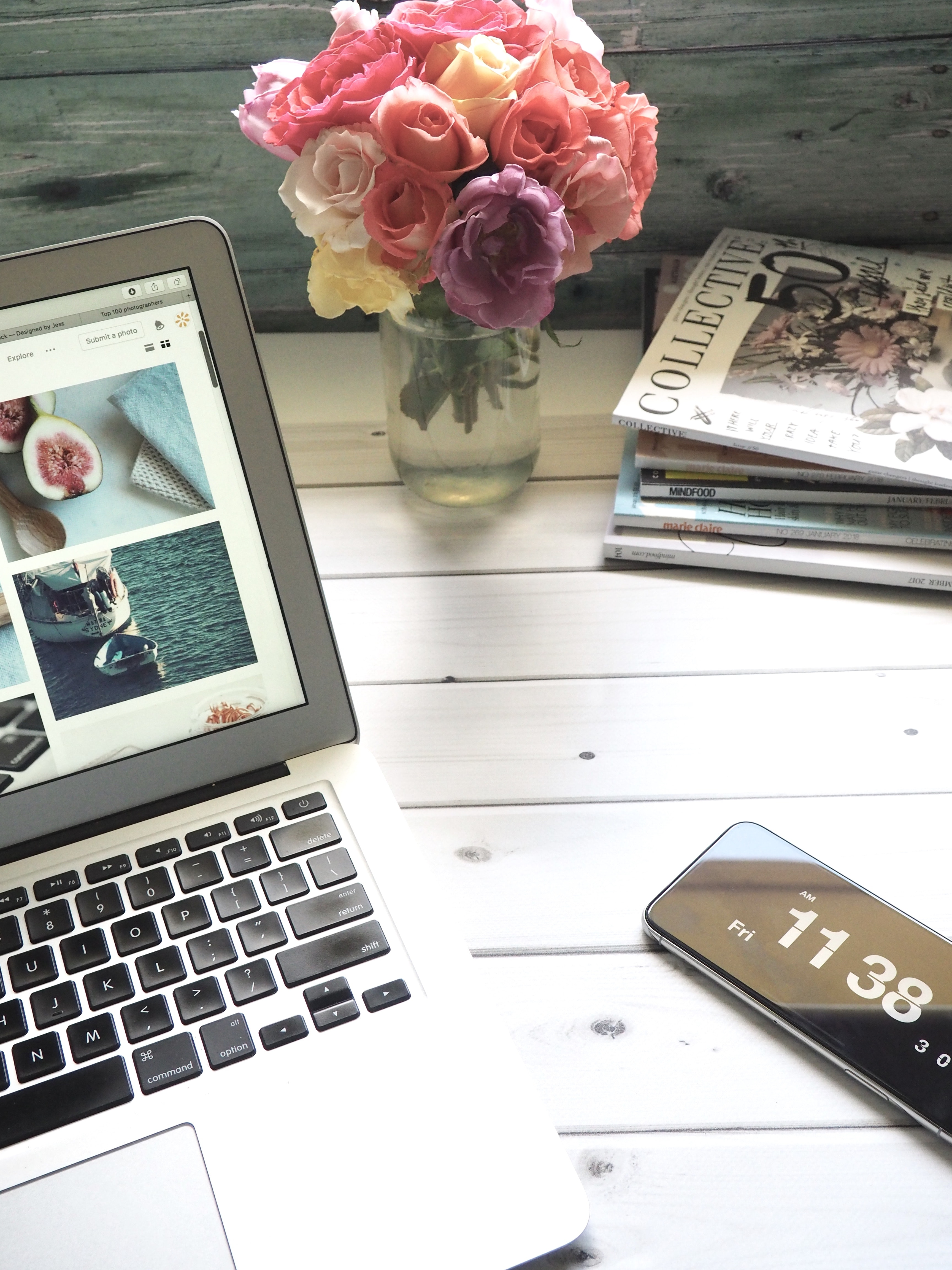 Network With Other Bloggers
It's also worth reaching out to other bloggers directly. If there are any local events for bloggers in your area, you might want to go to these for instance. By chatting to fellow bloggers, you will be able to hear all their great tips and advice for spreading the word about your blog. You might even come up with some cool collaboration projects, which will expose you to another blogger's audience.
Respond To All Your Comments
Don't forget that you should be replying to everyone who leaves a comment on your post. This will encourage readers to engage with you and return to keep following your blog. It's also a good idea to leave comments on other blogs as well, so that other people who are commenting will find out about your blog that way.
Hopefully, all of these tips help you get a lot more exposure for your own blog!
---
For instant updates when I publish a new blog post, Follow me on Bloglovin'
For extra goodies and exclusive new information, join my mailing list HERE.