This week, I'm pleased to host another guest on the blog.
Brenda Cagara, has been writing blogs for businesses for five years now.
Based in Dubai, she was drawn to my site by previous posts sharing knowledge about blogging for business.
I'm really excited to get a blog pitch from Dubai, and happy to share Brenda's wisdom on:
5 Easy to Implement Strategies to Supercharge your Business Blog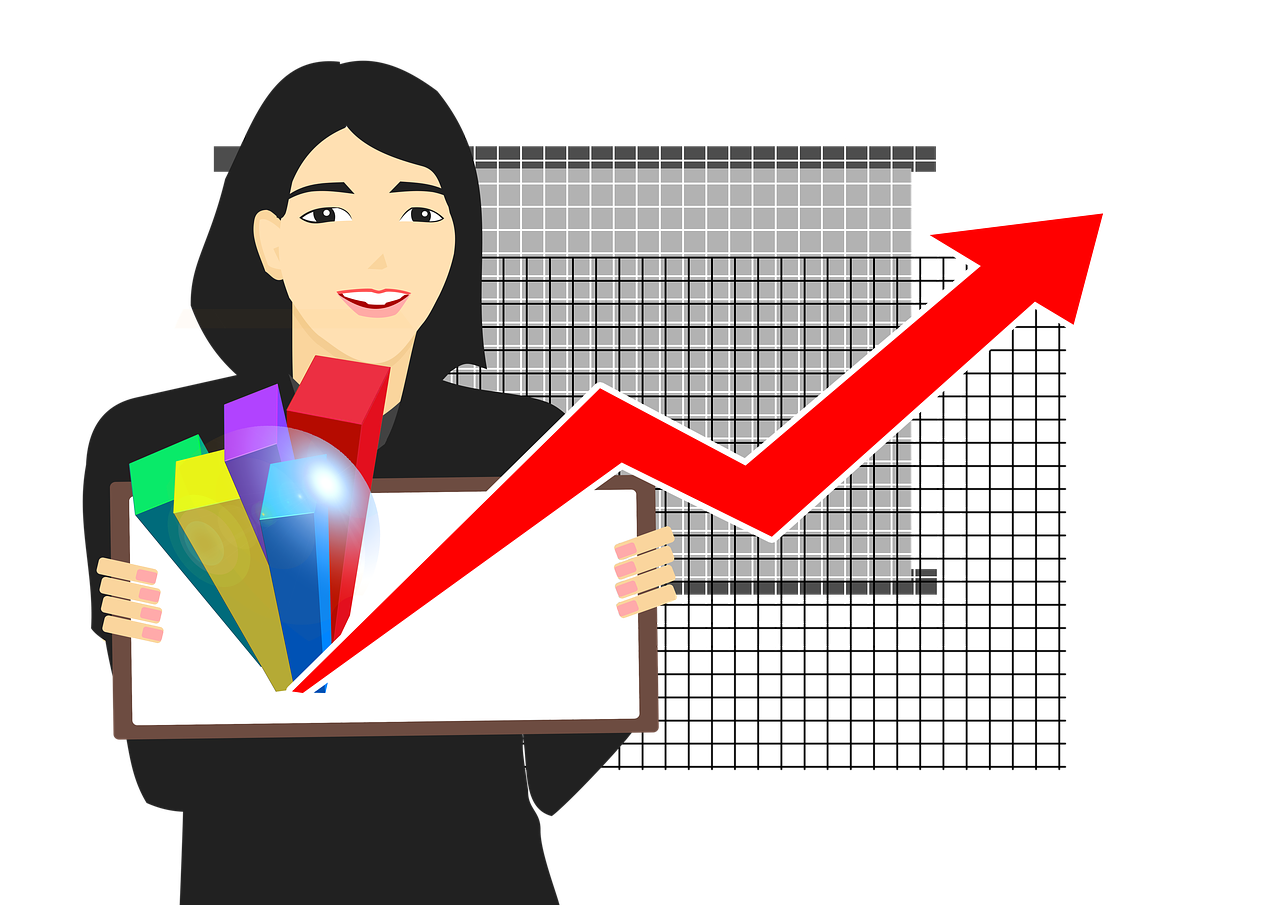 Links.net. The first ever blog created by Justin Hall, when he was a student at Swarthmore College in 1994. Justin wouldn't have ever imagined that his creation, one day, will become a powerful tool for marketing and advertising. By the middle of 2006, there were more than 50million blogs on internet, amongst which politics and business blogs were the most popular ones. Business owners have realized the importance of blogging as it is a cheap source of marketing and has maximum outreach.
Driving traffic to a business blog is not easy if it neglects to prioritize the solving of customer's problems. This is why most of the business blogs are always struggling to get people's attention. Primarily, the purpose of a business blog is marketing, but no one wants to see a display of your products 24/7. The main reason why people like blogs is the simple and common knowledge. When a blog is simple and interesting it attracts traffic like a magnet, which then generates leads. As a business owner, who might not be good at blogging or don't know how to run a blog, it gets very difficult to utilize this marketing platform effectively.
Well, running a business blog successfully and getting traffic is not a rocket science. It's just a game of pushing right buttons at right time. I am going to explain five simple and easy to implement ways to boost your business blog.
Turn Your Blog into a Customer Contact Center
Make your blog a platform for customer support, take all those questions that prospective consumers are asking you through emails, on the phone calls, or via social media sites and answer them directly on your blog through informative and product knowledge posts. It is two way advantageous, firstly it will help you in building the level of trust and secondly, it will make your customer support team work more efficiently. However, for this strategy to work, it is very important that your blog is easily discoverable. You must have a good knowledge of Search Engine Optimization and its tools. To make it more effective, the blogger must write interesting and pleasant to read content for customers. Have search bars or filters so that it is easy to find a specific blog or posts.
Design According To Target Audience
To get maximum traffic, its layout and design matters a lot. Make an analysis of your target audience and post content relevant to their interests. If your target market is teenagers, then your blog posts must have something interesting for them like articles on music or mp3 players etc. A blog is beautified if it has high-quality images. Don't hesitate to spend a bit of money on sophisticated graphic design, finest photography, and copywriting services. It is a good investment because it will make your blog stand out from the line. Try to have freelancers onboard. Their rates are relatively less and deliver high-quality services at low cost. Choose you best writer who has a natural instinct of writing. Blogs which have grammatical errors or have an out of flow content are highly discouraged by search engines. Surveys show that blogs with killer headlines and high-quality images are more susceptible to be read.
Create a Series.
Have at least one series. People love reading stories, so you need to become a storyteller. You can create blog series to present interviews with experts in your industry and tell people about their story. For example, you are an owner of a business consultancy firm that helps its clients to establish a business setup in Dubai. Introduce your audience to key people who are doing successful business in Dubai, tackle a topic of contention in Dubai market from different angles, or simply break down a very long post or complicated topic into smaller parts to make it easier for your audience to absorb it.
Add Interesting Videos

A lot of people are more interested in videos than reading text. Videos are easier to process and make a strong impact on viewers. Video marketing yields better results so integrate interesting and informative videos to your blog posts. You can find a lot of exciting videos on YouTube or daily motion. They make a blog more energetic and attention-grabbing for viewers.
Don't be longer or shorter than you need.
Don't be too much concerned about the word count. Some bloggers think that to put 1000 plus words is a must. Well, a lengthy blog is good, but it totally doesn't mean that you write irrelevant and get out of your niche just to complete the word count. The Length of an article depends upon the topic and its importance. The content length of an article is like a double edged sword. You shouldn't be too long, but yes, you need to say enough and complete.
There is a lot more that can be done to supercharge a business blog. Always promote your blog not website, because blogs are more appealing. Ensure that your comments section is on and you are regularly responding to your visitors. Write short sentences and always be very very clear on whatever you are saying. Increase the number of paragraphs, bullets and headings because they keep the flow of a blog in a good shape. All these factors will help in driving traffic to your blog and generate more and more leads.
( Photo credits: Pixabay )
Author Bio: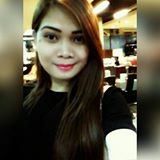 Brenda Cagara
I have been writing for websites, articles and blogs for five years now. I have had a fair share of writing in a variety of niches but my main focus is business, sales, finance and social media. Currently, I am working with business consultants in Dubai (Riz & Mona) which offers company formation in UAE and business setup services across all states of United Arab Emirates. Our other services are products registration, free zone company setup UAE, visa processing, bank account opening, trade license, trademark, local sponsors and many more.
Social Profiles:
A big THANK YOU to Brenda for contributing.
---
I believe in the power of small business to change the world for the better, and I'm always happy to support fellow entrepreneurs and showcase their work.
If you have an awesome idea for a blog my audience of creative entrepreneurs would find irresistible, please GET IN TOUCH.
---
For instant updates when I publish a new blog post, Follow me on Bloglovin'
For extra goodies and exclusive new information, join my mailing list HERE.
I only send a newsletter monthly so I won't spam you, I promise!
If you enjoy my blogs, buy me a coffee to say thanks. Donate to my 'Coffee Kitty' here (£2.50 / $3 will get me a cappuccino). Thank you 🙂
Save
Save
Save
Save
Save
Save
Save
Save
Save
Save
Save
Save
Save
Save
Save
Save
Save
Save
Save
Save
Save