My two favourite marketing activities for exposure are networking and blogging – talking or writing – I just love sharing and communicating stories.
In the digital space, your website can be your greatest asset or your greatest liability.
Having a blog on your website gives prospective customers an excuse to come into your virtual shop and hang around for a while. As consumers, we know the longer we spend browsing around the shelves and displays of a shop, the more likely we are to buy something.
It seems I'm not the only one who believes blogging can supercharge your success…
This contribution has some great tips to get maximum blog exposure with minimum budget
Blog Exposure on a Budget
Getting started in the world of blogging is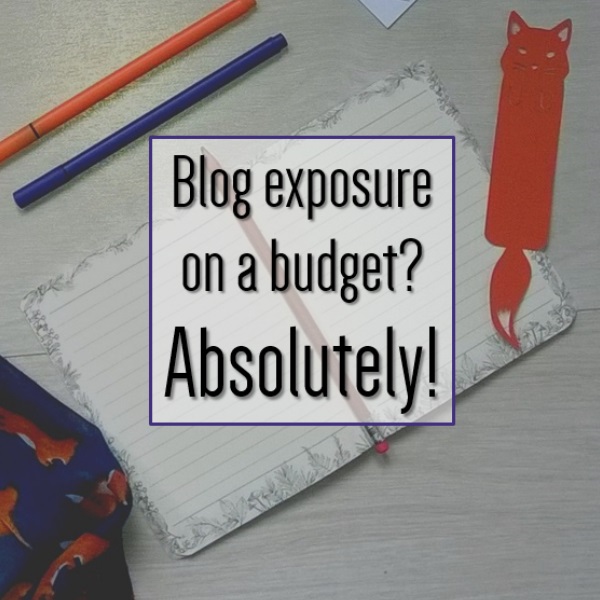 arguably quite easy. You simply sign up for a blogging site such as Tumblr or WordPress and then you can start sharing your thoughts and ideas.
However, exposure is another issue.
If you want to reach an audience, then you'll have to start worrying about marketing your blog and creating a brand. After all, no one is going to notice or care about your blog until you grab the attention of your readers, but can you do this on a budget? Absolutely!
Most blog owners aren't exactly wealthy and they don't treat their blog like a business (yet) which makes it hard for them to justify spending money on their blog. However, you can get a great deal of exposure on your blog without spending a dime if you follow some of these simple rules and pointers.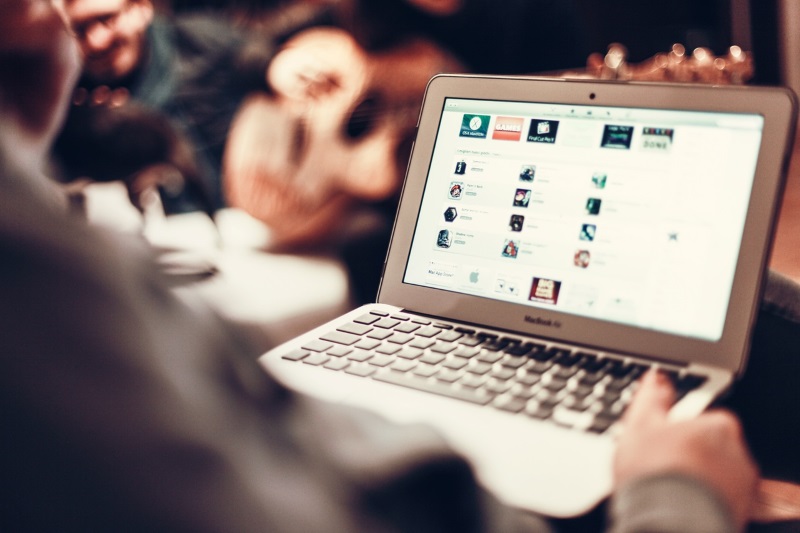 Get involved with related communities
Let's say you are starting up a cooking blog. You have a bunch of recipes, perhaps a product review or two and some posts about your ideas for future cooking recipes. However, you aren't getting much traffic and it's starting to feel like your blogging career is going nowhere.
A great way to get a nice boost of traffic is to link to your blog on other websites or share your recipes on various websites. It's good to practice restraint when doing this because you don't want to overload the internet with your links. Sooner or later people are going to accuse you of spamming your blog for views and that's the last thing you want. You can also consider guest blogging for other writers or invite people to write for you.
Practice web design principles
Your blog might have been created with a template on one of the various blogging websites on the internet, but that doesn't mean you have to stick to something basic. You can practice basic web design principles such as search engine optimisation and simple, clean designs. For instance, you should only be using a handful of colours so that your website doesn't hurt the eyes of your reader. You should look into contacting SEO companies if you're serious about ranking your website on Google. Some basic SEO practices to get you started are making sure you're using images, remember to use sub-headings within your blogs and don't forget to tag the images you use.
Focus on quality, not quantity
Writing a blog post per day might seem like a great idea to fill your website full of content, but it's a horrible practice because the quality of your blog posts will deteriorate. If you want to ensure your readers come back on a regular basis then you should be writing quality posts over quantity. Try to focus on new topics within each post and maintain a high standard of writing. If you feel like your post isn't a hundred percent, then don't publish it. Wait a few hours, wait a day, or even a few days before you hit that publish button.
---
For more top tips and a simple, fuss-free guide to get great exposure for your business, get my 'Blogging for Business' book HERE
---
For instant updates when I publish a new blog post, Follow me on Bloglovin'
For extra goodies and exclusive new information, join my mailing list HERE.
I only send a newsletter monthly so I won't spam you, I promise!
If you enjoy my blogs, buy me a coffee to say thanks. Donate to my 'Coffee Kitty' here (£2.50 / $3 will get me a cappuccino). Thank you 🙂
Save
Save
Save
Save