I had a request from a serviced office business in Bangkok this week to be featured as a guest blogger on digital marketing. Intrigued, I agreed to showcase her tips.
Sarah Marshall works with Antares, who host small businesses in their collaborative workspace in downtown Bangkok.
I work mostly with clients in the UK, however, as I build by online course, I'll be taking my tools and techniques to build your business with a blog to overseas markets.
It's encouraging to already be spotted by businesses overseas!
Small business has the power to change the world for the better, and we underestimate the power of our own words to get us noticed. The digital space offers us amazing opportunities to be heard… even in Bangkok!
These 5 quick tips are a great foundation to focus on for your own digital marketing strategy.
For me, tip 3 'Create Quality and Noteworthy Content' is key, because it feeds in to all the other areas:
You need to know who your customers are to know what to write and who will read it.
You need to say something interesting in your email campaigns, otherwise they'll get deleted along with the other spam landing in our inboxes daily.
Content is what search engines look for. A website can be responsive, but if its content does not convey what people are searching for it won't get seen
…And again, Social Media won't work if you have nothing to say.
 Quality content is the foundation of effective marketing

If you want to write for your business, or want to improve your writing to create your own brilliant blogs and compelling content, talk to me about 'Content Coaching Power Sessions'.
Over to Sarah…
Digital Marketing Guide for Small Businesses
– A Guest Blog by Sarah Marshall
With the increase in technology usage and eCommerce sites, it's easy to start an online business from anywhere in the world. Utilizing the internet to reach customers from all around the globe has never been easier. With all the app creations, software services, and online stores, the possibilities of selling goods and services are endless.
One thing that still remains certain, an online company (just like any other company) should focus on their marketing strategy. There are many great social media tools and outlets, pay-per-click advertising, and other digital strategies. Yet, if you're a small company just starting out, it's best to look at all your options and see which ones fit your needs the best.
We've put together a digital marketing guide for small businesses based on our experience working and consulting with businesses in our serviced offices in Bangkok. We hope you're able to incorporate these tips into your marketing strategy.
Find Out Who Your Customers Are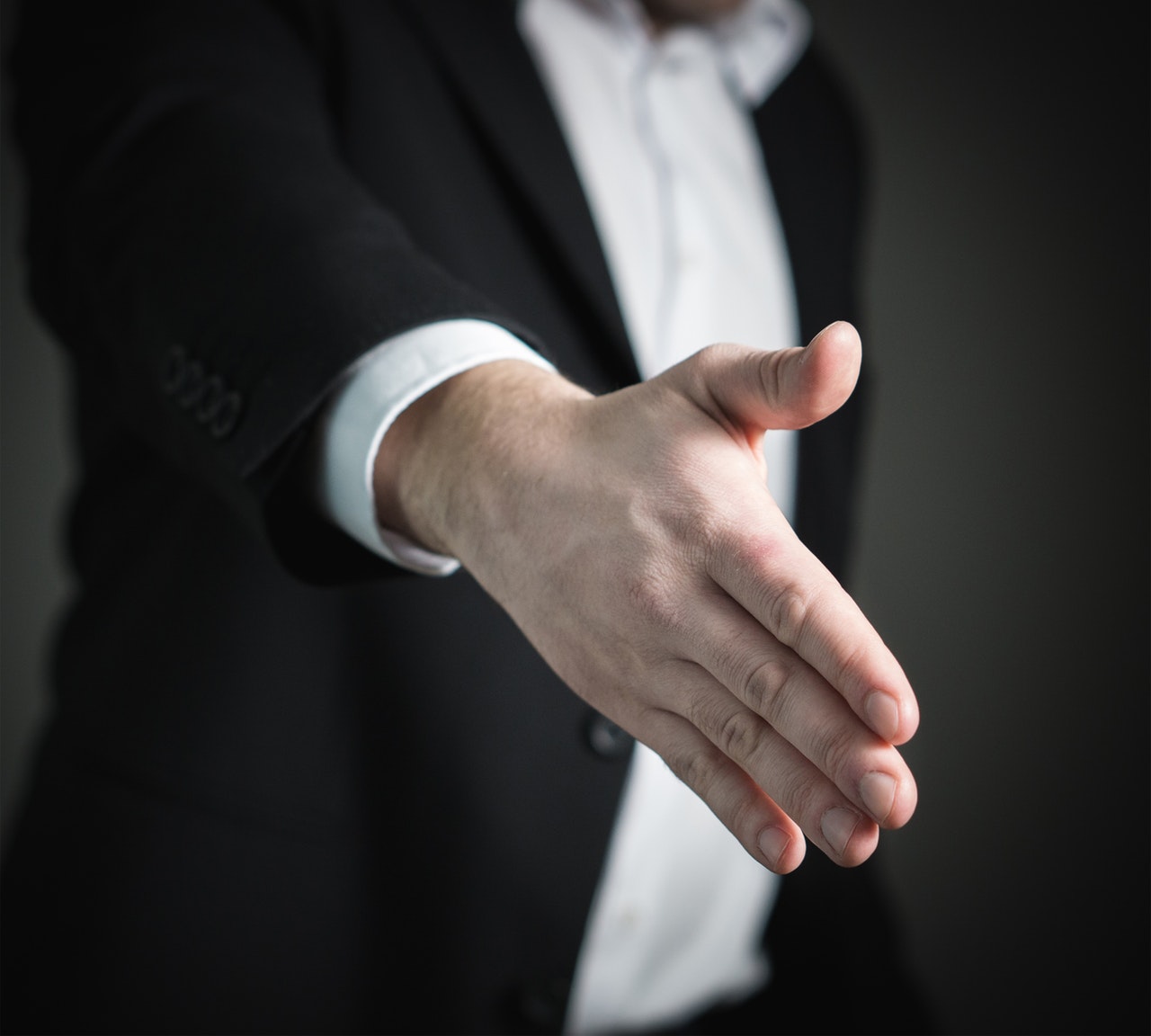 Before you start your marketing plan, it's a good idea to survey your current clients so you know how to market toward them. For example, if you're in the beauty industry, it might be wise to design your marketing efforts and events around women. You might find that you have multiple customer targets, and therefore, it might be beneficial to have several different marketing strategies for each customer niche.
Google Analytics is a great audience capturing tool that can tell you the demographic that's already visiting your website.
Implement an Email Marketing Campaign Strategy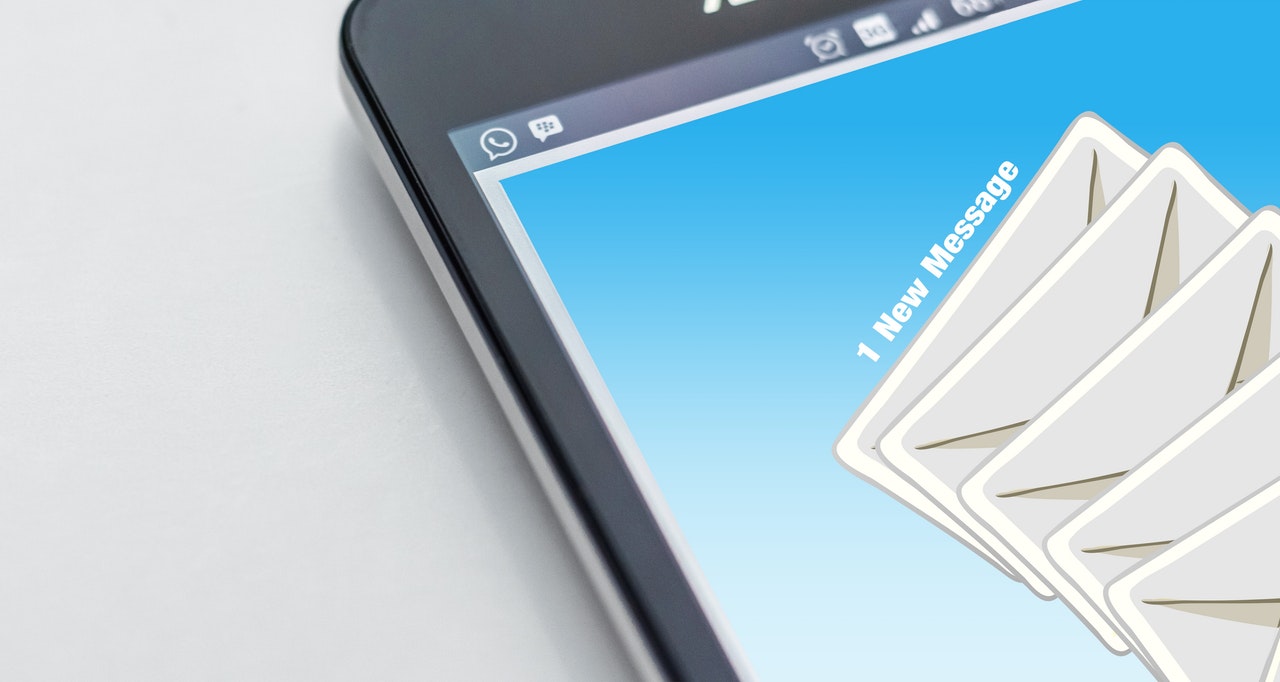 Email marketing is nothing new and it is still the best form of free marketing. Gathering hundreds of email addresses could lead to several successful sales, especially if you're sending your leads coupons on great discounts and deals. It wouldn't be surprising to discover that more people check their email inbox than their actual work mailbox. While advertisers pay hundreds of dollars on flyers and colorful mailers, digital marketers pay $0 to send an interactive email.
MailChimp is one of the best email marketing platforms since they allow you to send email campaigns for free (until you send to 2,000 or more subscribers).
Create Quality and Noteworthy Content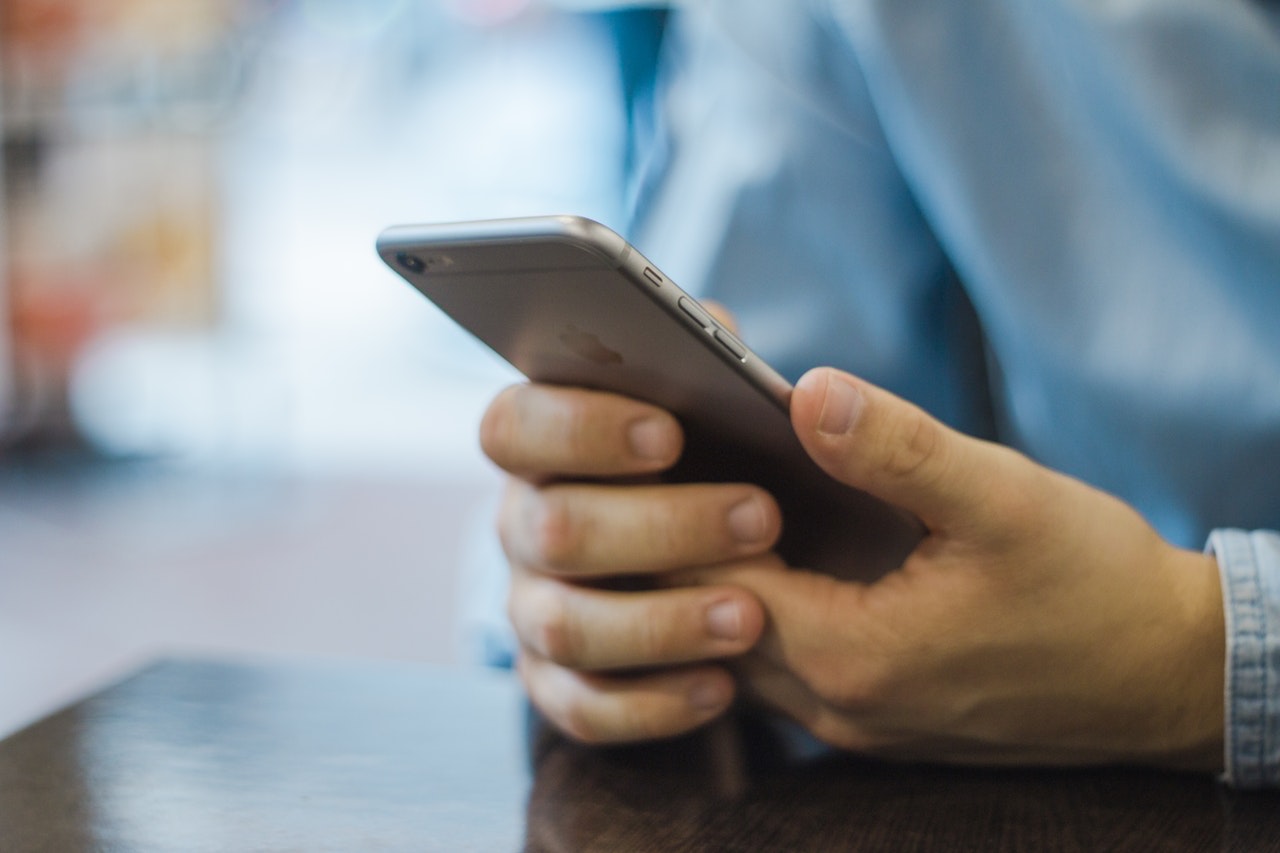 When we use Google, we mostly do an organic search. An organic search refers to when we ask the search engine a question so it will lead us to hundreds of web addresses that can answer our question. Although you can advertise on Google, it's more advantageous to create noteworthy and quality content that will show up on the first page of the search. You can study SEO (search engine optimization) strategies to learn how to get your website's content to show up on the first page of an organic search.
This will not only increase your traffic on your company's website, but it can also lead to more exposure and overall sales.
Making Your Website Fully Responsive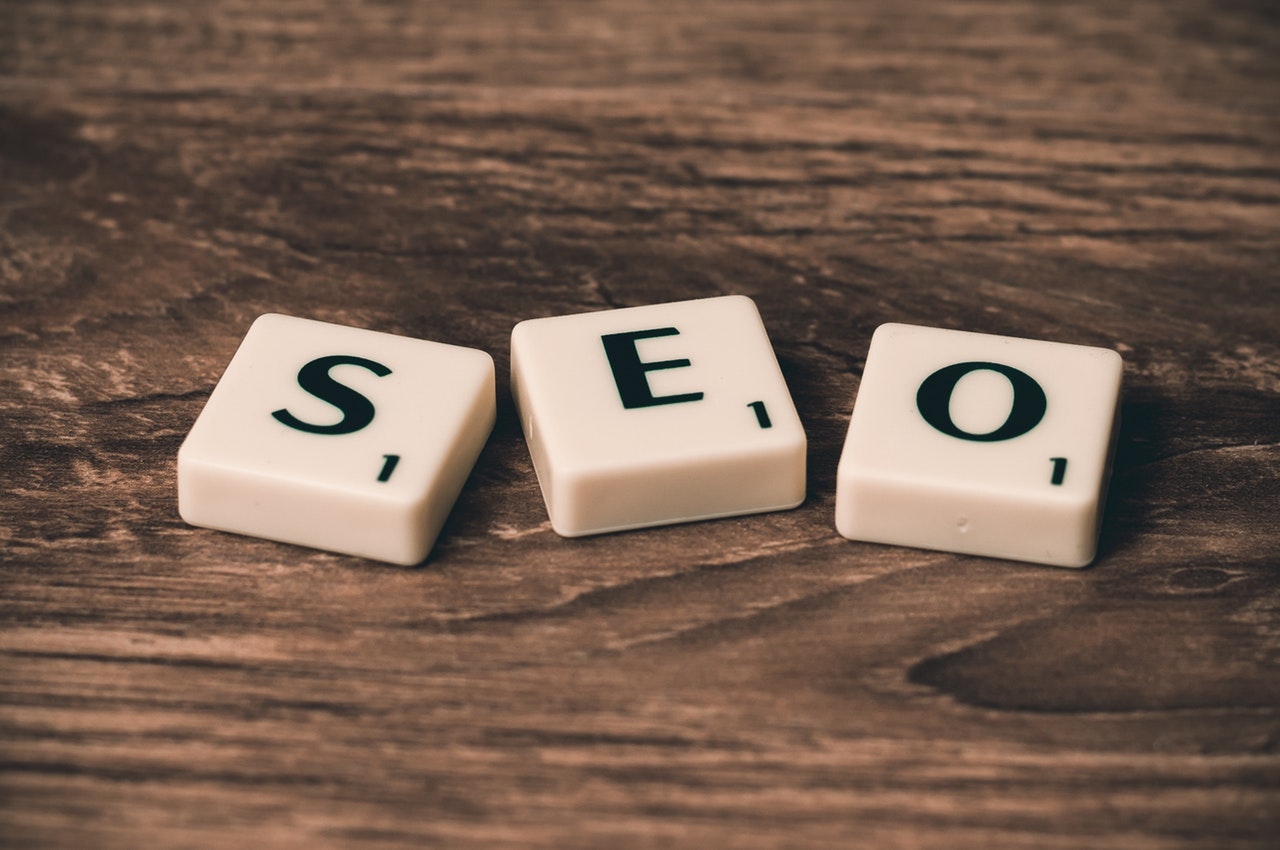 You might have heard the word "responsive" thrown around a lot in the web design world. This is what makes your website fit perfectly on any screen size such as a tablet, mobile phone, and flat screen TV. In fact, Google rewards companies that have fully responsive sites by placing them higher on their search engine page than companies who don't. This is because Google wants to give the searcher the best experience, and since more and more people use their smartphones to search for things, Google wants to provide them with a responsive website.
Pick Your Social Media Platforms Based on Customer Demographic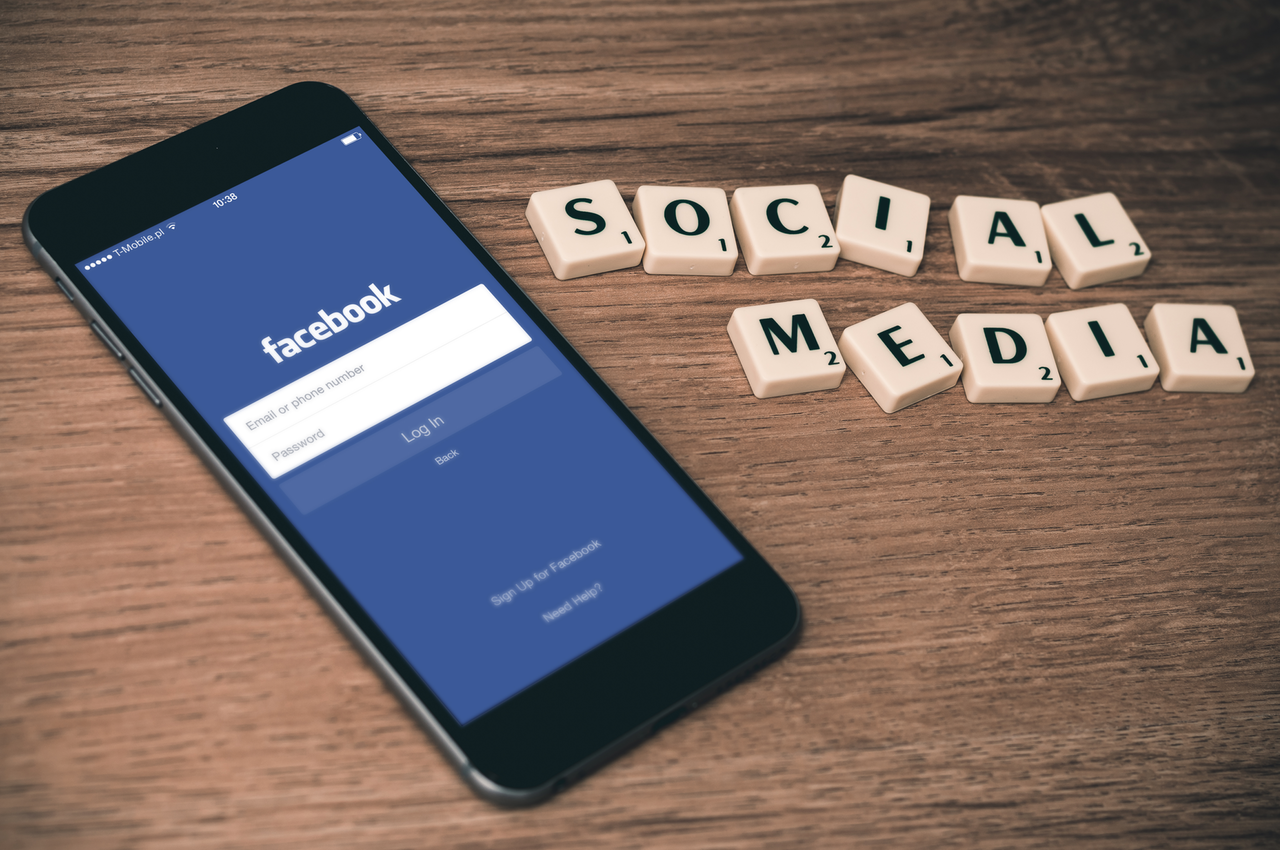 Some digital companies are under the impression that they need to be active on all popular social media, which is not the case. It's best to be more active on Google, Facebook and YouTube rather than 4 or 5 platforms since many people search more on those platforms than others. It also depends on where your demographic is going. If you're a photographer, it's safe to say that you'll want to be on Instagram. Look into what your customers are using before creating an account on each platform.
If you're looking to relocate your startup team to a nice, modern office in downtown Bangkok, view our offices at Antares. We provide a comfortable and spacious office environment that helps startups and digital agencies create a collaborative working atmosphere.
---
For instant updates when I publish a new blog post, Follow me on Bloglovin'
For extra goodies and exclusive new information, join my mailing list HERE.
I only send a newsletter monthly so I won't spam you, I promise!
If you enjoy my blogs, buy me a coffee to say thanks. Donate to my 'Coffee Kitty' here (£2.50 / $3 will get me a cappuccino). Thank you 🙂
Save
Save
Save