Most entrepreneurs I know have shelves and shelves of business, self-help and motivational books.
Speak to any of us for long enough and we'll share with you the books we recommend; books to inspire, books to motivate and we'll even go as far as to tell you about books that have changed our lives…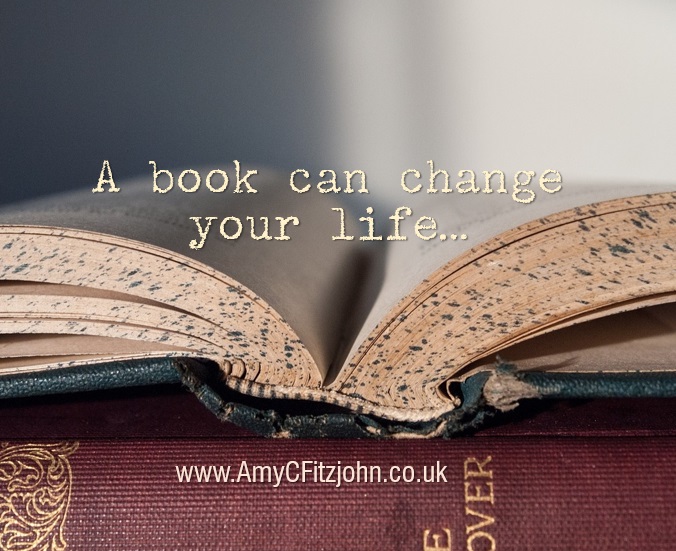 The first book to change my life was The Bronze Box. It was the first commercial novel I published, back in 2013.
Publishing this book realised a dream I'd harboured since childhood of publishing a book. It became the catalyst for a whole a career shift that has brought me to where I am today.
It's too soon to say if 'Business for Authors, by Joanna Penn' will be life changing, but it has certainly had an impact.
Like so many of my peers, I too have a bookcase filled with business volumes.
In 2017, I will read a minimum of 1 non-fiction book a quarter as part of my business and self-development.
From the first page, 'Business for Authors', made me smile and filled me with a renewed sense of confidence and conviction. I could have written it myself!
Everything Joanna talks about resonates with me on so many levels. I felt terribly self-indulgent luxuriating in its contents, like paper-based naval gazing!
Separated into intuitive chapters, this book is an invaluable resource for authors on that journey through publication, to building a business around your books.  In many ways, Joanna offers the same tips I give to clients every day, so it's great to have this validated by an author with such success and authority.
With books like this, I recommend having a notebook at hand, or get the paperback version and annotate it (if you can bring yourself to deface it) and reference the lessons within.
Here are my three top takeaways from this book:
1) Build a team around me
I already have a team of fellow entrepreneurs that support me with the business, but less so for the books.
2) Make time to show up and write regularly
I've been so wrapped up in my consultancy work, throughout 2016; building systems, contacts, networks and processes to grow and sustain, I've neglected my 'asset production' (i.e.: writing books!). I need to remind myself that writing fiction as Amy C Fitzjohn is part of my job now, I don't have to apologise or justify my writing time.
3) Keep going – it's a marathan, not a sprint
Writing as a business is a long-term career and one that will sustain me to the grave. I must continue to write and release books regularly, the more assets I have the more income I'll generate and I don't want to leave my readers wanting – I love my readers, and I'm grateful every day to them for being part of my world!
If I ever doubt the path I'm on, I'll re-read this beauty to get me back on track.
Which books have changed your life?
---
Save
Save
Save
For instant updates when I publish a new blog post, Follow me on Bloglovin'
For extra goodies and exclusive new information, join my mailing list HERE.
I only send a newsletter monthly so I won't spam you, I promise!
If you enjoy my blogs, buy me a coffee to say thanks. Donate to my 'Coffee Kitty' here (£2.50 / $3 will get me a cappuccino). Thank you 🙂
Save
Save
Save
Save
Save
Save
Save
Save