Stories have enormous power to change our perceptions. A single story, repeated again and again, can quickly become an 'Alternative Fact'.
When all you hear about a person, a business, a brand, a place, a people, a race, is negative and you continue to hear it repeated across the spectrum of media you consume, it becomes a fact in your mind. Our echo chambers reverberate to the same tune, our 'new facts' are reinforced in social convention and social proof. They're validated by the 'wisdom of the crowd'.
But there is never a single story.
There are (at least) two sides to every story, and the truth is usually somewhere in the middle.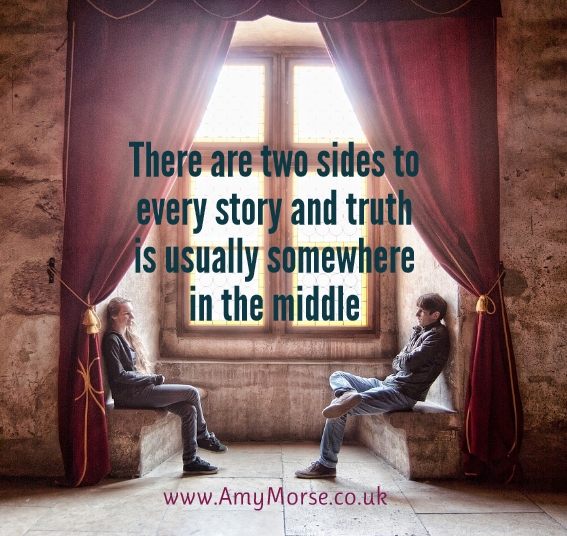 I stumbled across this TED talk by award-winning female Nigerian writer Chimamanda Ngozi Adichie:
What I love about this talk is it encapsulates so many of the ideas and information we take for granted.
We all make assumptions based on the story we hear, regardless of our cultural upbringing.
It starts in a moment of her life that completely connects with me. We're a world apart, with different backgrounds, yet like me, Chimamanda learned to read before she went to school and loved writing from a young age, her writing influenced by what she read.
In my case, books and movies, TV, the games we played in the back garden influenced my writing.
Stories are everywhere when you open your eyes and imagination to them. They fill every aspect of our lives.
As a business, you need to take control of your story (before someone else does).
They say all publicity is good publicity – but what do you want the people you serve to hear and repeat?
How and where a story starts can radically change its impact.
Does it start with your biggest success? Or the failures that led to success? Ask yourself, which is the most compelling story?
Is it:
"Look how amazing and successful I am, buy my thing"…
Or is it
"I tried this, it didn't work, but I learned this. Then I tried this, and it was better but still wasn't right, but I learned this and, ta-dah, now I have this! Find out how I did it and you can enjoy this warm fuzzy feeling too"…
The basic components of a story are:
Character + Conflict = Story
Without struggle, there is no success, and the value lies in the how.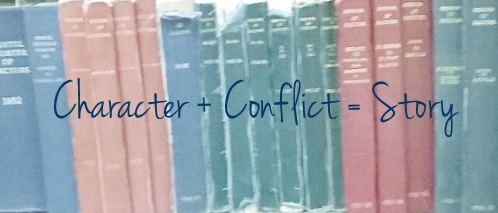 A reminder: 'there is never a single story'.
Businesses are made up of many tiny stories – as well as your overall 'why'. They'll change, evolve, grow and be added to as your business, and you, develop.
Your story is never fully told, embrace it, love it and share it with pride!
Stuck with your story? Tell it in your own words with my help – Talk to me!
Book in for a FREE Skype consultation HERE
---
Save
Save
Save
Save
Save
For instant updates when I publish a new blog post, Follow me on Bloglovin'
For extra goodies and exclusive new information, join my mailing list HERE.
I only send a newsletter monthly so I won't spam you, I promise!
If you enjoy my blogs, buy me a coffee to say thanks. Donate to my 'Coffee Kitty' here (£2.50 / $3 will get me a cappuccino). Thank you 🙂
Save
Save
Save
Save
Save
Save
Save
Save
Save
Save
Save
Save