Working for yourself is a journey rather than a destination, however, we often reach way points on that journey.
I've just reached a turning point in my business, and the culmination of a journey that started for me back in 2010 when I had the spark of an idea for a series of books, that later became the Sheridan and Blake Adventure Series.

I'm marking the occasion with a video blog, because this is a turning point for me and my business
I'm sad to say goodbye to Tom Sheridan and Sasha Blake, they're like old friends to me – old friends who will always be in my thoughts but have moved on and so must I…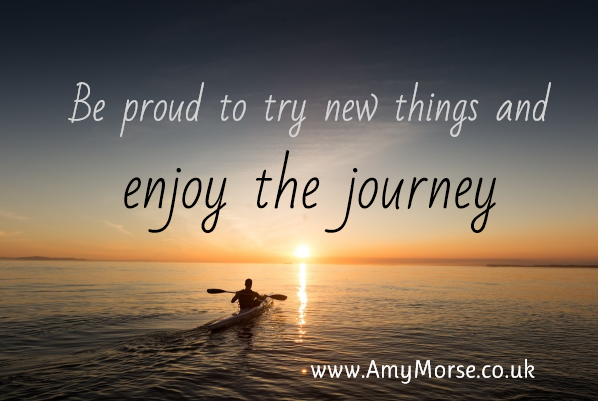 … Back to writing!
Never miss an update! Follow  me on Bloglovin'

Do you enjoy reading my blog updates?
Show you're appreciation and help feed my coffee habit by donating here… (Thanks x)