Event hosting has been an integral part of my business since I launched in 2015.
It took me a while to realise that hosting and filling events on my own was a tall order!
Although I've moved away from putting on my own events – other than webinars – I still love collaborating with other businesses to put on an event, whether it's running a skills workshop for their clients, or tailoring a workshop to help them unlock the hidden talent in their teams.
I've worked with Eventbrite – and even blogged for them – but up until last week, had never had my events on my website. Then I found 'Time.ly'!
I spent hours tapping in everything I'm involved in this year and was surprised to realise it numbered 20 events! (And counting…)
This quick piece of contributed content has some little gems to maximise your events:
Event-Full Business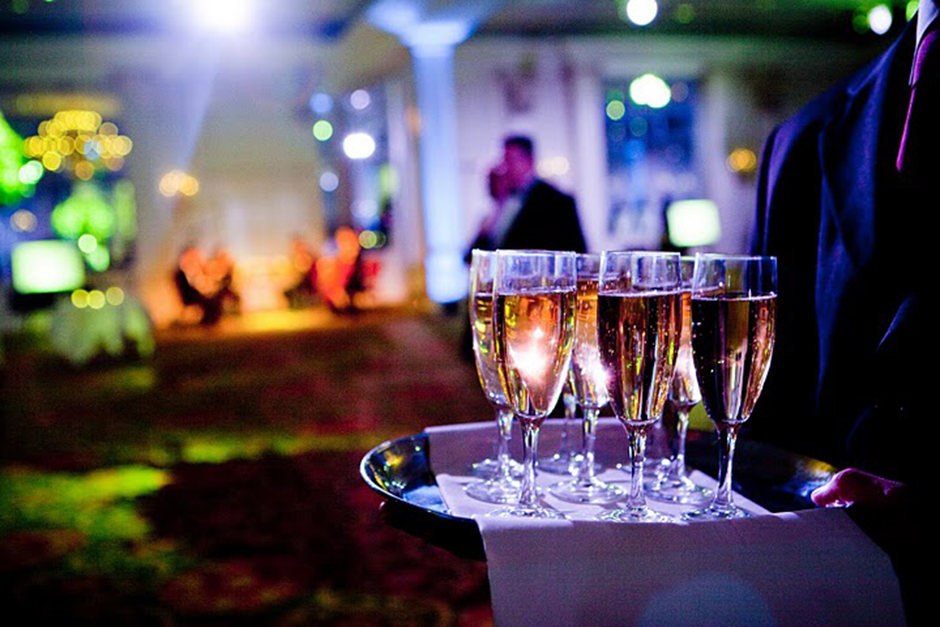 Image courtesy of tricostar.com
It can be stressful investing time and money in running a business event, particularly if you can't always count upon the outcome. An event such as a product exhibition or service workshop can help you to engage your customers face to face as well as help you to build brand awareness with new industries and customers. If you can get the right people to attend it is an excellent new business opportunity but that requires you to reach the right audience with your marketing strategy. If you have a business event coming up here are some top tips for getting it noticed.
Do your research

Before you begin to plan and advertise you will need to know who you want to attract, what part of your business they will be interested in and how to reach that audience. Once you know your audience profile you can build your event around it so that you get the right people through the door. If you want business leaders then you need to understand what time during the week they have to attend events, where would be central to their operations and what networks they use in order to publicise the event taking place.

Create a buzz

Once you have your event confirmed you will need to start publicising it.  If you have done your homework you will know where your audience gets their information for example industry press, local media or through direct mail.  You might want to choose one of these mediums or a mix to ensure you get a good attendance.  Rule of thumb is that you need to invite four times the amount of people that you actually wish to attend if you want to secure the numbers. For media you should produce a press release that gives all the relevant details of the event and you might also want to invite media along to cover off the key points so that you can reach an even wider audience after the event. You will need to start publicising your event well in advance of the date so leave at least a month to let your audience get it into their diaries.

Go social

Creating a social media page and presence for your event is a great way of spreading the word.  This works really well for events where there isn't a specific attendee in mind.  If you want a more private, closed and targeted event then ensure you publicise it as 'by invitation only'.

Material details

Another important medium for publicising your event is printed marketing materials. These can be used as part of the direct mailing or to be put up/left in strategic business hubs. You can get all of your specialist printing needs catered for online by checking out companies such as Clone-media.

Smart Networks

Finally, don't underestimate the importance of using your existing customer database and business networks to get people interested in your event.  It is a free and self-selecting way of targeting like-minded people that are therefore more likely to want your product or service.
---
For monthly updates and special offers, sign up for my newsletter
HERE.
Save
For instant updates when I publish a new blog post, Follow me on Bloglovin'
---
If you enjoy my blogs, buy me a coffee to say thanks.
Donate to my 'Coffee Kitty' here (£2.50 / $3 will get me a cappuccino). Thank you 🙂
Save
Save
Save
Save