Social media was once a quiet backwater where teenagers exchanged messages about how much they loved each other. But today, it's much more than that. It's a global industry worth billions of dollars that has made a few people, like Jack Dorsey and Mark Zuckerberg (founder of Facebook) very rich indeed.
According to some estimates, Facebook and other social media platforms are responsible for around 30 percent of all organic traffic bloggers receive. What's more, those estimates are now a little dated, meaning the figure today is likely to be a lot higher. This has meant that many bloggers are looking for ways to leverage social media technology, especially Facebook, to improve their engagement statistics. There are millions of blogs out there, and so the chances of a person landing on yours from a random Google search is pretty small. But thanks to the fact that Facebook allows you to create communities of followers, channelling people through to your blog from the platform is much more efficient.
The question on everybody's lips is, how do you best use Facebook to drive traffic to your blog? Here are some ideas.
Include A Blog Tab on your Facebook page
Blog tabs are a tool on Facebook that helps drive traffic to your site. Essentially, a blog tab is a little button that guests to your Facebook page can click to get straight through to your blog site. Tabs are usually a lot more effective than hyperlinks, as they stand out more and are more attractive.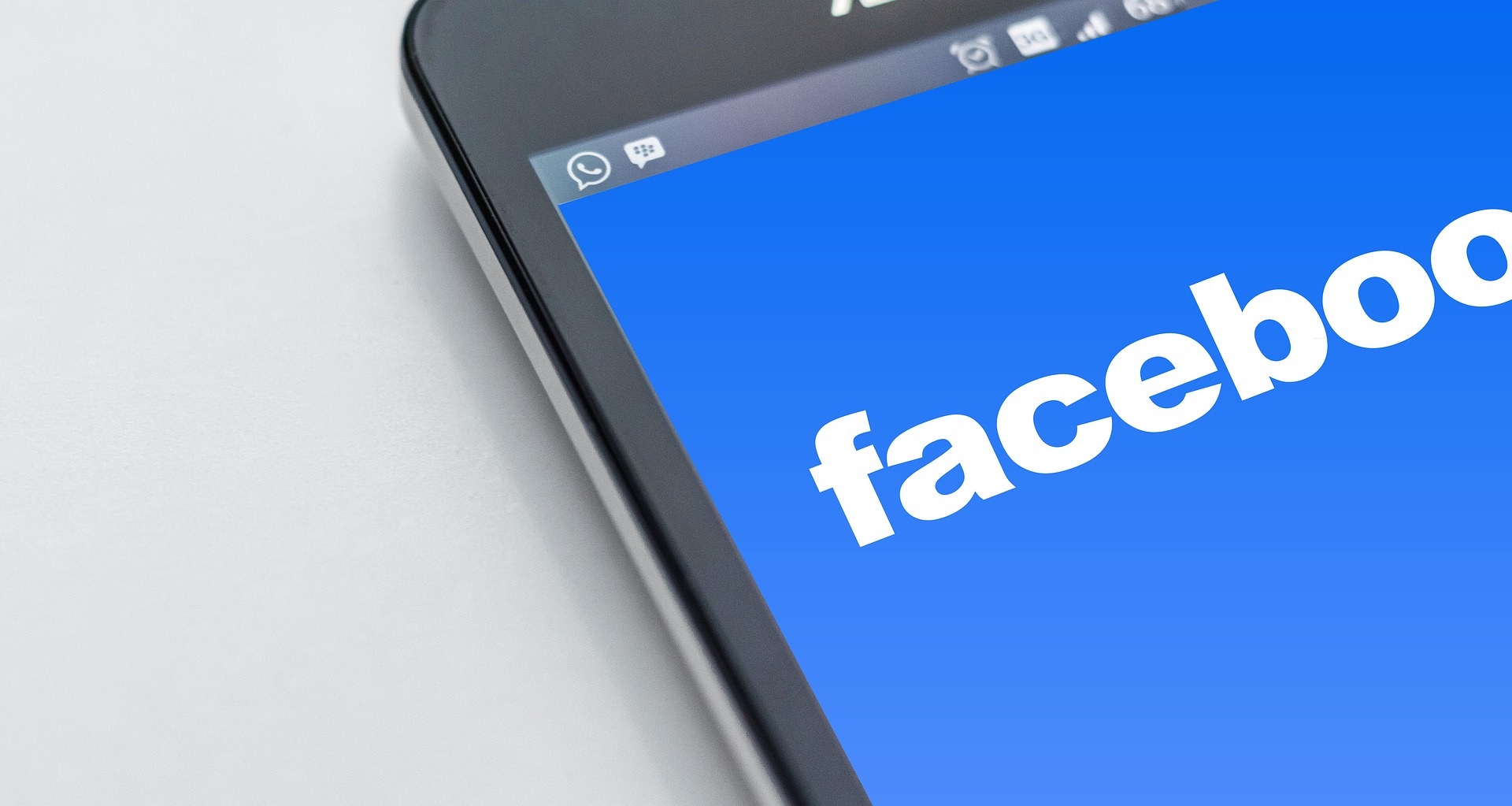 Implementing a blog tab is pretty straight forward. Websites like NetworkedBlogs have step-by-step instructions on what to do, including how to register your blog with Facebook and how to install the blog tab on your page. Once you've installed the tab, any blogs that you write will be immediately transmitted to your tab page, allowing your followers immediate access over the Facebook platform. In a sense, it's a little bit like Bloglovin' – an external aggregator site that collects blogs from all over the internet.
(For instant updates when I publish a new blog post, Follow me on Bloglovin')
Share Other People's Content
There's an old saying "if you scratch my back, I'll scratch yours." The idea of reciprocity has been used all over the place through the centuries. Now, in it's latest incarnation, it's being applied to the world of online social media marketing.

If you want to drive traffic from Facebook to your blog, it's a good idea to help other people do the same for their blogs or products. Find bloggers on Facebook who post about things that influence your target audience. For instance, if you're a "mommy blogger" and you post about parenting, repost the content of other mommy bloggers who post about relationships. There's a chance that the people who read their blogs will be interested in yours, and vice versa. Hopefully, by sharing their content online, they will reciprocate and share yours, growing both your audiences at the same time.
If you run a business, doing this makes it appear as if your business is more willing to share. Customers, in general, appreciate this sort of thing and are much more likely to recommend you to a friend.
Generally speaking there is an 80/20 rule accross social media (80% sharing and being helpful, 20% self promotion)
Embed Video Blogs
(Such as this video – content in Spanish, but it's just an example!)
Facebook: 1500 seguidores from Mochileros TV on Vimeo.
The power of video on social media is expanding all the time. On Facebook, video is the prime driver of engagement on the platform – far more than either text or images. For that reason, it's a good idea to start using more video to showcase your blog. The video doesn't have to be an actual film. It could just be a showcase of the pictures and topics covered by your blog. Think of it as a form of advertising where you're just showing off snippets of your blog to get people interested. Once you've whet their appetite, they'll be more likely to click on the video and follow through to your blog to see what all the fuss is about.
Host Contests
Another way to generate more traffic for your blog is to take a leaf out of the business marketing playbook and host a competition. Try to relate the competition to your blog in some way. If you run a photography blog, you could have a competition to win the latest DSLR camera. Alternatively, you could offer to send two lucky people on the trip of a lifetime to somewhere really picturesque, like Borneo or Canada, where they can indulge their hobby.
It's worth noting that while Facebook security is usually pretty good, things like competitions can open you up for an attack. Cyber criminals might try to send you links with malware attached, posing as an excited customer and so it's worth training all your staff not to click on random links.
Share "How-To" Blogs
Some bloggers think that writing "how-to" articles is a bad idea, usually because they're seen as pretty bland. But when it comes to search engine optimization, "how to" blogs are important. When people want to know how to do something, they usually write the words "how to" and then their query.
Facebook is a good place to post how-to blogs. You don't just want to post about your products. You also want to offer customers ideas for how they could improve their lives. Whole Foods Market, the fresh food retailer, doesn't just announce when it's got new stock or when it's planning on building a new store. It also shows its customers how they can actually combine the whole foods it sells into a proper meal on its Facebook page. For instance, many people want to know how to make a sweet dessert that's also healthy, and so Whole Foods posts recipes for stuffed dates on its feed.
Use Short Quotes From Your Blog
Tech companies are very good at "the teaser." It's another marketing ploy where a tech company announces that a product is going to be released by providing a tantalizing, but cursory, preview. A good example was when Tesla Motors teased the upcoming Model 3. Tesla only showed the outline of the car on a darkened background to whip up hype and get people's imaginations buzzing. With so much information blanked out, rumours started, and people gave the product characteristics right out of the imagination. All the marketers had to do was sit back and see where people's imaginations took them.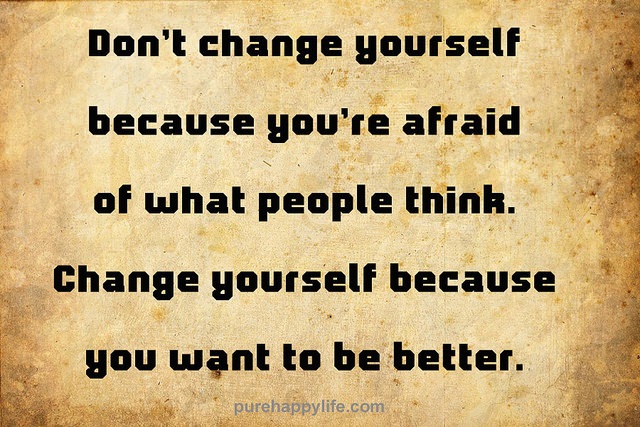 You can use a similar tactic to funnel people from Facebook to your blog by including teasers in your posts. Copy and paste an intriguing short quote from your article to get people interested. Quotes on Facebook are among the most shared things out there, so it's worth coming up with something good.
Ask Questions
Questions are great. They immediately get people thinking about how they would respond. And they encourage people to find the answer – which, of course, can only be found if they click through and read about it in your blog.
When asking a question on Facebook, keep your audience in mind. Make sure that the questions always relates back to the content of the blog. You don't want to forward people to articles on your blog which aren't relevant or don't actually answer the question you posed. Click-bait can be good in some situations, but not if you're a blogger who wants to build long-term relationships with a community of people.
When Facebook was deliberating what to do with the "like button," a company called The Next Web, used questions to great effect. They simply to put out the question "what will happen to the like button?" Before they knew it, they were inundated with people wanting to find out more.
Keep Facebook Updates Short And Sweet
Your blog articles might be long – 2000-words plus. But that doesn't mean that your Facebook posts have to be long too. In fact, the precise opposite is usually a lot more effective. It turns out that when people are on Facebook, they prefer posts that are short and to the point. This means that it's a good idea, when advertising blog articles, to keep your description to a single sentence and less than 140 characters.
It's also worth bearing in mind that many people on your Facebook page will be accessing it using a mobile device. Keep this in mind when writing text. It should always be short and to the point.
Use Big Images
People love images. According to official statistics from Facebook, posts that include images have around 120 percent more engagement than those that don't. Savvy marketers know this, and so they spend a lot of time thinking about what constitutes the perfect image and what would best help sell the blog.
The first thing to do is to recognise that size matters. Bigger images are more engaging than smaller images. If possible, concentrate on producing images that have people in them, as these are the most clickable.
To create a full-size image on Facebook, make sure that you upload the photo directly using the photo/video upload option. Once you've done that, all that's left to do is include a link to your blog in the text below the image and wait for the traffic to start flowing.
Happy Facebooking!
---
*This is contributed content*
Need a little more inspiration?
If you're blocked with blogging, get my 'Blogging for Business' book now on Amazon.
It's a no-nonsense, step by step guide to blogging to boost your business. From what blogging is and why you should be doing it, to getting tonnes of traffic and making money from it.
Or if you like the personal touch, talk to be about one to one content coaching sessions HERE
Save
Save
Save