A first impression can make or break a fledgeling relationship.
We've all had those cringeworthy moments. We're meeting a new client and we're having one of those days…
Stuck in traffic, it's pouring with rain, we arrive at the meeting late, stressed out and sodden – Nightmare!
No-one's perfect. We've all heard that adage before, right? So it stands to reason that we shouldn't hold that first impression against people or businesses as much as we tend to. After all, we may have just come across them on one of their imperfect moments.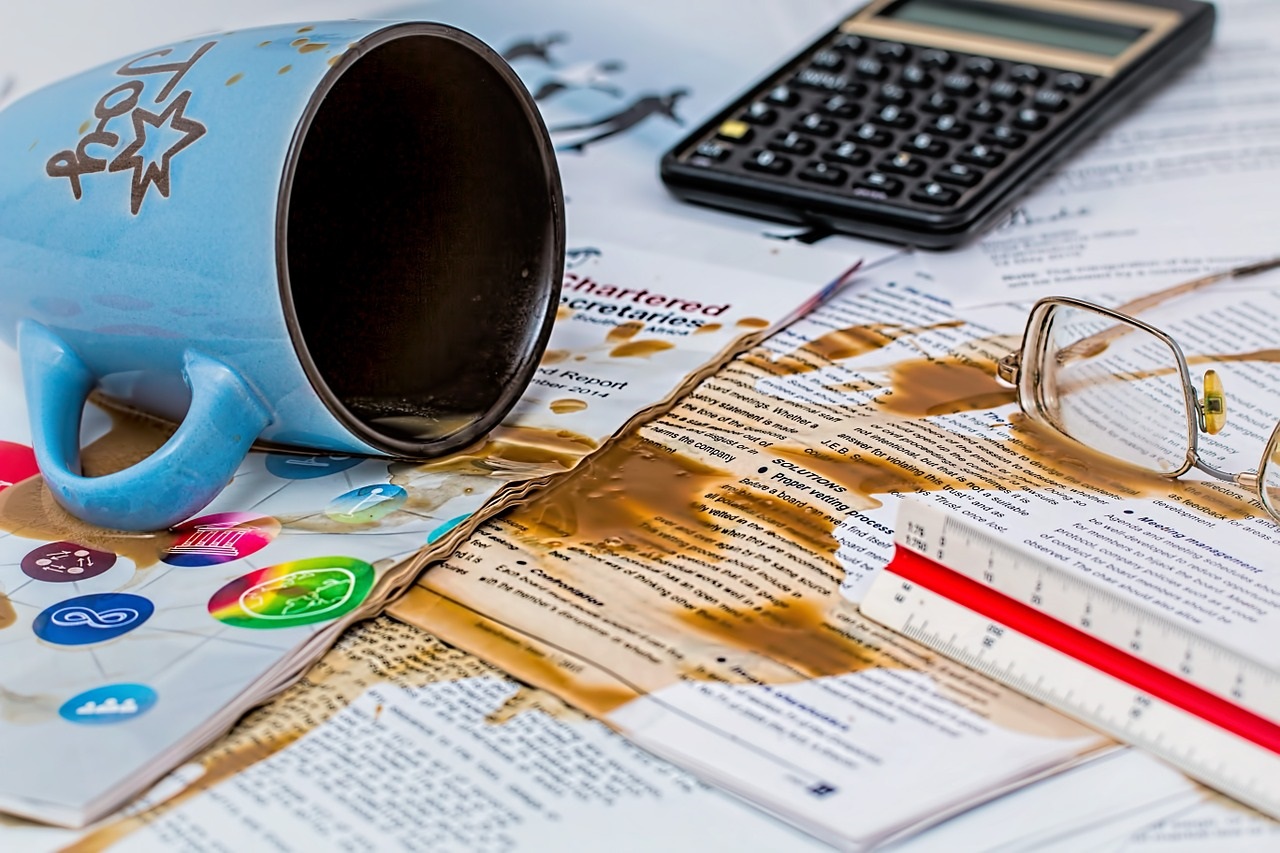 This doesn't change that fact that making a bad first impression can be very damaging. So if you've made one, you should look towards fixing your reputation back up as soon as you possibly can!
This advice can apply to entire businesses that have faulted customers in some way, or it can apply to writers or bloggers that have made a widely-mocked social faux pas. If you want to get your reputation back on track, here's what you should do.
Apologise – and don't even think about shifting the blame!
So maybe you've said something on Twitter that your fans or your customers didn't like too much. Perhaps, on reflection, you're not too keen on the wording of your comment, or maybe you realise that you had the wrong idea entirely. Or maybe your business did a customer wrong by sending a broken product.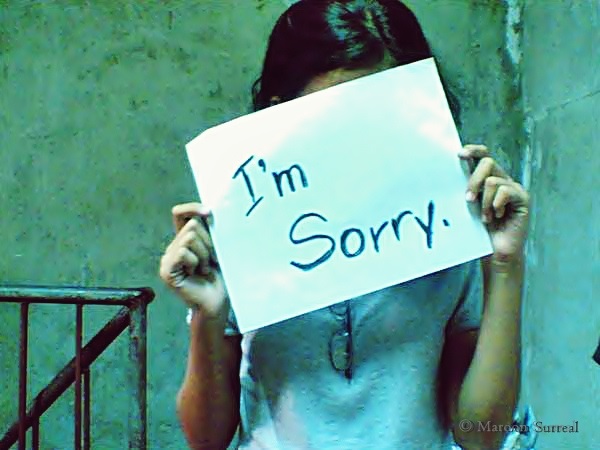 Whatever the error, you should own it. Don't shift the blame onto others. (In the case of social media mistakes, don't have a damage control plan that consists solely of "it was hackers!") Admit fault and apologise. If you have excuses, making them should be lower on the priority list than the actual apology.
Track your reputation and consider a new campaign
A lot of the business moves you have ongoing may be affected by the error you've made. Perhaps the error you've made was, in fact, an ill-informed business move! Let's say, for example, that people don't like a marketing campaign you've developed. In that case, you need to pull that campaign pretty quickly if it's going to affect your reputation.
Keeping track of what people think of you or your business will certainly help you make a decision here. Try searching for yourself on social media to see what people are saying about the issue. You could also consider working with a PR company who specialise in this sort of thing. And if you need to look into a new public business approach, then consider working with a remarketing agency.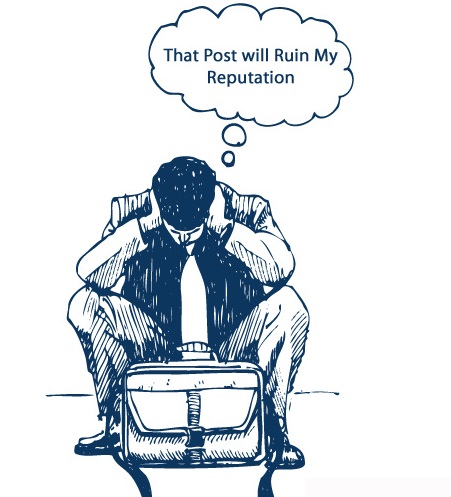 Fixing the problem at hand
Of course, your reputation isn't the only thing you should be working to fix. If you've made a public error big enough to affect the reputation of you, your body of work, or your business, then you need to properly assess what damage or inconvenience this has caused for others. Publically recognising the problems that your mistake has caused will do a great deal of good when it comes to salvaging your reputation, but you mustn't just let your words do the trick. You need to take action.
You should be detailing to those who keep track of you what you're doing to resolve the issue. You should also detail what steps you're going to take to make sure that this sort of error doesn't happen again. Admitting fault and resolving the problem as soon as possible really is the best thing you can do.
Leave a lasting impression for the right reasons!
Don't fret. We all make mistakes, it's part of being human. If you're not making mistakes you're not trying hard enough, and remember, in years to come you'll look back and realise the lessons learned from that experience and, hopefully, you'll see the funny side.
…At least you'll have a good story to tell!
---
Save
For instant updates when I publish a new blog post, Follow me on Bloglovin'
For extra goodies and exclusive new information, join my mailing list HERE.
I only send a newsletter monthly so I won't spam you, I promise!
*This is a contributed post*
If you enjoy my blogs, buy me a coffee to say thanks. Donate to my 'Coffee Kitty' here (£2.50 / $3 will get me a cappuccino). Thank you 🙂
Save
Save
Save