Just because you have a shop on a high street, doesn't mean you can't have a pop-up shop on another street from time to time… That's how I view guest blogging.
Staying in your own cosy little home on the internet, nesting in your own blog, is lovely and familiar and simple.
You have your shop (your website being your shop and your blog being a reason to come in and browse for a bit), but you'll get more passing trade if you're visible elsewhere too.
Your Pop-up Shop
You don't even have to change your display much. A few small adaptations to something that already exists so it fits the new audience and the window you'll be dressing  – in other words, you can re-purpose an existing blog, update it, tweak it and pitch that to another site.
If you're new to Guest Blogging, I always recommend starting with your existing network and targeting people you already know. They'll be much more likely to agree, and 'blog swapping' is a lovely way to support someone in your network by showcasing them on your website, and in exchange they showcase you.
However, there comes a time, perhaps when you've had some experience guest blogging and are confident in your own blogging practice, to stretch your legs and approach new people to pitch a guest blog. It can take a lot of time and work researching websites that will accept guest posts. But there's some good news….
Someone has done it for you already!
Massive Guest Blog Database…
If you'd like to learn more about Guest Blogging and how you can build it into your strategic marketing for your business, check out my 'Reach Out With Guest Blogging' online workshop. The workshop also includes a pre-build spreadsheet template, so you can build your own, super targeted, database of contacts.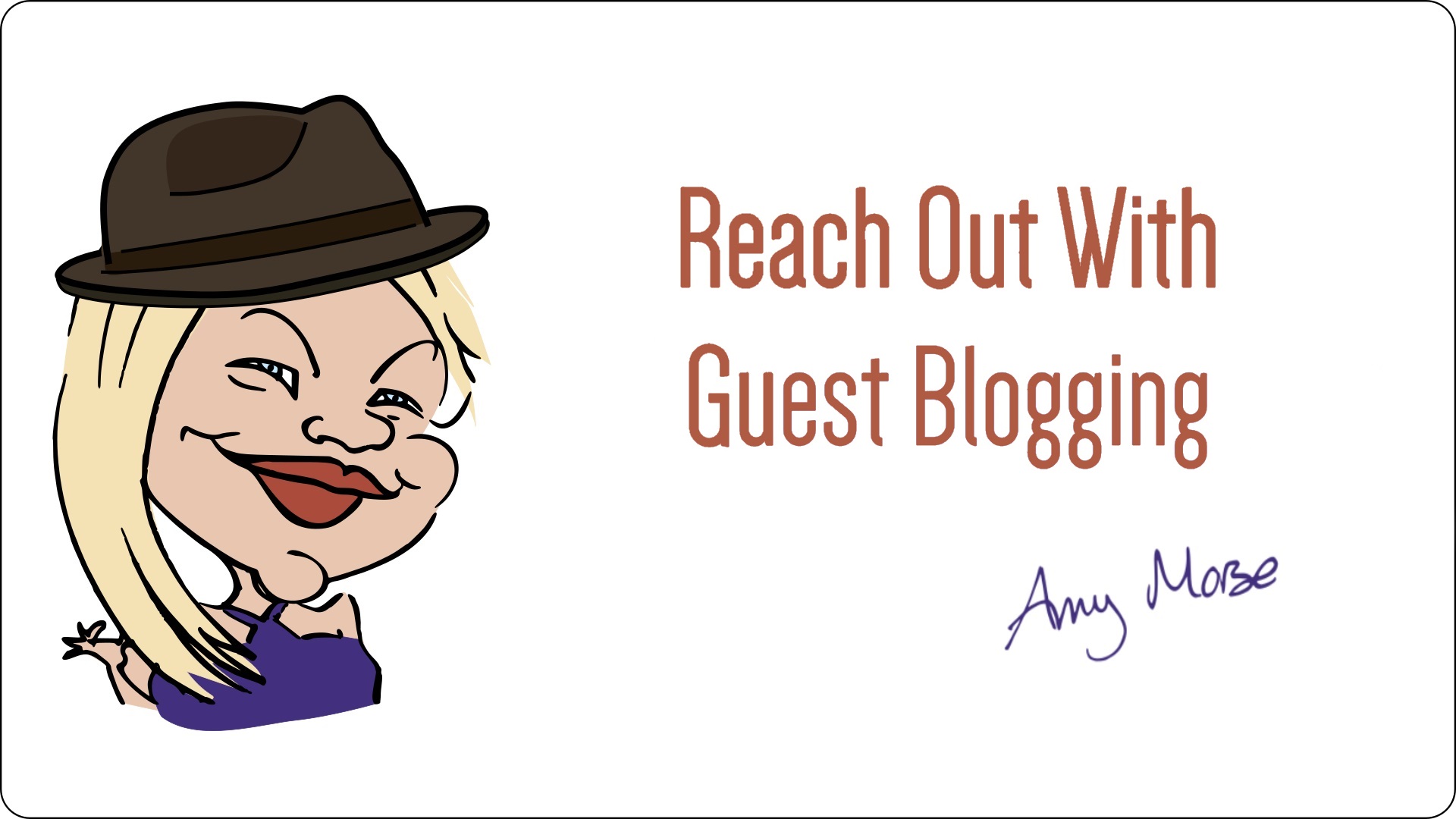 PS: I'm always happy to consider guests on the blog…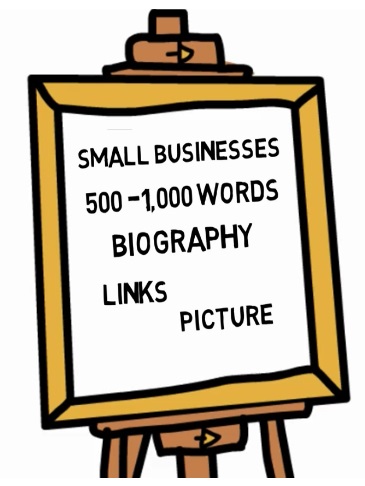 Pitch your ideas HERE
---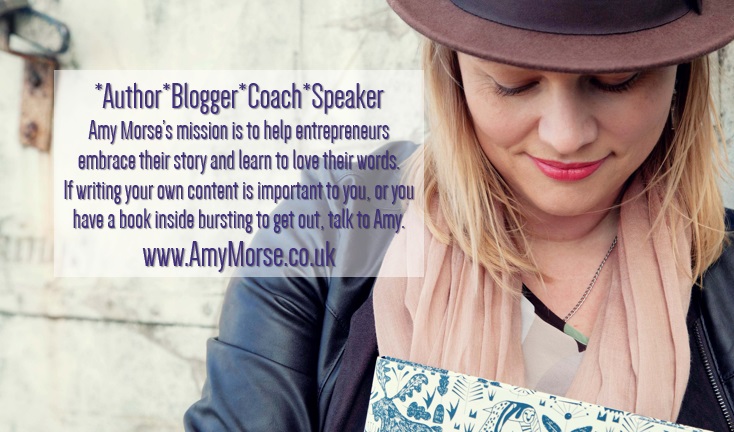 For instant updates when I publish a new blog post, Follow me on Bloglovin'
For extra goodies and exclusive new information, join my mailing list HERE.
I only send a newsletter monthly so I won't spam you, I promise!