It's that time of year again where we go into retail meltdown – buy all the things, eat all the pies!
Seasons Greetings!
Spending money we don't have buying things for people who don't want them…
Above all else, Christmas is about showing gratitude to the people you love and those who have supported you over the year.
In the UK, we don't have a Thanksgiving, for many of us, Christmas is that time to give thanks.
Greetings Cards
We all like getting cards in the post – it's one of the few times we get actual old fashioned letters that aren't bank statements or bills!
However, in the spirit of Thriftmas (having a thrifty Christmas), I'll be sending eCards to my best clients this year.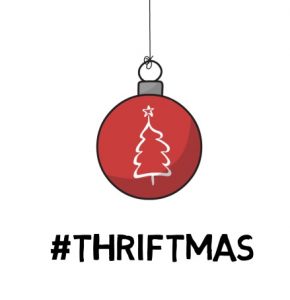 More than a 'thrifty option', there's a serious message. Being thrifty isn't about being mean or saving money, it's about being thrifty with the world's diminishing resources.
I've used Paperless Post to create my greetings this year.
Greetings and Options
There are options and templates for pretty much any celebration you can think of (some I've never even heard of), or go for a general option, customise it and get creative!

Playing with Ideas
I experimented with several ideas before I settled on my final card.
Many of the options allow you to include your own images.
If you have treasured family pictures you'd like to send out to extended family and friends there are plenty of simple templates. Some more traditional, some contemporary or retro or fun…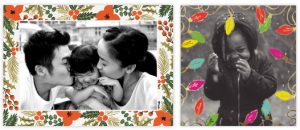 There are lots of different designs to suit all tastes and styles.
This was a favourite (I love anything with foxes on!)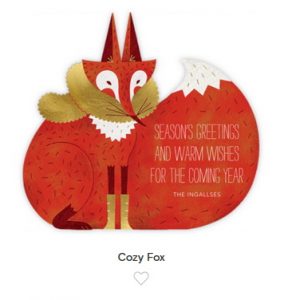 I love a retro style Santa, too…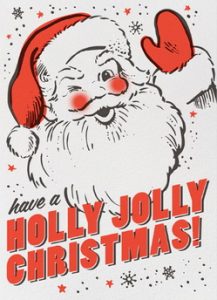 I really like simple, a little quirky…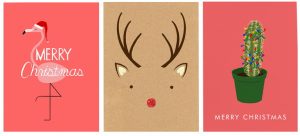 In the end, I went for the middle one of these, the 'Mr Rudolf'.
Customisable, Personal Messages
The e-Envelope, the lining, the messages, the background – are all customisable. You can also change the greetings to messages including web links.
I used this option as a way to add a 'Book a Free Call' button to the message, so I can get back in touch with the people I've helped this year.
It's too easy in your business to lose track of people.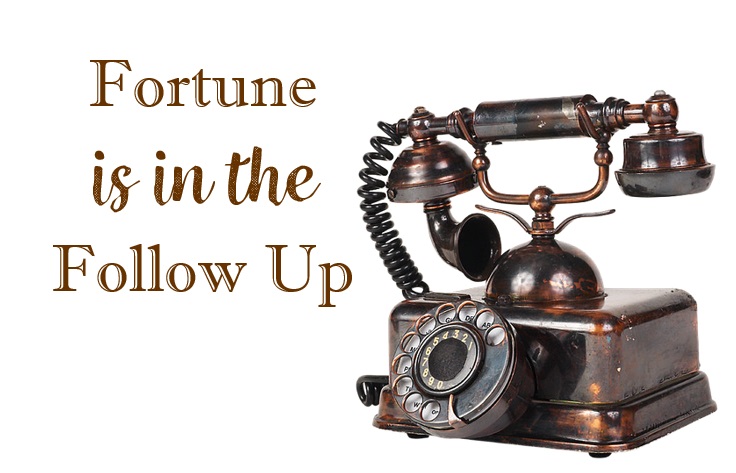 Including the people that attended workshops, I realised I have helped almost 300 businesses this year!
Of the clients who paid me directly for 1 to 1 help, there were 23.
These are the ones who paid me (many of my workshops are sponsored and therefore free to the participants). They are the 23 people who trusted me enough to part with their own cash. The ones who had faith in me to help them.
They are the ones I don't want to lose.
The ones I want to continue to help and the holiday season is a perfect excuse to show them my gratitude and offer them more of my time as a thank you.
Who do you want to thank for working with you this year?
---
For instant updates when I publish a new blog post, Follow me on Bloglovin'