From October 15th to 24th 2015 is the fifth Bristol Festival of Literature.
This year I'm on the organising committee. This citywide community festival is run entirety by volunteers and we receive no funding for it, but putting on an event of this magnitude costs money.
This year the festival is raising funds through a crowdfund.
Here it is – please pledge and share:
I've run my own crowdfund in the past to publish Solomon's Secrets and at the time I wrote a guest blog for Bristol Books Blog, HERE.
A couple of writer friends of mine on the festival team have had experience of it too.
I recently featured a Guest Post by Richard Jones of Tangent Books on his recent fund.
I'm a big fan of crowdfunding, and I'm a big fan of the Bristol start up Fundsurfer who we've all used for our crowdfunds.
I'm now a Fundsurfer partner and happy to answer questions on the topic and help if I can.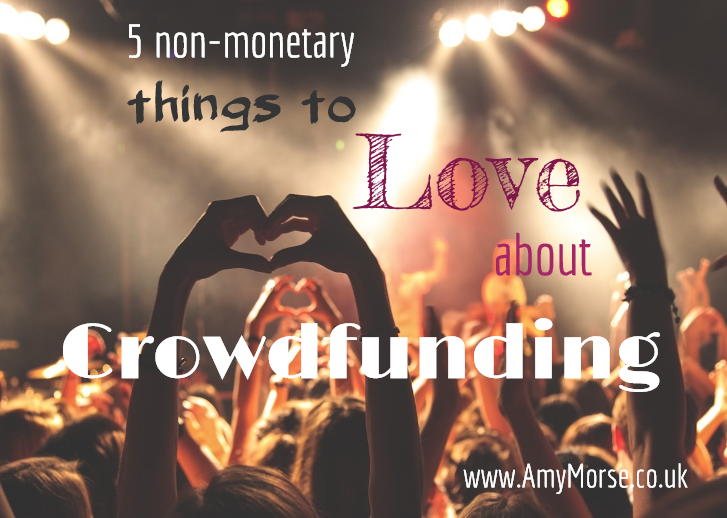 Here are 5 non-monetary things I love about Crowdfunding:
Building Community. You can mobilse the support of your fan base and give them a hook to share with their networks
Social Proof. It's a very public way of showing that people support what you are trying to achieve
Marketing Platform. It's a great excuse to embark on a sustained marketing campaign to raise awareness.
Newsworthy. A crowdfund is a newsworthy activity and makes better editorial copy than an advertisement
Telling Your Story. People don't just buy people, they buy stories. A crowdfund campaign can provide a great platform to share your story and engage people
Support Bristol Festival of Literature by sharing this link to the crowdfund:
https://www.fundsurfer.com/project/bristol-festival-of-literature
Follow on Twitter: @BristolLitFest
Use the hashtag: #Unputdownable2015