I have always had a side business while working and only now am I fully self employed and dependent on my own entrepreneurship to make a living.
It's both a scary and exciting time.
In the space of a few moment I swing from;
"This is fantastic, I love working for myself…"
to
"This is a terrible idea, how do you ever hope to make this work?"
The thing is; we all need these moments of doubt and moments of supreme confidence – the trick is to get them working in symphony and find that sweet spot of successful productivity.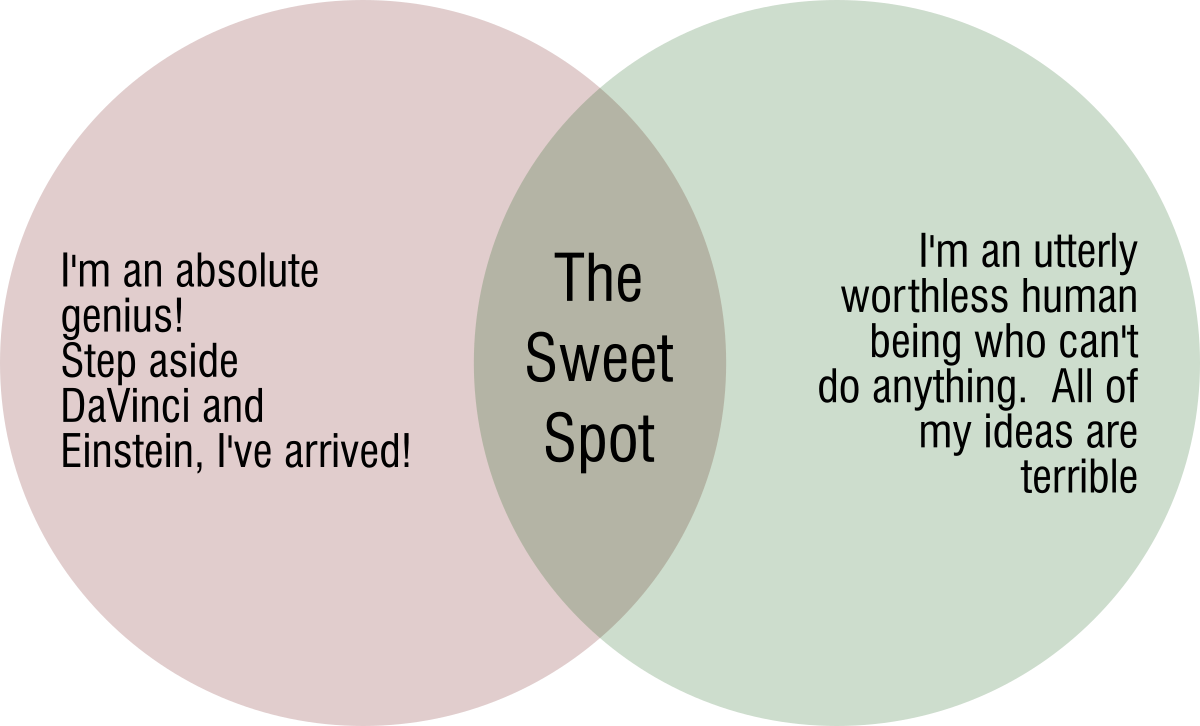 It's imperative to have a vision for your own business, otherwise you're just floundering around, chasing every shiny new thing without direction or priority. All you'll accomplish is to feed that voice of doubt; because you never seem to get anywhere.
The vision for my business is; to make enough of a living from writing that when I provide business support and do public speaking, I do it for fun. I dream of using the freedom of our digital world to be able to live and work anywhere.
But right now; my priority has to be to work on my business support business – there are bills to pay.
However, I need to remind myself that first and foremost; I'm a writer.
I've been spending so much of my time cultivating my business support business, that I've forgotten to protect my writing time.
With one final book in the Sheridan and Blake Adventure Series, I am close to the end of one writing project but need to finish it before I move on to the next.
Something that always helps me to find my mojo, is positive affirmations and inspirational quotations:
This one seems fitting as it reinforces my vision for my business…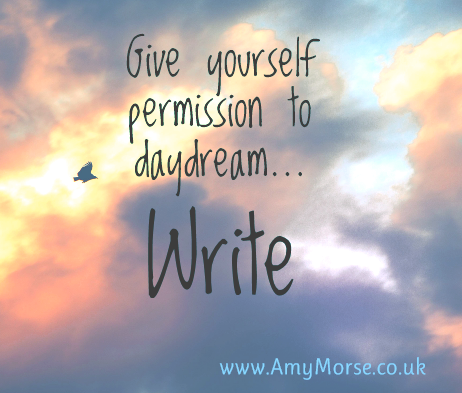 This is one I often write inside books when I sign them for people…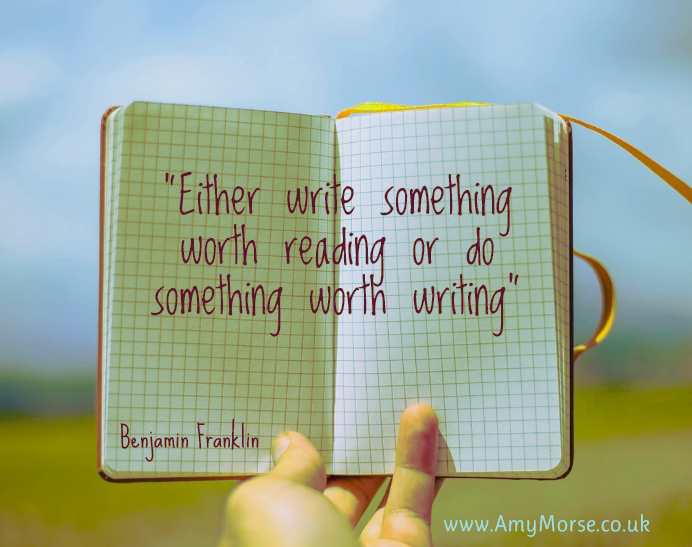 This one reminds me that I can write the story in my head but I need to get it onto to the page if I want to share it…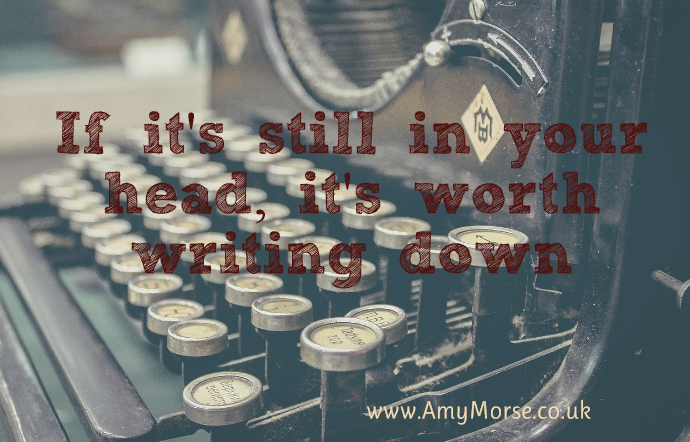 This one reminds me that the most important thing to do, even if you don't feel like it, even if you are in a fug of self doubt, is to just write…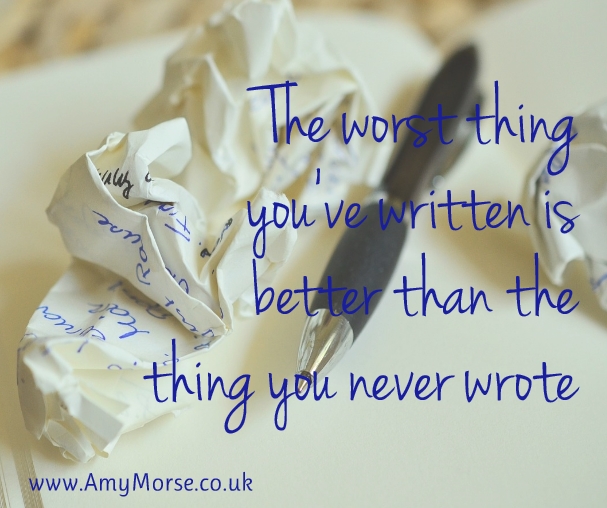 This one, similarly reminds me to just write, until I show it to anyone, no one is judging it…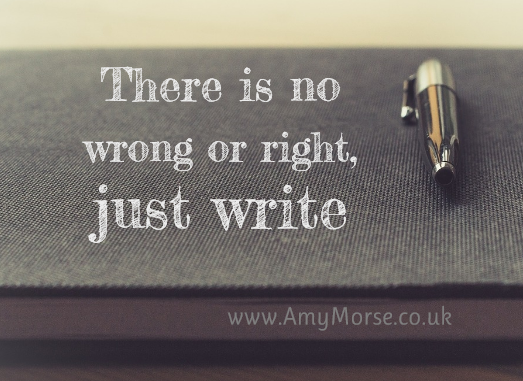 And finally, this one reminds me that I have to write, that it keeps me sane and that in order for me to move forward I need to empty all the bumf from my brain out onto the page…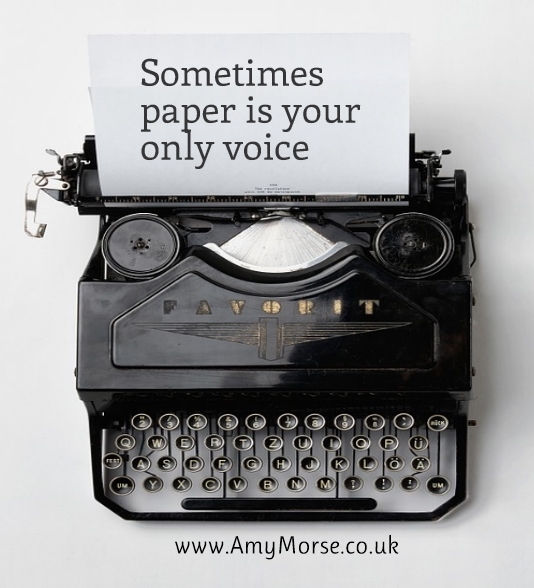 So… now I'm going to sit down and just write!
What are your favourite motivational mantras and quotations?