Blogging has been part of my life since 2013.
That was the year I published my first book – The Bronze Box.
Setting my words loose into the wild was the catalyst!
At the time, I did a 365 project – Operation Author: 365 Actions To Become an Author.
Every day I did one thing to accomplish my lifelong dream of publishing a book, then I blogged my seven actions once a week. I soon established a following and it motivated to me to accelerate the pace to get the book out there.
I set myself a target to sell 1,000 copies of The Bronze Box in 3 years. I'd sold double that in the less than half the time!
Solomon's Secrets and the Gabriel's Game books quickly followed. I attribute their success to my blog and the impact of content marketing.
Watch the story of 'Amy Queen Of Blogs' here:
I've built my entire business around blogging, but the blog itself is not the business – the blog supports every aspect of my business; from brand building and knowledge sharing, to inviting more people to browse around my virtual shop, and building information products that add value to my business.
What started as a way to share my words with the world blossomed into so much more.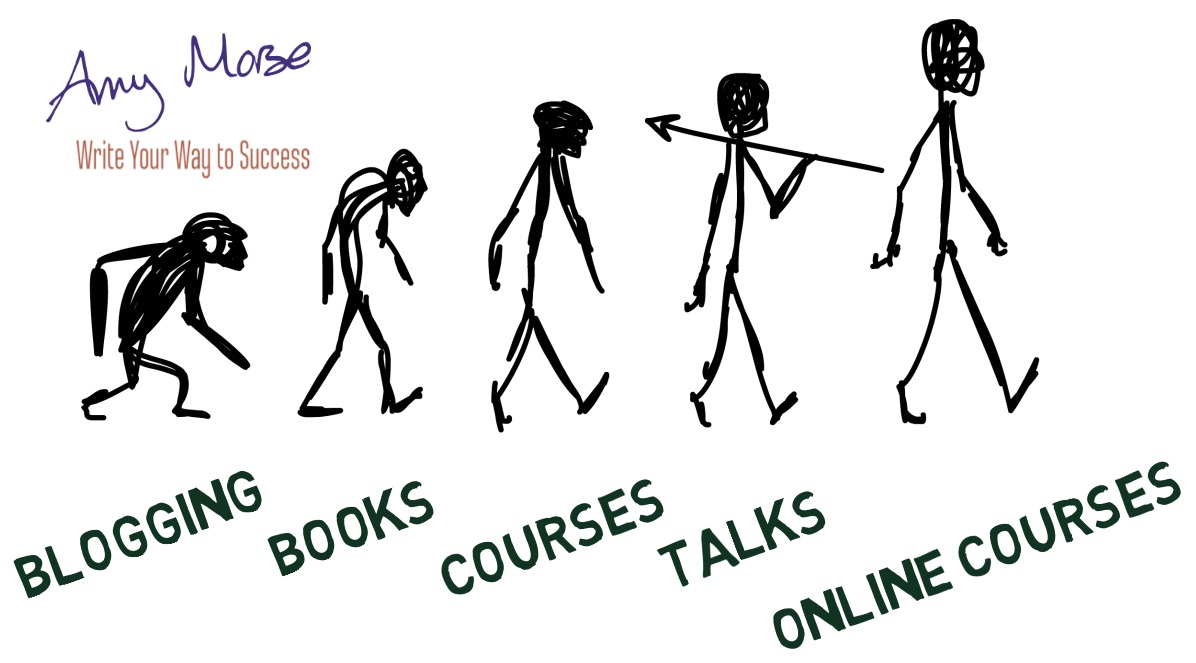 My tips to help others improve their blog to boost their business became:
The basis for training materials
Key note talks at events
…and now they've evolved into my 'Build your Blog' online course.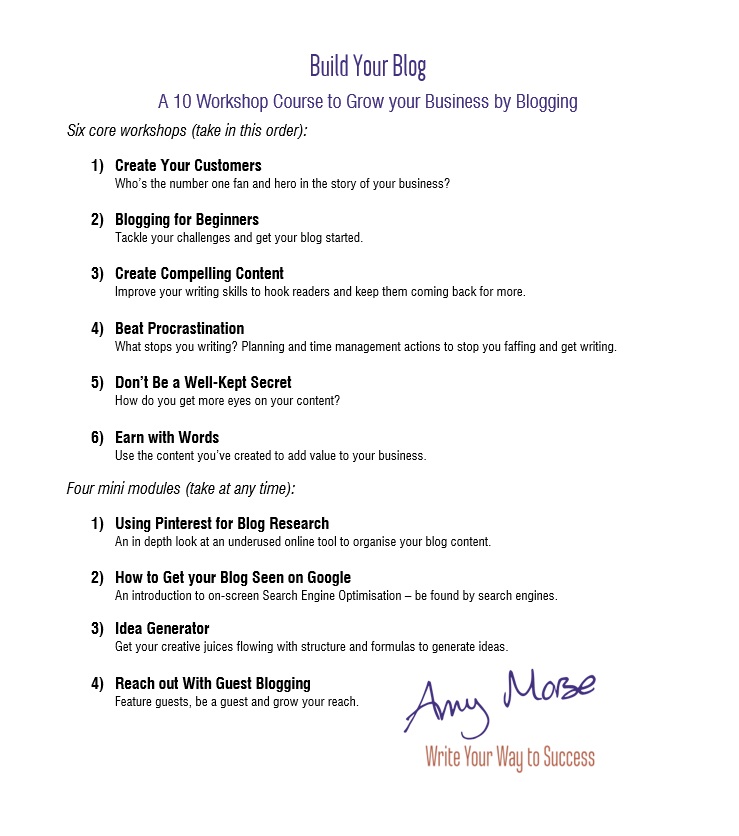 The first mini module of the 10 module course – Reach Out With Guest Blogging – is out now for the pre-launch offer price of £50/$65, just to give people a taster of what's to come in the full course
You can get lifetime access to the 'Reach Out with Guest Blogging' mini workshop HERE – Get in there quick, as more workshops become available the price will increase!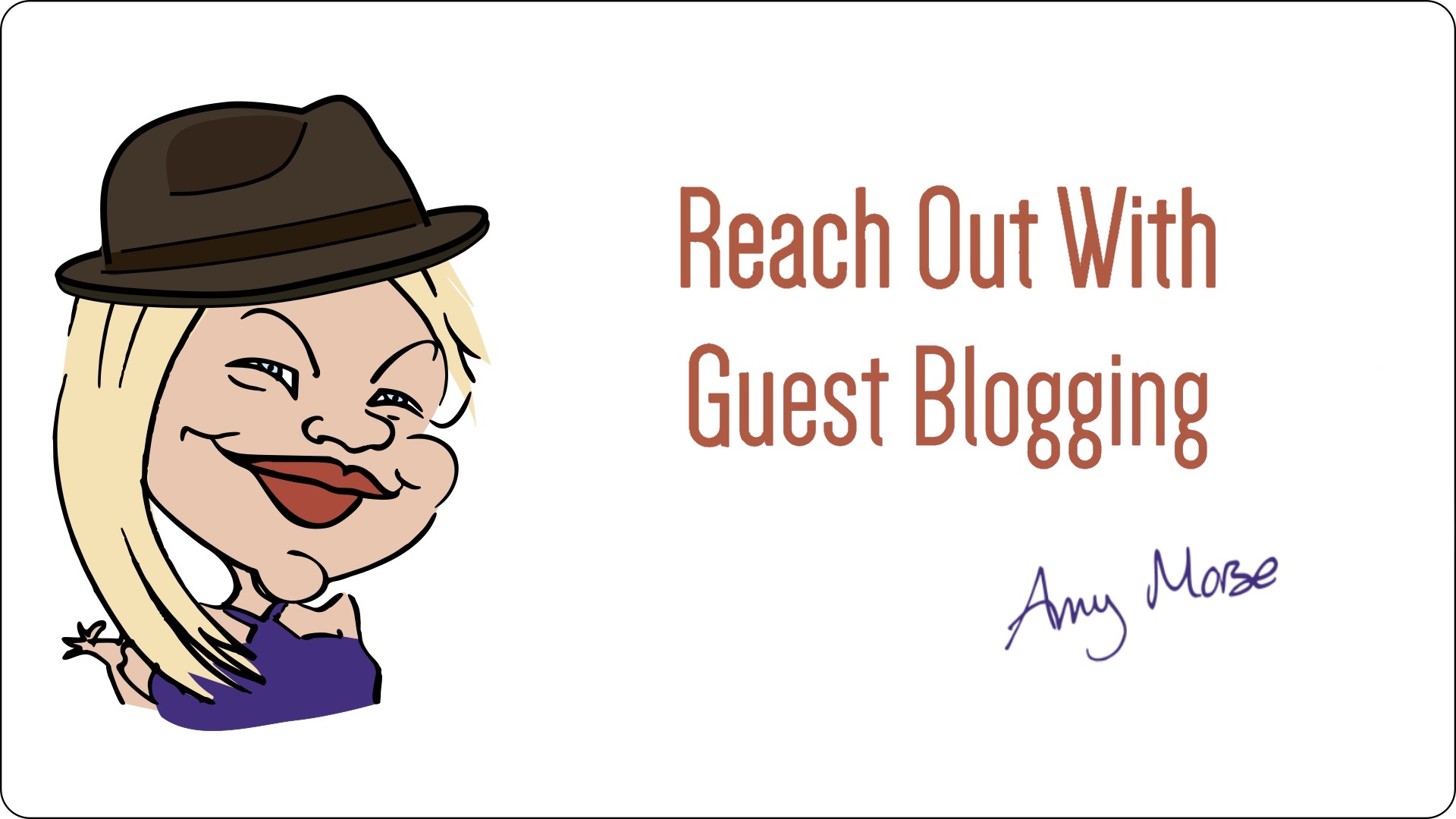 For all of the workshops in the full 'Build Your Blog' eCourse there is a FREE Webinar:
I started the webinars earlier in the year. here are the links to the replays of past webinars:
There are more webinars coming up: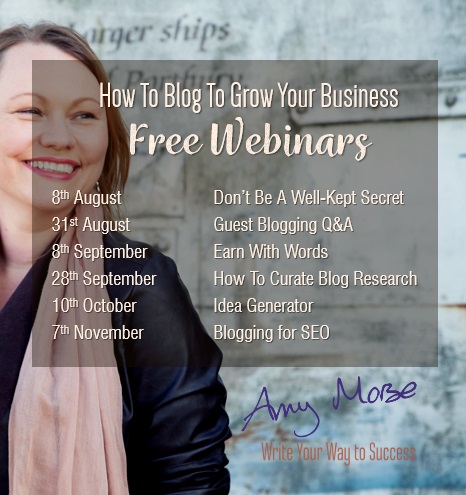 Get your tickets for the next webinars HERE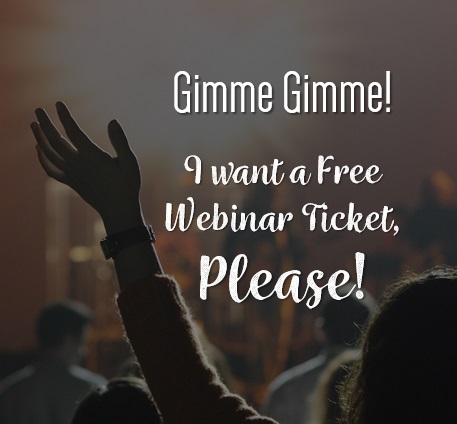 Save
Save
Save